Monday, 28 August 2017
Women in Business 2017
Spotong magazine would love to express our gratitude to everyone who helped us put together this amazing event. We are humbled by the support we received from our partners NTHA, GLF and SALTA as well as our client sponsors: our headline sponsor LEGAL WISE, our vehicle partner MAHINDRA and our equally important partners: CLUB 10 LIQUORS, RICOFFY, BAT, LANCO WATCHES.
We look forward to even bigger and better events in future where we make real differences to the lives of township traders.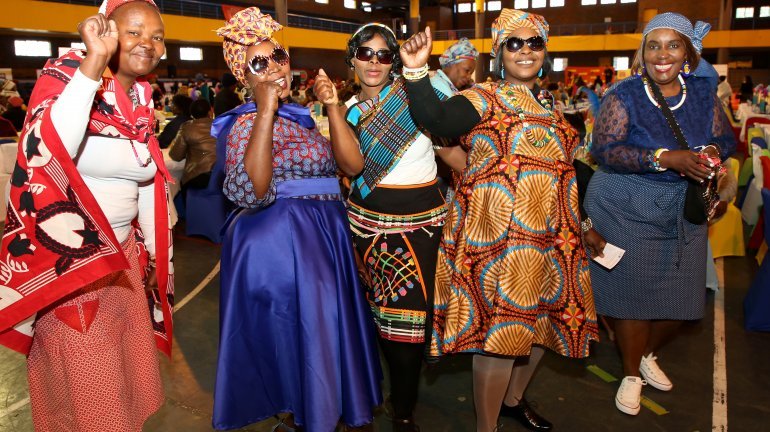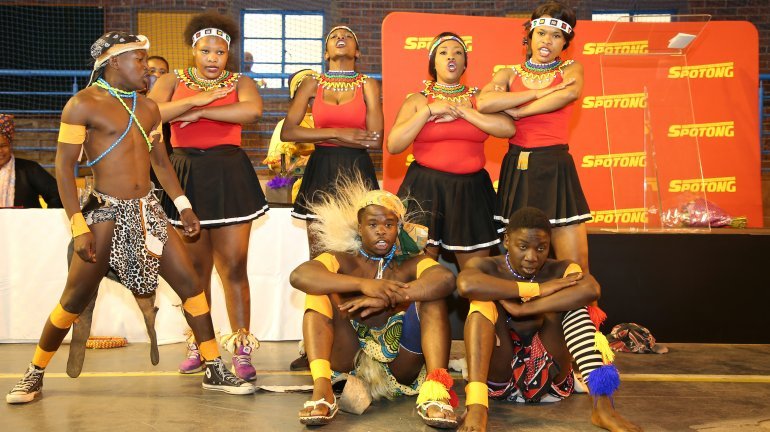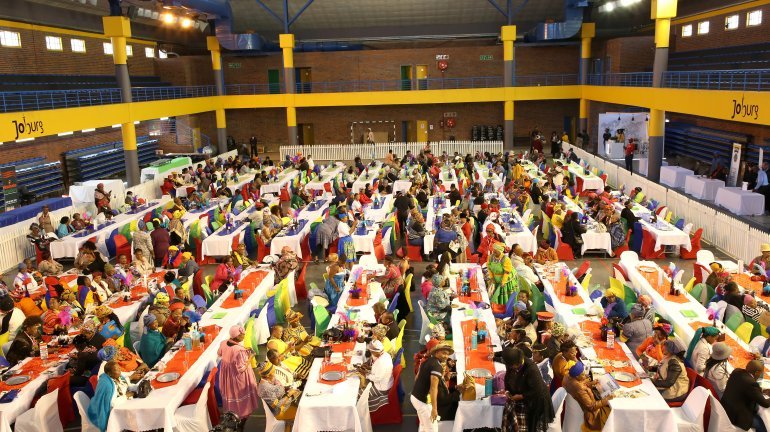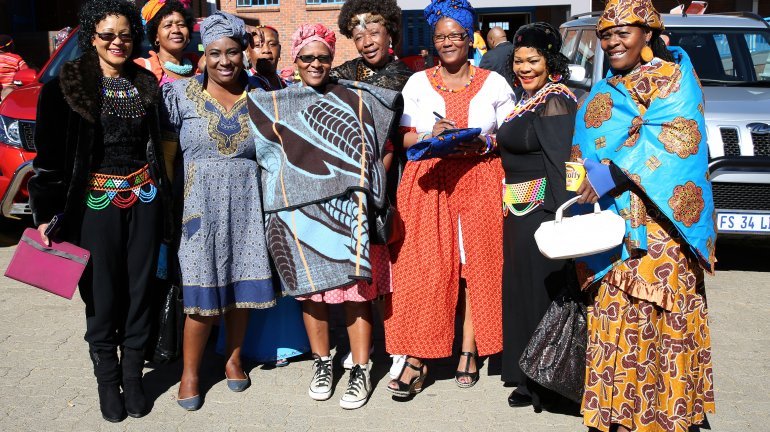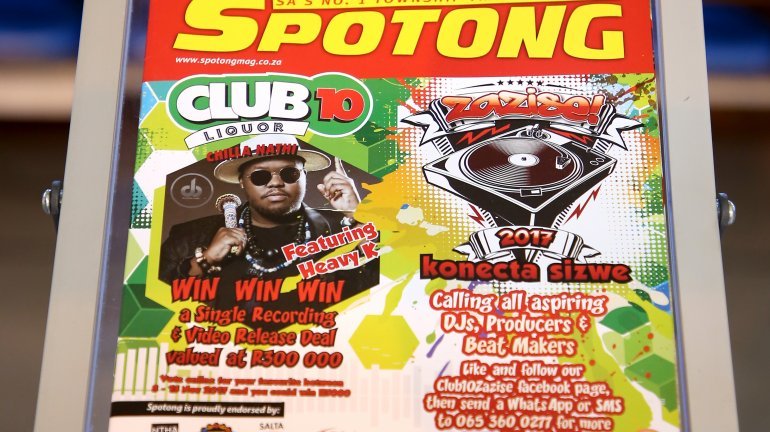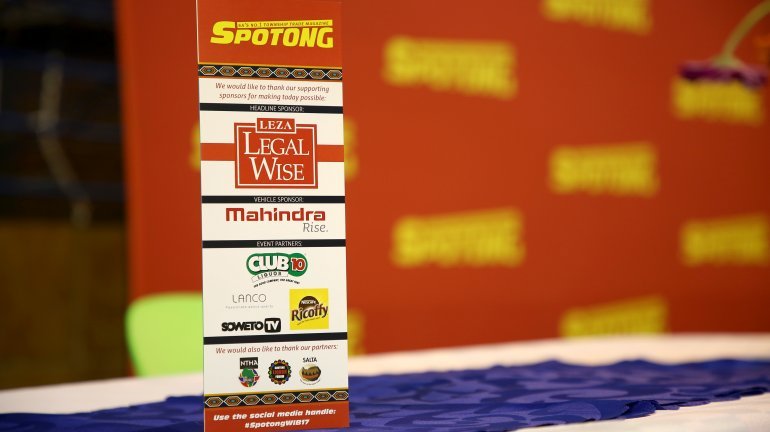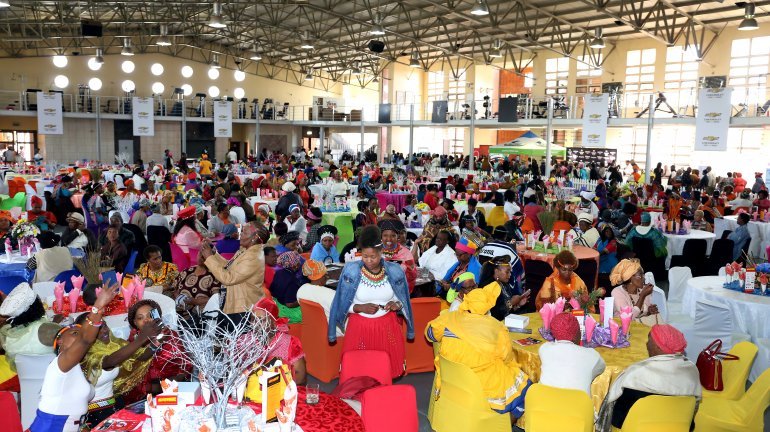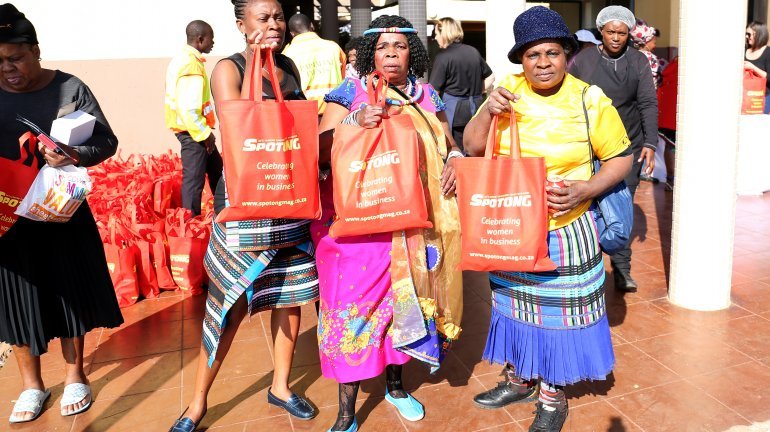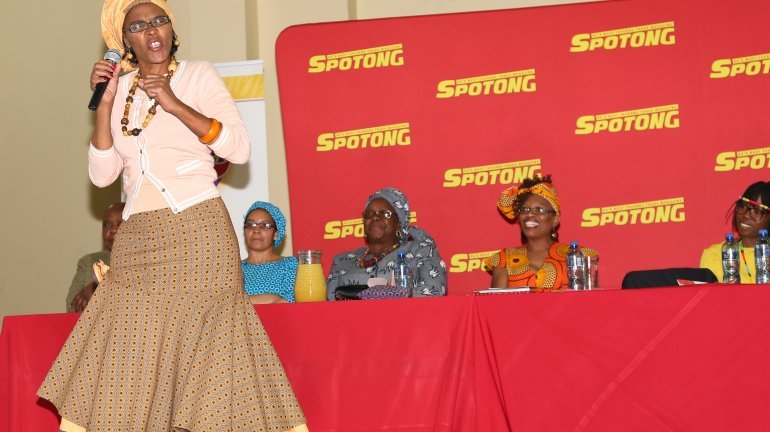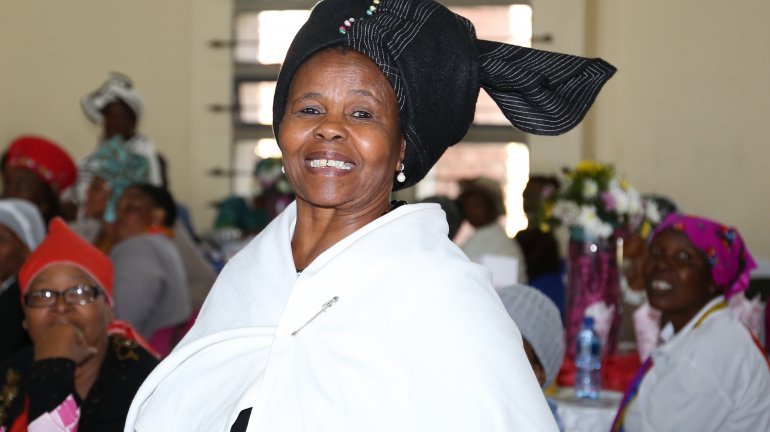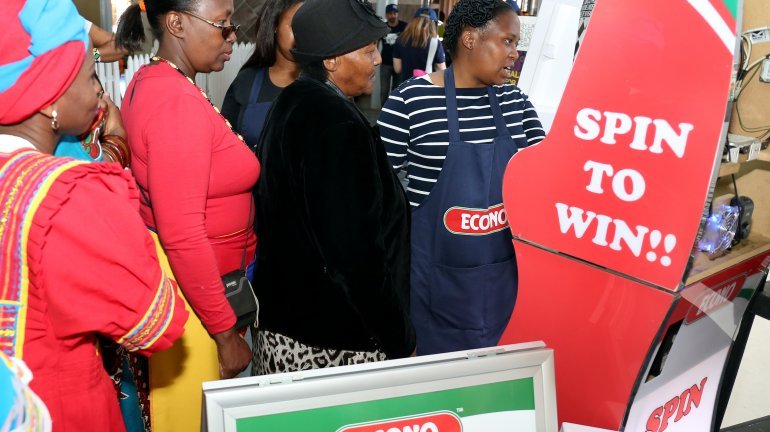 Wednesday, 24 August 2016
Women in Business Seminar, 2016
To celebrate Women's Month in August, and the amazing, entrepreneurial women in business, who are making a difference in their local communities, Spotong Magazine hosted the second annual Women in Business event in Soweto. The event was attended by 800+ women, who all dressed to the nines and were treated to a day of exhibitor interaction, unbelievebale give-aways and inspirational talks by leaders in the industry.
Wednesday, 19 August 2015
Women in Business 2015
An event which celebrated the success of black women who have started small businesses. It took place at Uncle Toms in Soweto and created an atmosphere of success and inspiration. Guests were joined by influential ladies who they could interact with. Good food, good music and a traditional ambiance accompanied this wonderful event.