Reach Africa's powerful audience
We are Africa's premier boutique media house with an extensive track record that places powerful brands in front of valuable audiences that convert.
Like no other
We don't just tick boxes, we explore possibilities beyond the expected.
As a company, we have built a team that boasts a wide range of skills and a wealth of experience and knowledge. We offer a diverse portfolio of services to ensure that each and every one of our client's strategic objectives is met whilst delivering world class products and services.
5 Reasons to use our services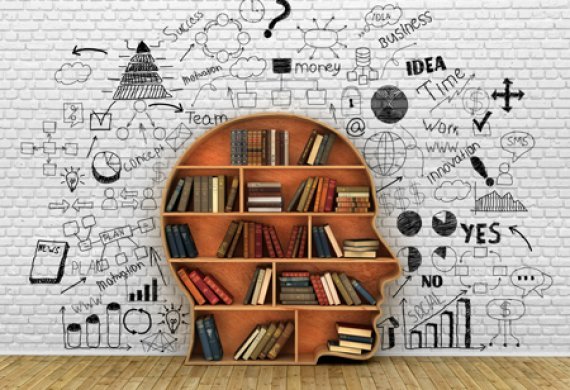 Experience
We've been around for awhile now and we've learned a lot. One thing we can guarantee is that through our experiences, we have become experts! In fact, the Contact Media Team is made up of creative geniuses (or genii), eventing gurus and sales professionals, all recruited from the top echelons of the media industry. Our team boasts comprehensive skills and a wealth of experience which is why we are able to offer you quality, turnkey media solutions in all areas of media, including: publishing, design, events, videography, photography and sales.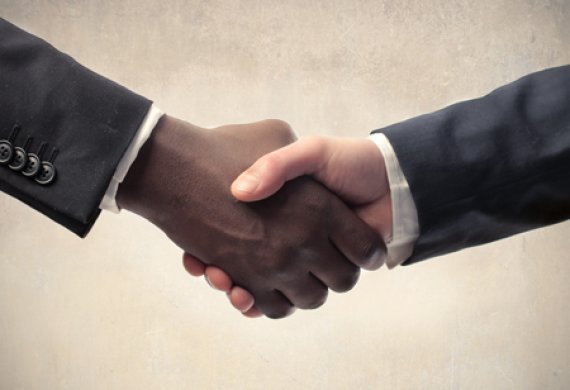 Internal sales force
Our experienced and motivated advertising sales team not only ensure the life (and thrive) of our magazine division, but they are also experts in identifying common opportunities, and aligning relevant brands and businesses who can work together for a common goal.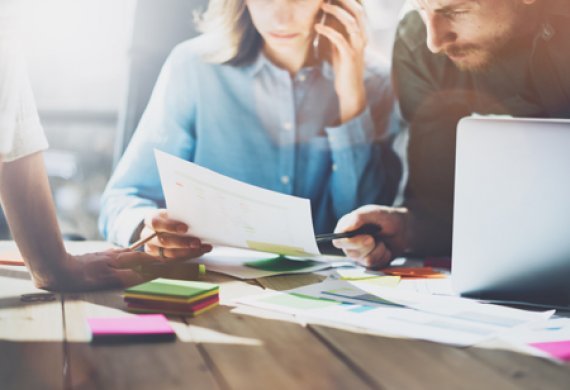 World class products
Whether in publishing, events, videography, photography or design, the "products" that Contact Media & Communications creates and delivers is second to none. We have received awards in all media areas and more importantly we have added measurable value to our clients through our excellence.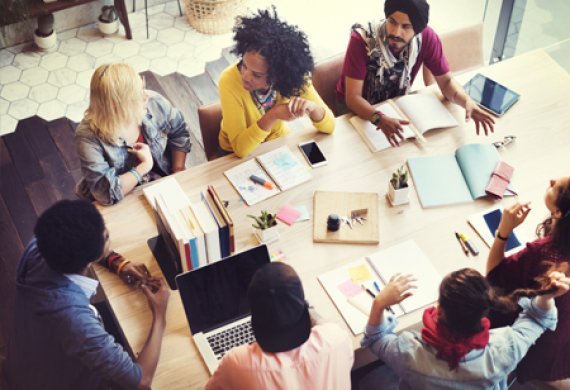 Partnerships
We believe in the power of partnerships in everything we do! If we are creating a media solution for a client, we ensure that we are fully integrated into their core marketing team so that their needs and challenges are understood clearly. We work closely with the team, supporting their mandates, and together we produce effective campaigns and projects.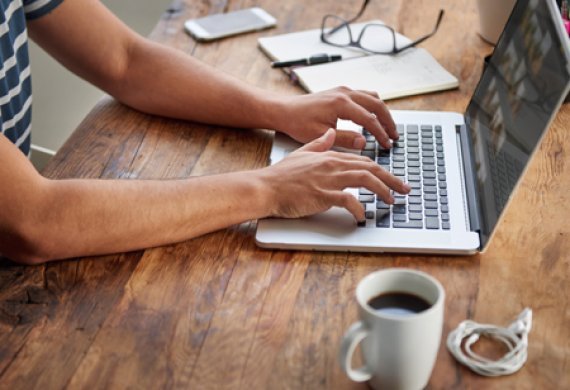 Detail
True success of any project, (and the devil), is found in the detail. We believe that every task should have a central theme, and that this theme should pull through to all aspects of the project. This helps tell a story and through storytelling we are able to market effectively to your clients.
Reach
hundreds of thousands
of high-quality, highly-engaged readers that convert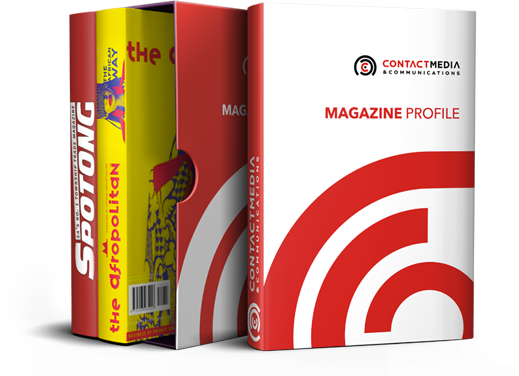 We have a proven track record of growth, reliability and notable reputation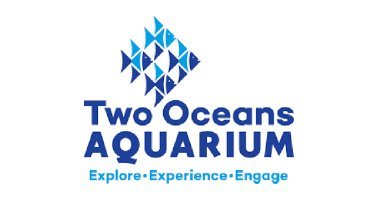 We have worked with Contact Media for many years and intend on doing that going forward – that should indicate how happy we are with the company. There has never been a problem.

Marketing Manager, Two Oceans Aquarium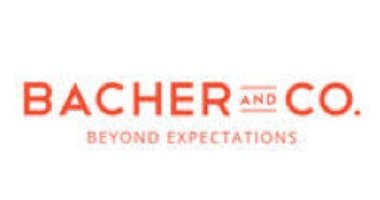 Working with Contact Media, our team has always found them to be professional and upholding high standards, especially necessary for the prestige brands which we distribute.

Head of Marketing, Bacher and Co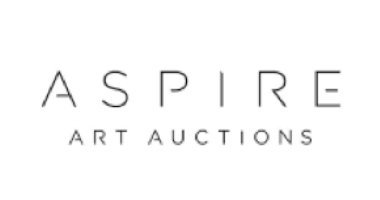 The team at Contact Media have understood this requirement and our strategic positioning and have responded with aplomb and attention to detail. The magazines we have dealt with in their stable, Acumen and Afropolitan, are well positioned and well-run, and it has been a pleasure to do business with the team.

Marketing Manager, Aspire Art Auctions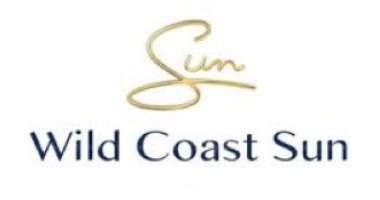 Contact Media's understanding of our industry and in particular what the Wild Coast Sun has to offer is invaluable when proposing titles for us to advertise in.

PR & Promotions Manager, Sun International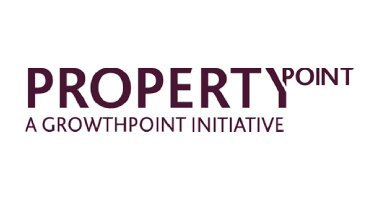 We were very impressed with the service received from Contact Media. They were able to assist us, being an NPO and assisted in the proofing and editing of our article. Contact Media are a pleasure to deal with.

Head of Marketing and Business Development, Property Point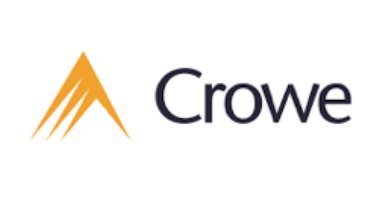 The team's innovative collaboration and bold spirit makes them our go-to specialists in communications, for our most significant campaigns. They truly care about our global brand as they do their own. It is not often one finds a communications company whose ethics, business relationship and values align seamlessly.

Executive Marketing and Brand Manager, Crowe JHB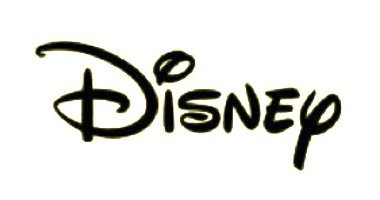 The team at Contact Media are a pleasure to work with.

Marketing Executive, Disney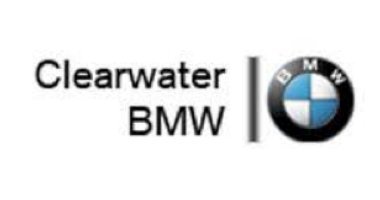 Contact Media has been a pleasant experience for us at Clearwater BMW, the team is quick and responsive to all my enquiries and visiting the dealership with innovative ideas

Customer Relations Manager, Sales Department, Clearwater BMW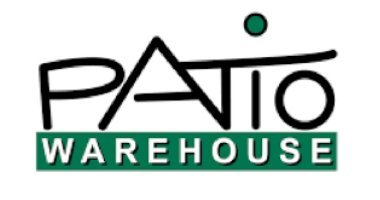 I have been dealing with Contact Media for the past 5 years and I have been completely satisfied with their performance over the years. They do an excellent job and are always more than happy to help with anything.

Marketing Manager, Patio Warehouse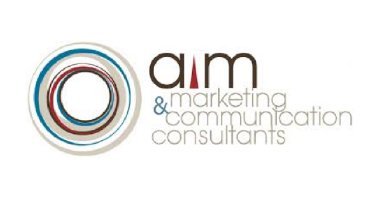 Aim Marketing & Communications Consultants' relationship with Contact Media is relatively new and we were met with friendly, efficient service. Contact Media has truly gone over and beyond the call of duty to ensure that our advert and editorial were showed off in the best possible way. The magazine was a joy to behold, and our client showed it off with pride.

Aim Marketing & Communications Consultants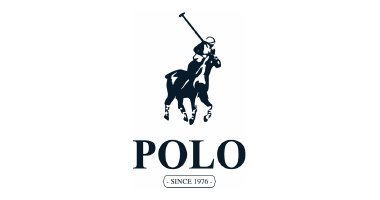 The partnership between POLO and Contact Media has been very outstanding. They have played a big role in assisting the brand to build consistent relevance in the market and ensuring that POLO remain top of mind in the consumer.

Marketing Department, POLO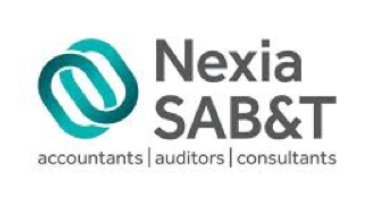 As Nexia SAB&T we are happy to endorse Contact Media as one of our preferred media partners, they are great communicators, available any time and regularly go above and beyond to meet our expectations. Partnering with Contact Media on events and launches has ensured these run smoothly and successfully.

Nexia SAB&T
We add measurable value to our clients