Tuesday, 31 July 2018
AIG Insurance Exhibition stand
AIG Insurance attended the Insurance Institute of South Africa(IISA)'s Special General Meeting held at Sun City. Contact Media and Communications created an inspiring exhibition stand that stood out from the crowd, reflecting AIG's message to the industry.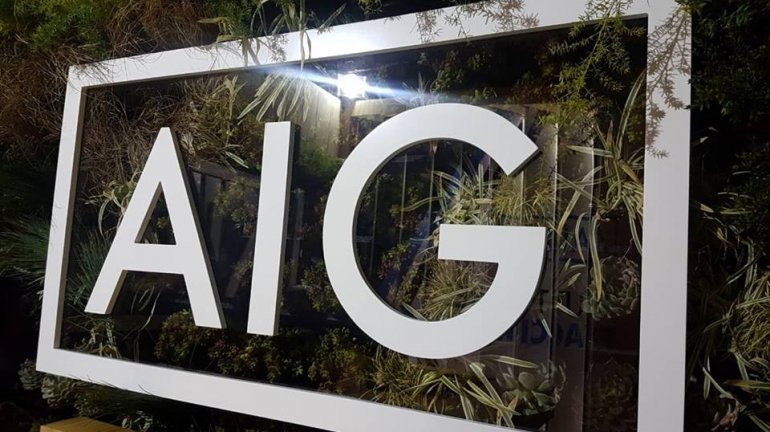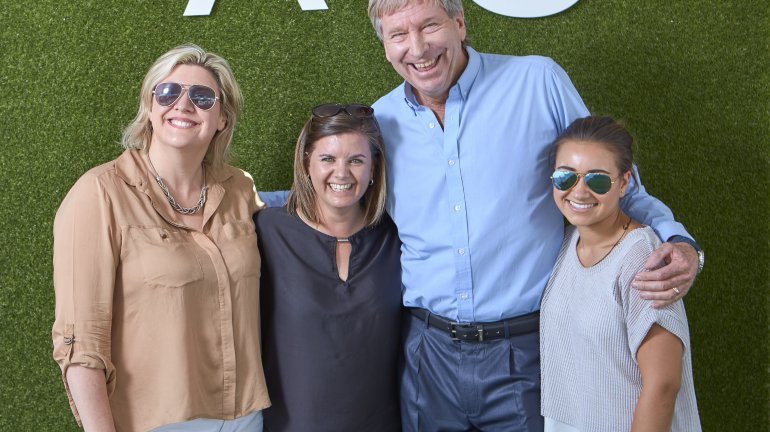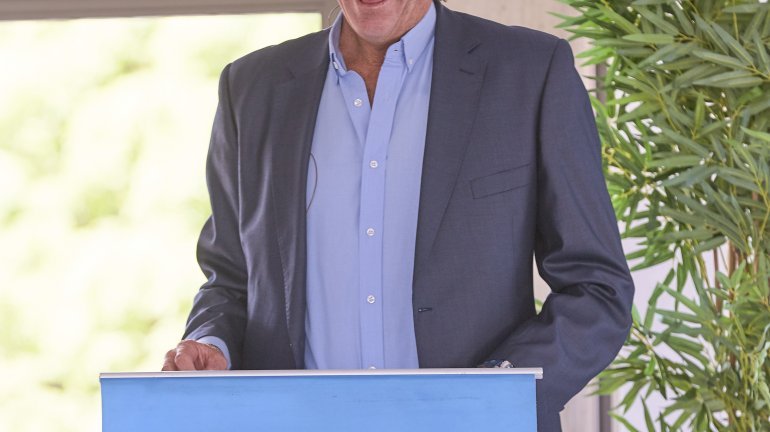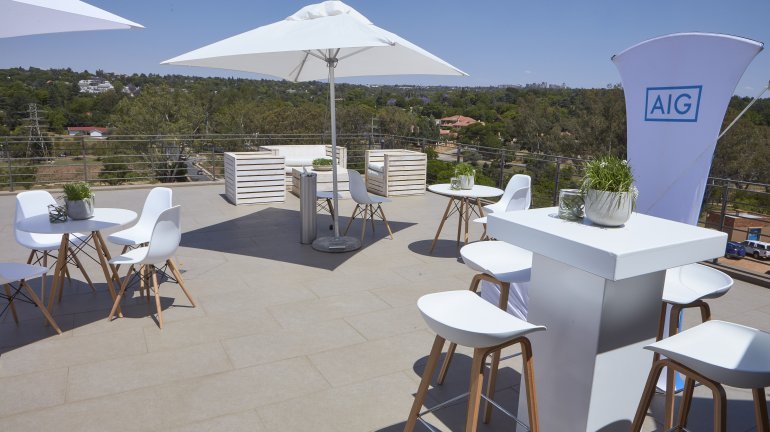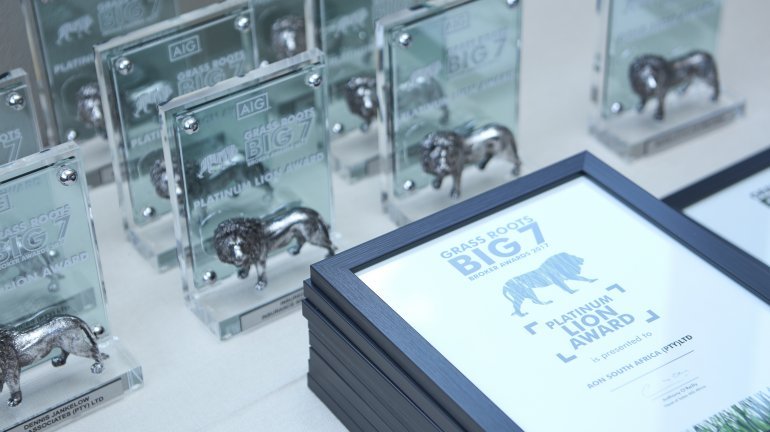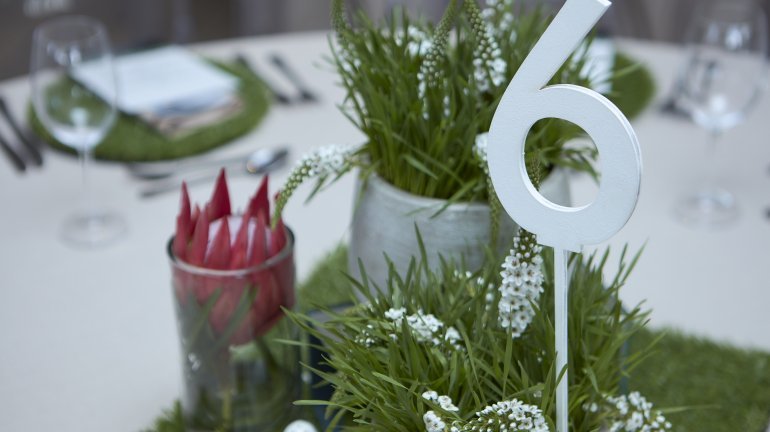 Tuesday, 07 November 2017
AIG Big 7 2017
The general focus of 2017 was on futuristic elements and what technology will be like in the future. With this in mind, we selected the theme of 'Grass Roots' for the Big 7 awards this year. Although the future is exciting, the basic principles of good business (Grass Roots) will remain important. The theme was clear in all design, printing and trophies, but the touch of artificial grass in décor, was the golden thread that tied the event together. It also added a beautiful, bright green colour to the look of the event! The legendary Derek Watts, from Carte Blanche, shared stories with guests that goes back to the Grass Roots of his career in journalism and television. Beautiful settings in Johannesburg, Cape Town, Durban and Port Elizabeth served as perfect backdrop to the annual, prestigious event.
Wednesday, 11 October 2017
Financial Lines
AIG often invites their top brokers to conference sessions to better equip them for their industry. This year, AIG International experts shared their advice, together with Futurist Ray de Villiers, on what the future of insurance holds. As always, The Hyatt Rosebank was the perfect venue. Delicious food, impressive AV and décor that represented the 'Building Blocks of the Future'-theme, added to the success of anther AIG event.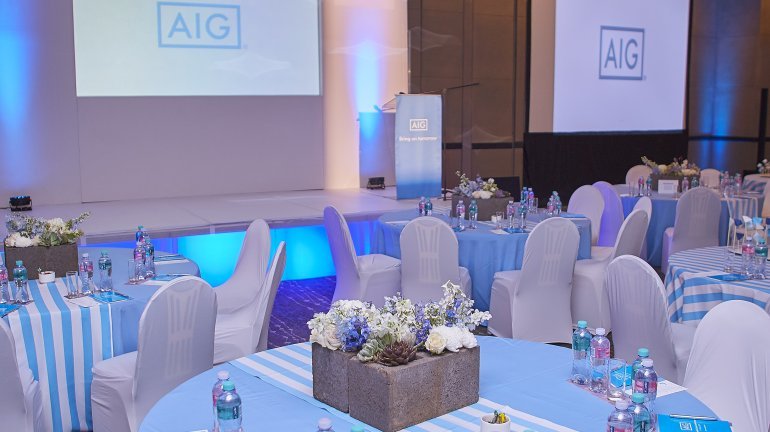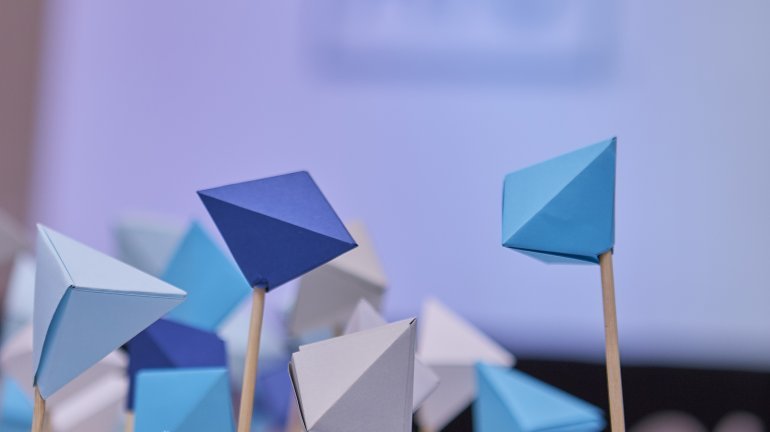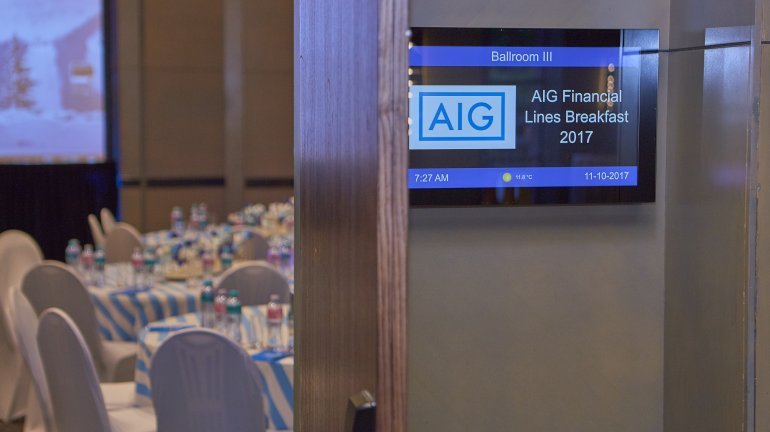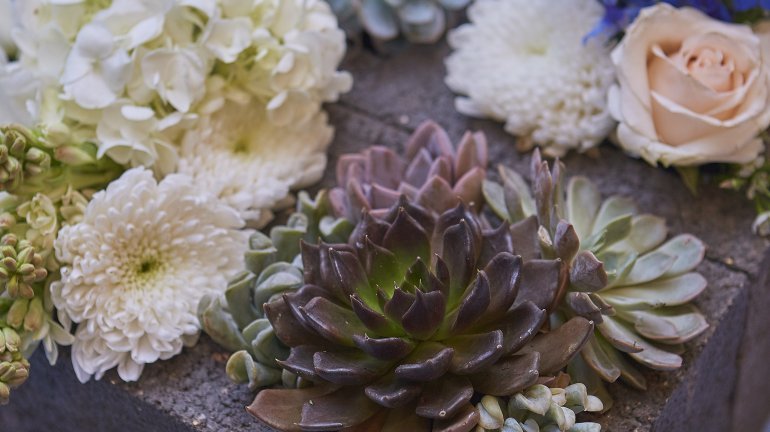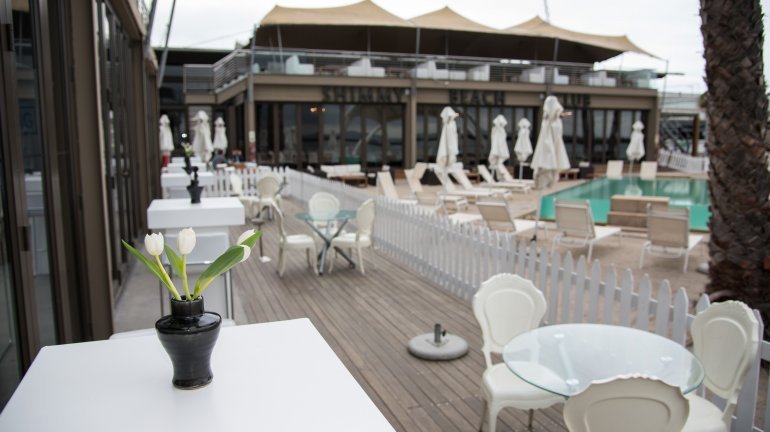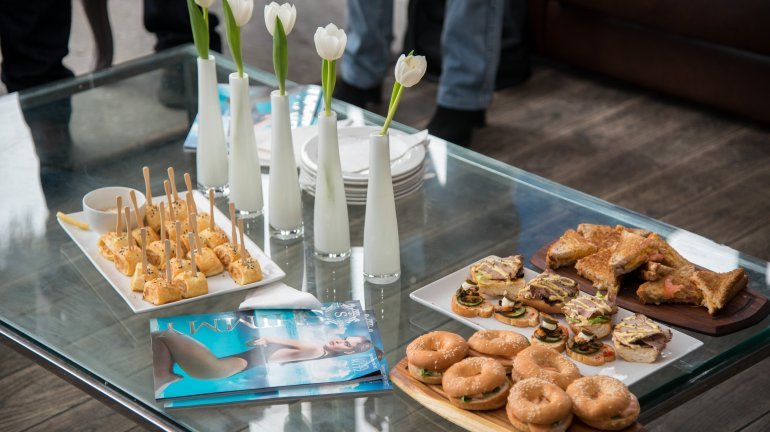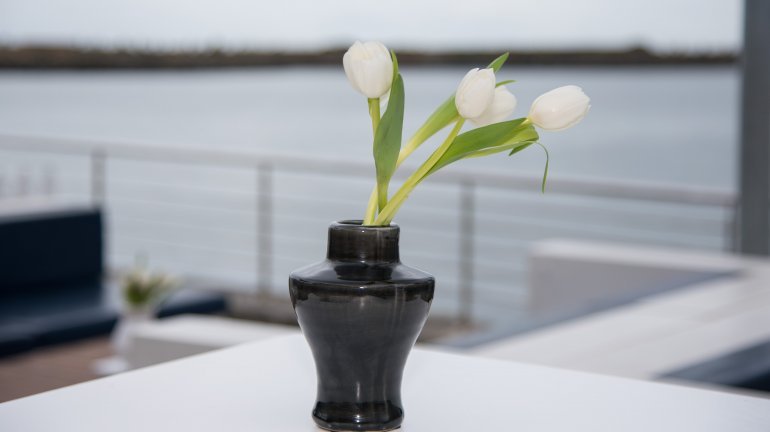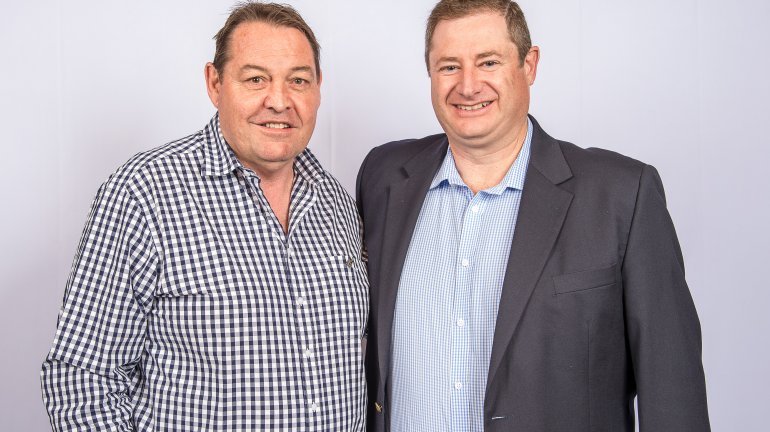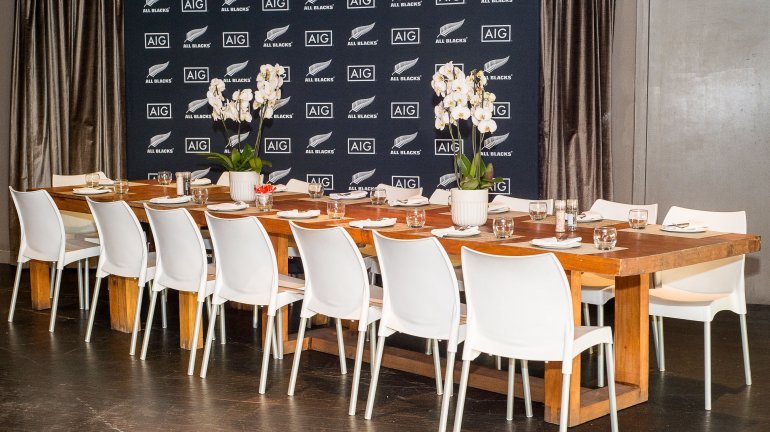 Friday, 06 October 2017
AIG All Blacks
With AIG being a sponsor to the All Blacks rugby team, they could not miss out on the opportunity when their team visited Cape Town recently as part of their tour. From an exclusive breakfast with the coach, Steven Hansen, to a pre-match get-together at Shimmy Beach club, brokers were treated to once-in-a-lifetime-experiences.
Thursday, 10 November 2016
AIG Big 7 Awards 2016
The theme for 2016 was 'exploration' and who better to have as a speaker than the legendary explorer himself: Kingsley Holgate. Beautiful venues across the country were selected for this awards roadshow and custom made certificates and trophies were awarded to top performing insurance brokers.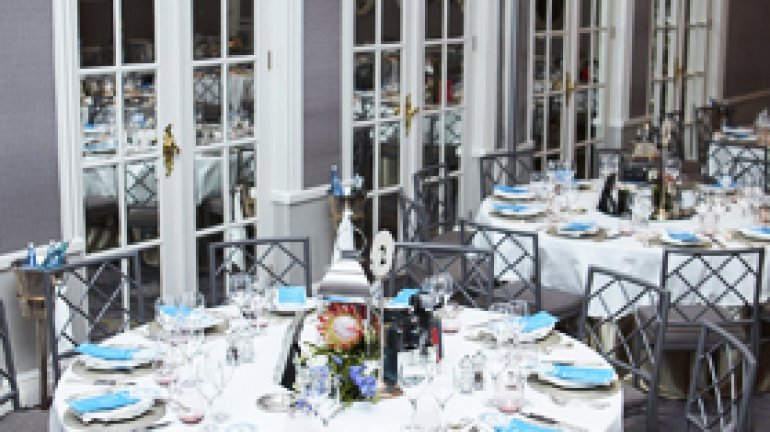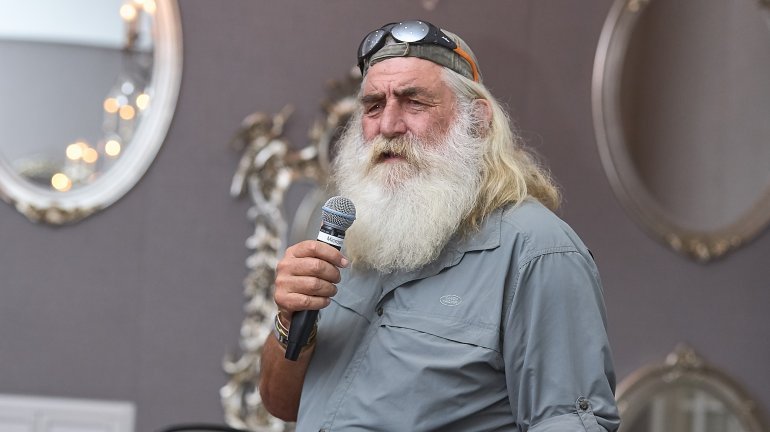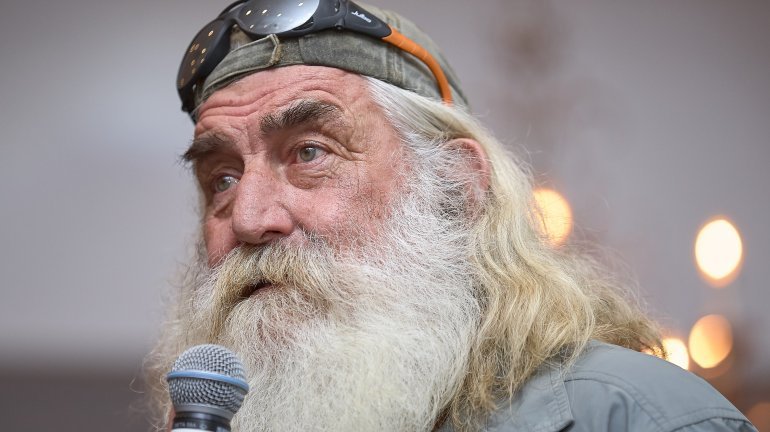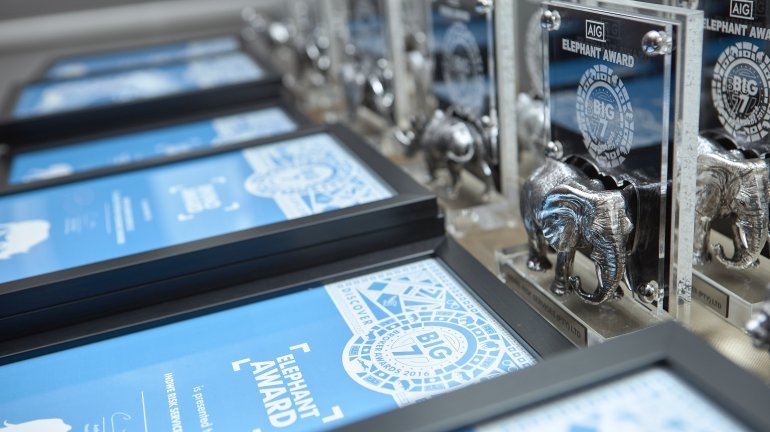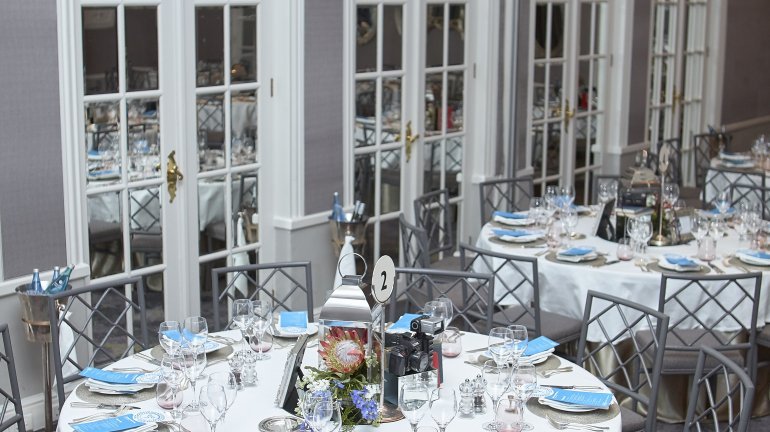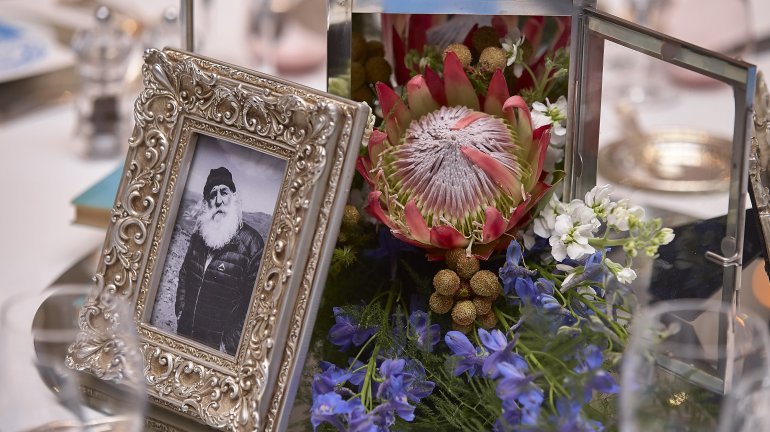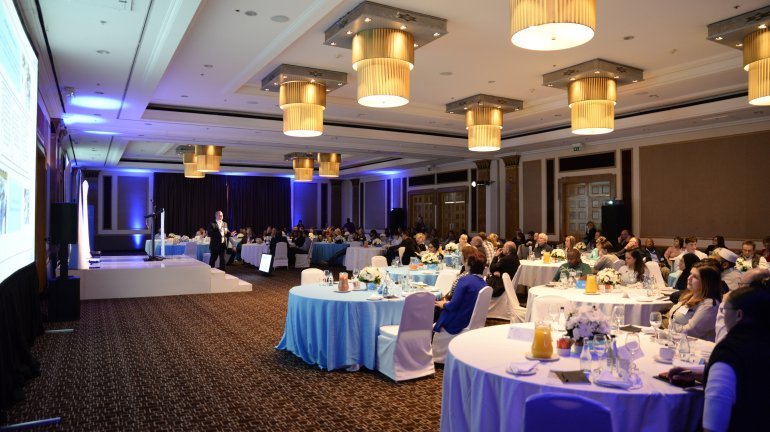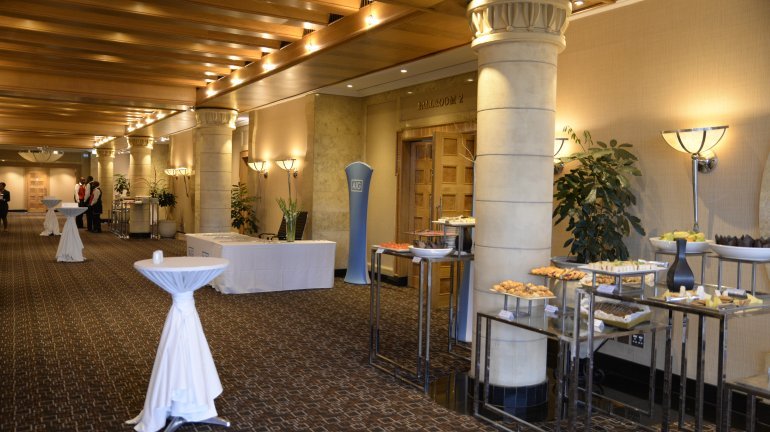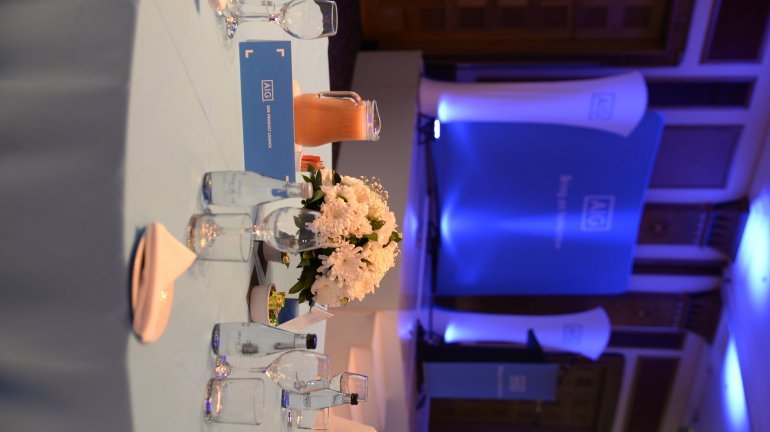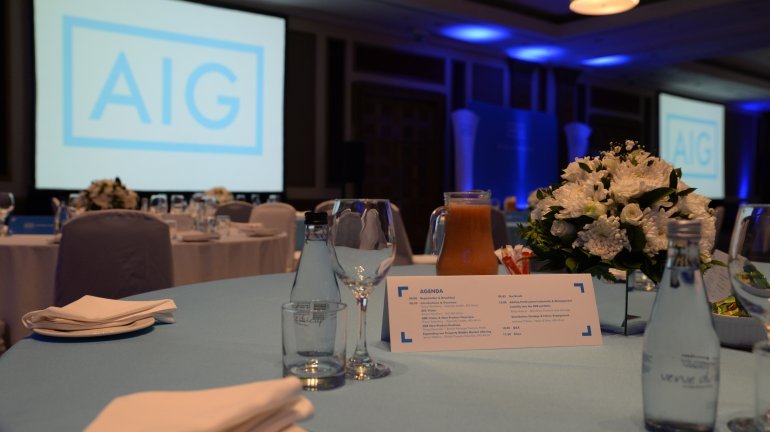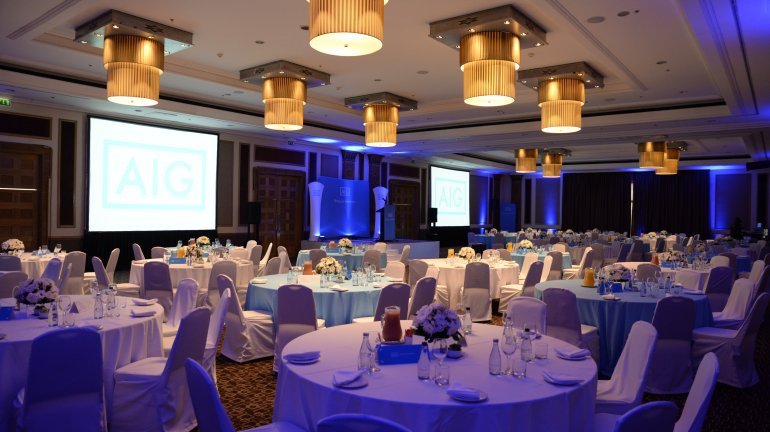 Friday, 08 April 2016
SME Product Launch 2016
A breakfast cocktail conference held at The Hilton in Sandton for our insurance client. Small & Medium Enterprise products designed for the SME market were launched by influential speakers from the company. Clients get the chance to ask questions on a more personal level. We kept this one in the clients' corporate colours of blue and white with a simplistic arrangement of flowers.
Monday, 29 February 2016
Trade Fair 2016
An event done for our insurance brokers took place at the Hyatt in Rosebank. It incorporated a seminar which displayed different stations for each department in their company. These included Global property, Financial Lines, Aviation and Liabilities to name few. Each station had creative and fun activities such as throwing the ball in the jar, landing a hand automated helicopter on a table and searching dirt for different parts. The client could experience first-hand and learn more about each industry and its unique characteristics.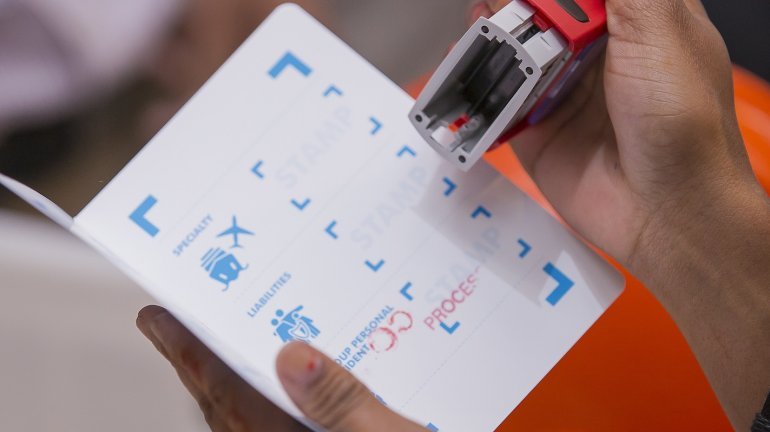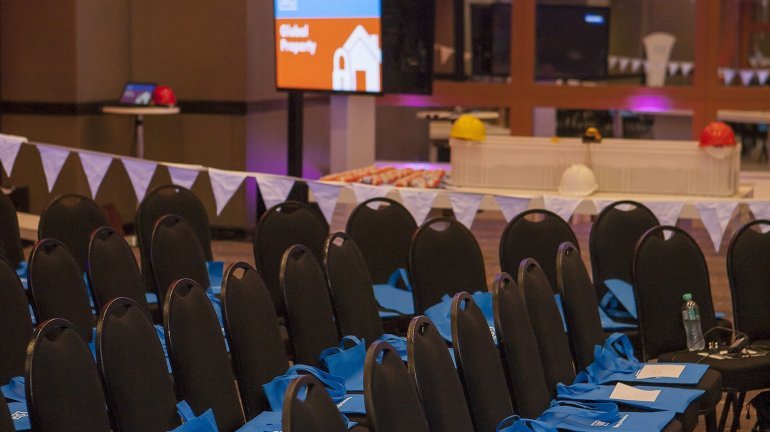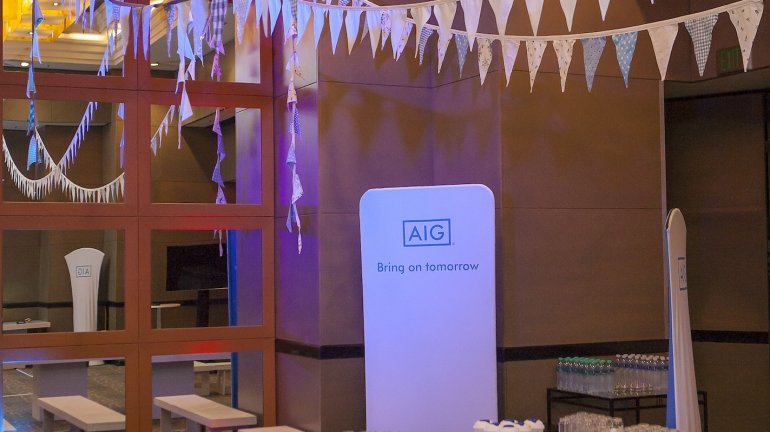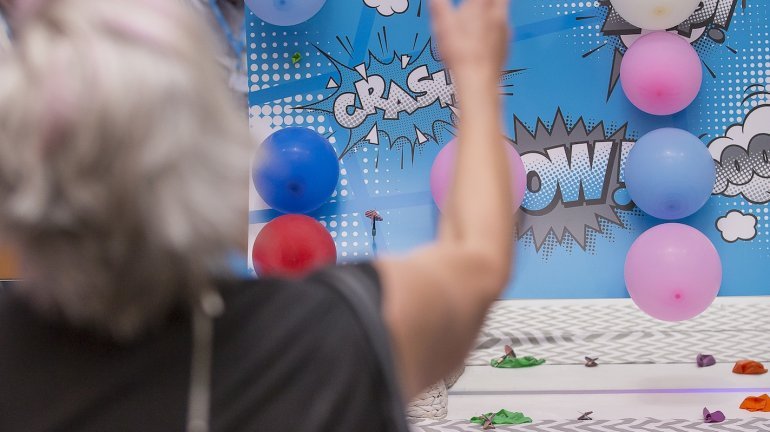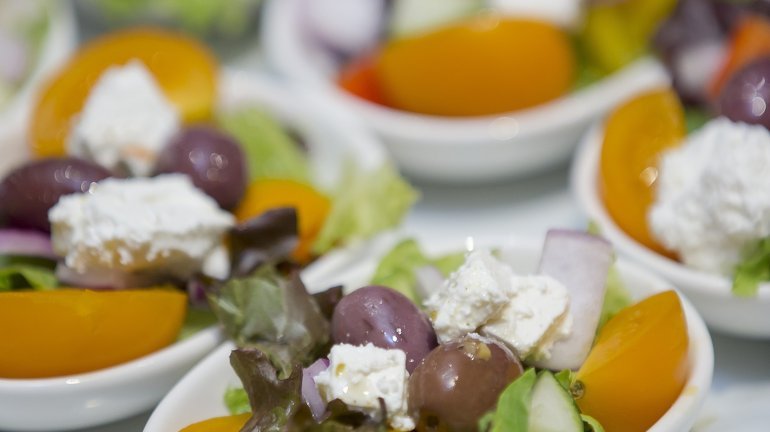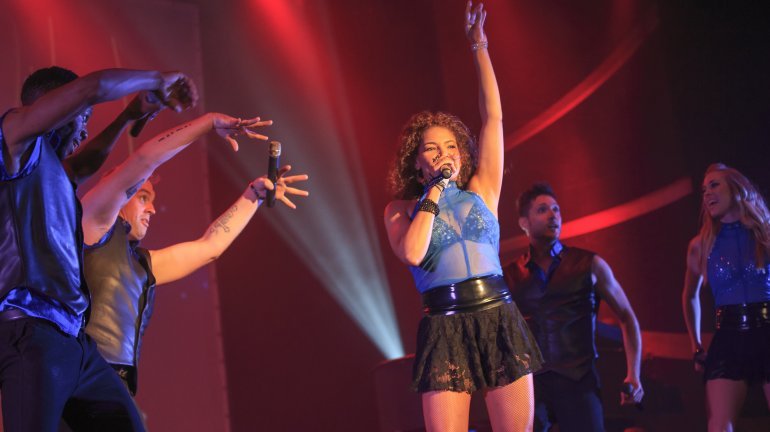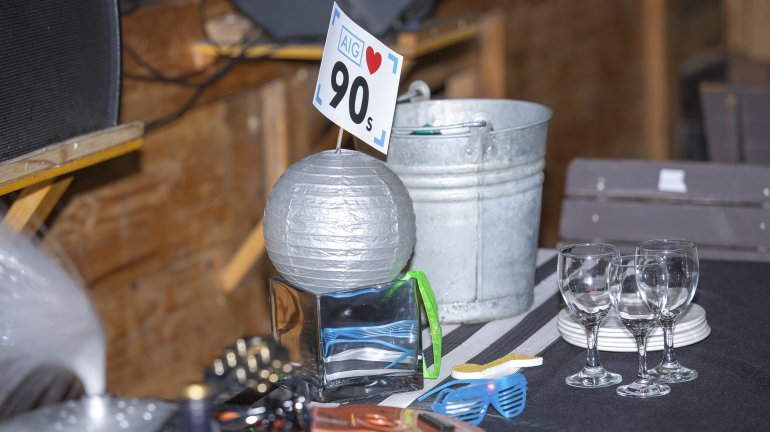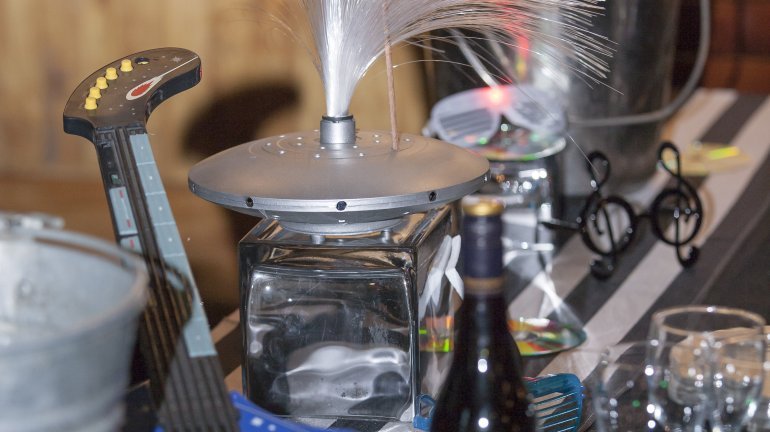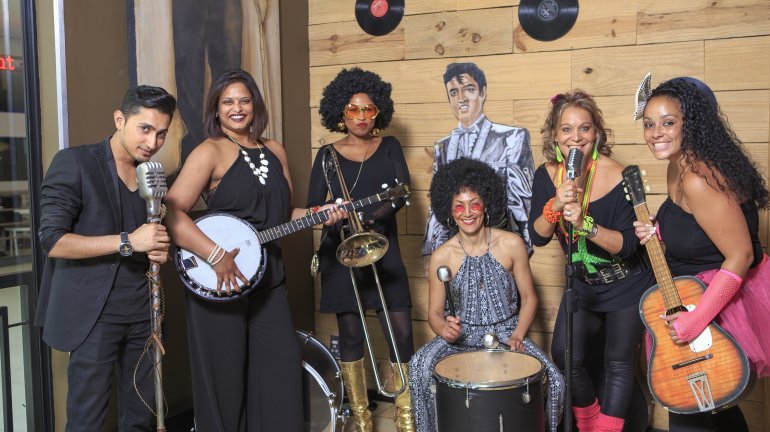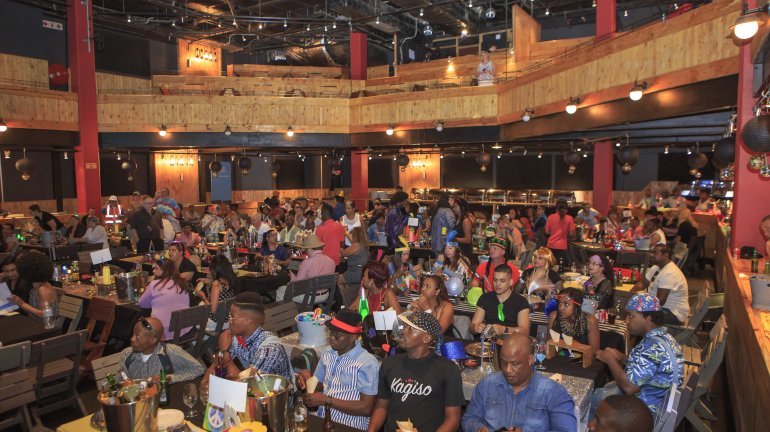 Thursday, 10 December 2015
Year End Function
In 2015 Contact media and Communications put together the AIG Year End function at the Barnyard Theatre Cresta. The theme was retro rock and the entire AIG team had an absolute blast celebrating a great year to the old school classics being performed by great entertainers. Dress up was a necessity.
Tuesday, 10 November 2015
Awards Luncheon 2015
At the end of each year, our client invite their top performing brokers to a luncheon celebrating their achievements. The theme for this year was linked to the strength of the Baobab tree and small details in the décor delivered this concept very well. Besides the great food produced by the venue, we also added a pallet biltong bar and a funky craft beer station.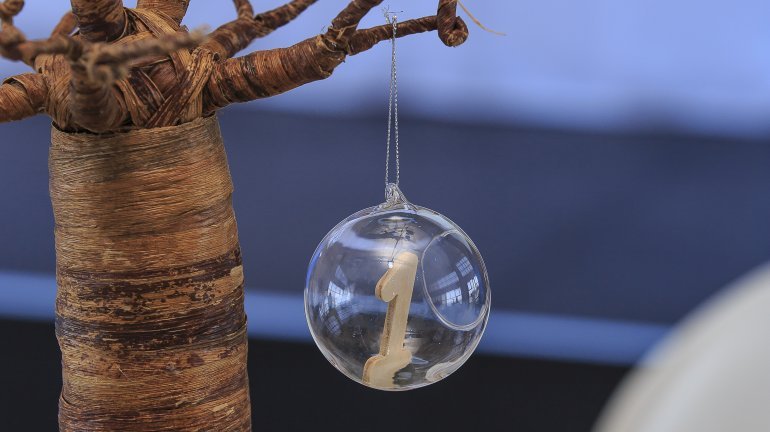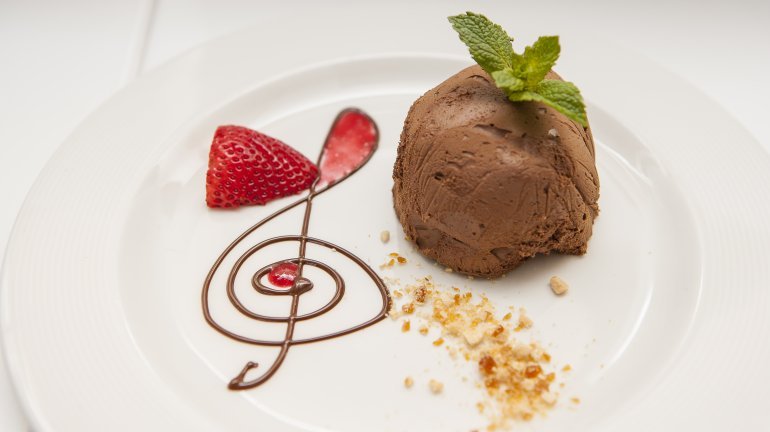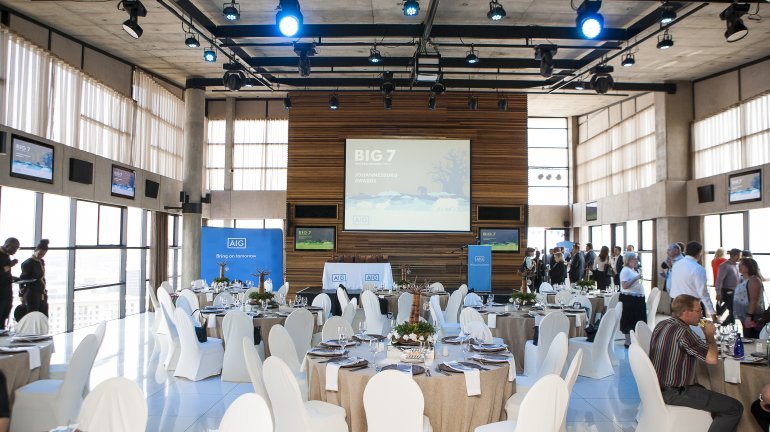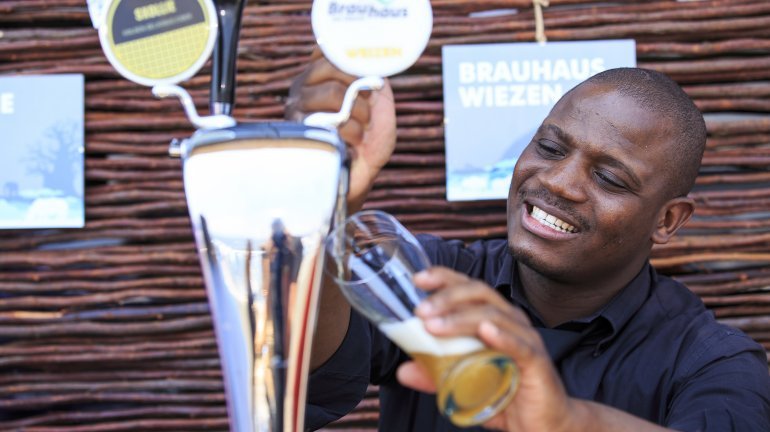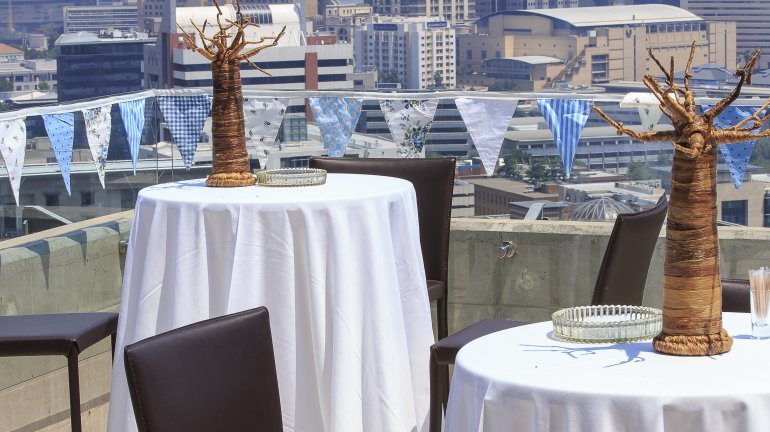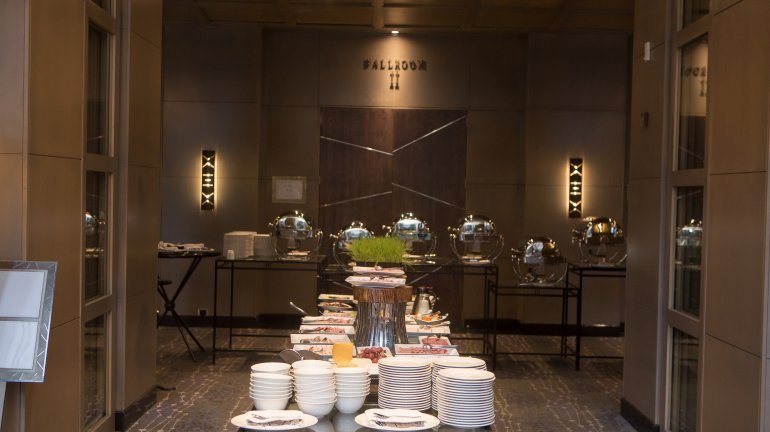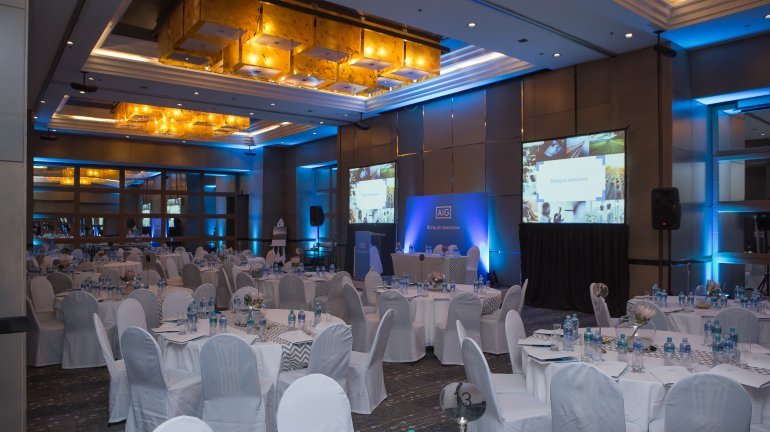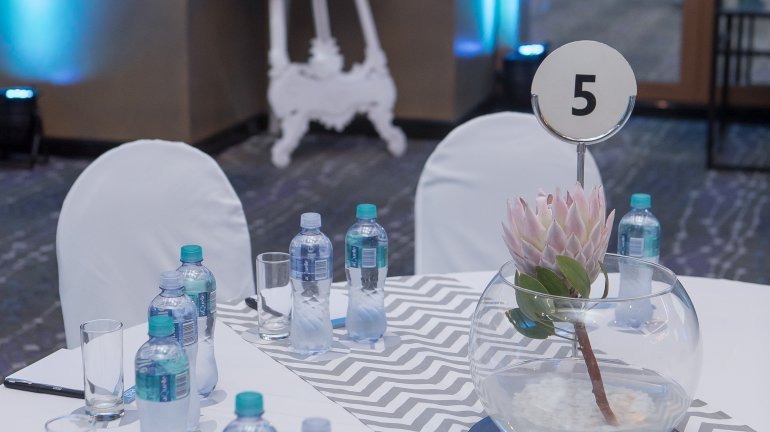 Wednesday, 14 October 2015
Financial Lines 2015
Our insurance clients' annual Financial Lines Conference 2015, was held at The Hyatt in Rosebank where there was a panel of local and international guests speakers who focused on a specific department. On arrival we had 2 servers, handing out branded chocolate covered nuts as a welcome treat. Personalised jumbo sized popcorn boxes with clapper boards, added ambiance to the event.
Tuesday, 02 December 2014
Year End All White Party
We have created an event which allows the brokers from our insurance client to take a break, relax, eat and enjoy a fun filled afternoon. The all white theme followed through the entire afternoon with elaborate winter wonderland décor creating a luxurious and beautiful environment. Guests were greeted and welcomed with sparkling wine, bubble machines and an extravagant candy table. They continued to enjoy a variety of foods and drinks. Entertainment was provided ranging from soccer to volleyball and music from Mango Groove to electrify up the atmosphere.