Friday, 03 May 2019
The Presidents Afropolitan Invitational
The Presidents Afropolitan Invitational hosted by President Cyril Ramaphosa is one of South Africa's most high end invite only corporate golf days that enjoyed a strong partnership between Afropolitan Magazine and Kaya FM whilst also ensuring a social impact due to our relationship with the Nelson Mandela Foundation. The Invitational hosted some of South Africa's most influential executives from various sectors of business and commerce at one of the most exclusive lifestyle estates in the country- Steyn City.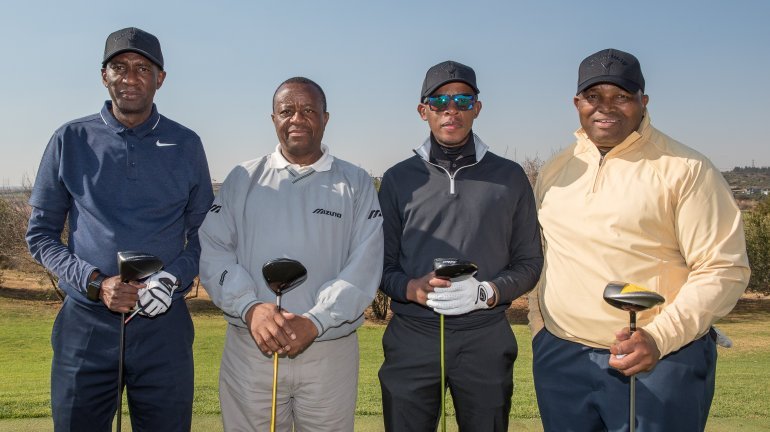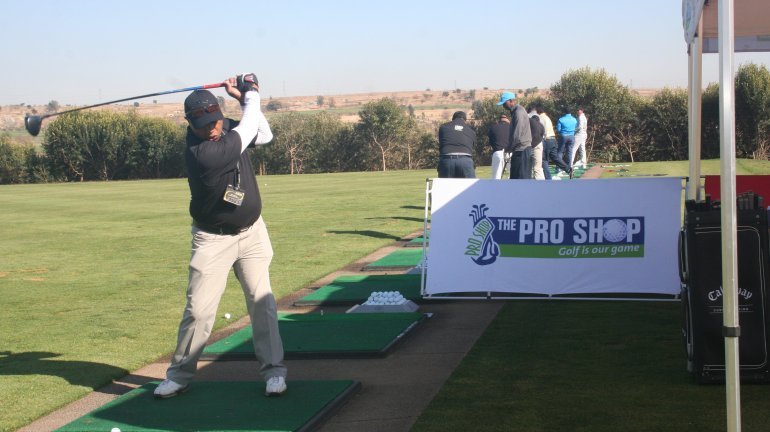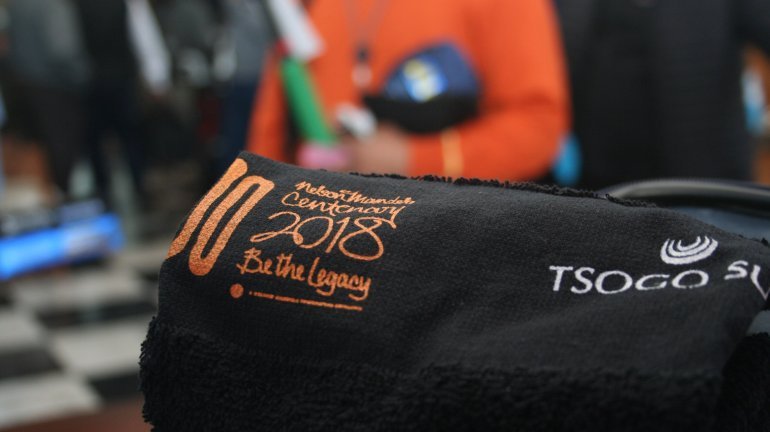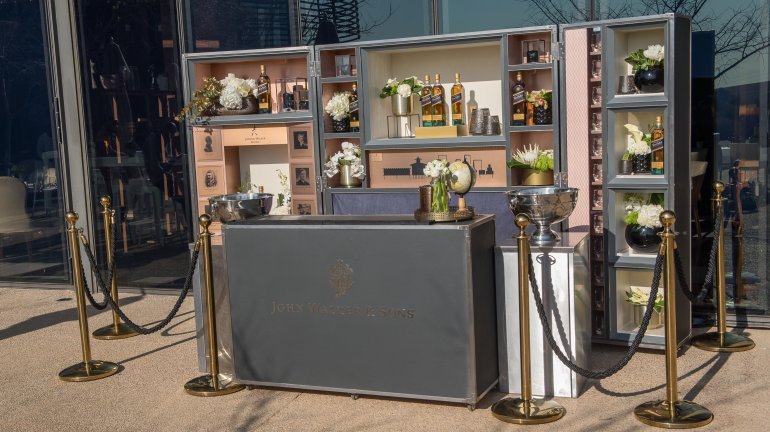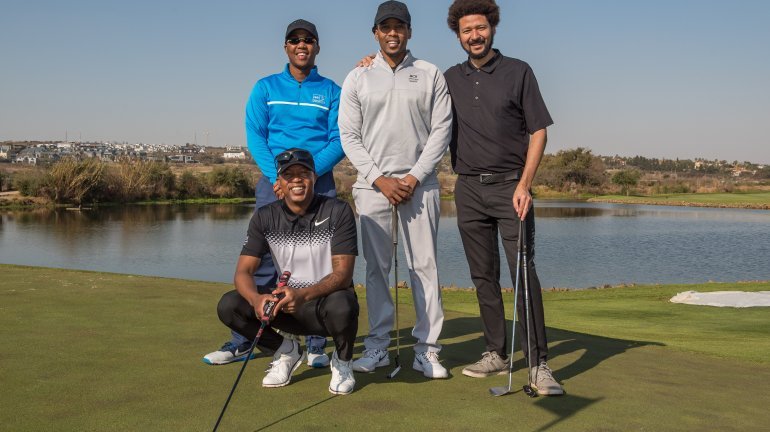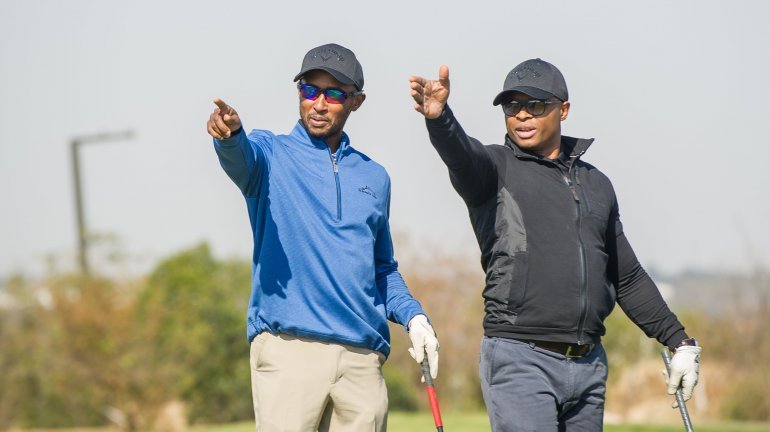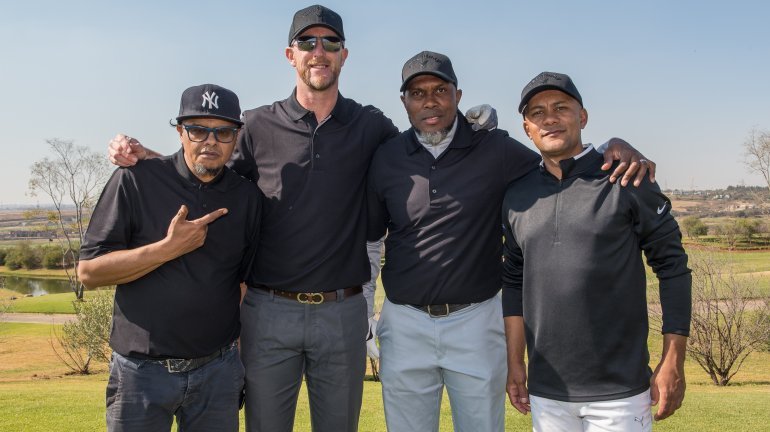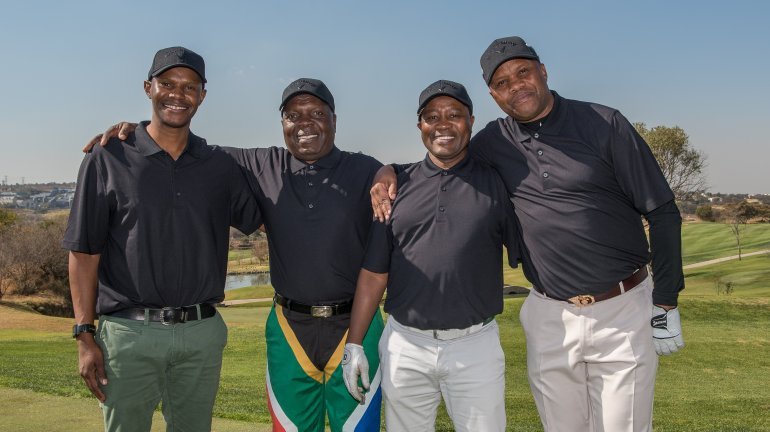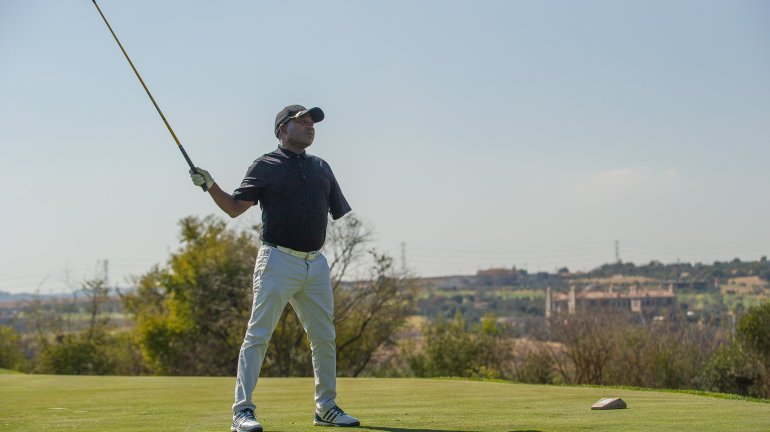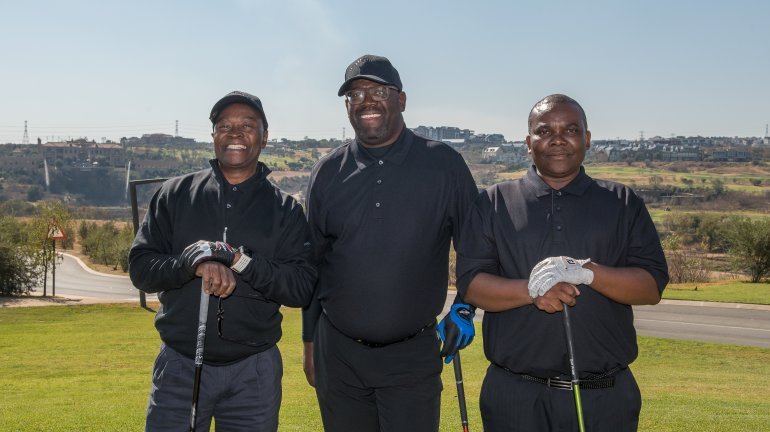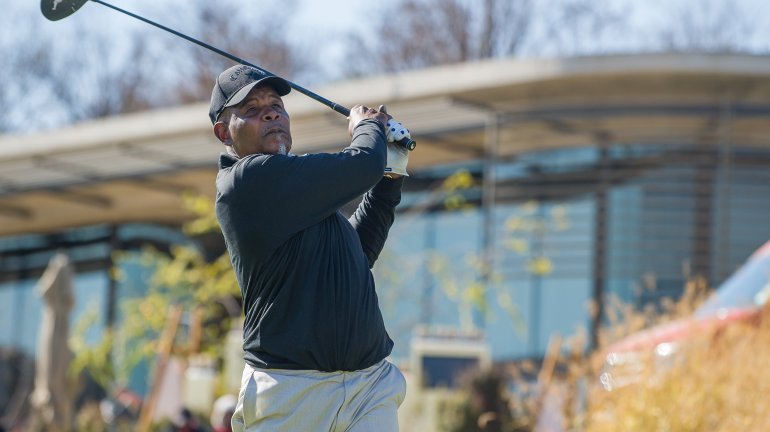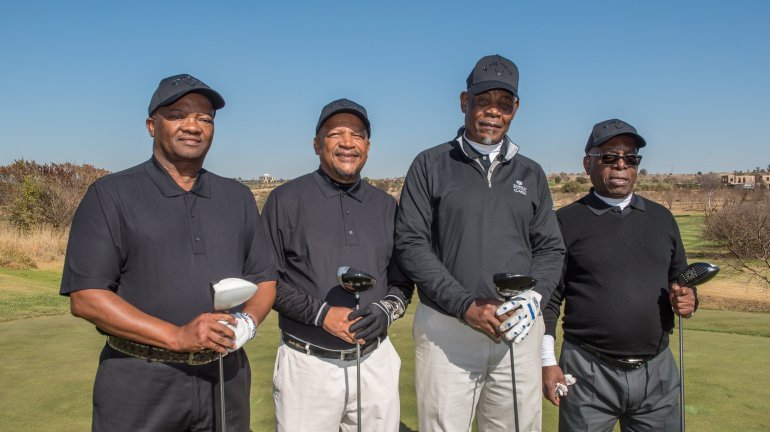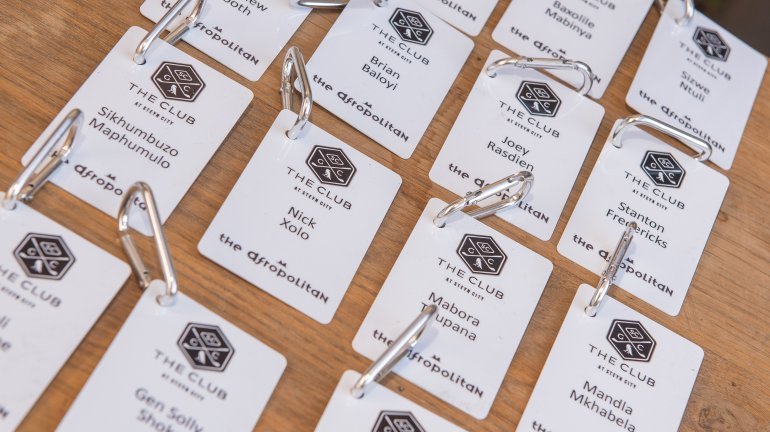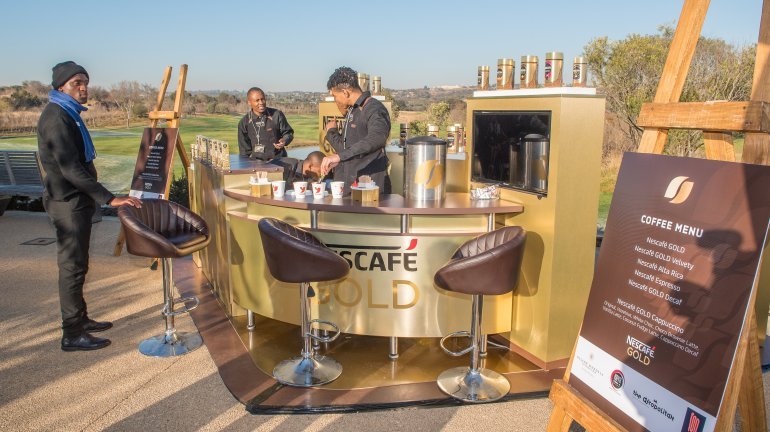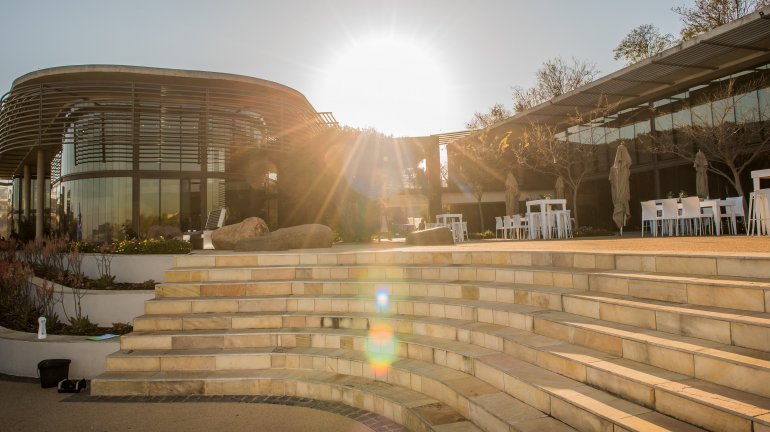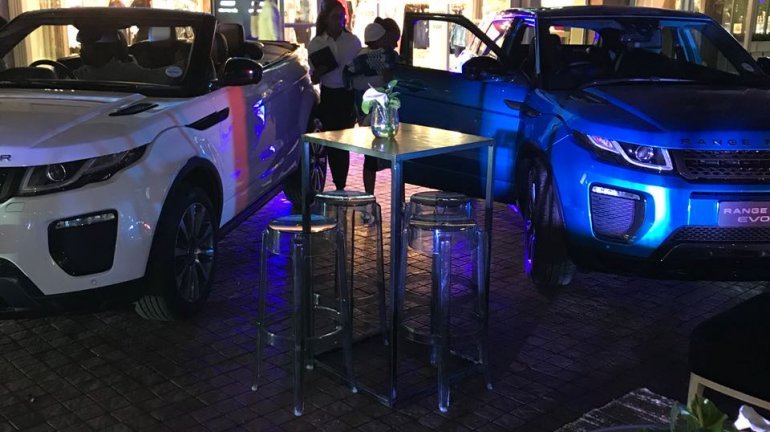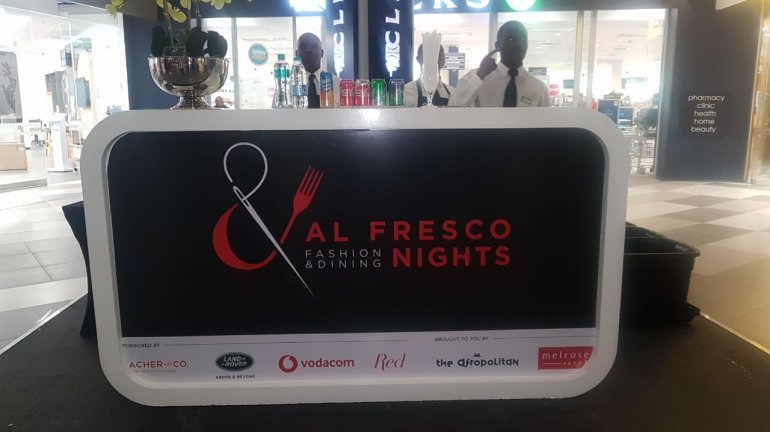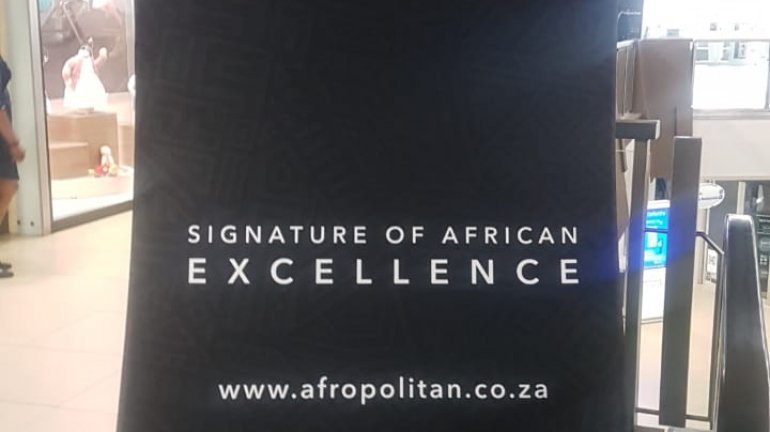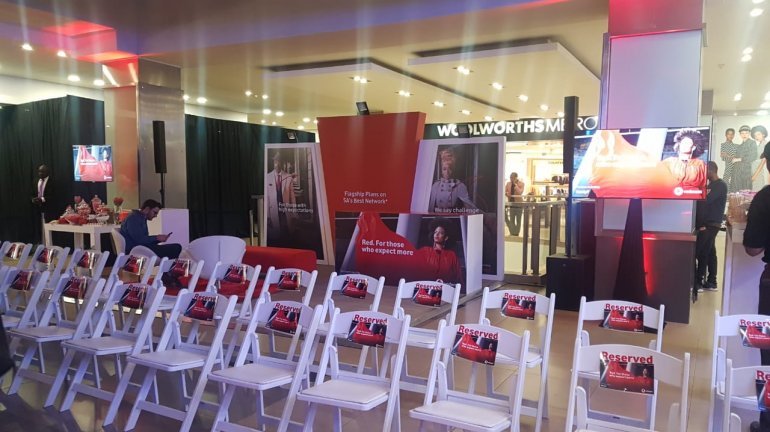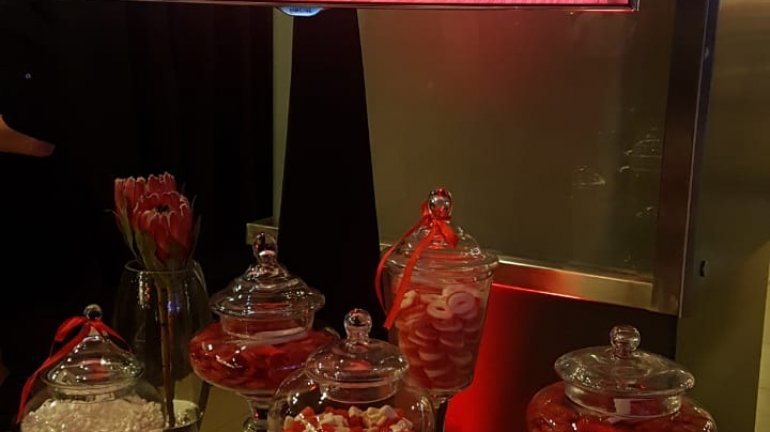 Monday, 08 October 2018
The Afropolitan Al Fresco Evening
Afropolitan brought together with Melrose Arch, the Al Fresco shopping evening. Top sponsors came on board and created fantastic stand displays and activations to interact with guests. VIP guests were invited to come exclusively to splurge on deals with the upper level floor shop owners and were treated with delicious food and drinks. The following evening, the event was open to the public. Guests came to continue to enjoy the great deals on and live activations happening throughout the evening.
Thursday, 08 June 2017
Afropolitan celebrates in style
The grand unveiling of the celebratory 50th edition of the Afropolitan happened at the party of the year - live performances by top artists, luxury cars and fancy drinks, all on the glamorous backdrop of The Shed at Steyn City.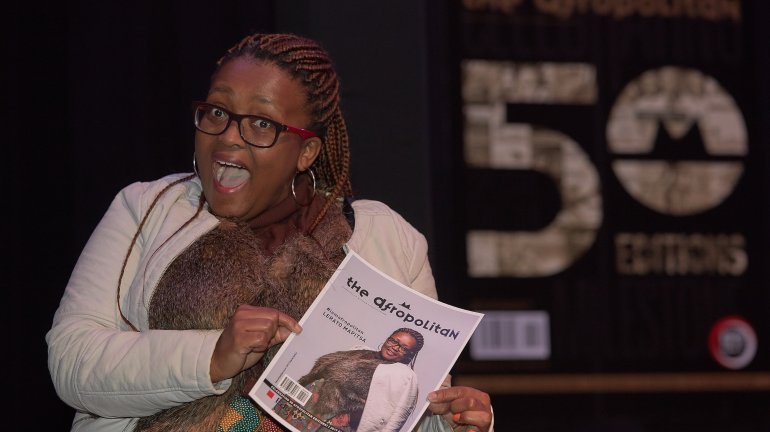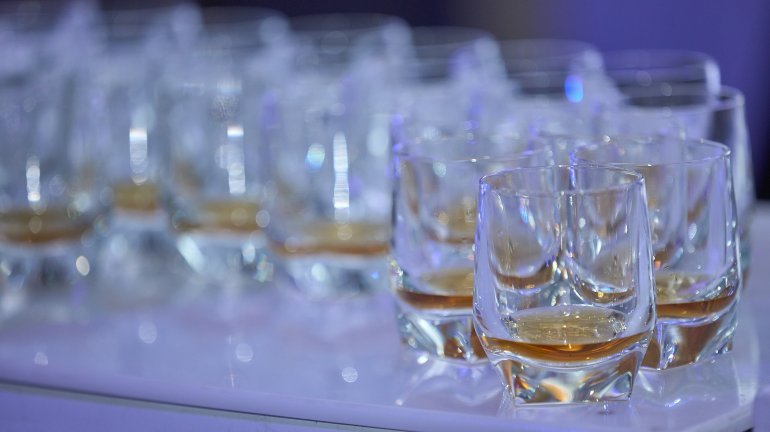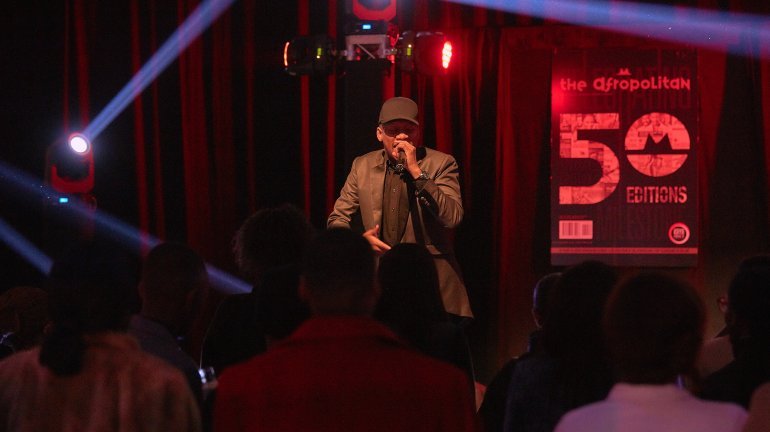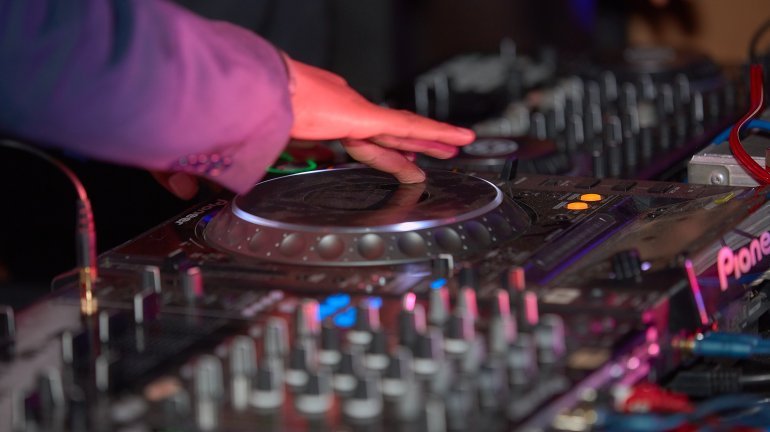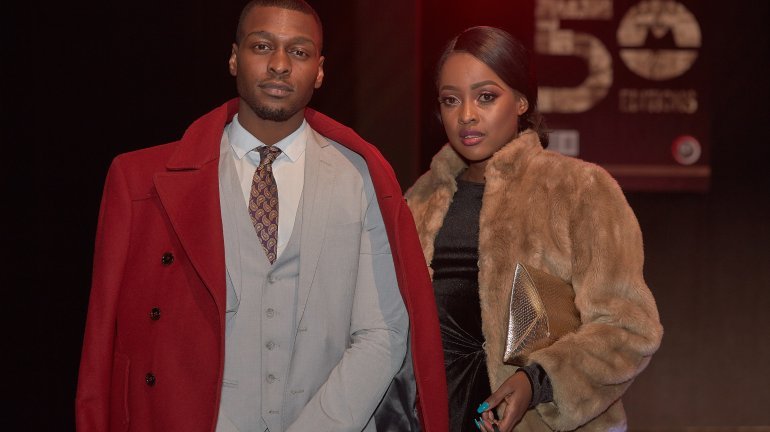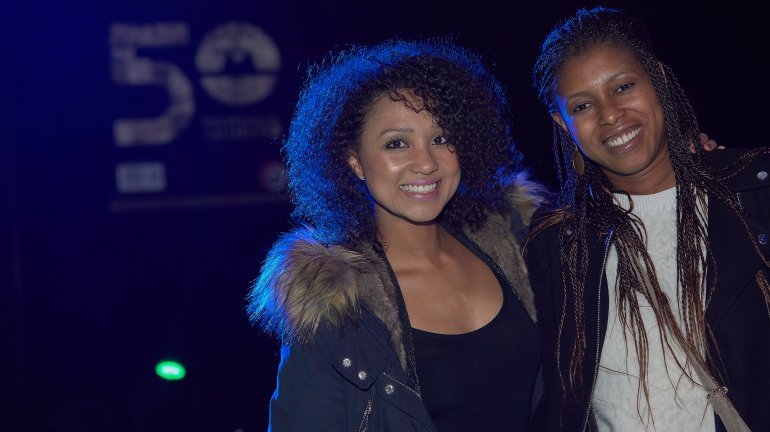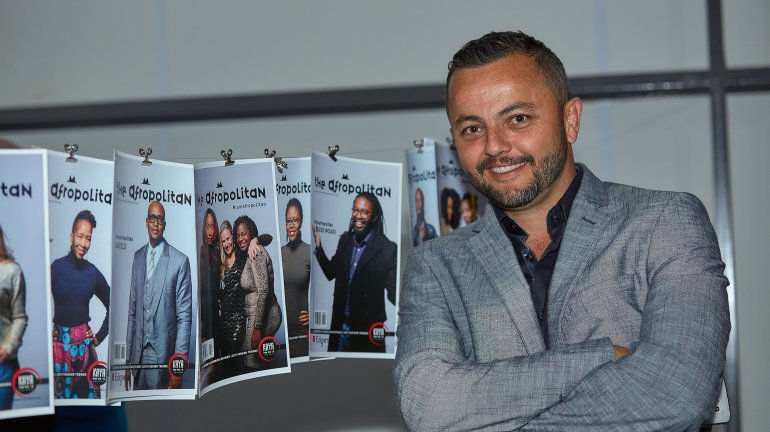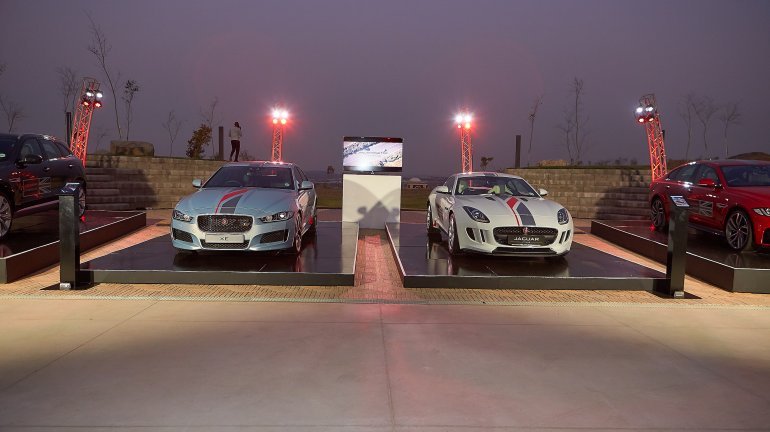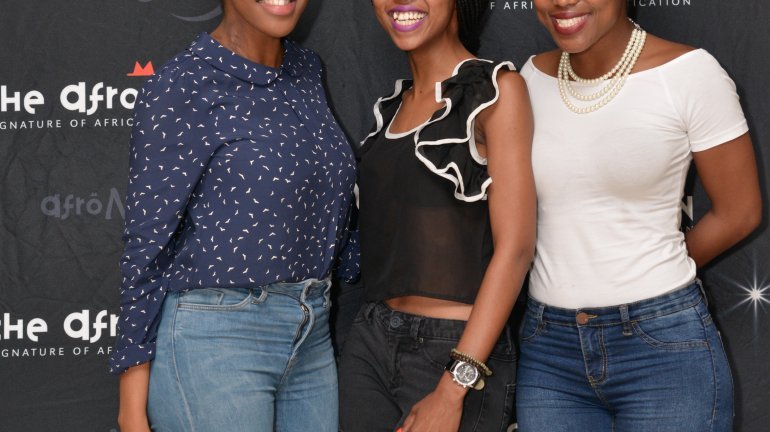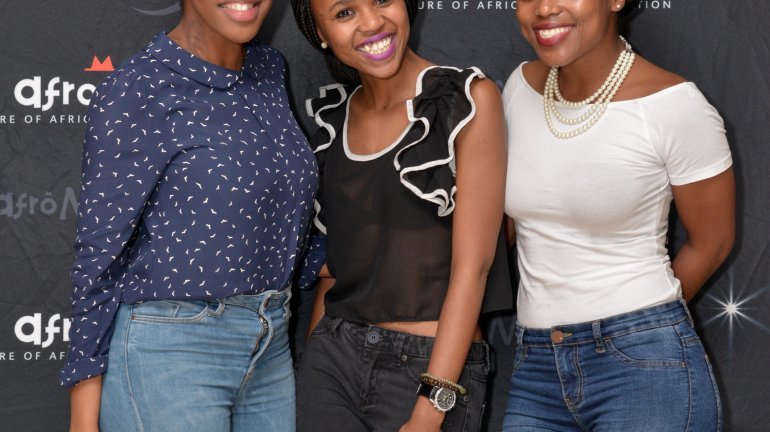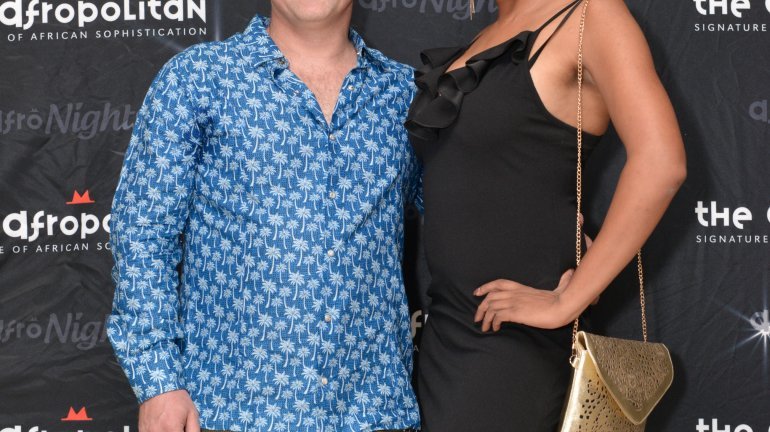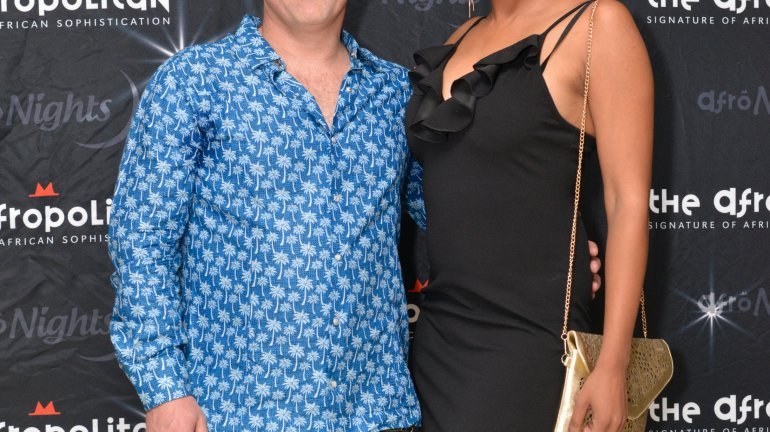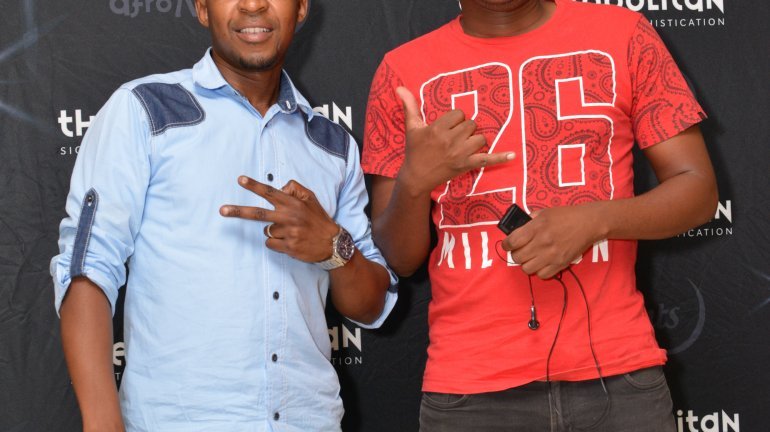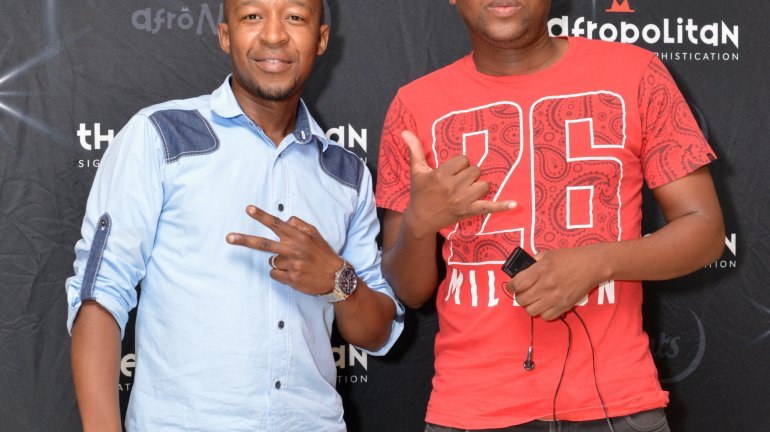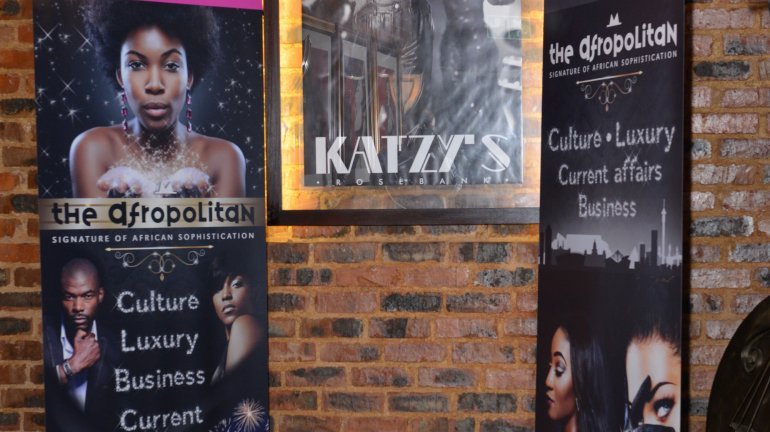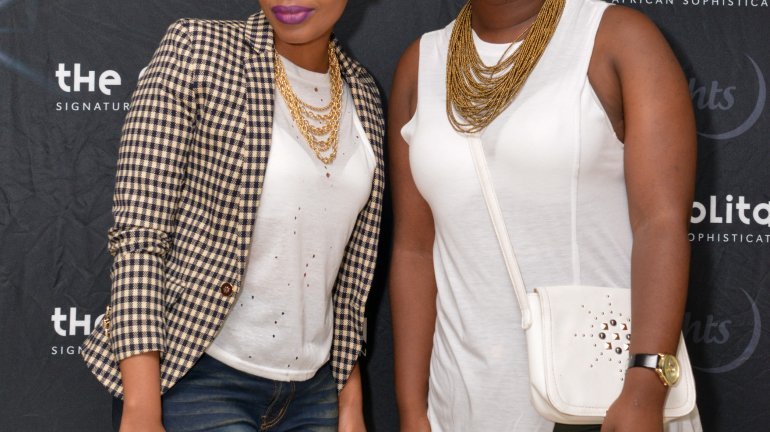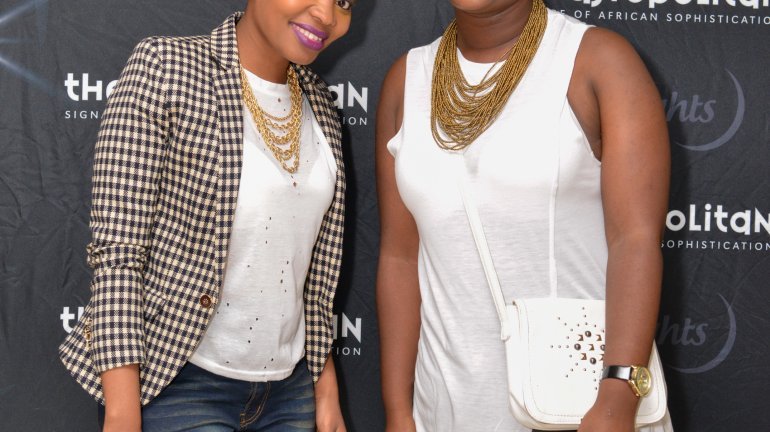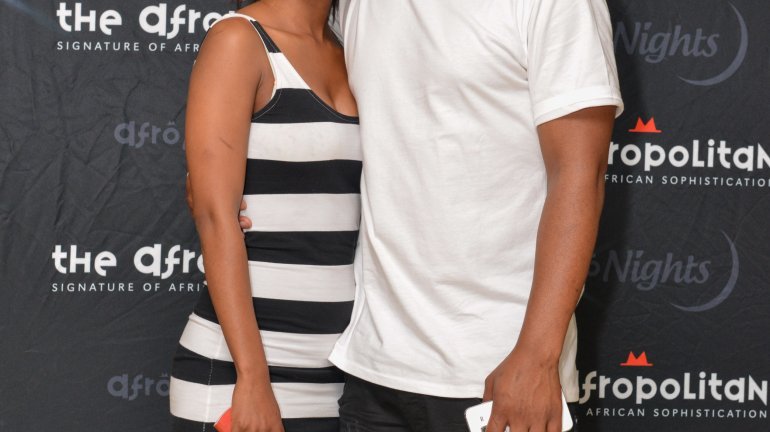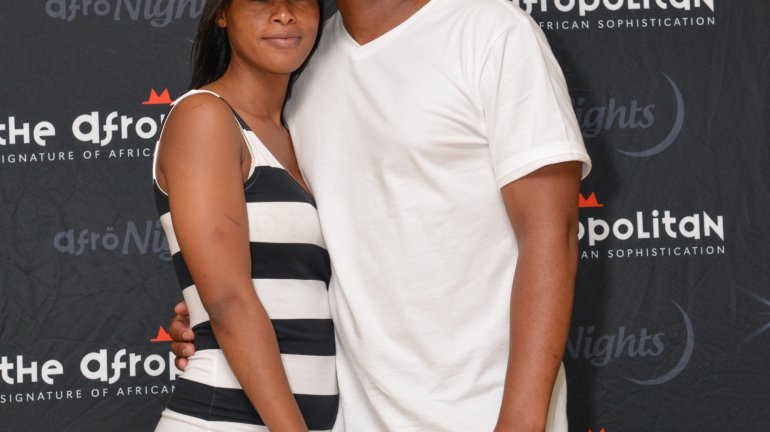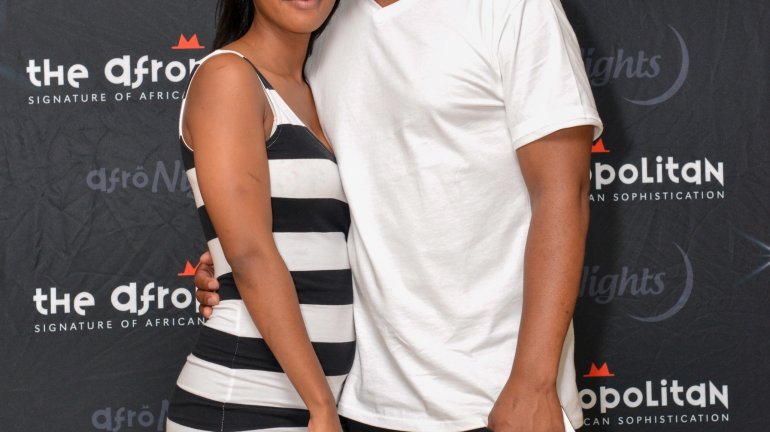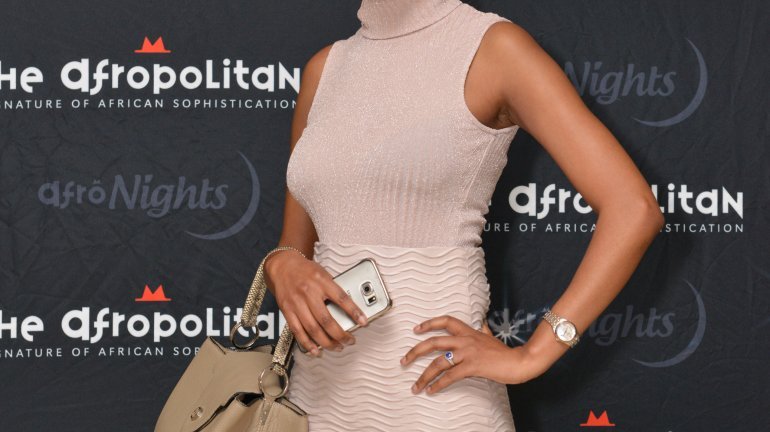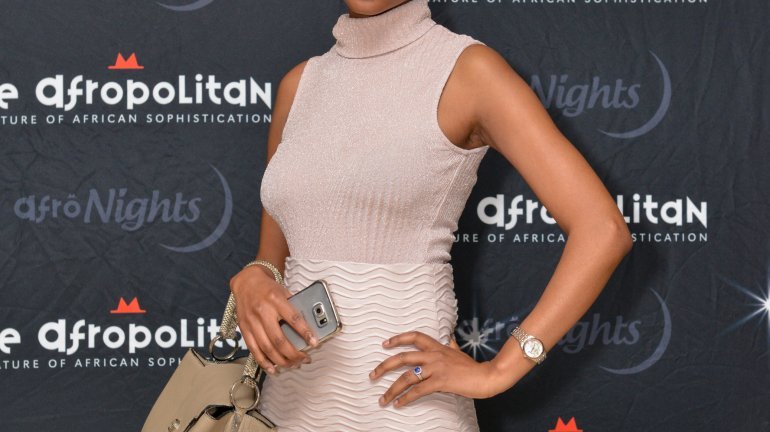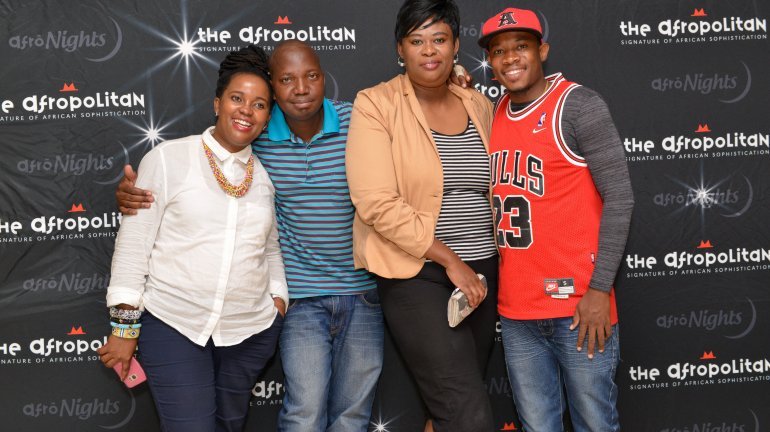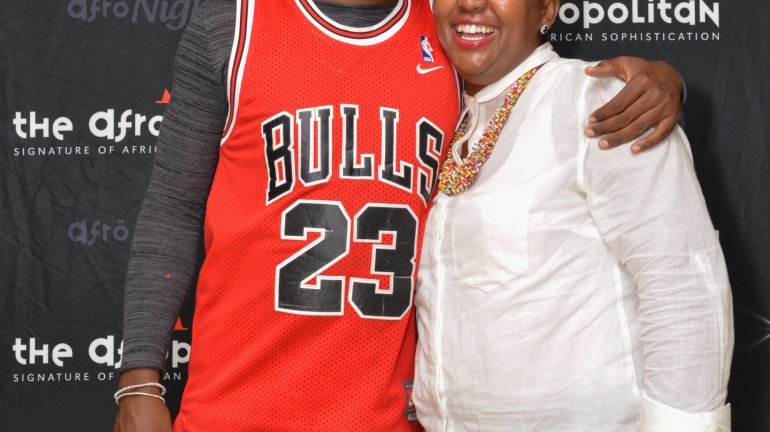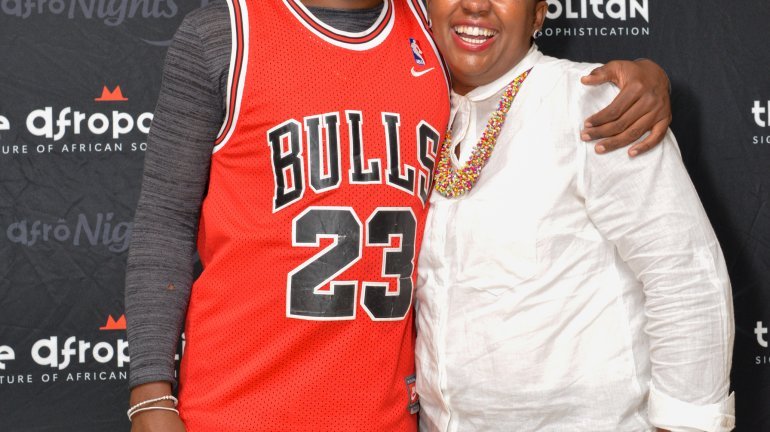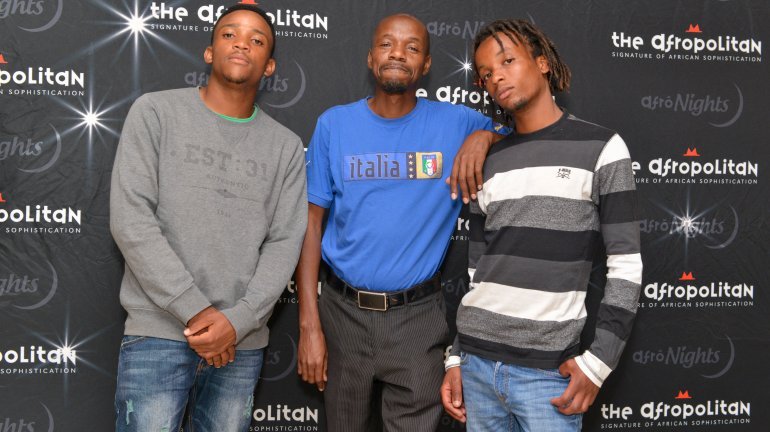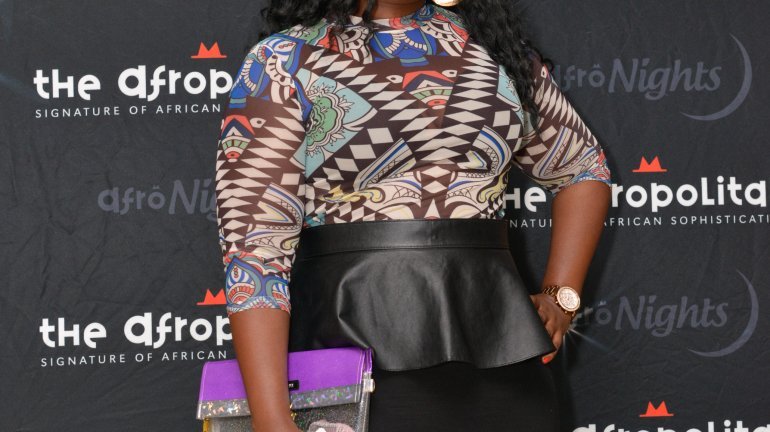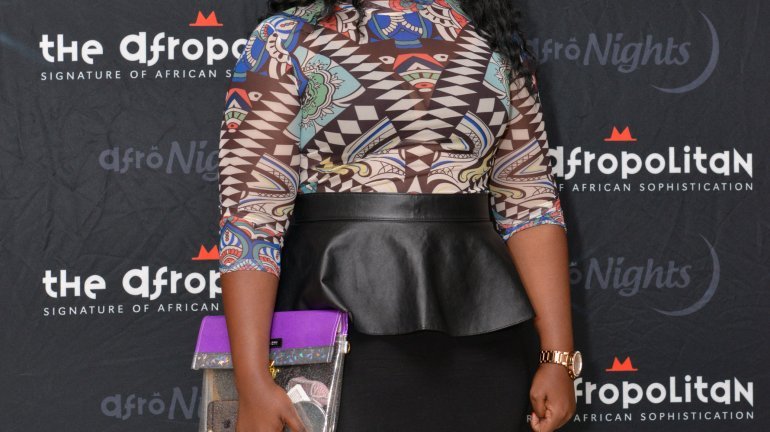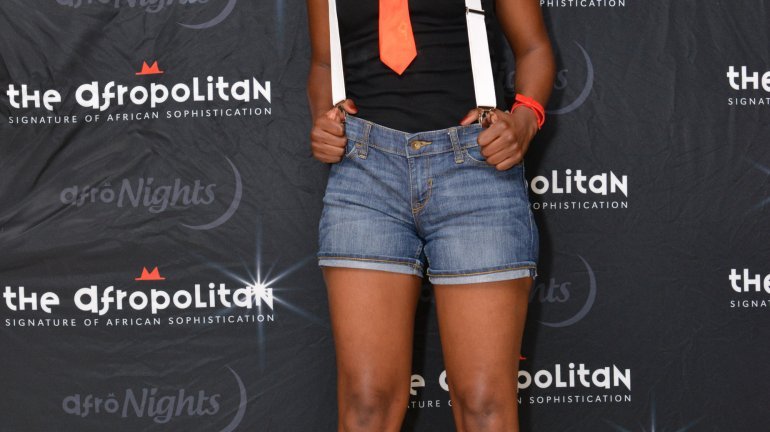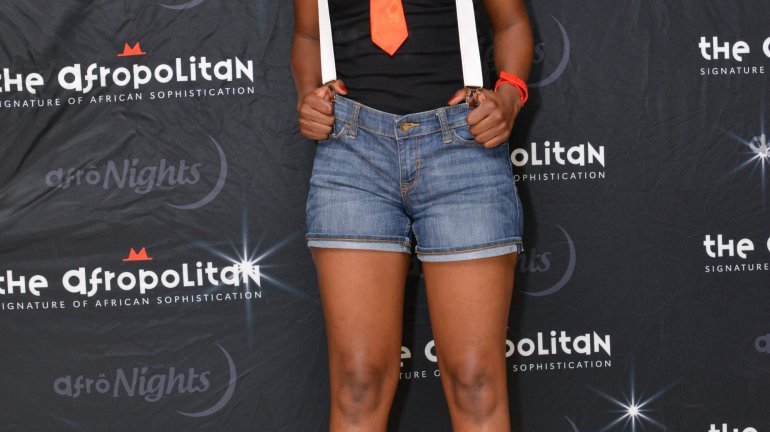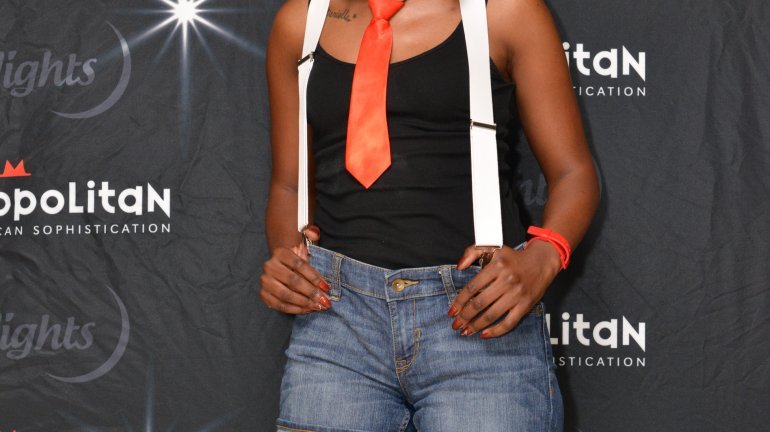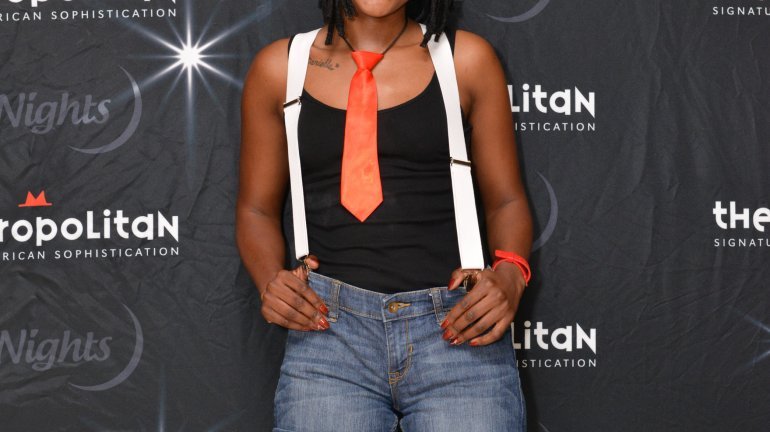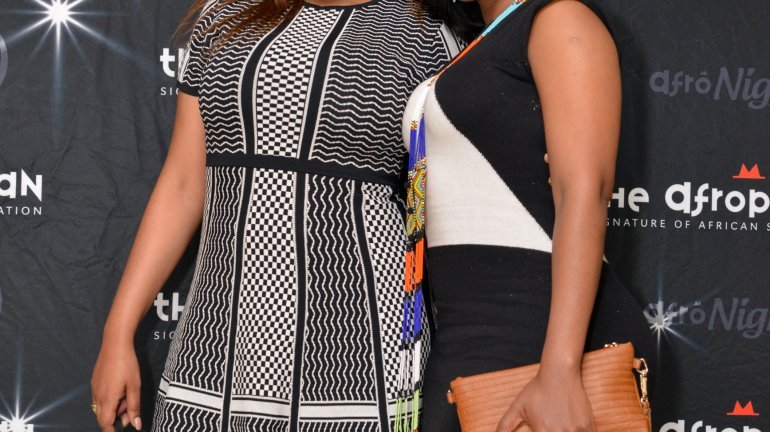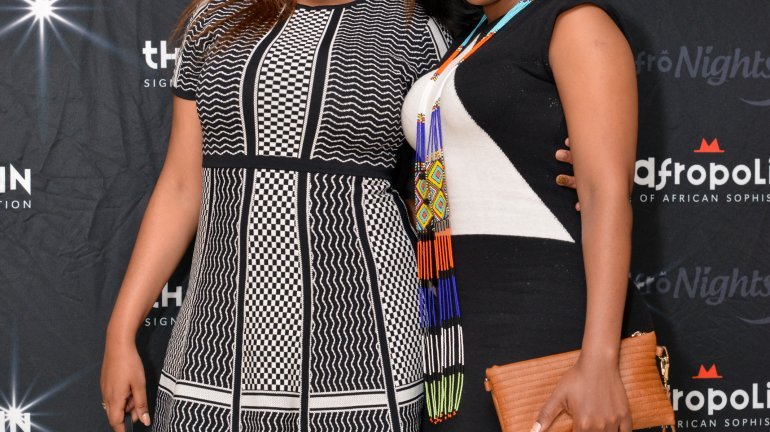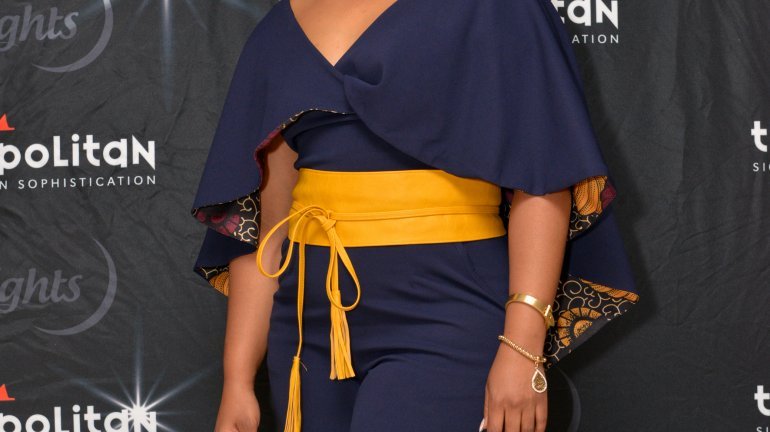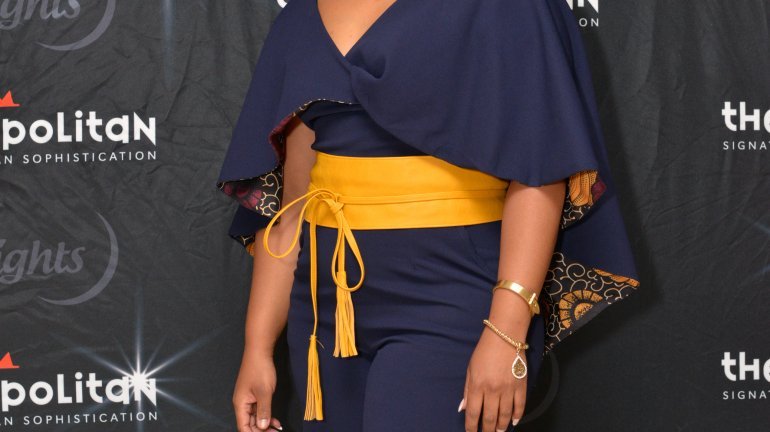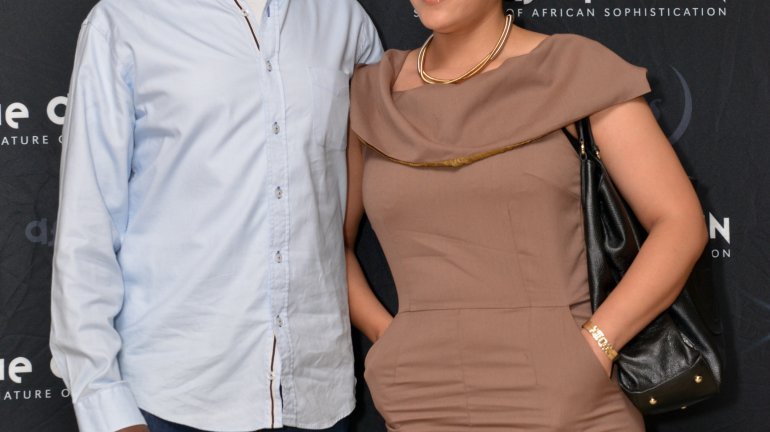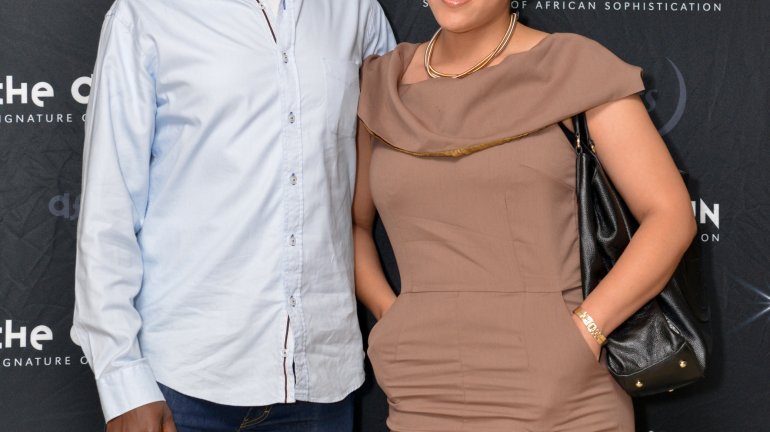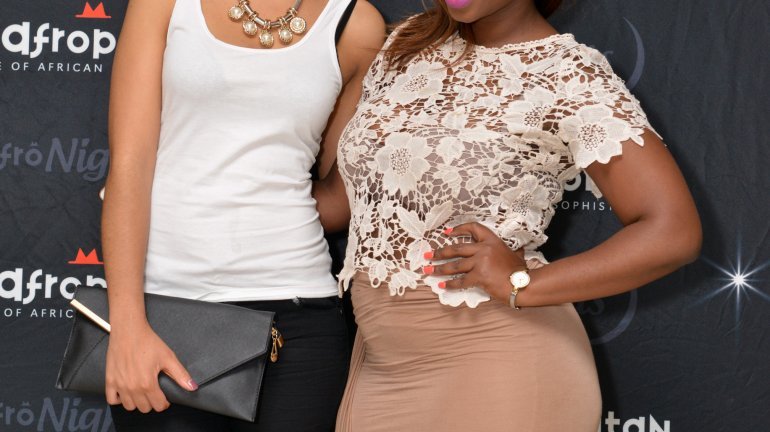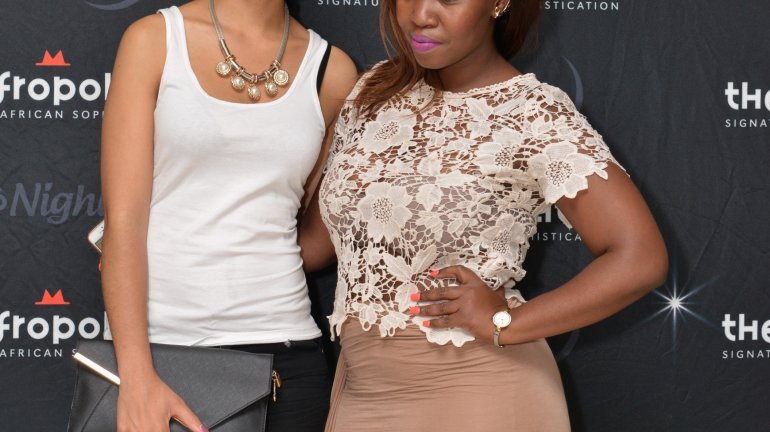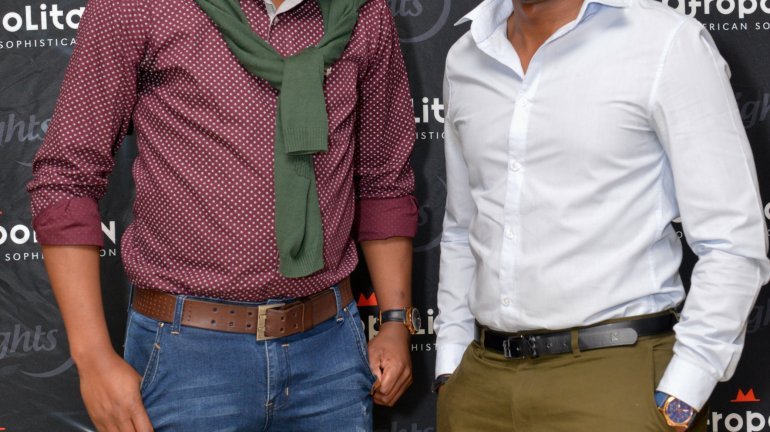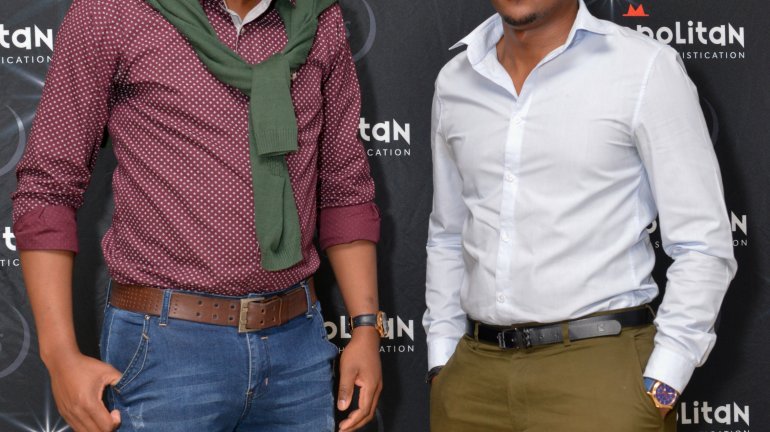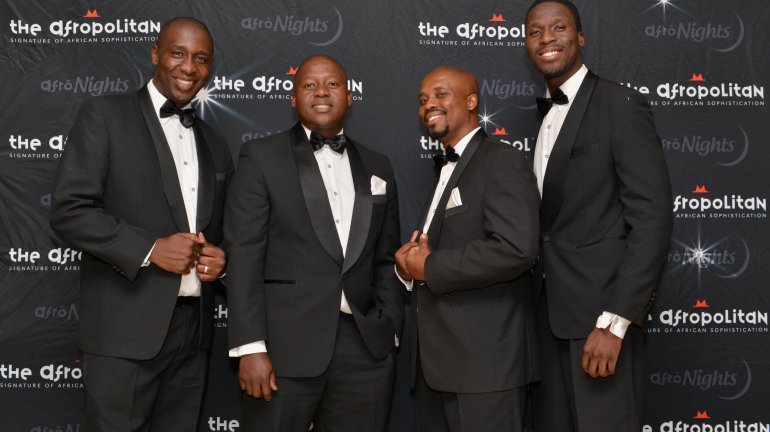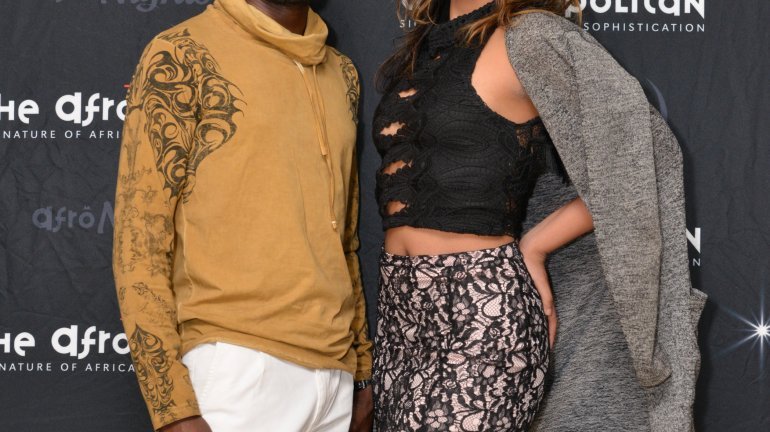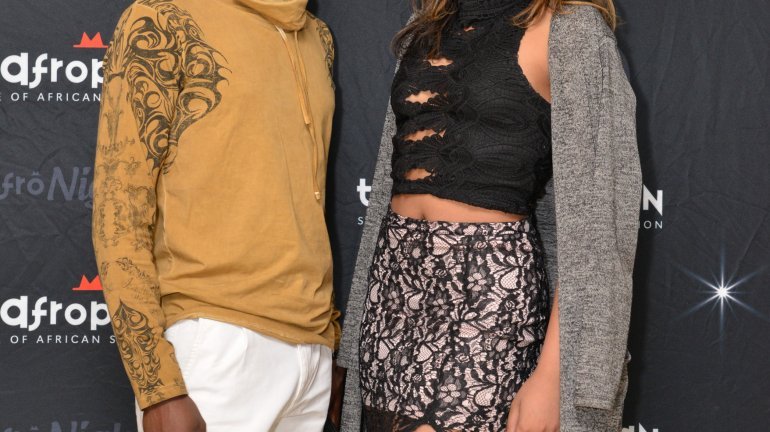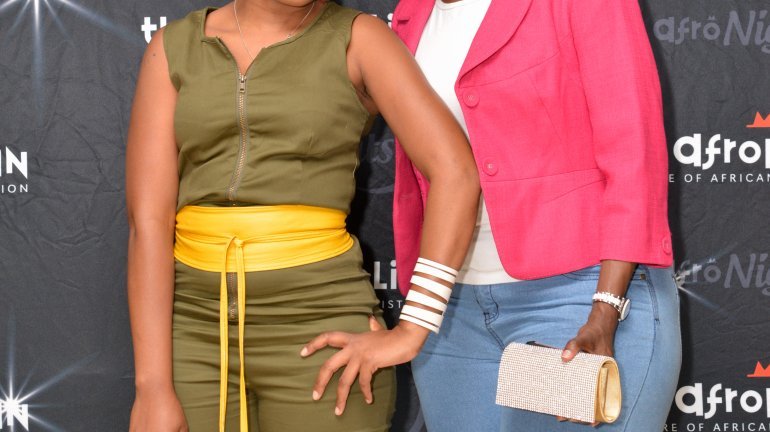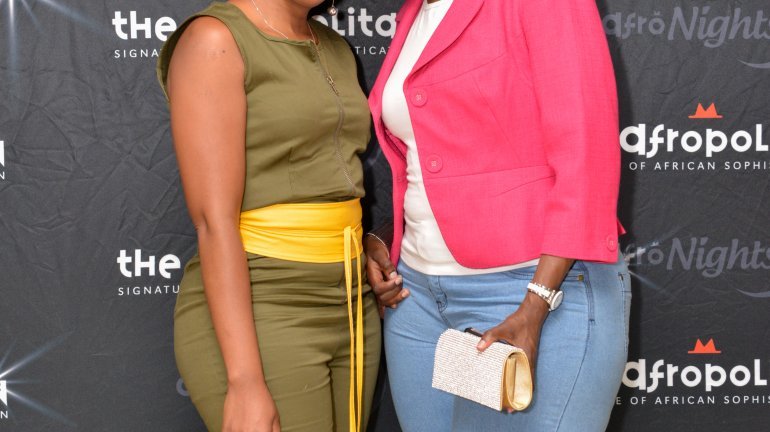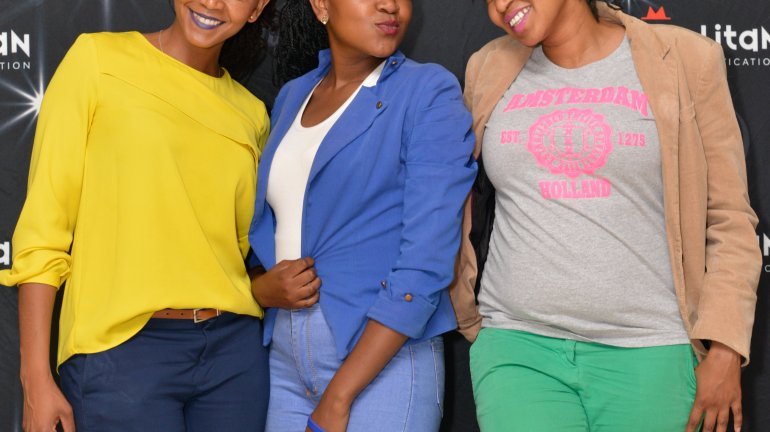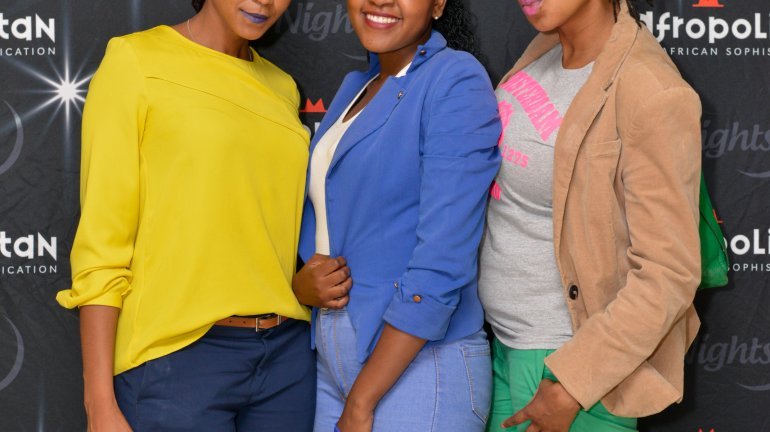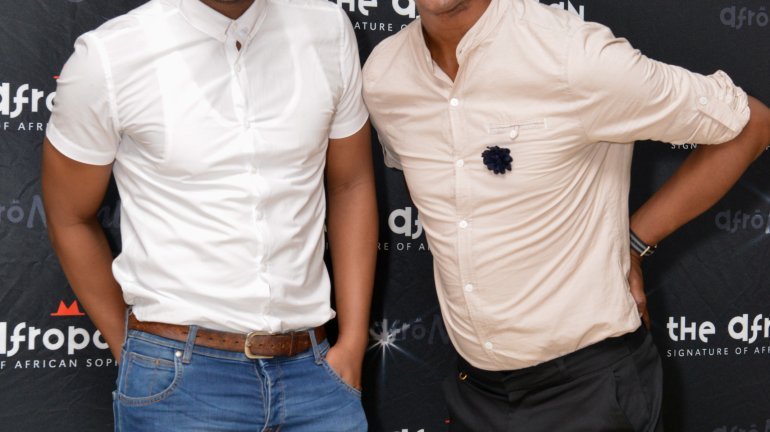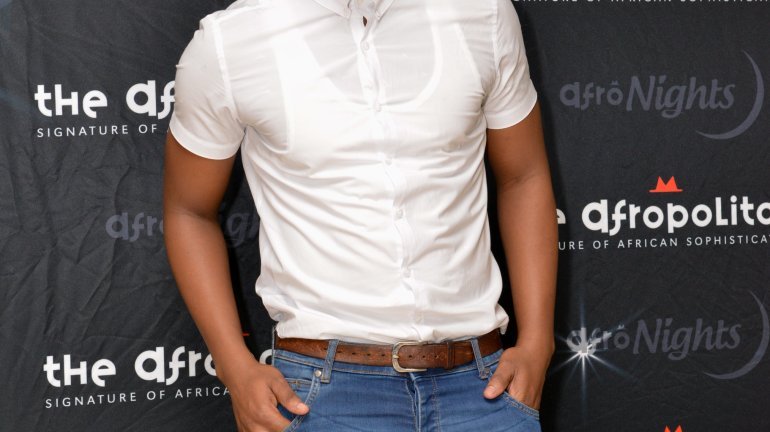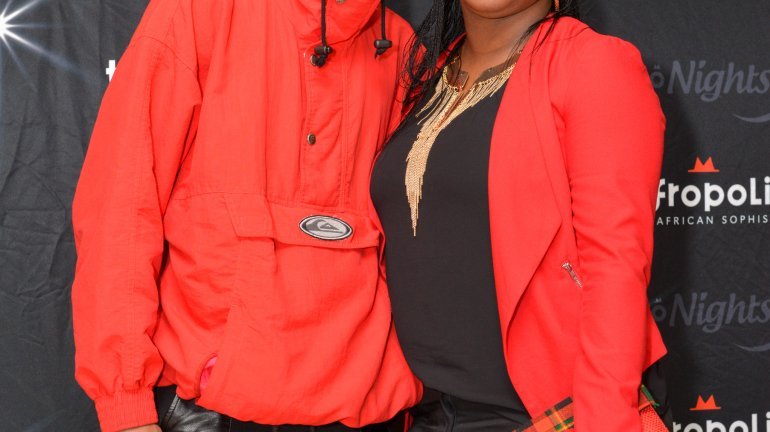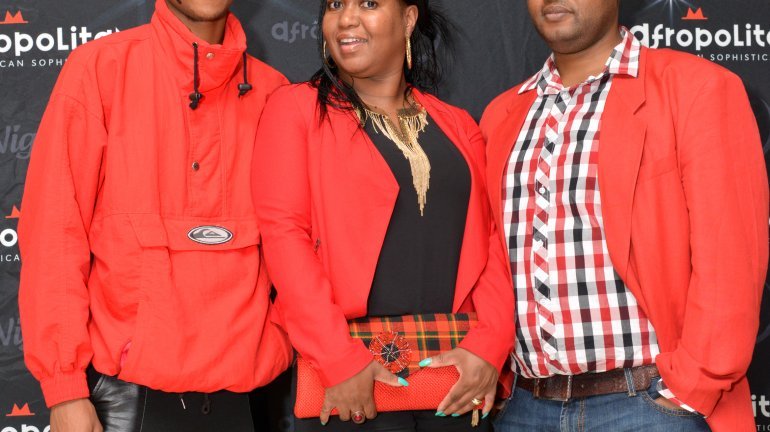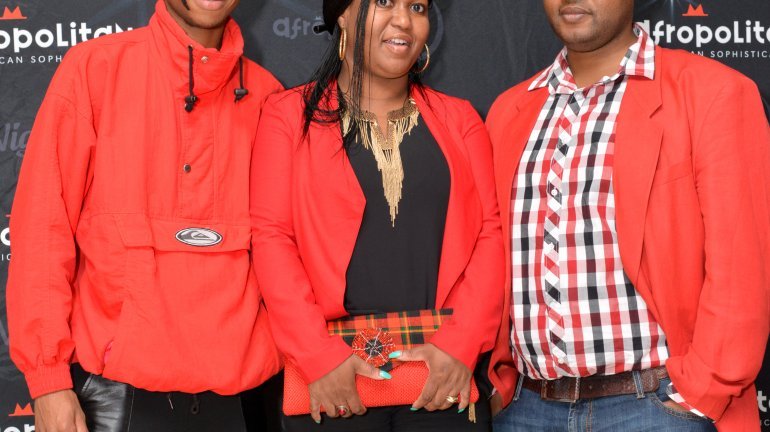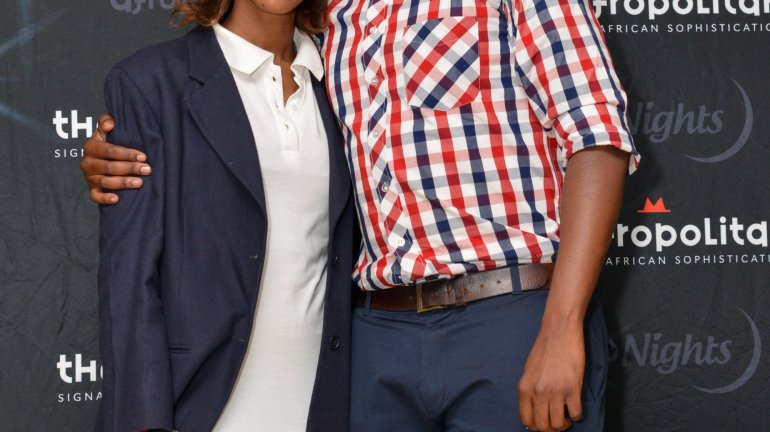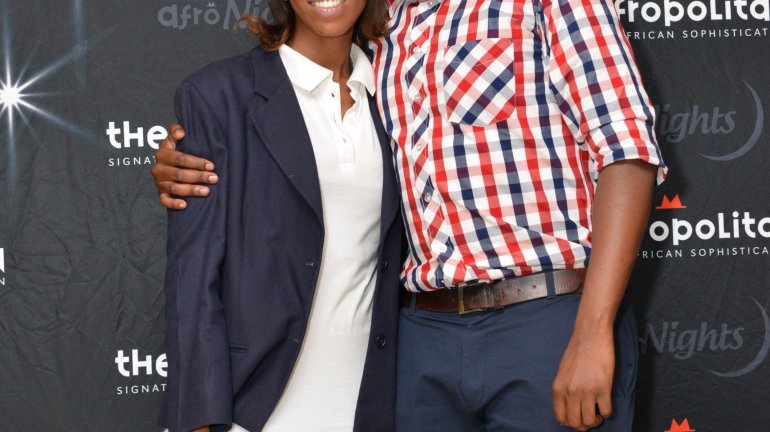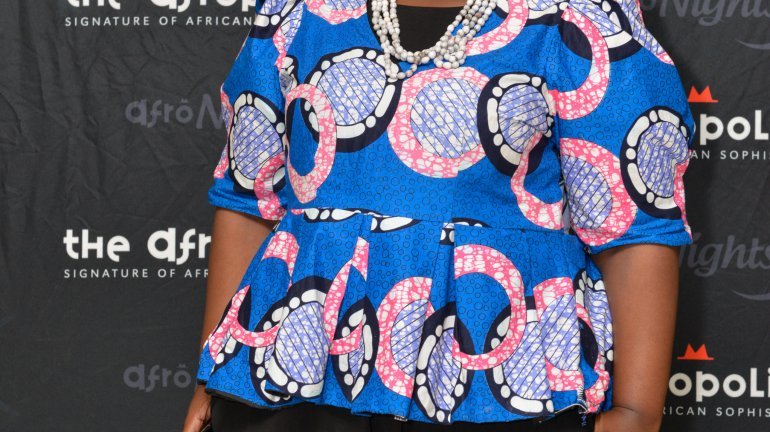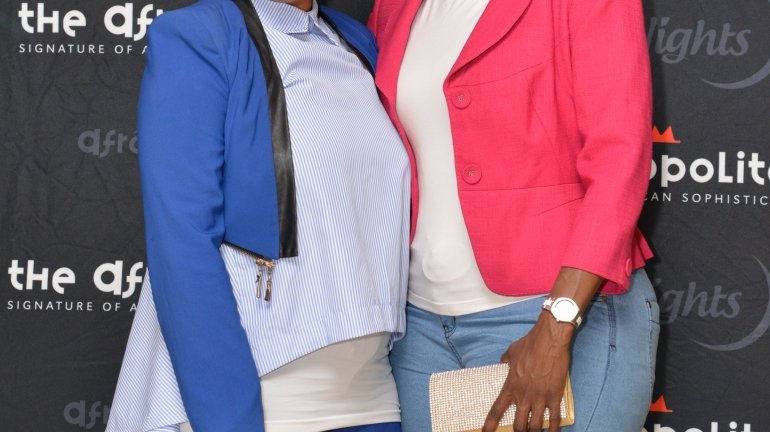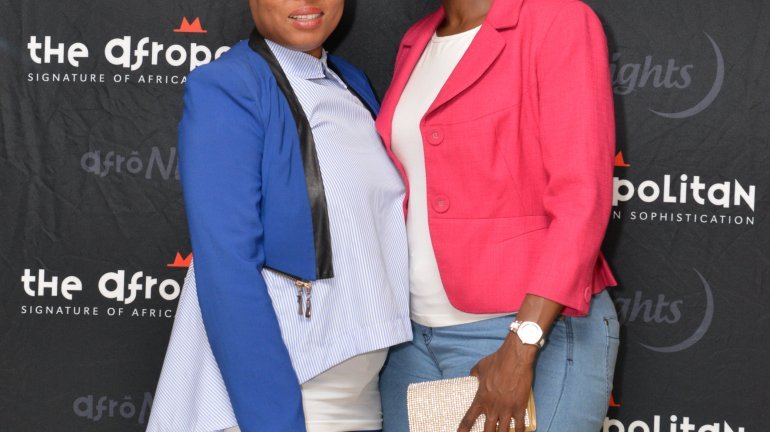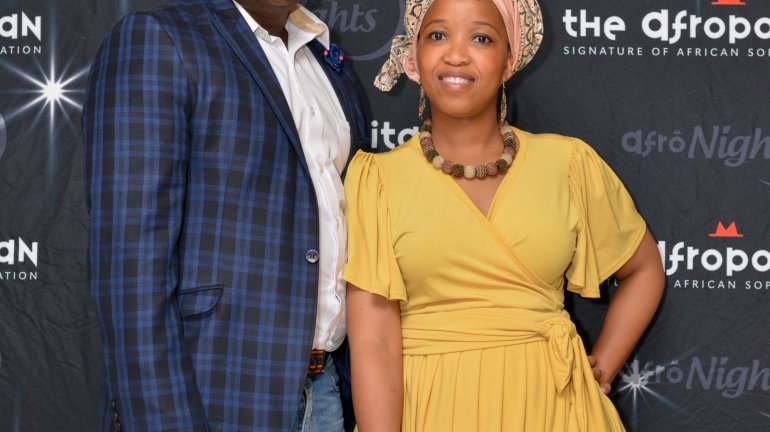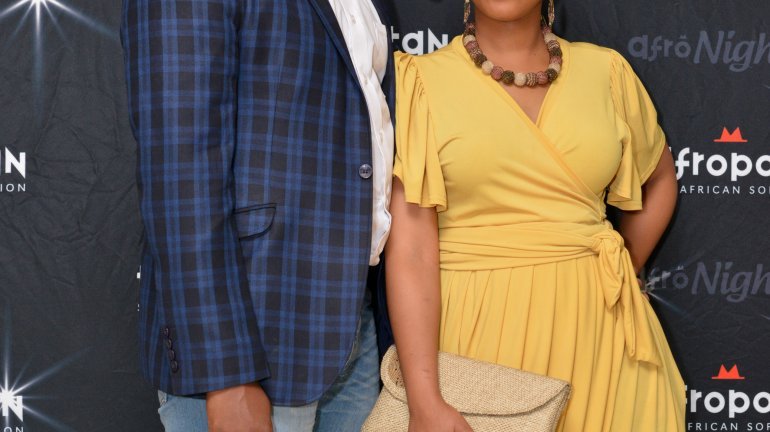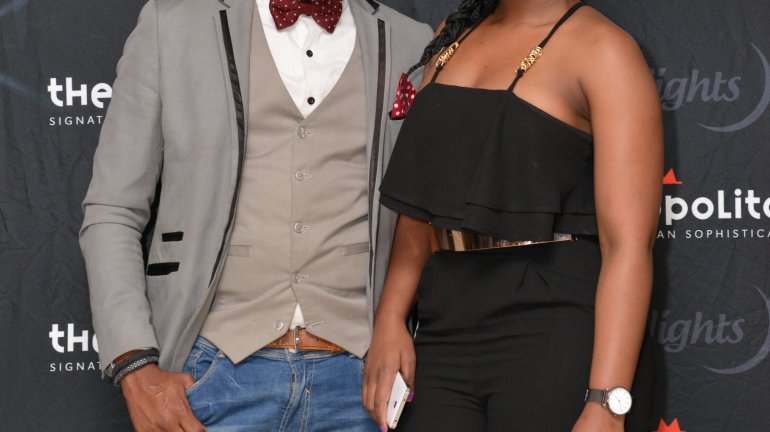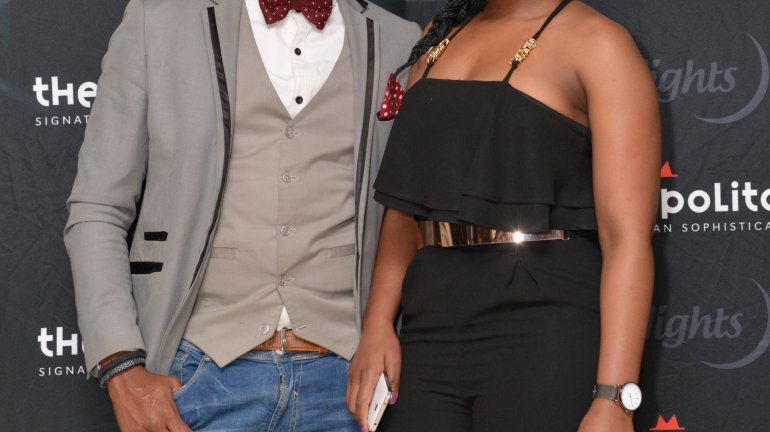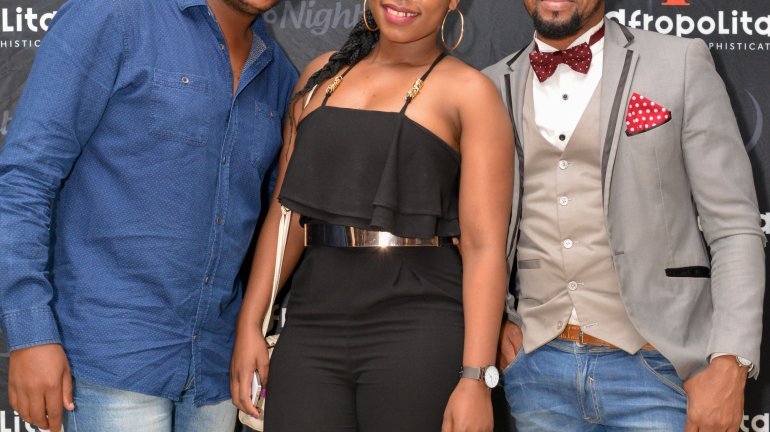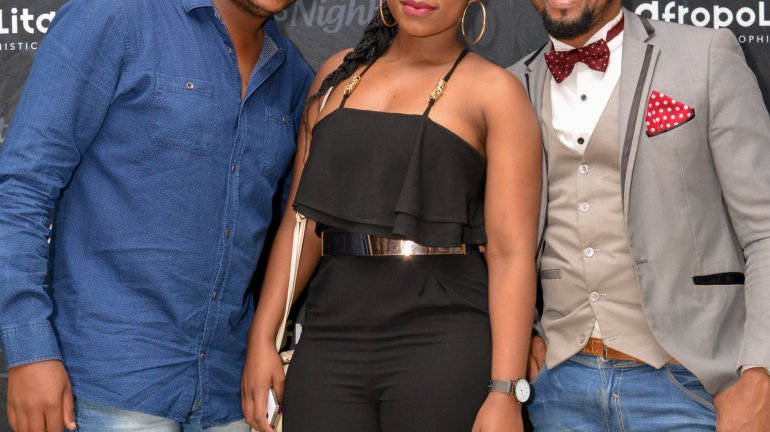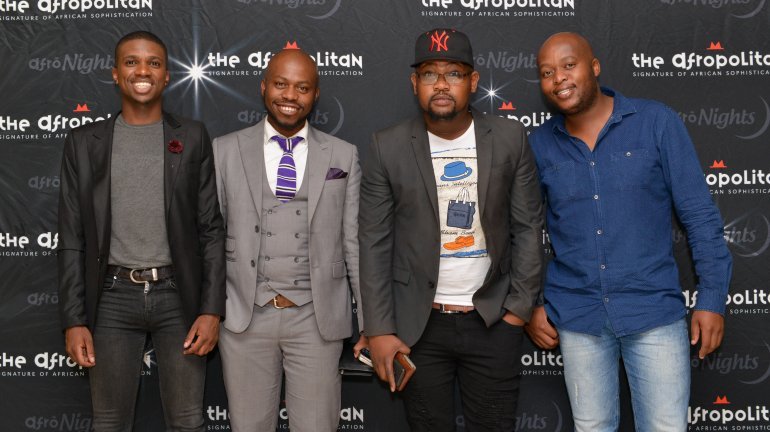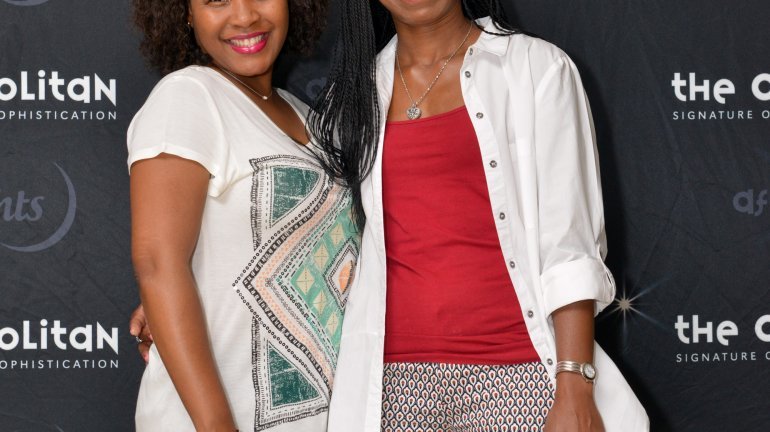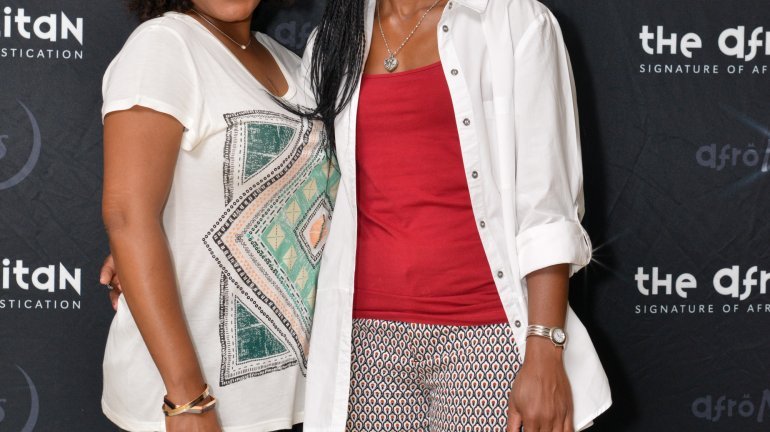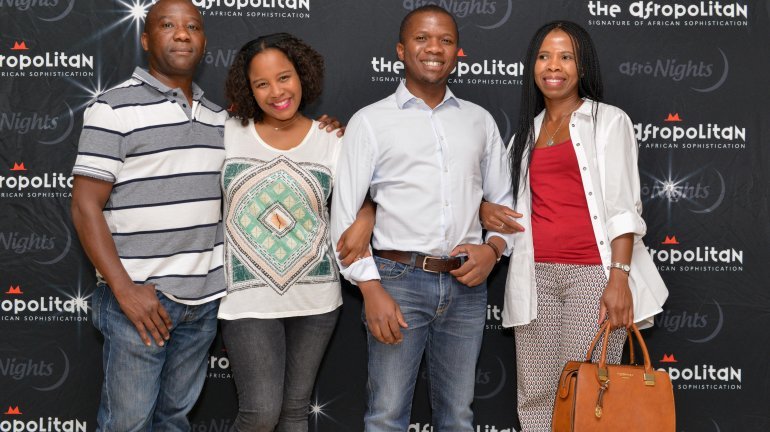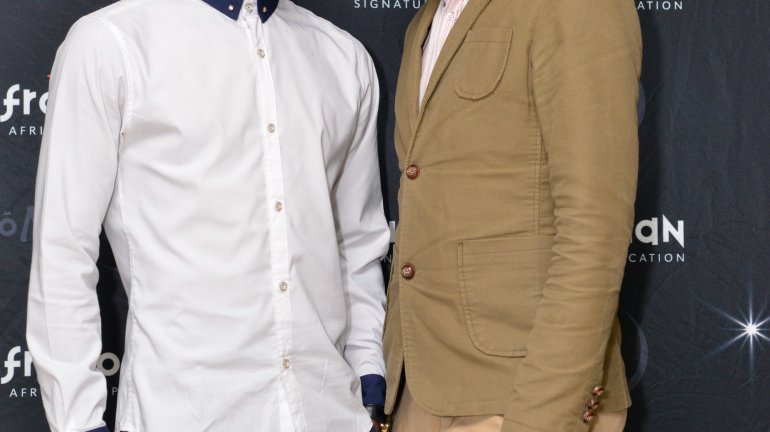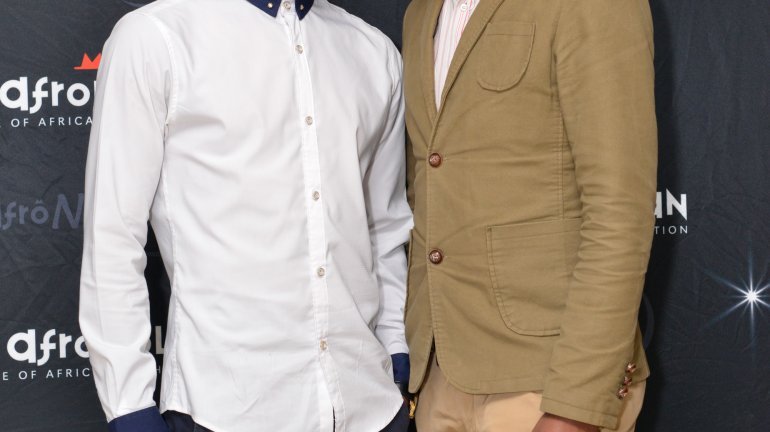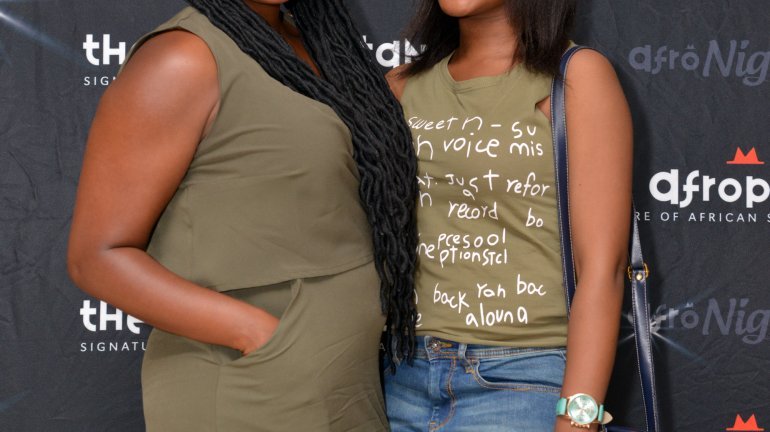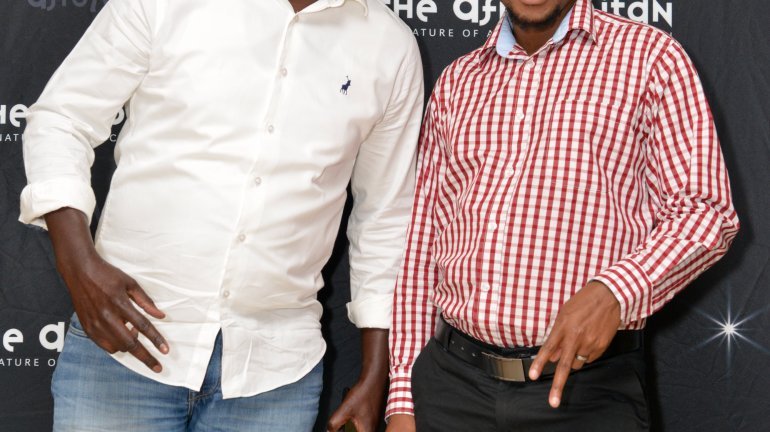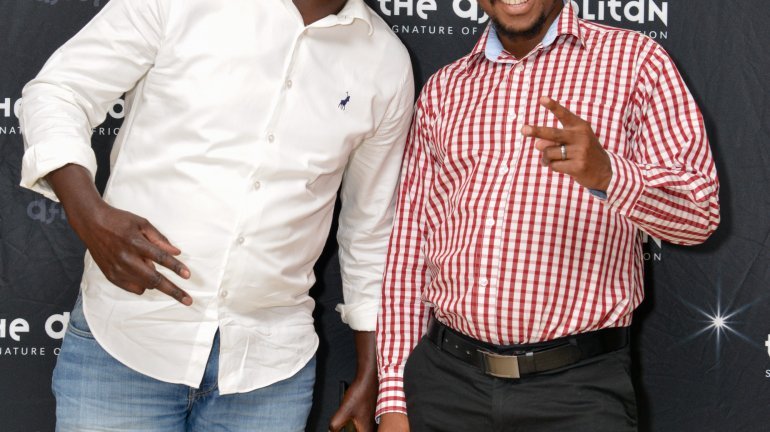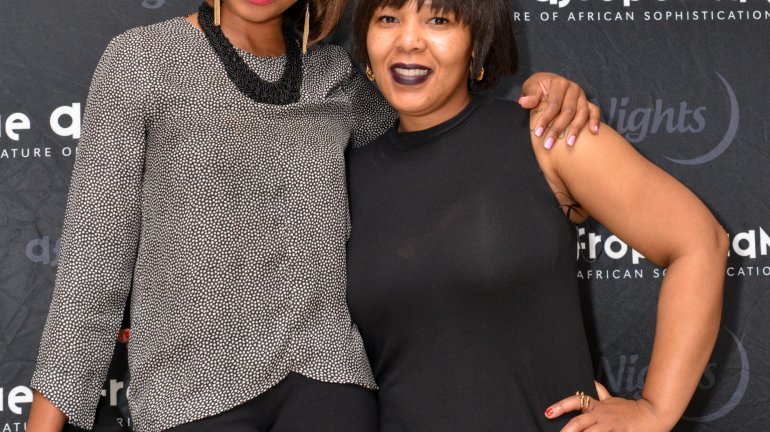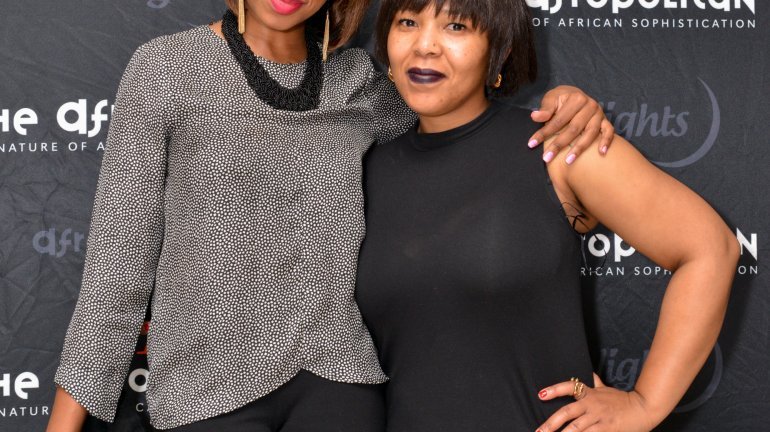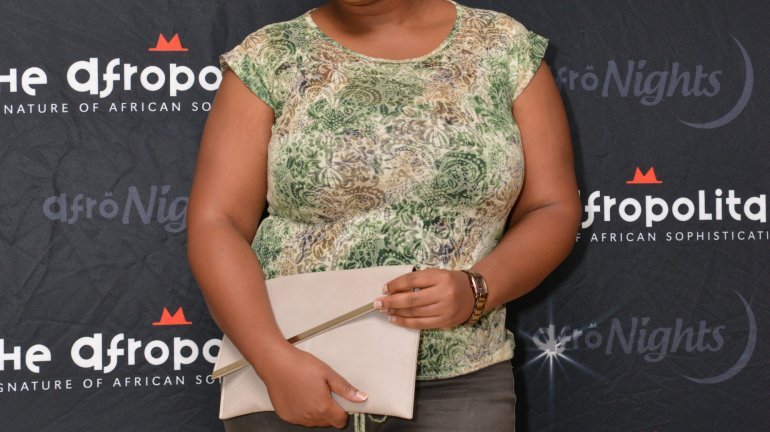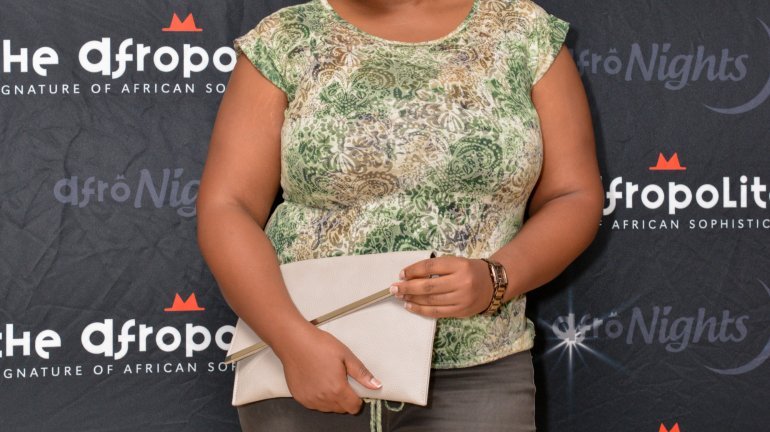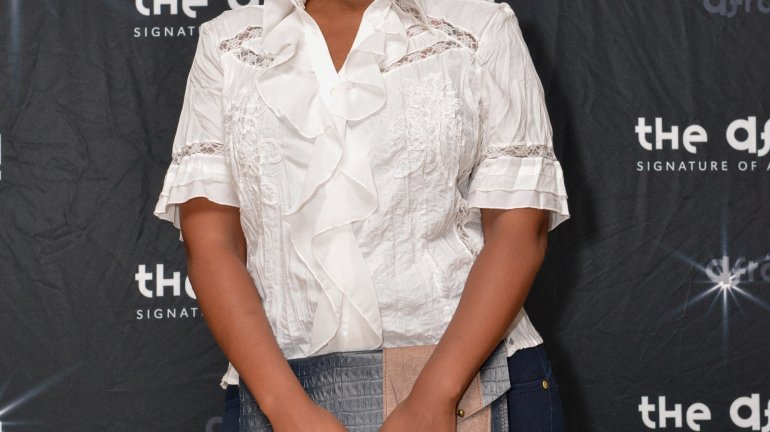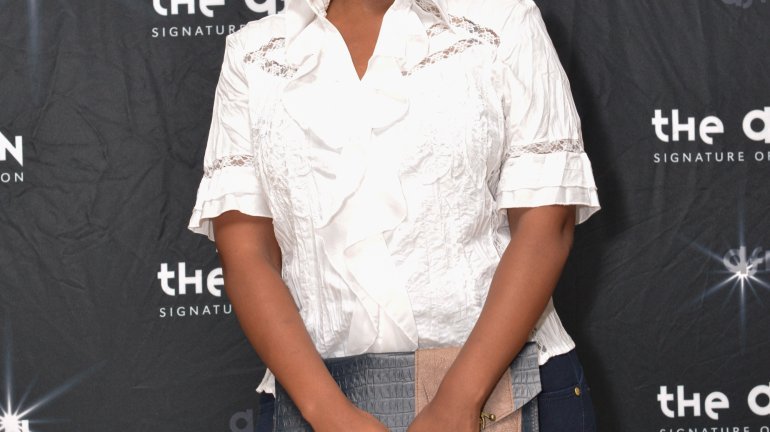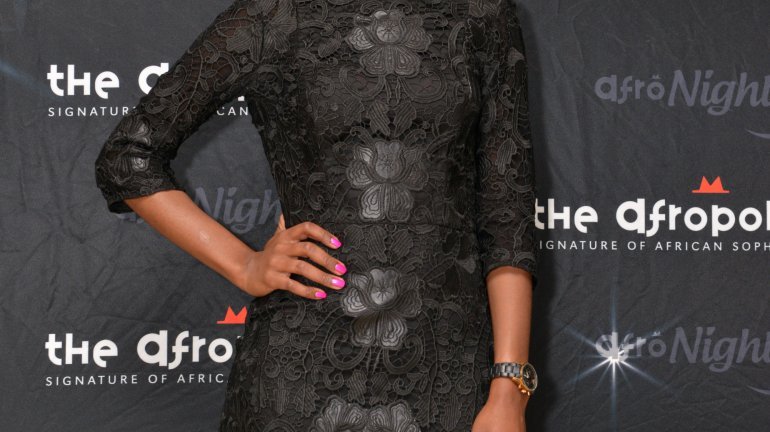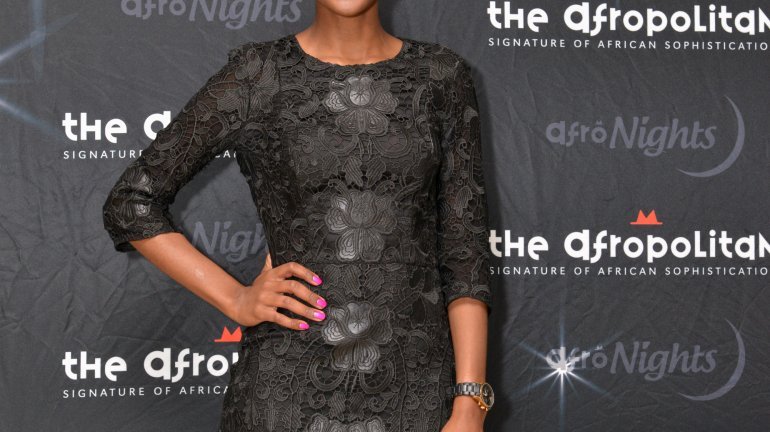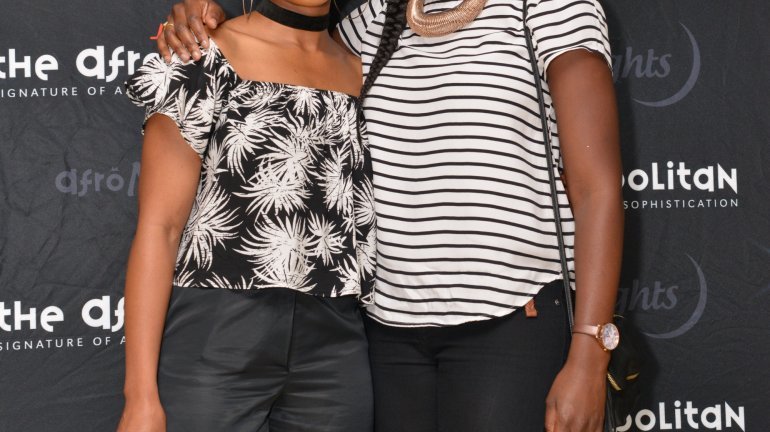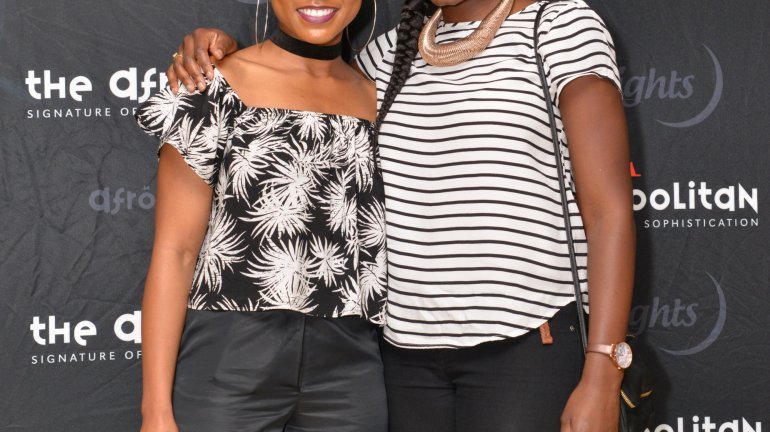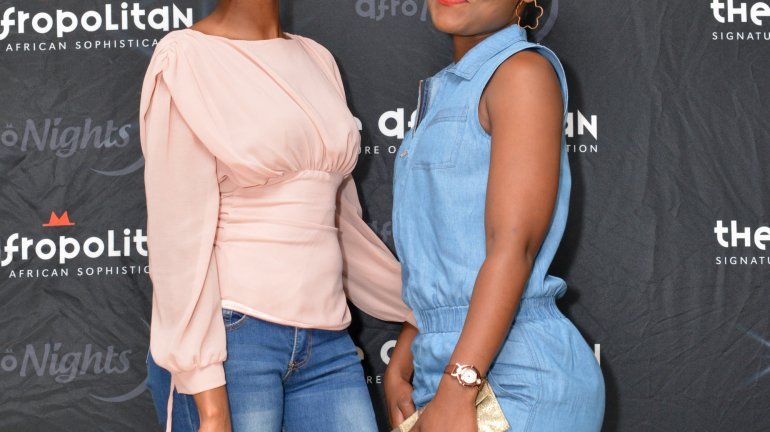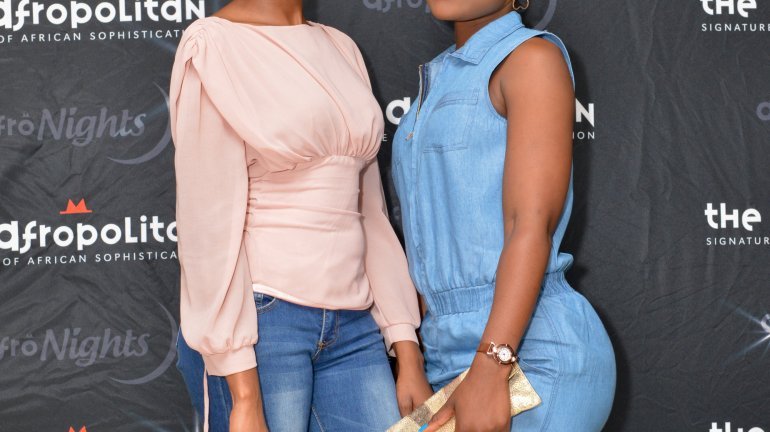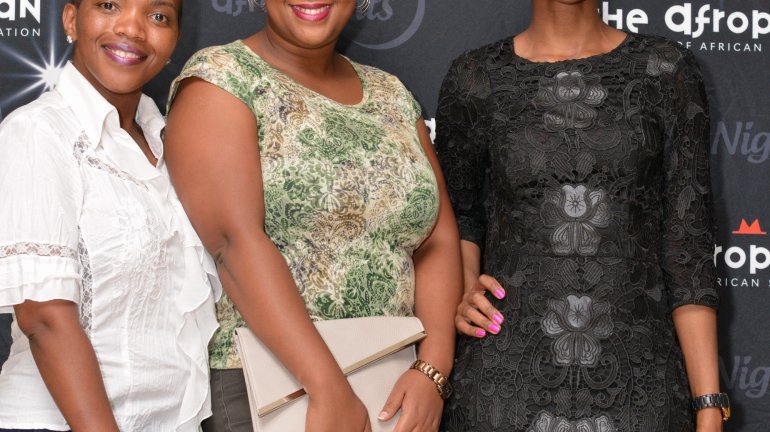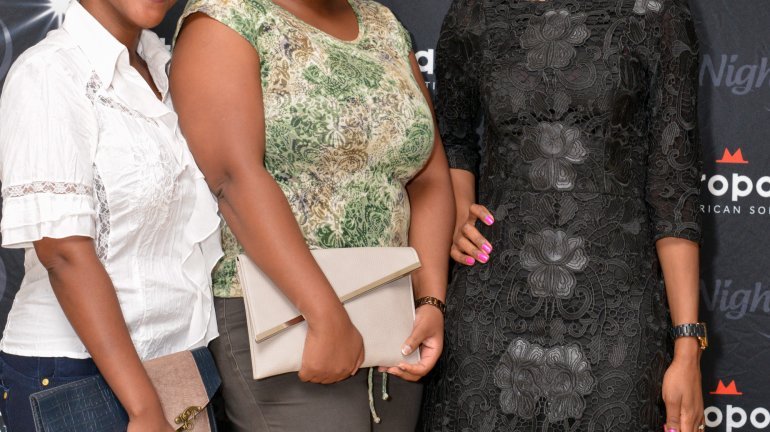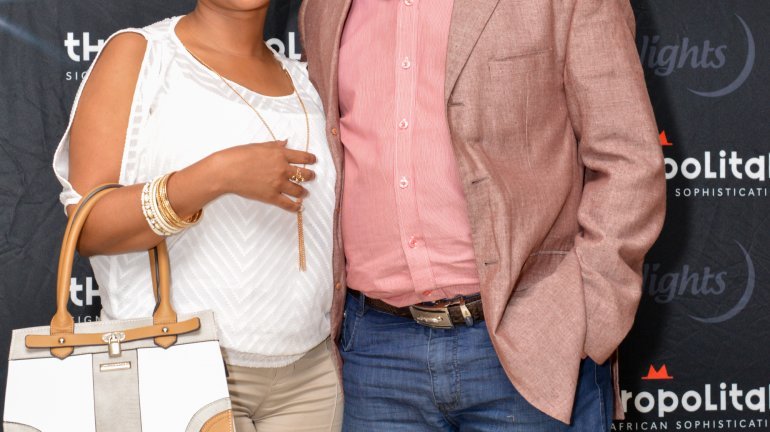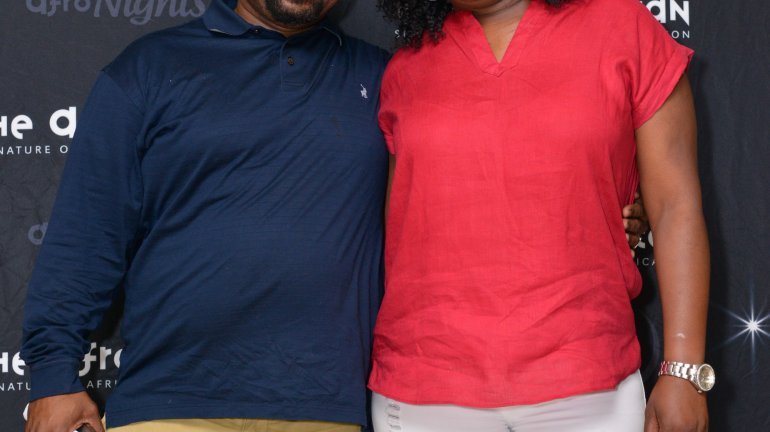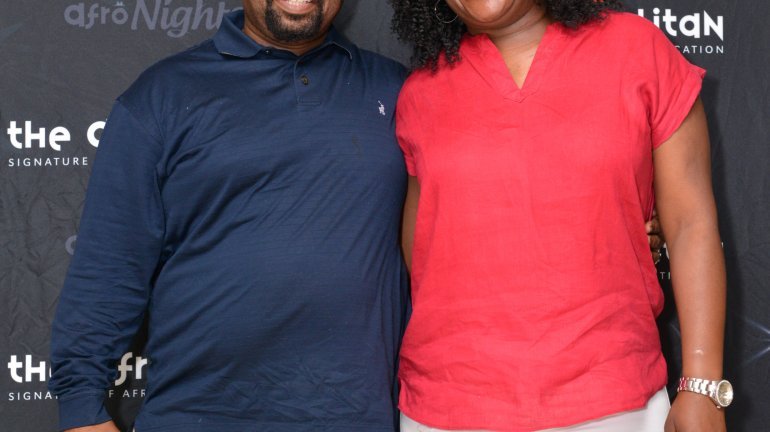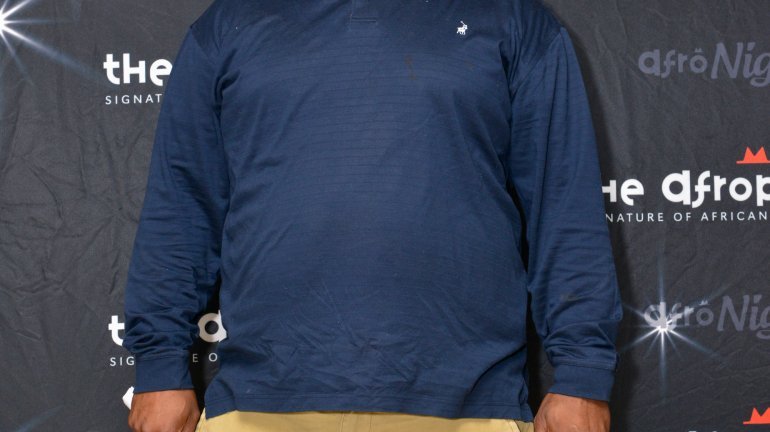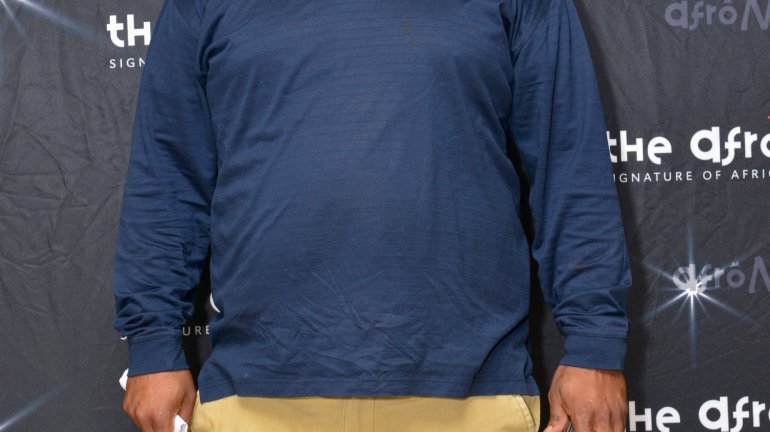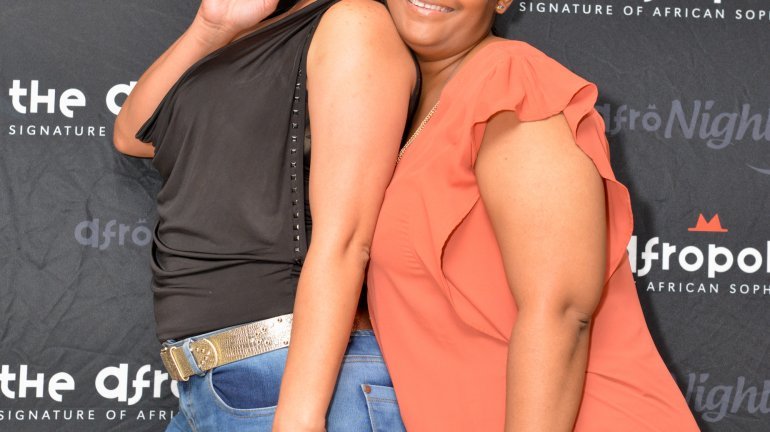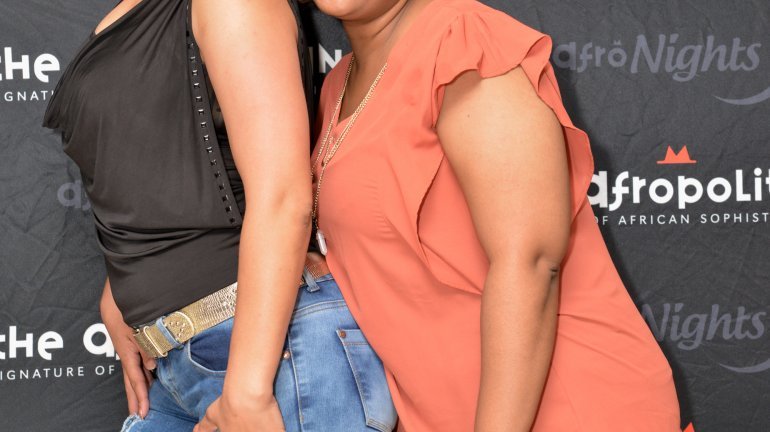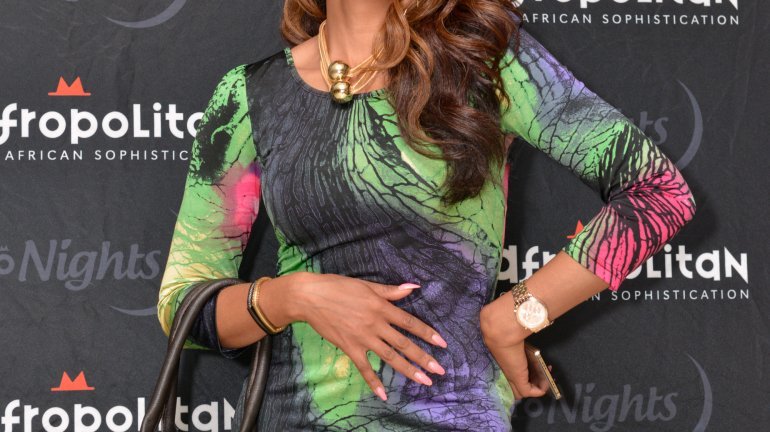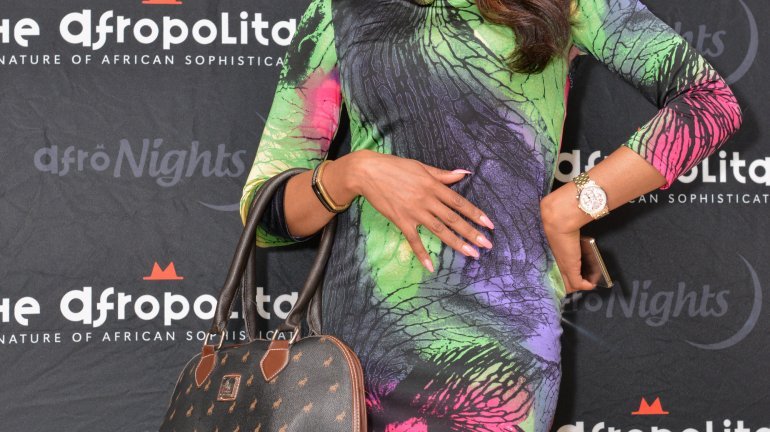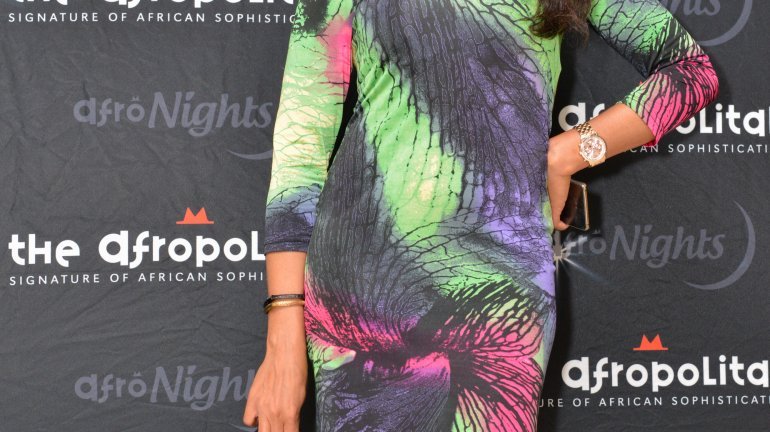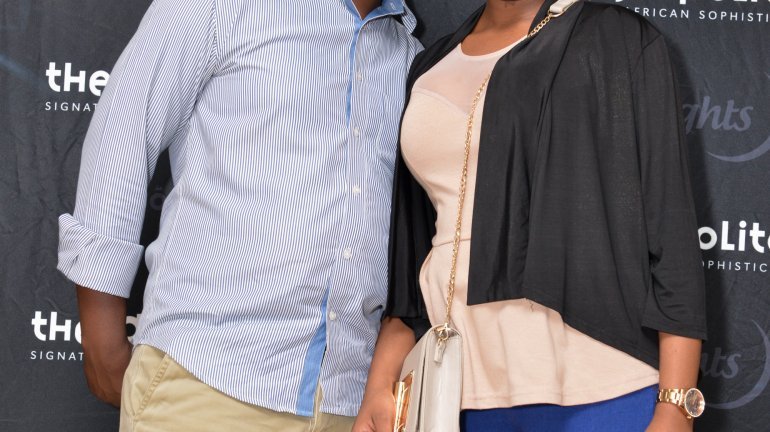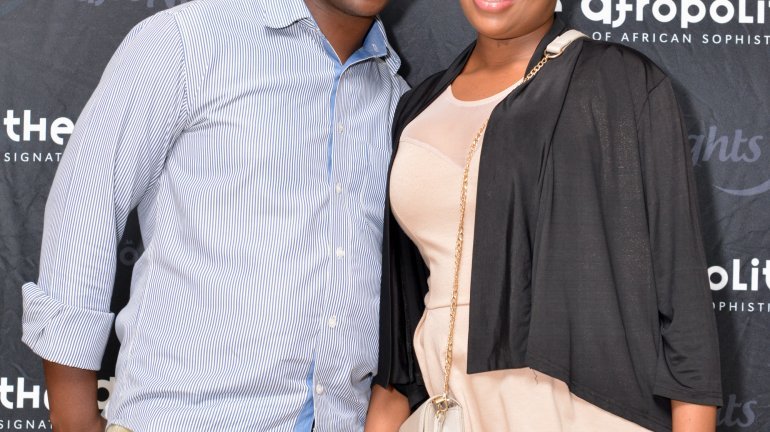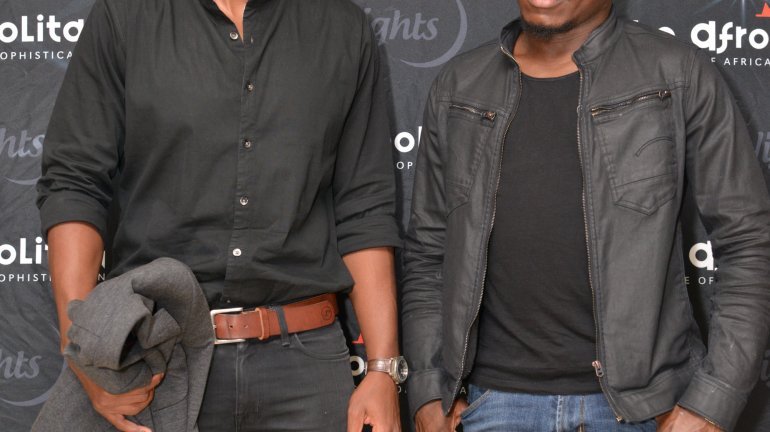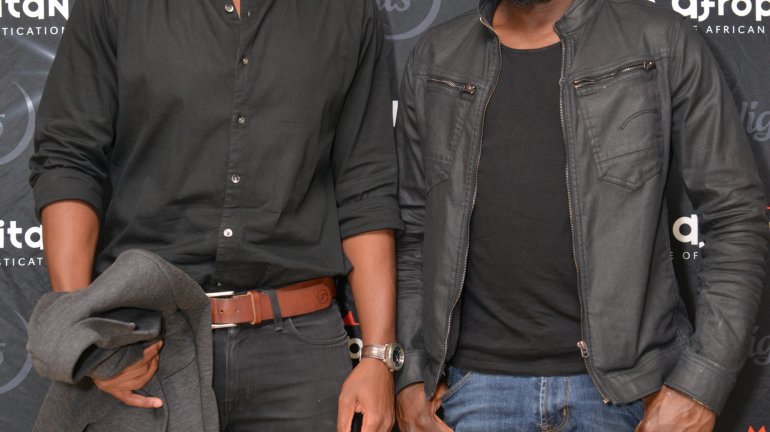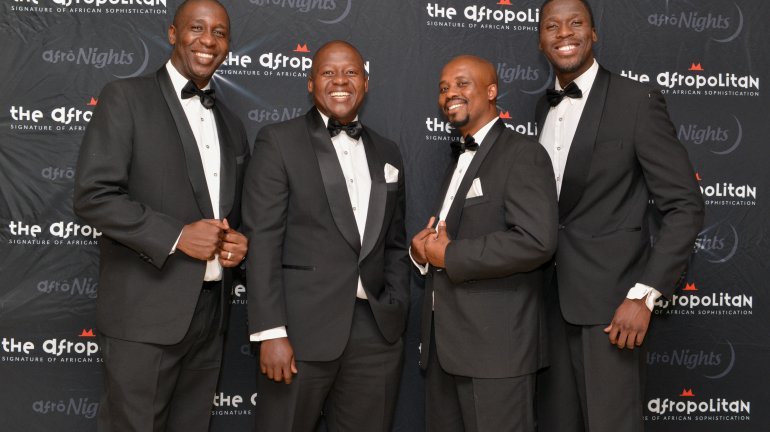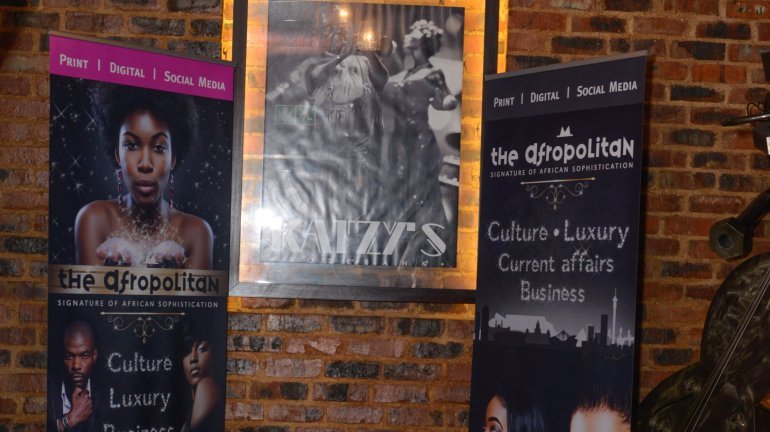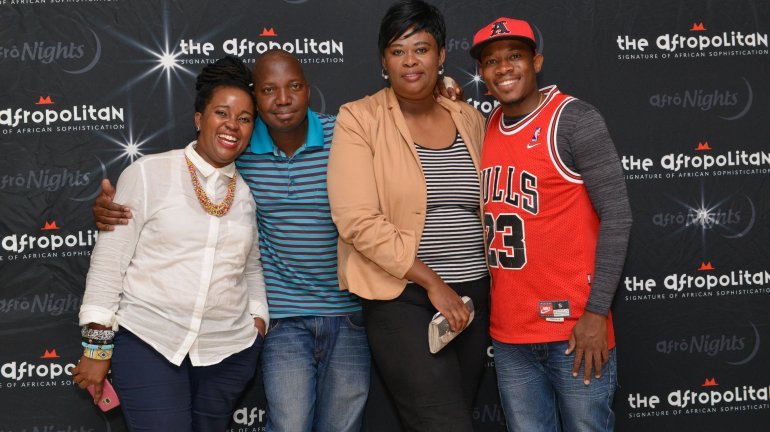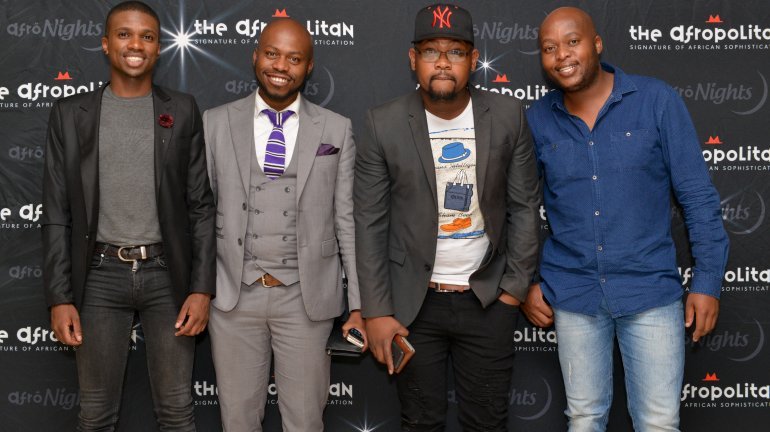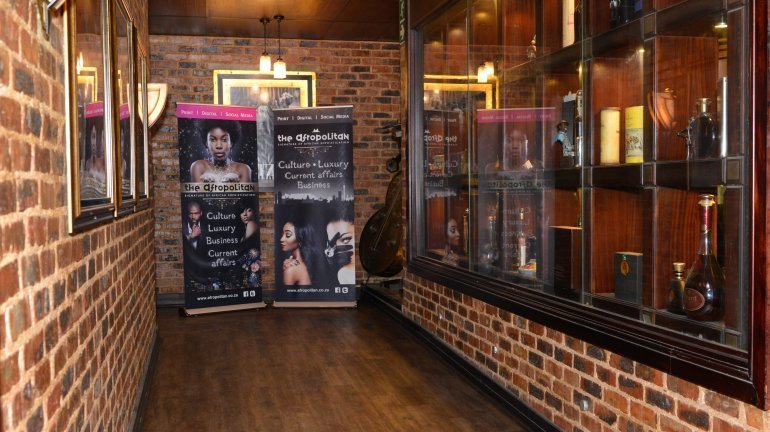 Wednesday, 26 October 2016
AfroNights October 2016 Presents Khuli Chana
Motswako rapper Khuli Chana dazzled the crowed with his latest tracks and had them on their feet, dancing and jumping up and down with his older music. His popular name in the music industry gave the Afropolitan guests something to look forward to, with it being the last AfroNights for 2016.
Wednesday, 01 June 2016
AfroNights June 2016 Presents ProVerb
None other than SA Idols presenter and rapper, ProVerb lit up the stage at Afropolitan Nights. The old and new hip hop style had the guests' hands up in the air all night long.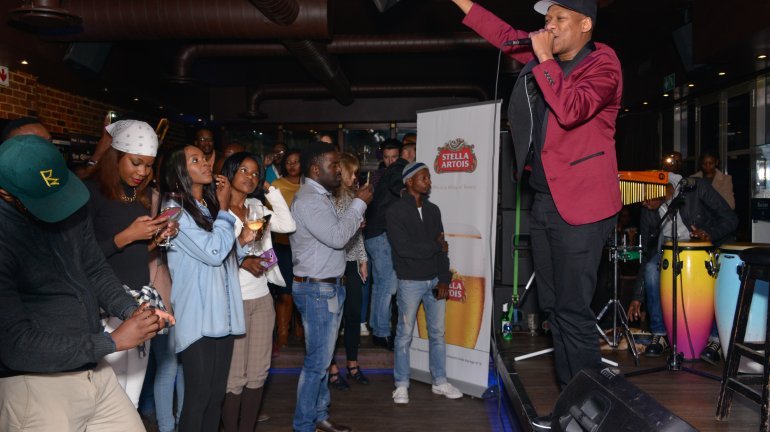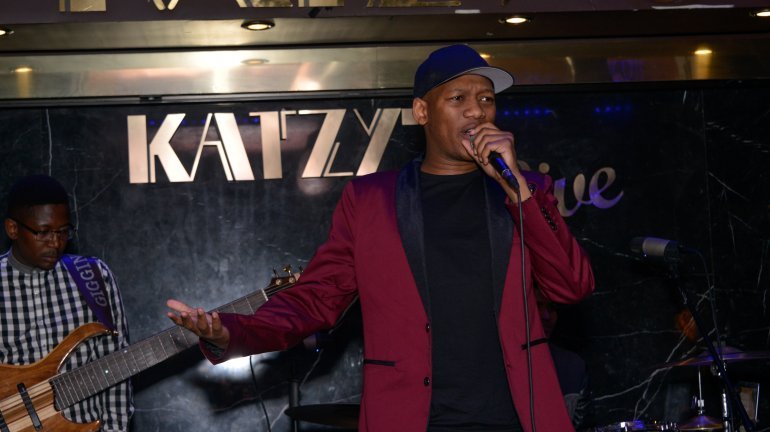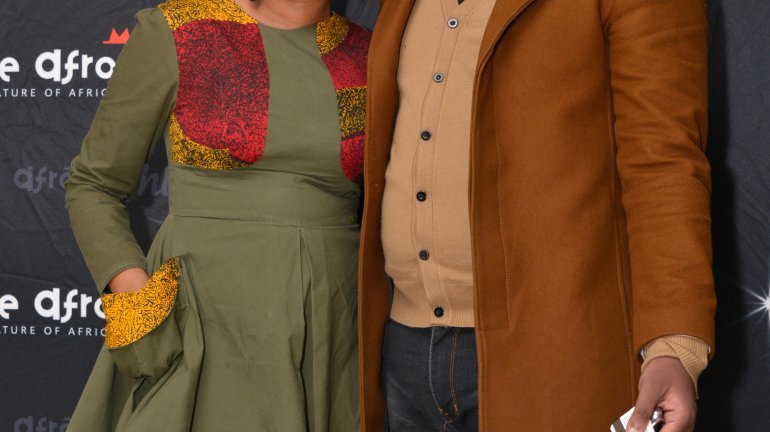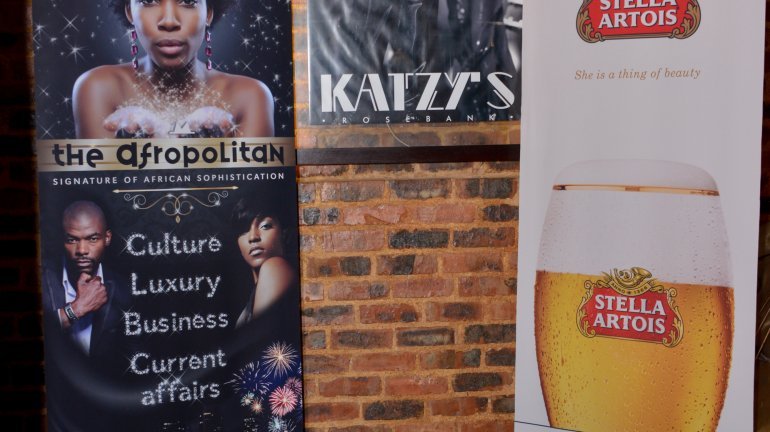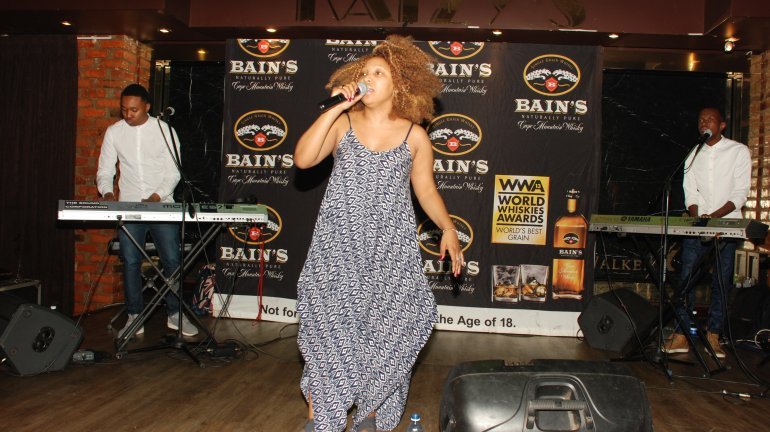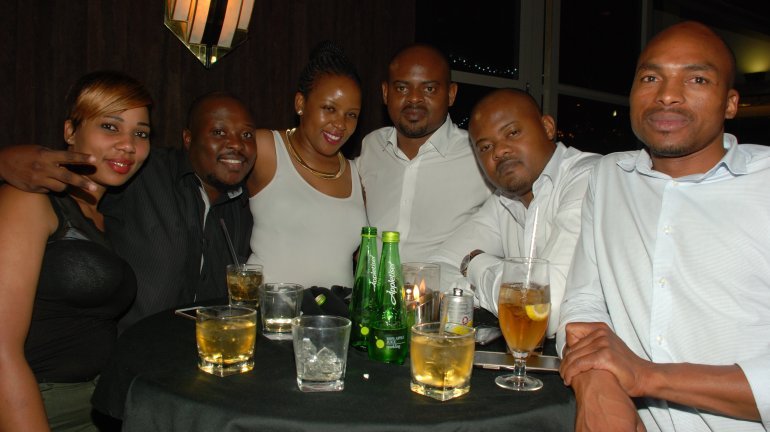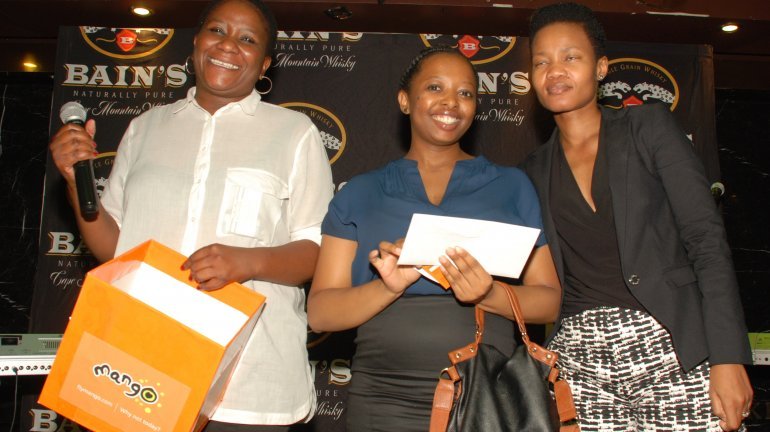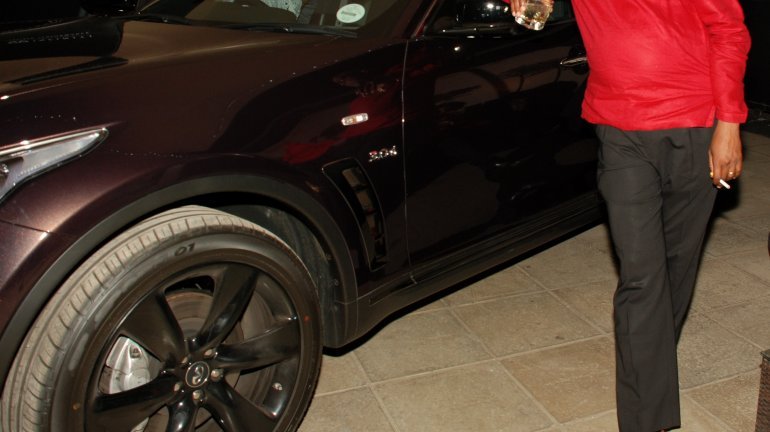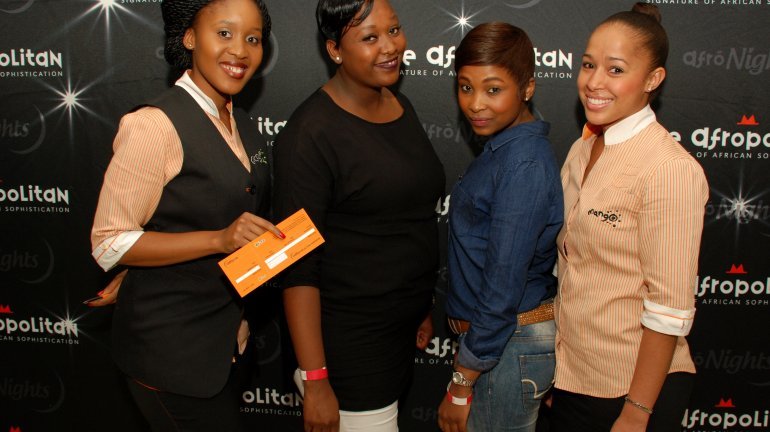 Wednesday, 04 November 2015
Afro Night October 2015
Afropolitan Nights closed off 2015 with a bang. Up and coming 3 piece pop band sensation MUZART gave a performance that left our Afropolitans with euphoria of great joy. Afropolitan would like to say thank you to all our sponsors for 2015. Bain's whiskey, Infiniti Cars, SANPARKS, Mango Airlines, Club Med & Land Rover. It has been a great pleasure in taking the journey with you.
Wednesday, 28 October 2015
AfroNights Presents Muzart
With Muzart brining fresh house and jazz music to the music scene. The Afropolitan's got a taste of the bands new fresh sound and flavour at AfroNights. With new sponsors on board, the fresh vibes was well received on the night.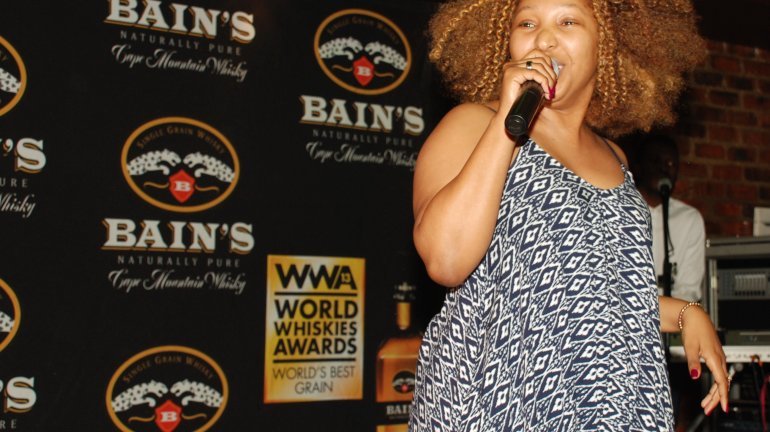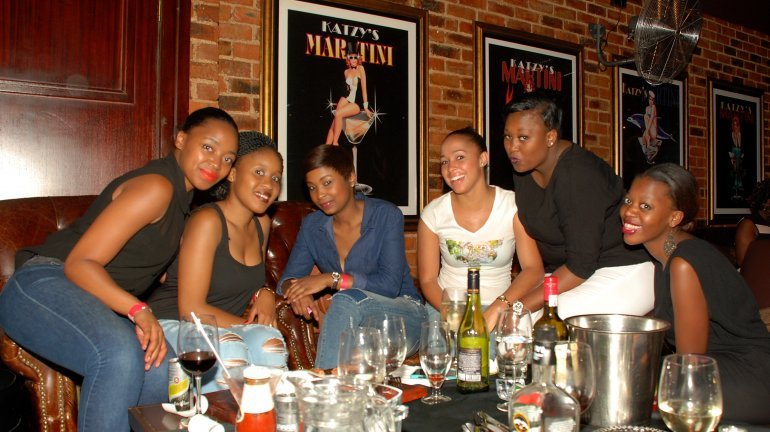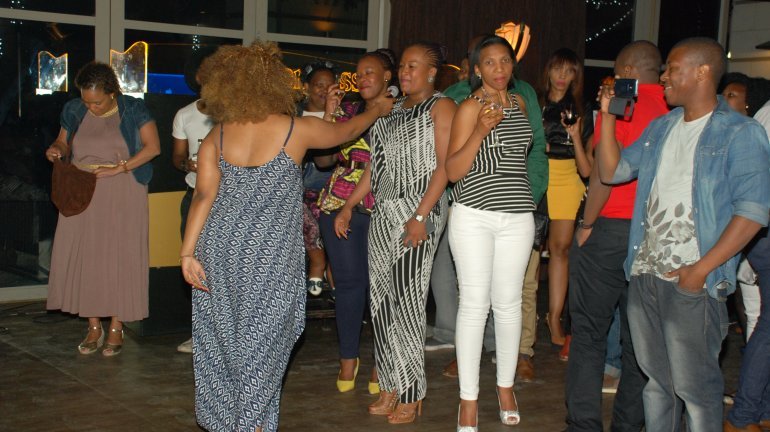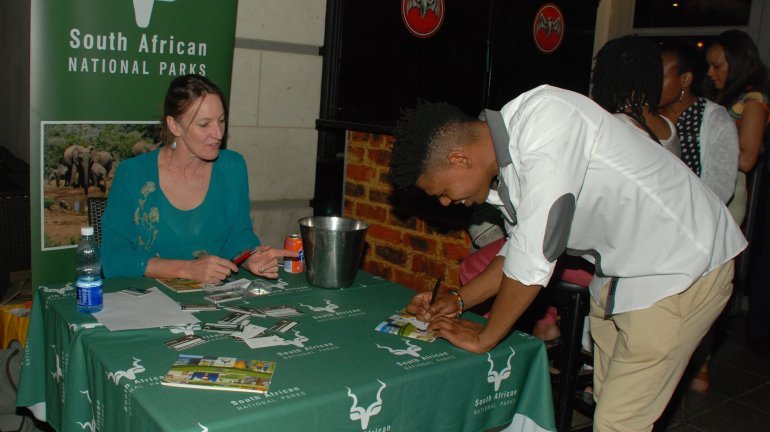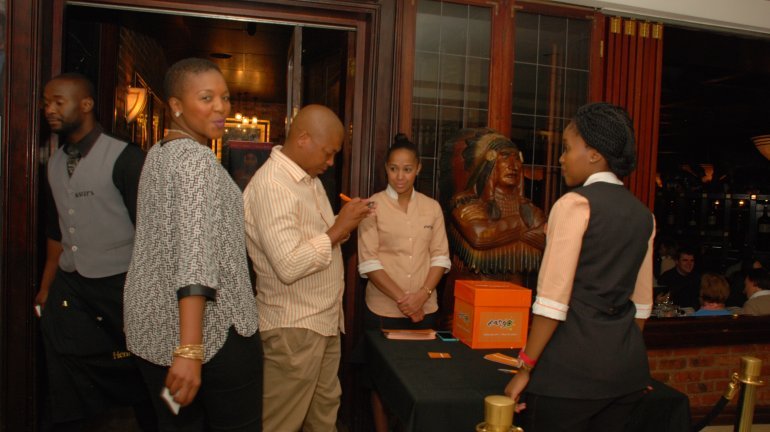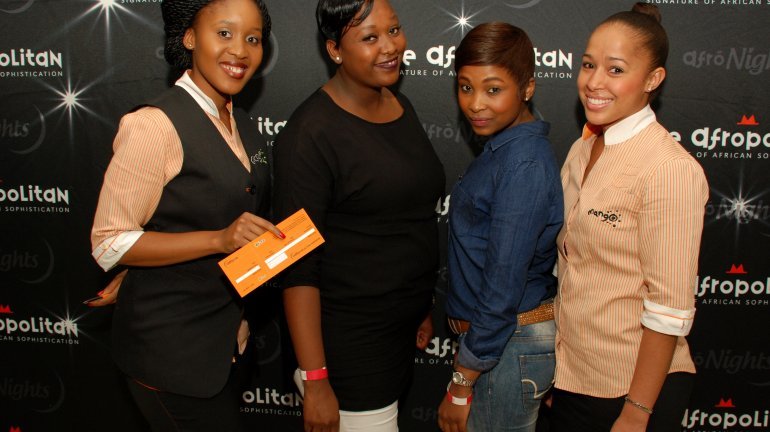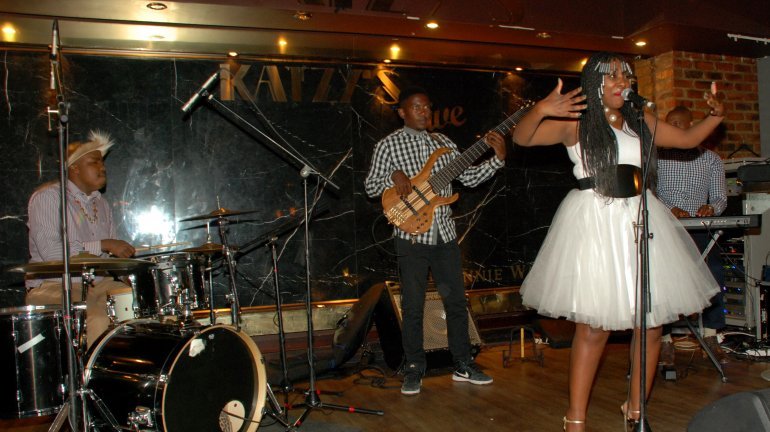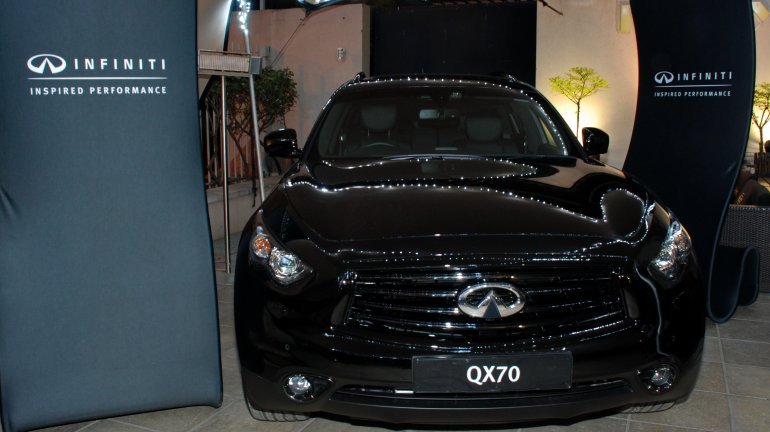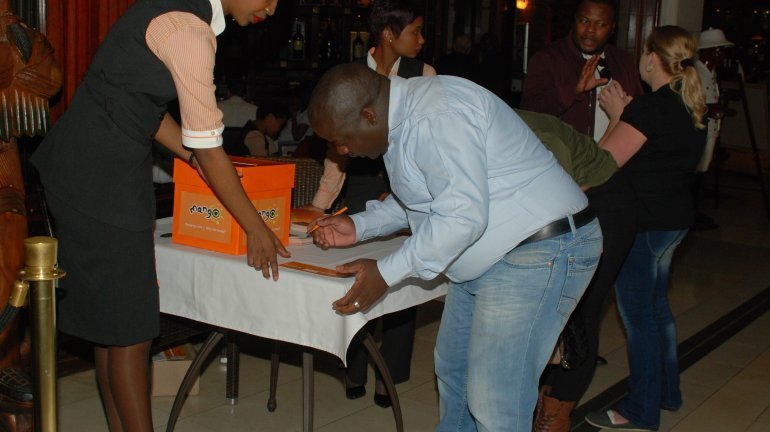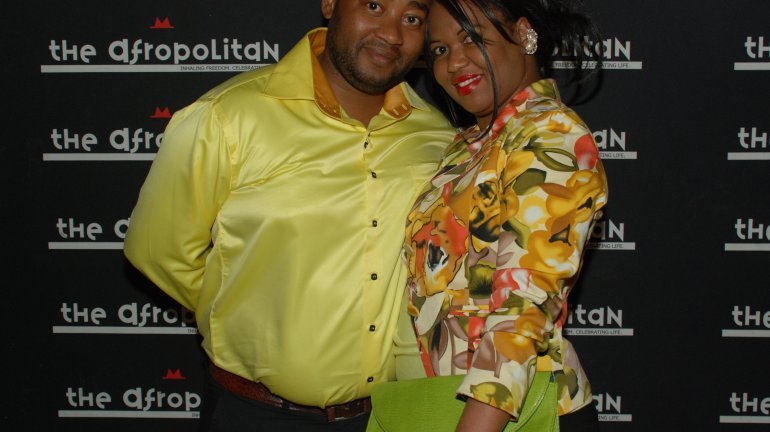 Wednesday, 09 September 2015
Afro Nights September 2015
Wanda Baloyi blossomed Spring with her luscious blend of soul, R&B and Hip Hop. She brought Afro fusion and gave guests a different taste of beautiful lyrics to keep everyone on their feet.
Wednesday, 02 September 2015
AfroNights Presents Wanda Baloyi
Wanda Baloyi's luscious blend of R&B, soul and hip hop, inspires her mature and youthful audience to her performances. Her music brought soul to the audience which created talk of the night after taking a break for 3 years. The black Infiniti QX70 displayed also had its limelight on the night and we forget the whisky partner Bain's.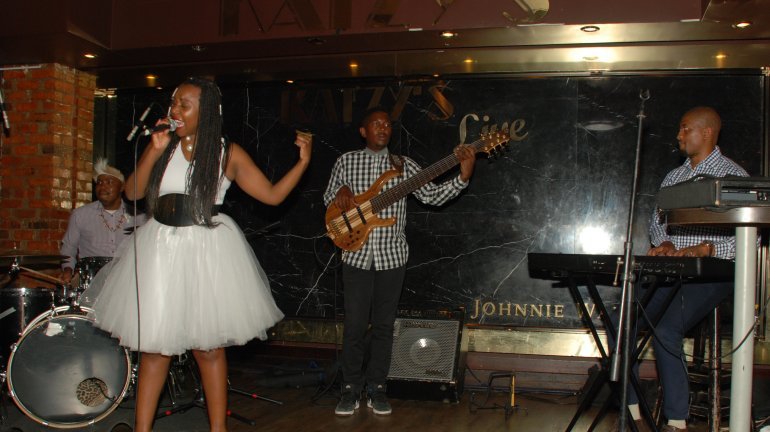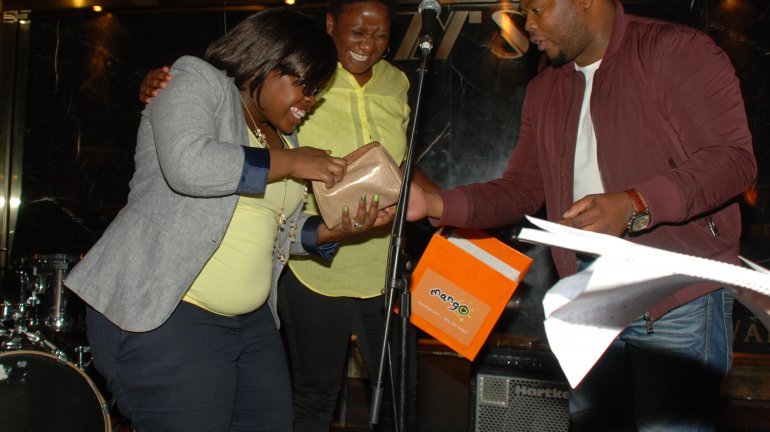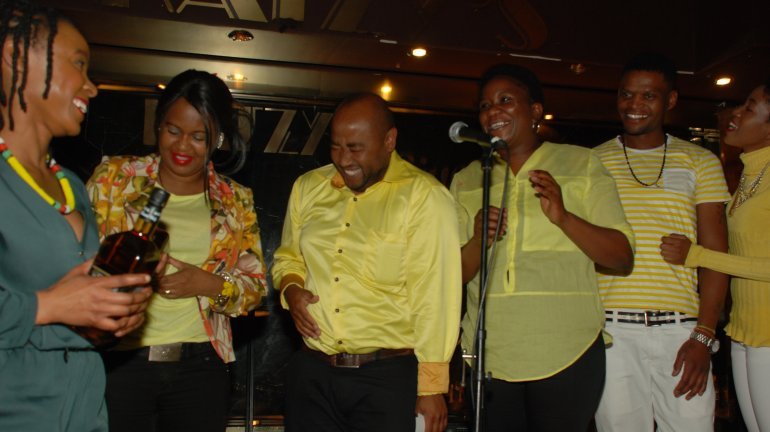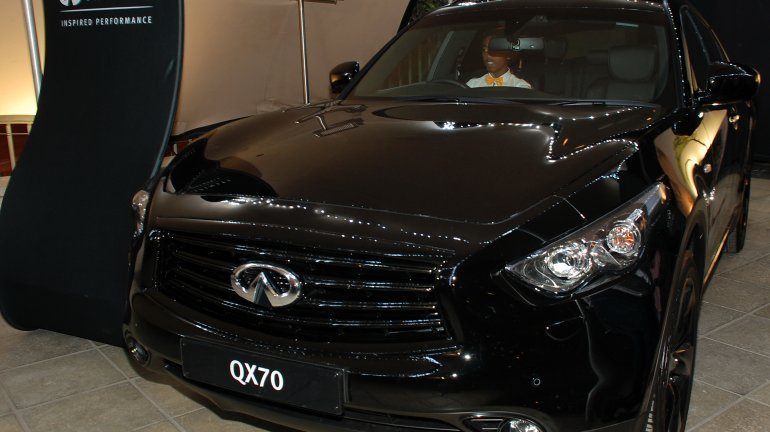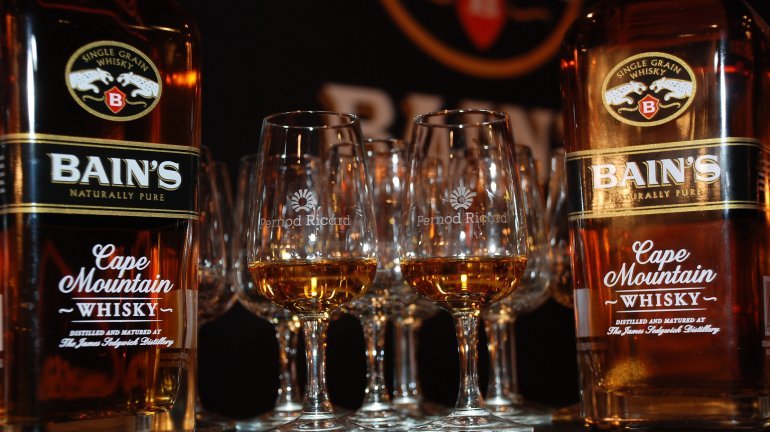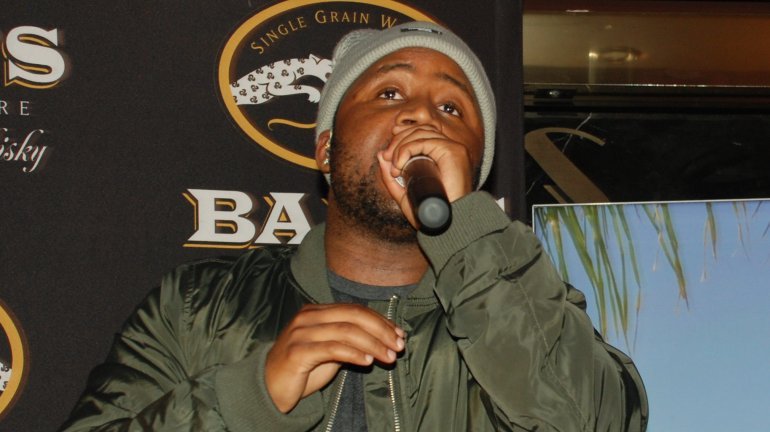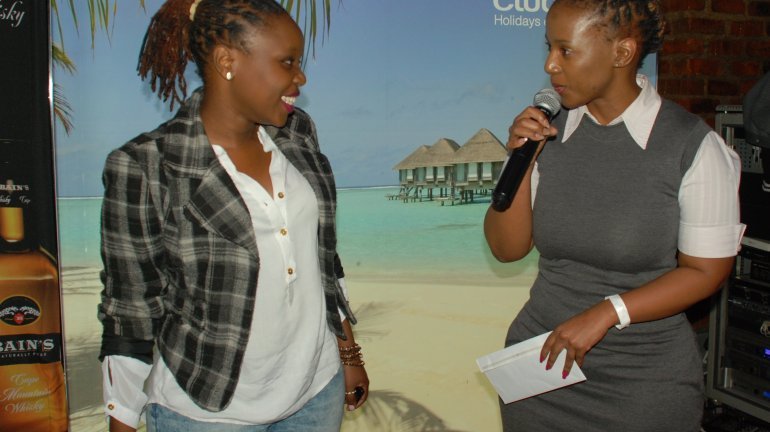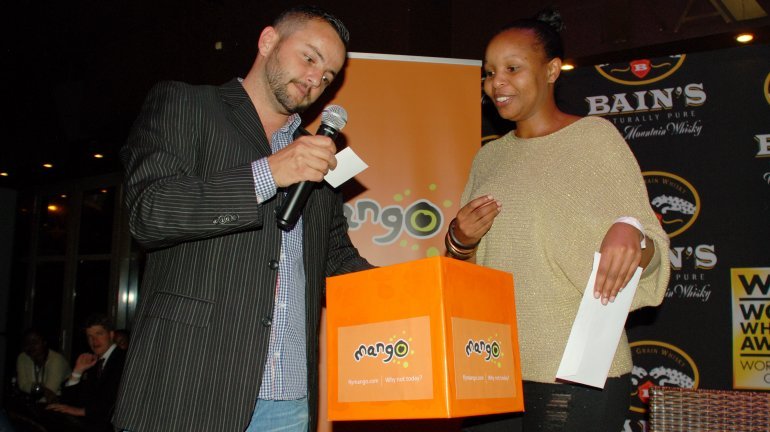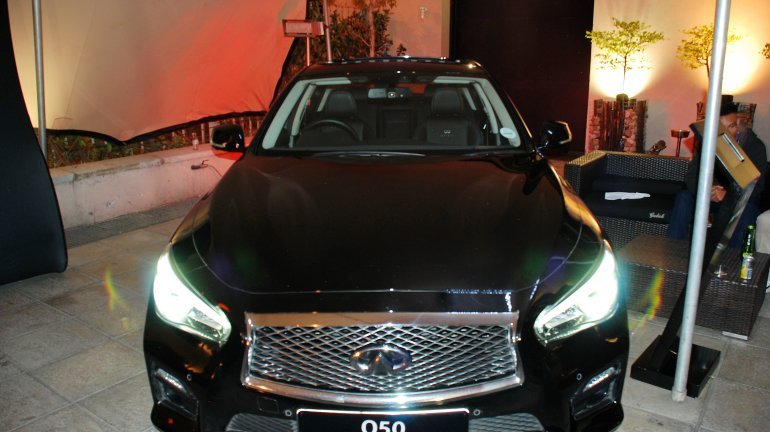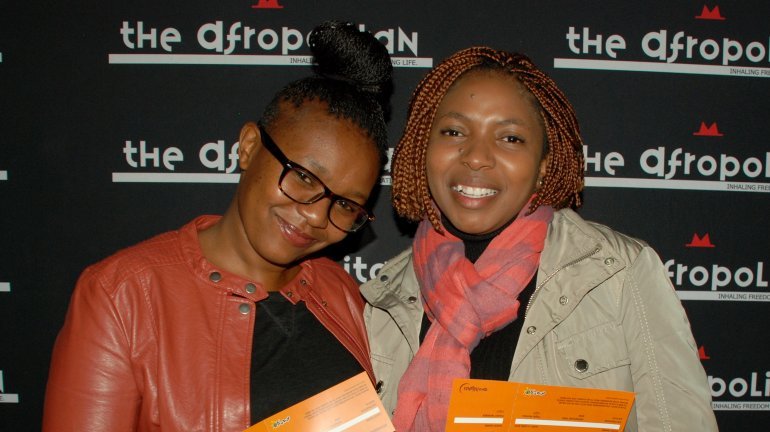 Monday, 15 June 2015
Afropolitan Nights June 2015
SAMA Award winner Cassper Nyovest featured at Afropolitan Nights. The sponsors gave all Afropolitans a night to remeber wih amazing prizes given away and blew the night away.
Wednesday, 03 June 2015
AfroNights Presents Casper Nyovest
South African music superstar Casper Nyovest gave his hip-hop performance to the Afropolitan guests, who have been awaiting for another great hip-hop star to be on stage. His character and presence had Katzy's packed on the night.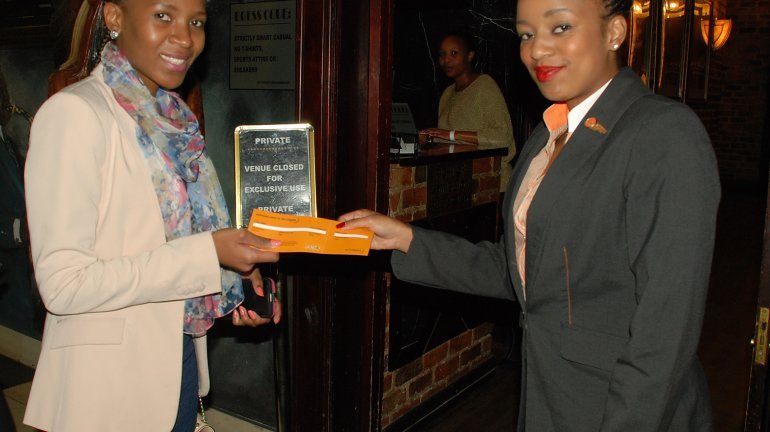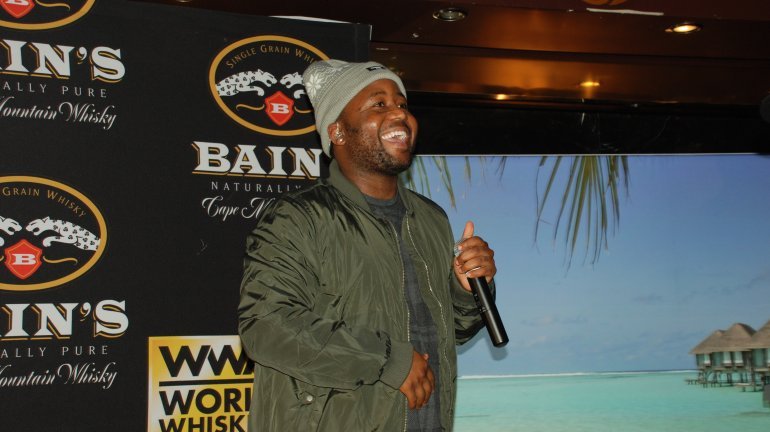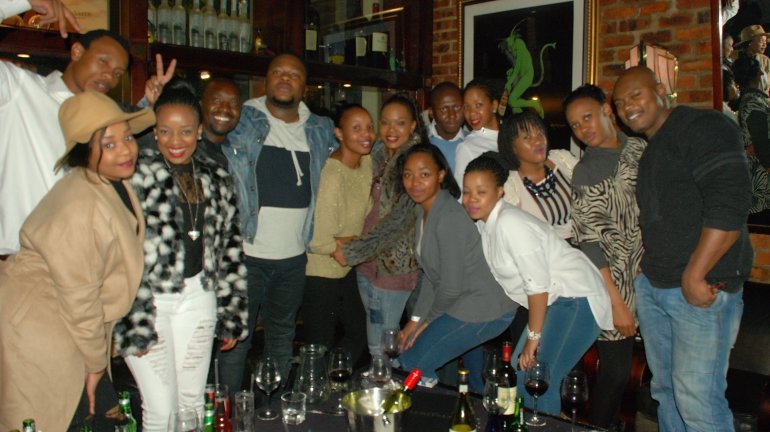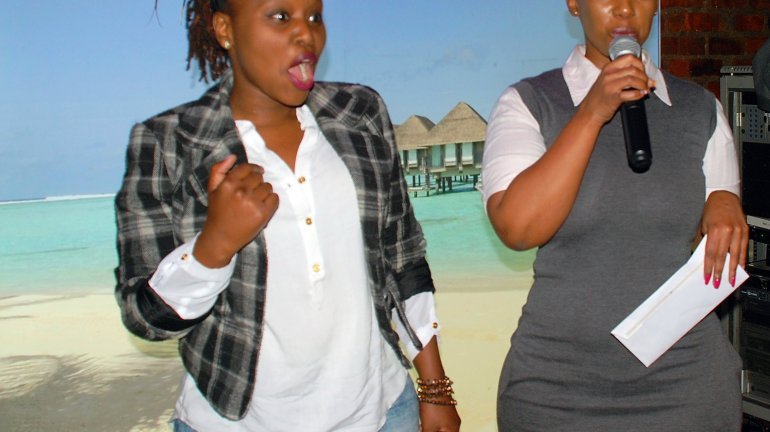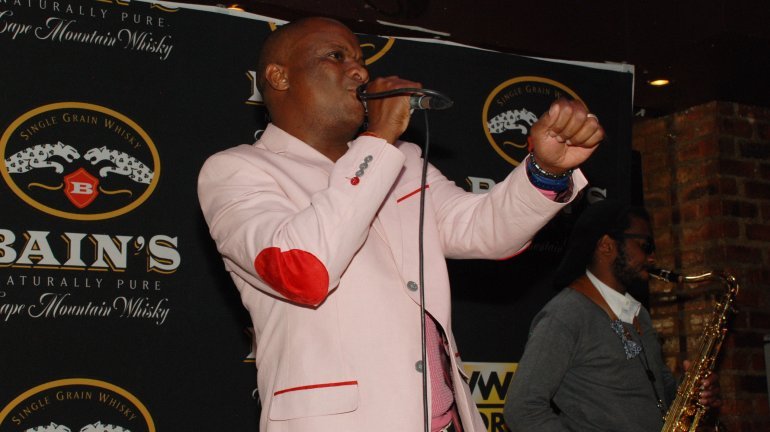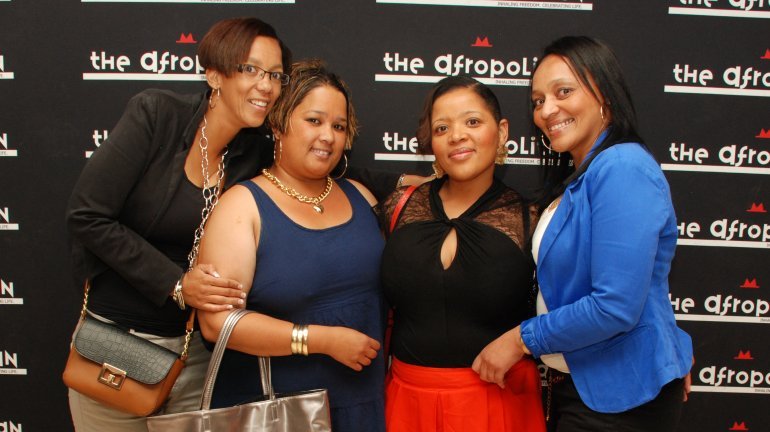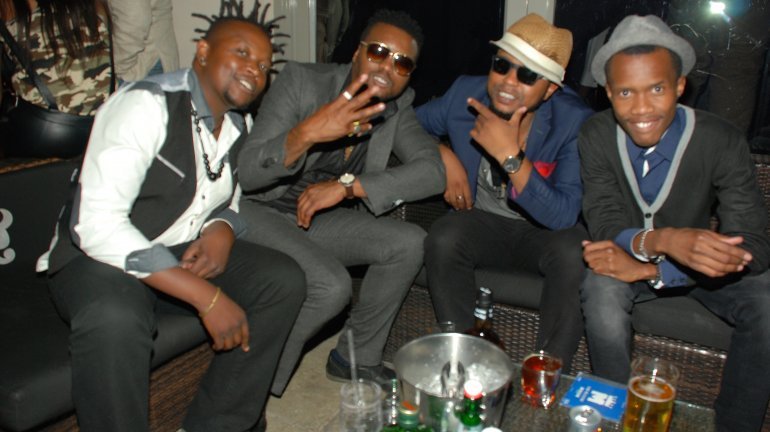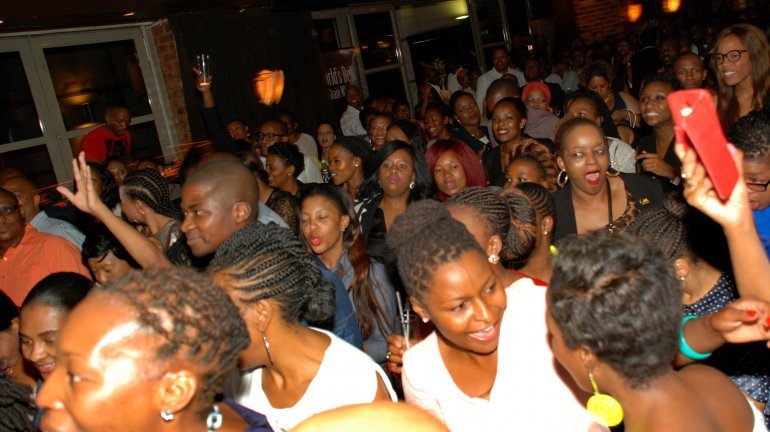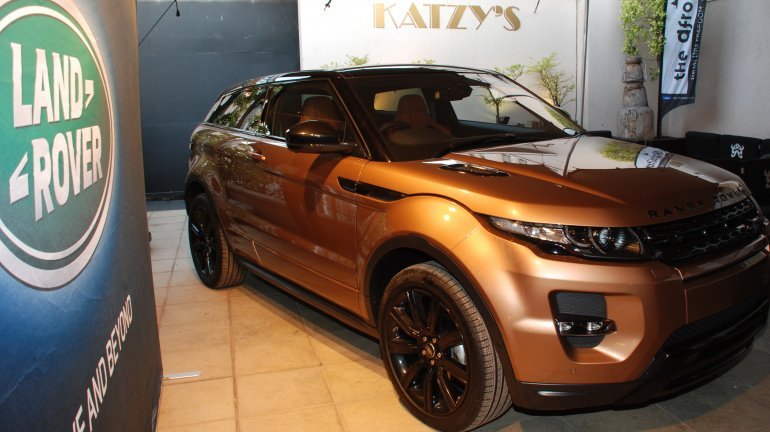 Wednesday, 12 November 2014
Afropolitan Nights November 2014
Thebe, kwaito sensation brought down the house with the last Afropolitan Nights for 2014. A big thank you to our sponsors for this year's 2014 Afro Nights. Grolsch, Bain's, Katzy's, Land Rover, Club Med, Avis Point 2 Point, Philips and Uhambo Lezwe Travel.
Wednesday, 05 November 2014
AfroNights Presents Thebe
Kwaito sensation Thebe brought his old school music to Afronights. With his class and sophistication, he kept the Afropolitan guests dancing away all night. Land Rover, AVIS Point to Point & Bain's made the occasion a sensational one for all the guests.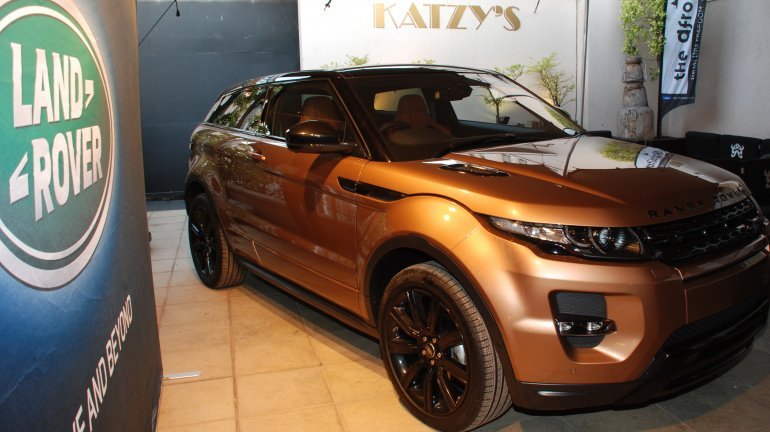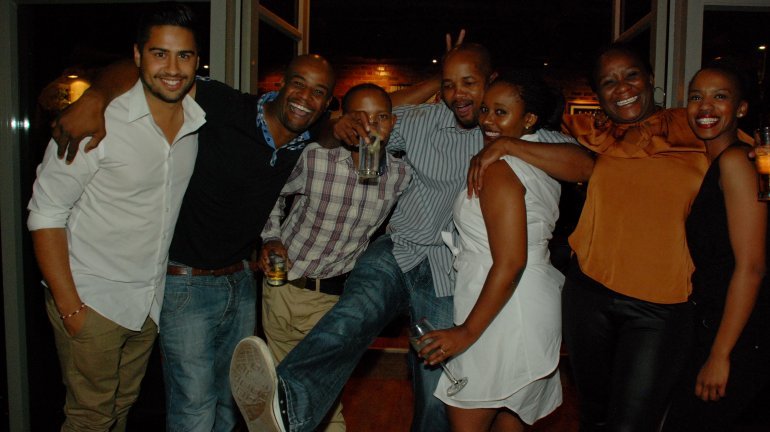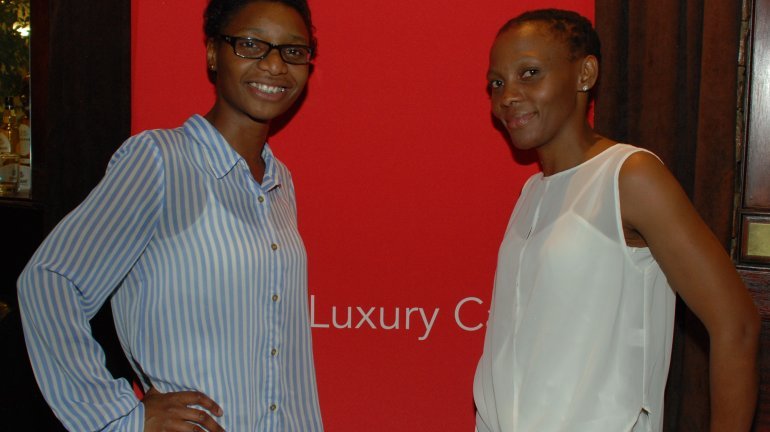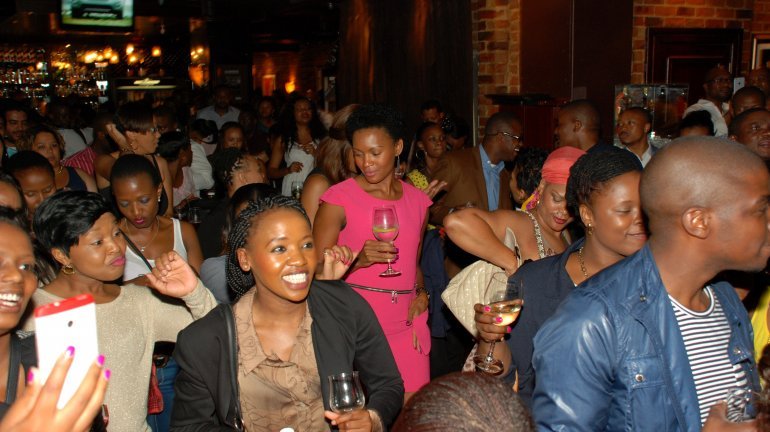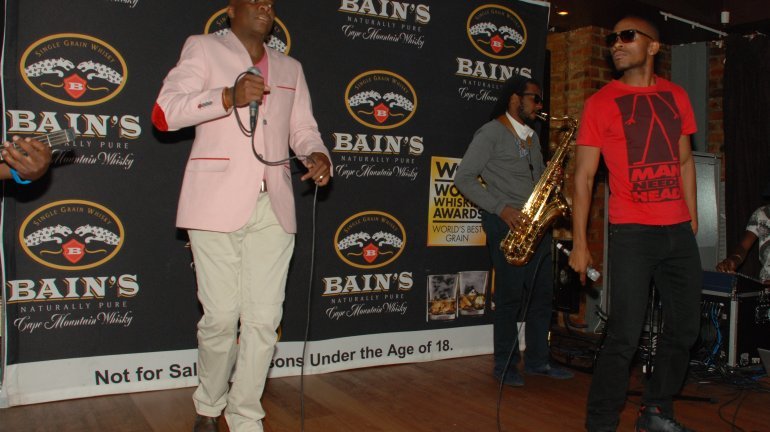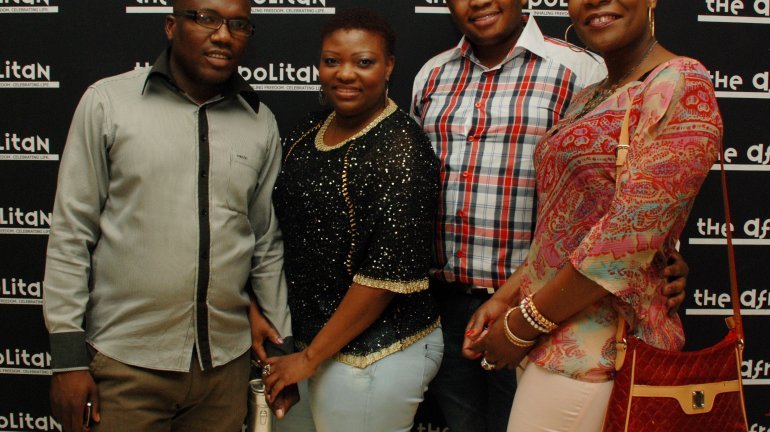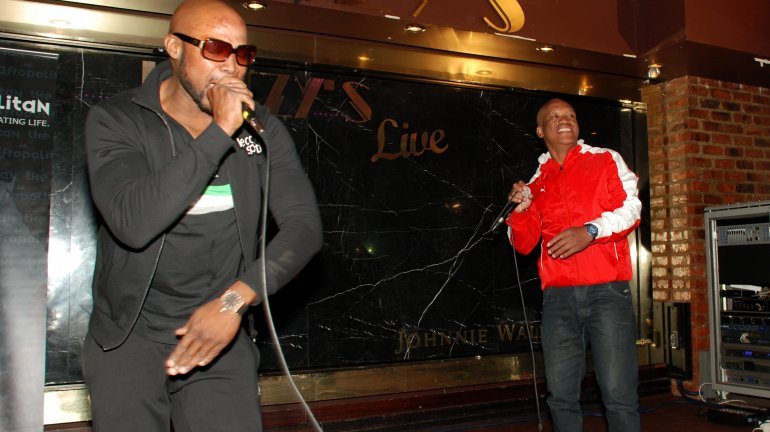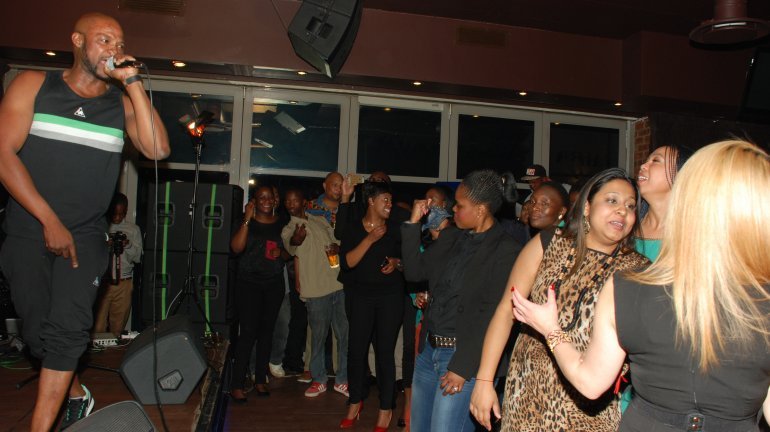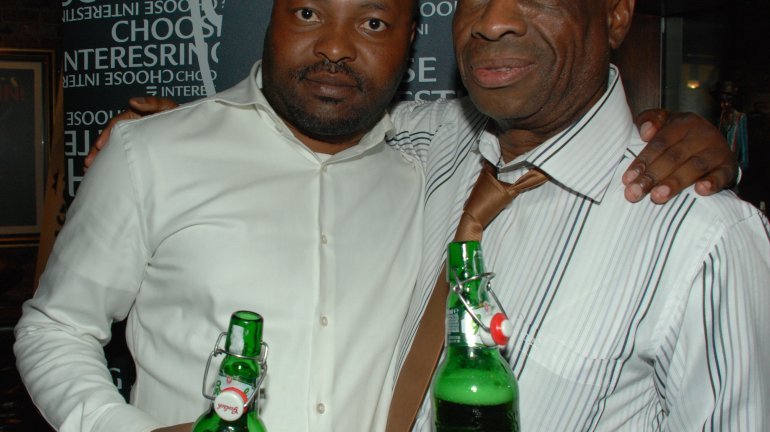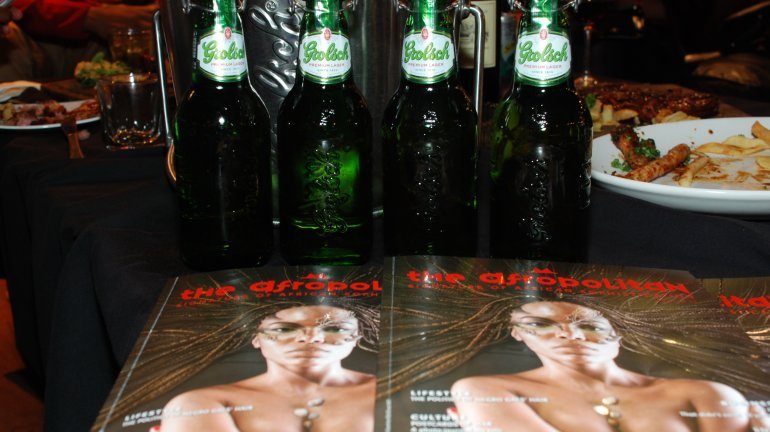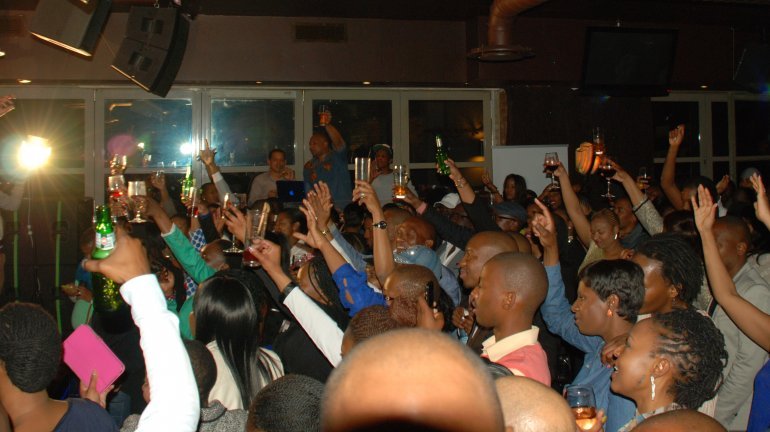 Wednesday, 03 September 2014
AfroNights Presents Mandoza and Spikiri
The late, great music sensation Mandoza teamed up with Spikiri performed to an audience that will never forget who Mandoza was. The high power and energetic entertainment left all the Afropolitan guests with a treat, to music that will be remembered forever.
Tuesday, 10 June 2014
Afropolitan Nights June 2014
Afro-Pop Artist Ntando featured at our second Afropolitan Nights. He gave an Afro-Pop performance to our readers who were blown away. Thanks again to all our sponsors on the night, Bain's, Grolsch, Land Rover, Club Med, Philips and Katzy's hosting another great event.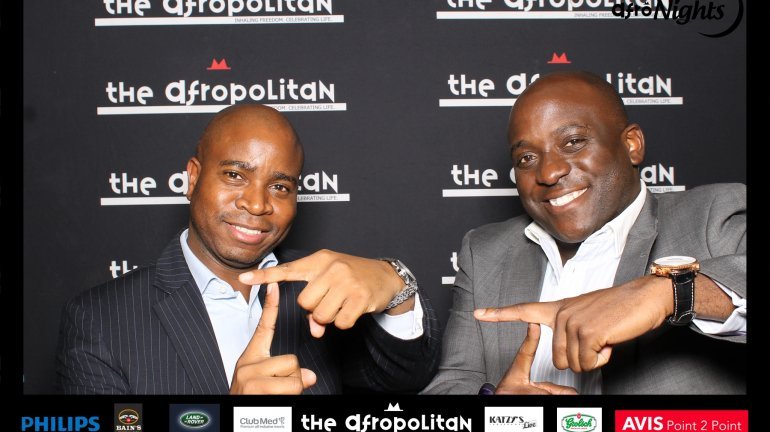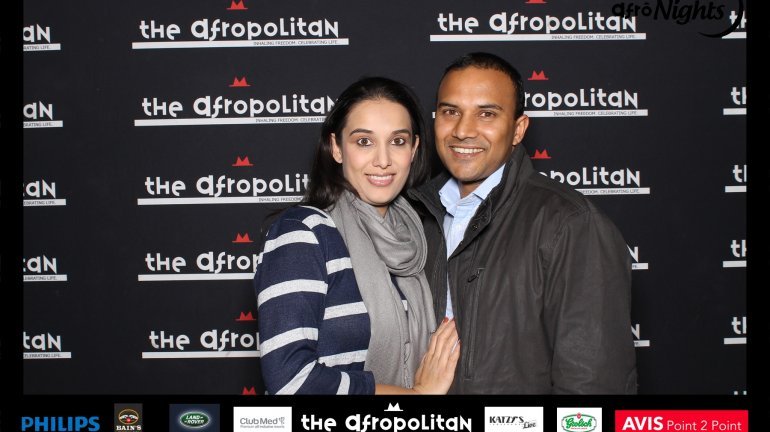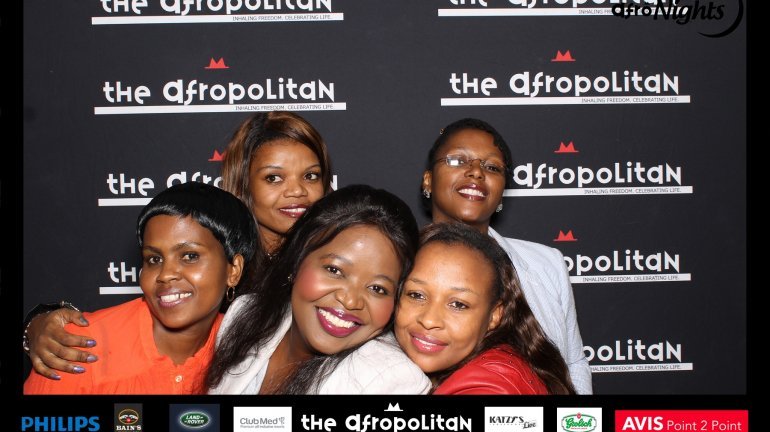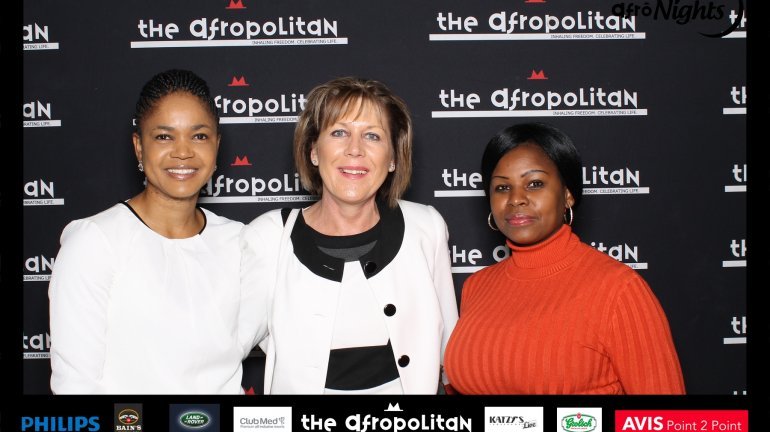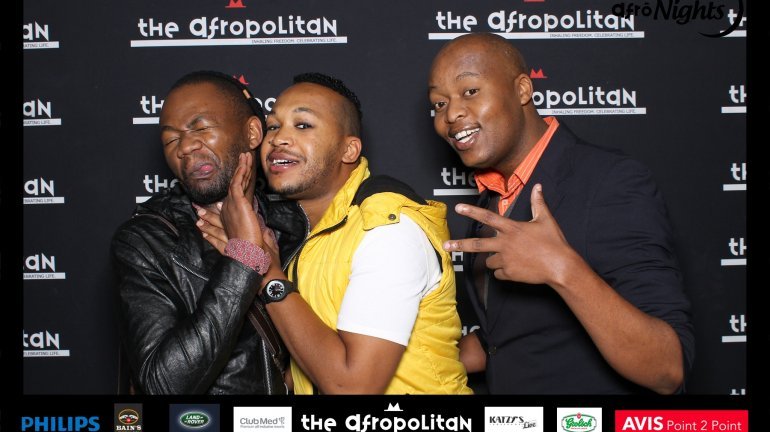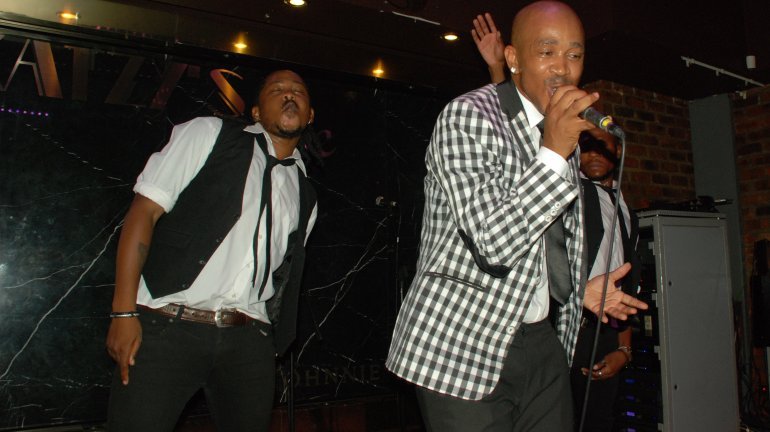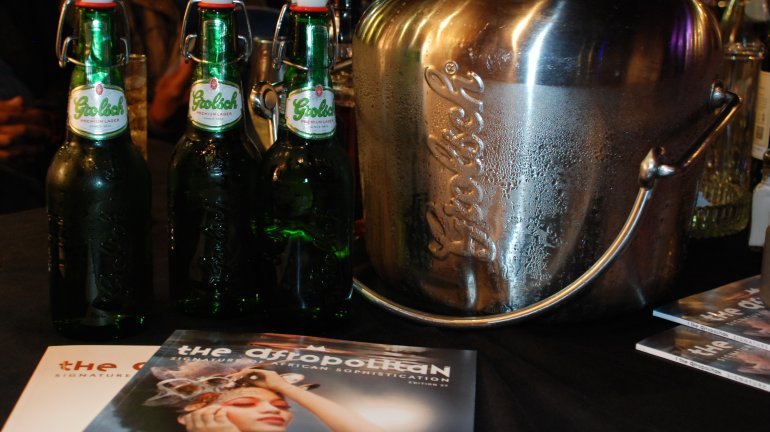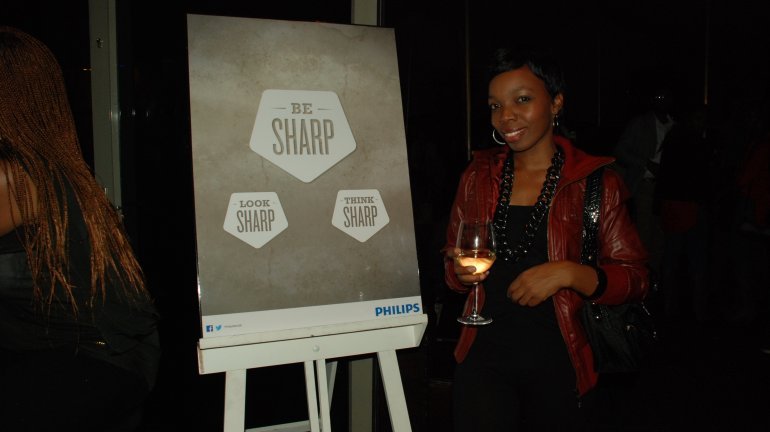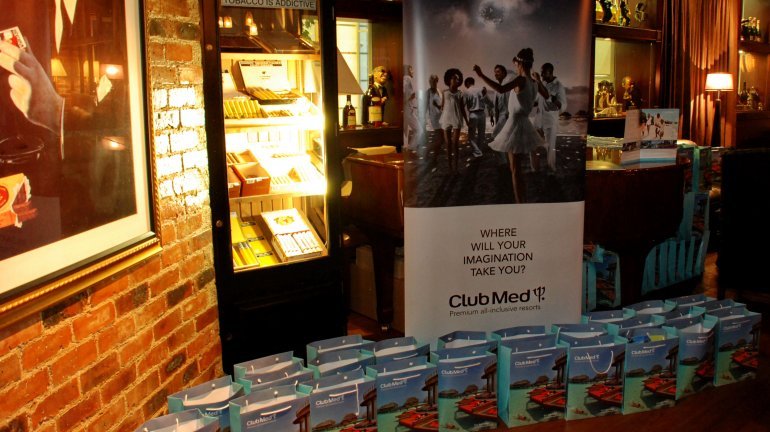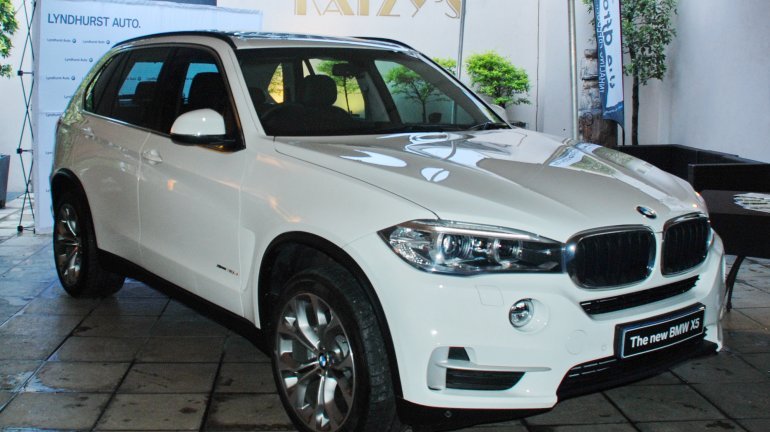 Wednesday, 12 March 2014
Afropilitan Nights March 2014
Afroplitan Nights kicked off 2014 with an Havana Nights Style event, showcasing Theo from Mafikizolo. With Grolsch, Club Med, Lyndhurst Auto, Philips, Afropolitan Magazine and Katzy's being great sponsors on the night.
Wednesday, 05 March 2014
AfroNights Presents Theo from Mafikizolo
Band member Theo from Mafikizolo, enlightened Afropolitan guests with his Afro, pop vibe hosted at Katzy's in Rosebank. Sponsors from Mango airlines to Grolsch beer, had activations on the night to engage with the guests.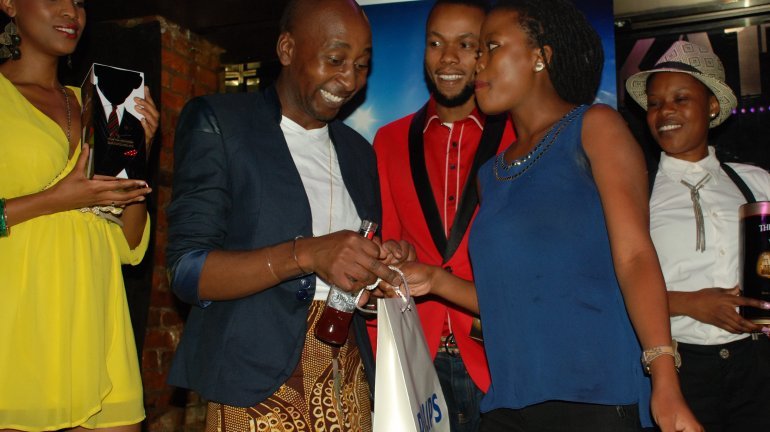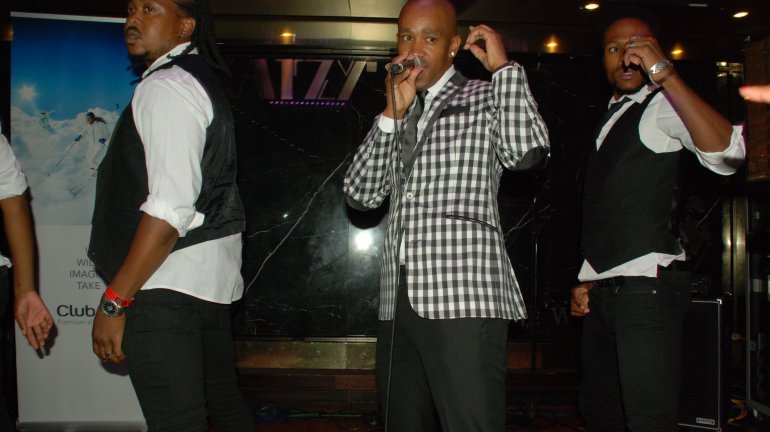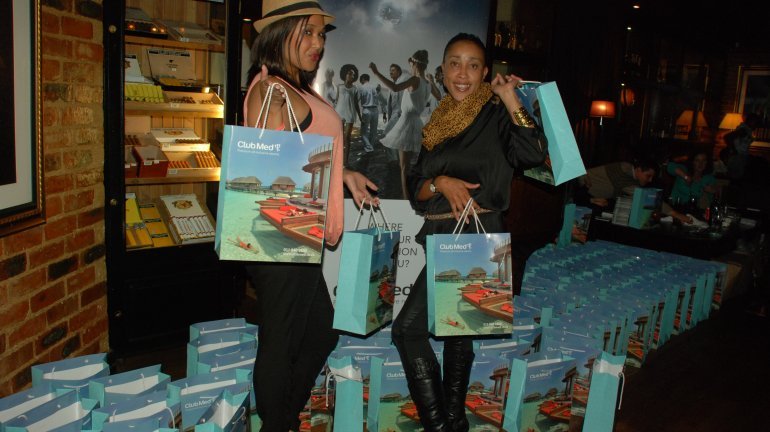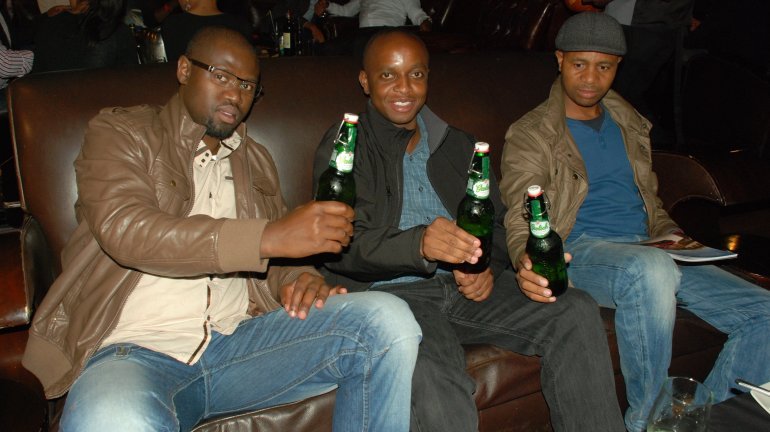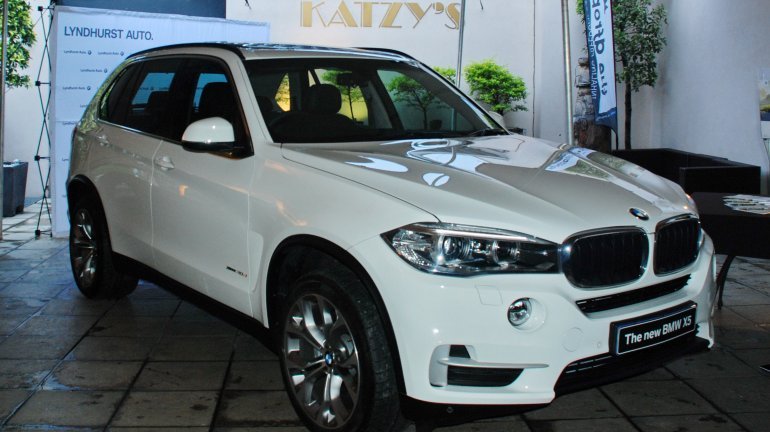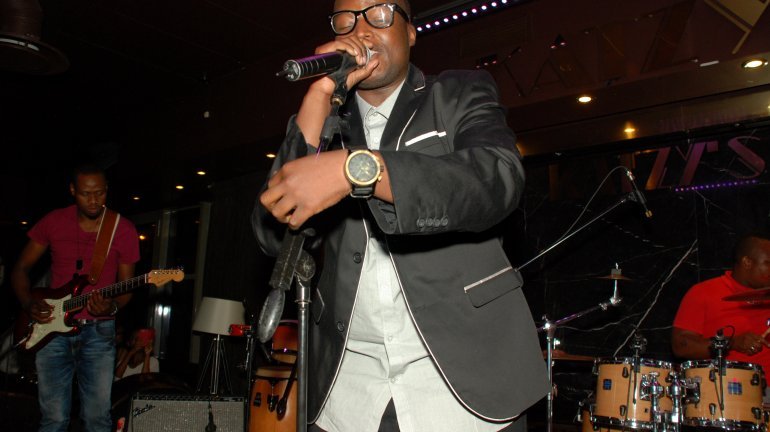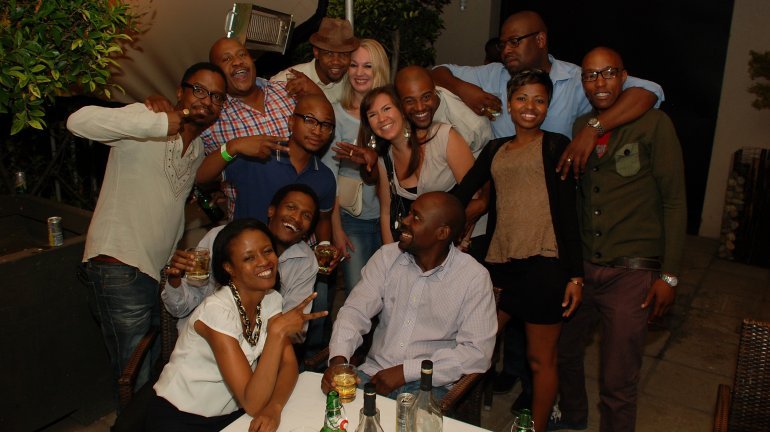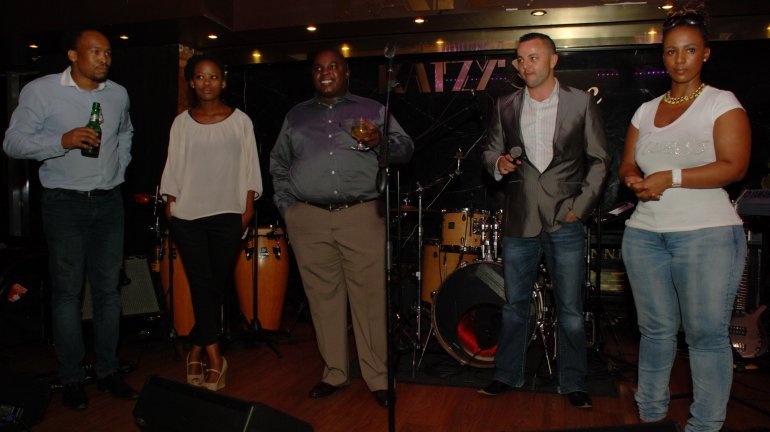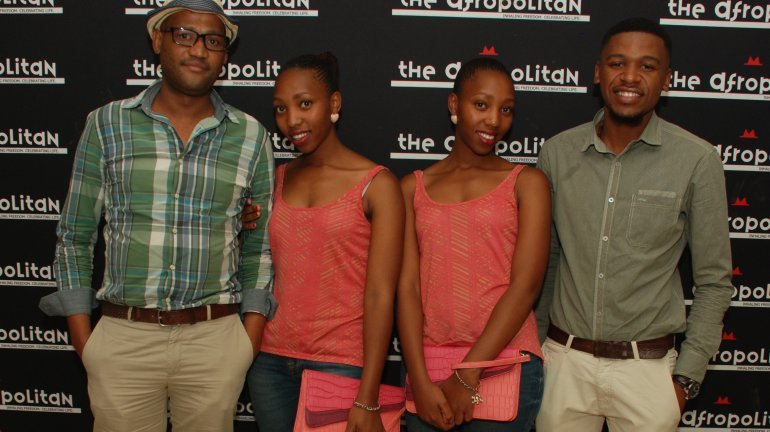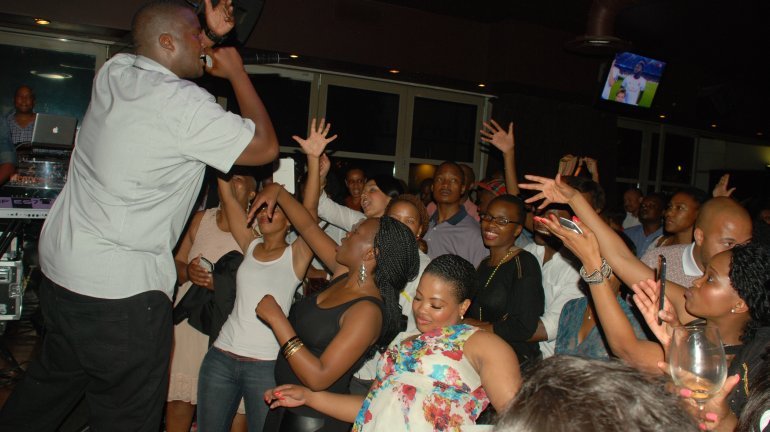 Wednesday, 13 November 2013
Afropolitan Nights November 2013
Afropolitan Nights closed of 2013 in style. Performing infornt of a pack crowd, HHP was the star of the evening.
Thursday, 12 September 2013
Afropolitan Nights September 2013
Another great night had by everyone at AFropolitan Nights featuring Tumi . Thank you to Oudemolen , Grolsch , Philips and Katzy's for your continued support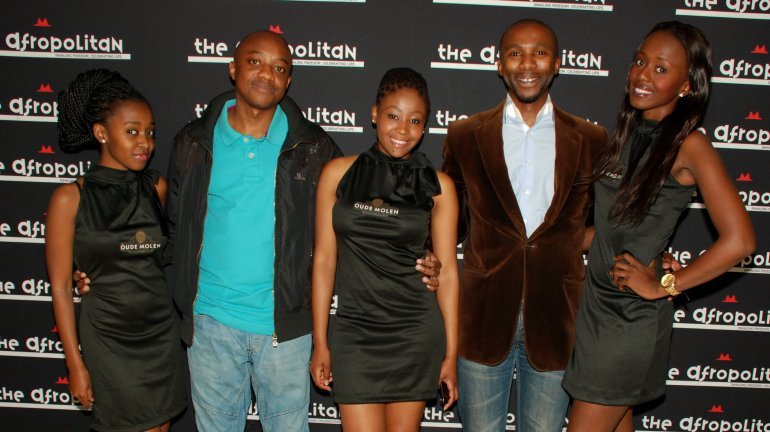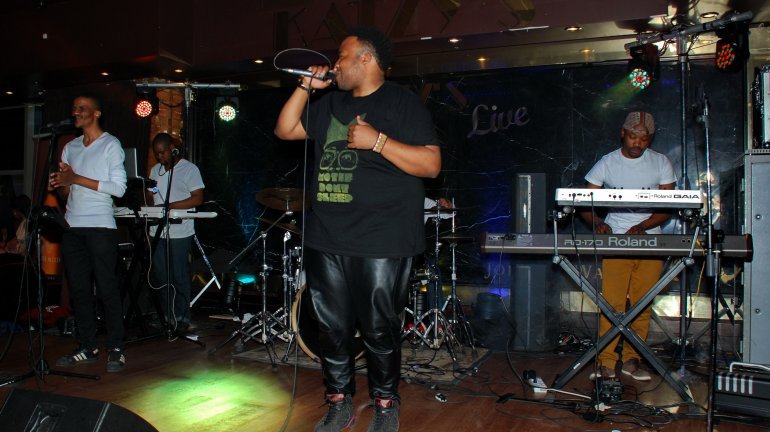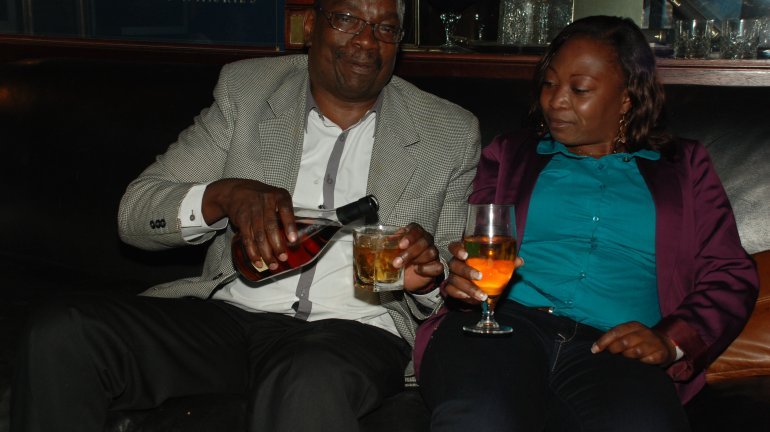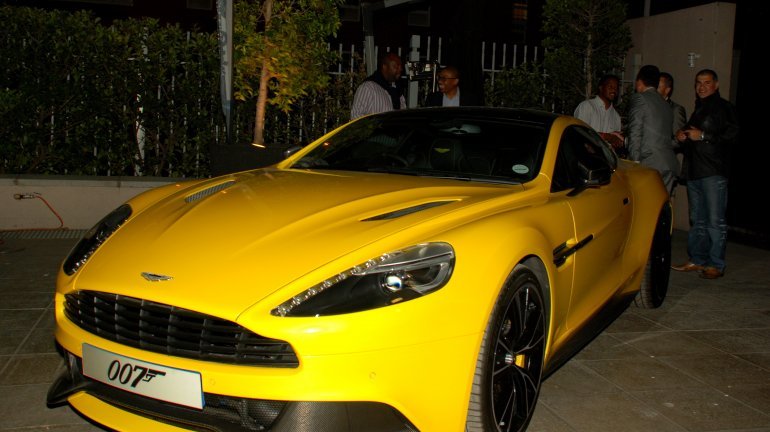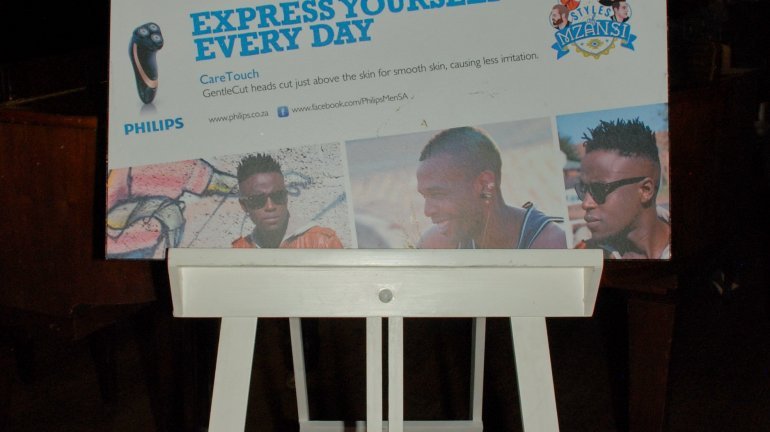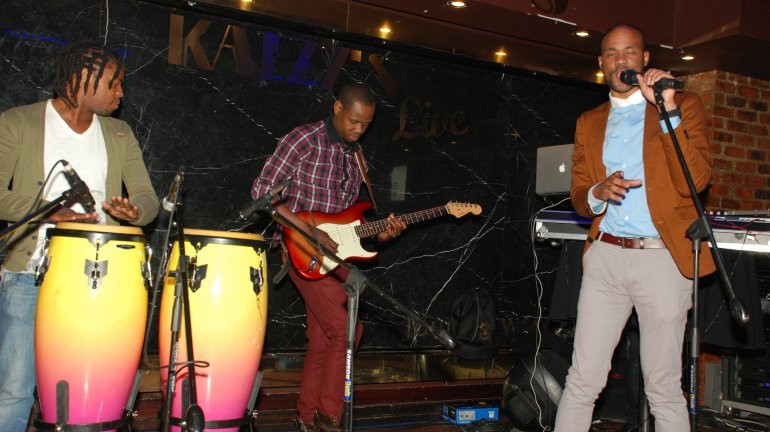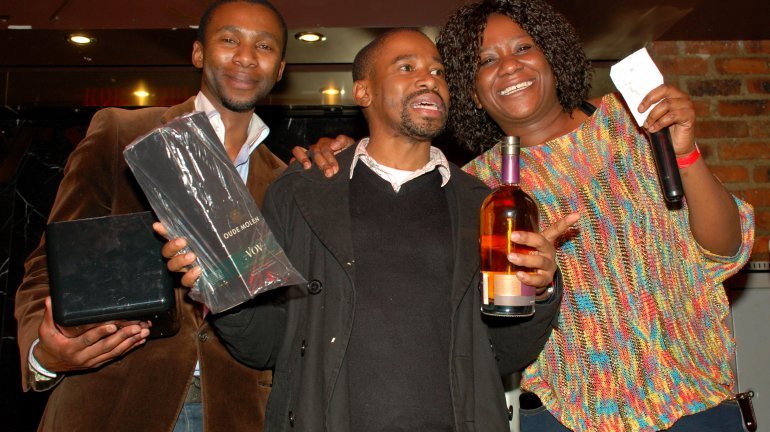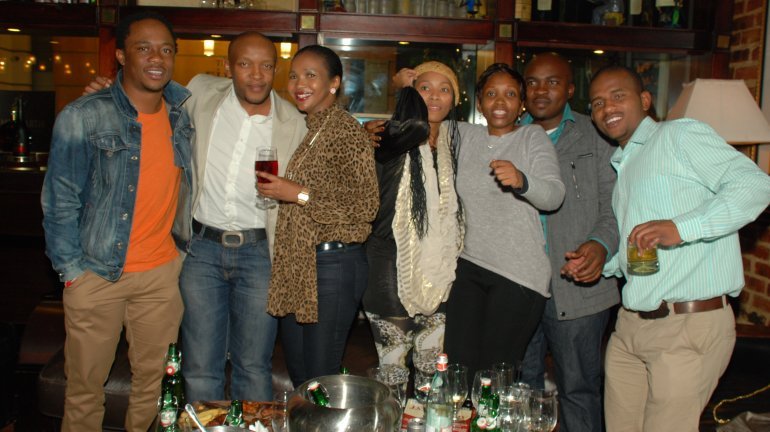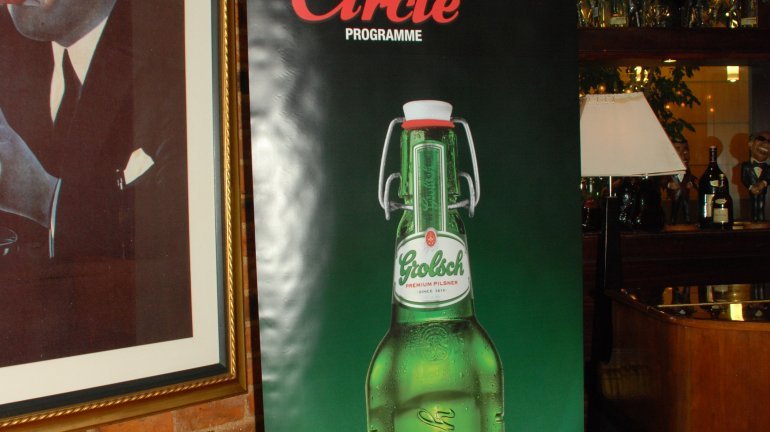 Friday, 14 June 2013
Afropolitan Nights June 2013
LiquiDeep performed live for our second Afro Nights for the Year. Our guests enjoyed the old top chart songs and got to experience new songs of Liquideep's new upcoming album,
Sponsors of the evening were Oudemolen, Grolsch