Wednesday, 14 September 2016
Bombardier Networking Evening, 2016
An event which took place beneath the stars at the Hyatt hotel in Rosebank. Simple décor and lighting, within the garden setting, made this event elegant, as guests mingled, ate and enjoyed live music by Stuart Reece.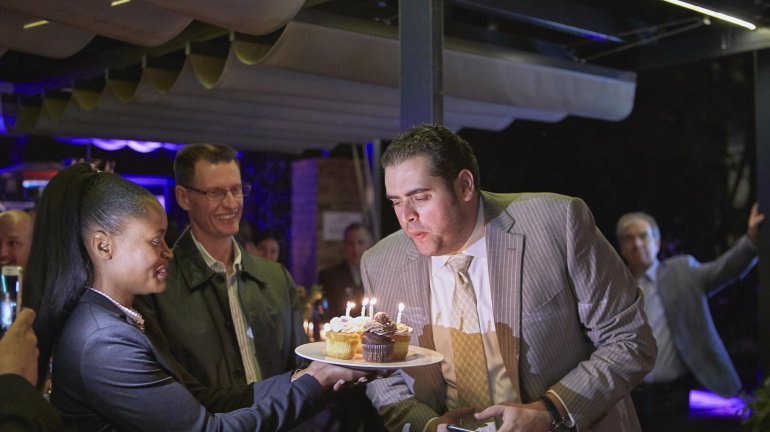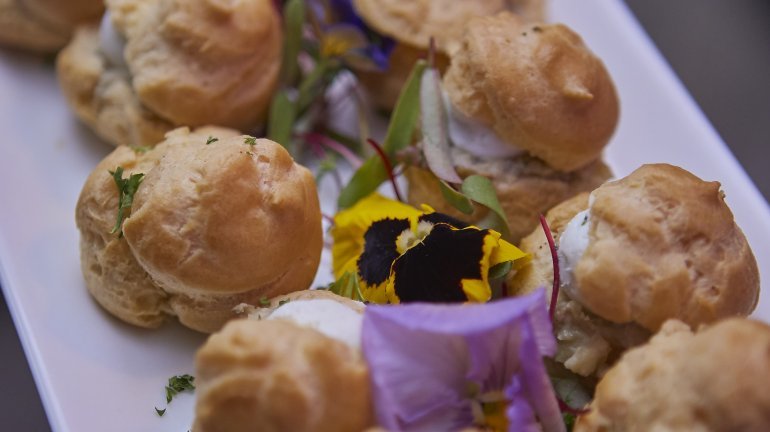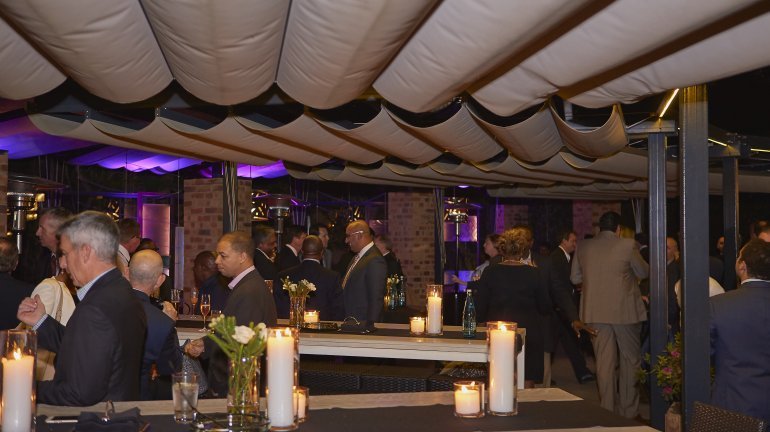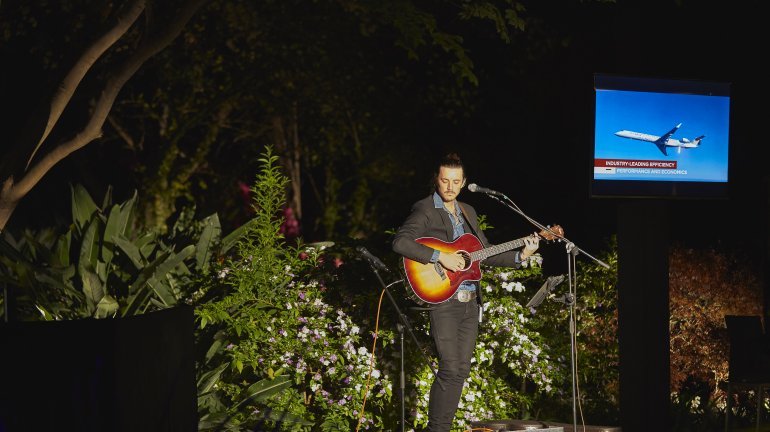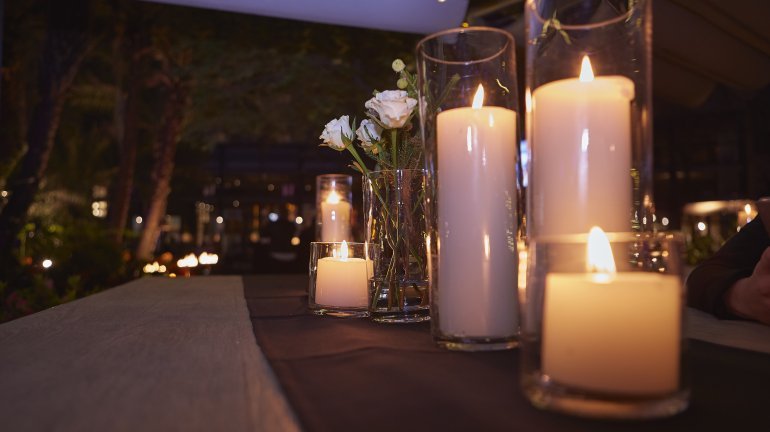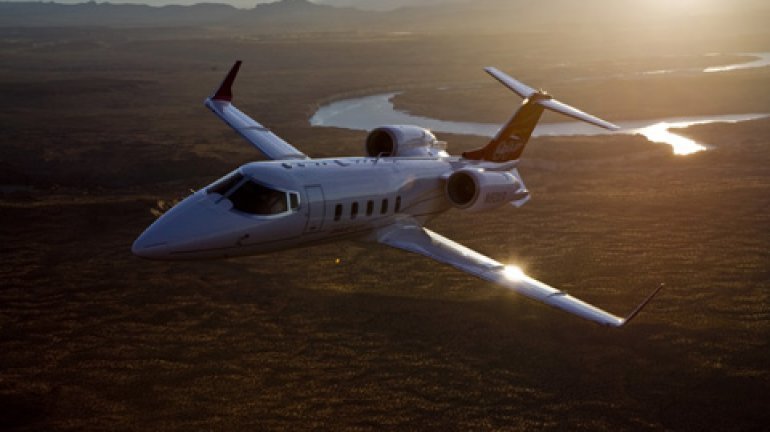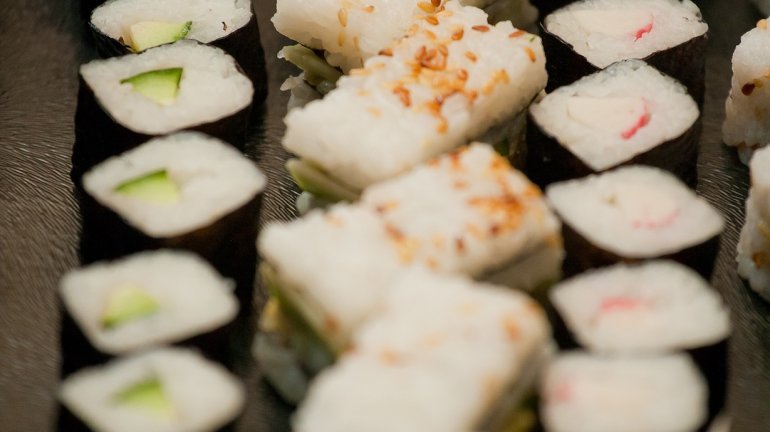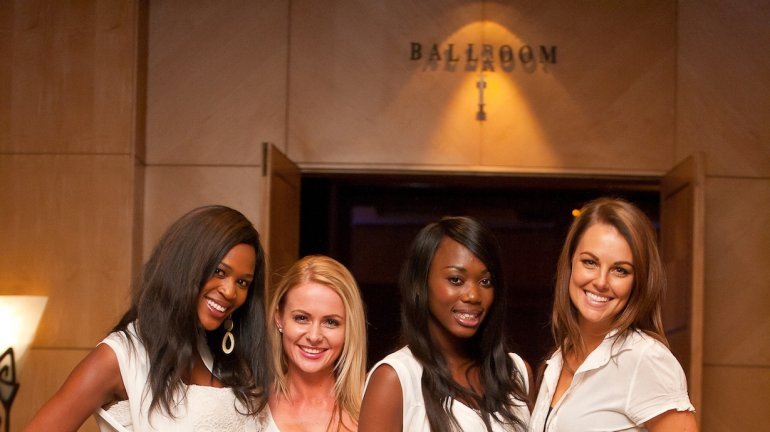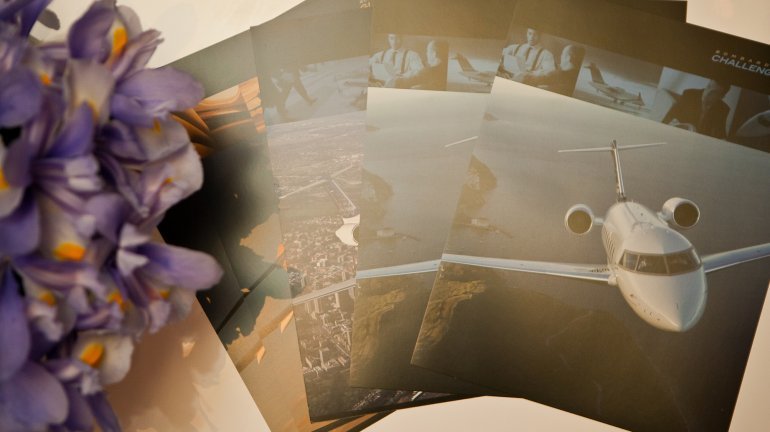 Wednesday, 19 September 2012
Bombardier Cocktail Evening
Bombardier private clients were entertained in style with a black and white themed cocktail evening at the Hyatt in Rosebank.