Friday, 07 December 2018
Bombardier Airshow Africa & AAD Airshow 2018
Our international client, Bombardier asked Contact Media to be a part of their annual AAD African Airshow. With thousands of people passing through the weekend at The Air Force Bay Waterkloof in Centurion, guests were wowed by the Bombardier Jet and lounge area - modern and sleek, filled with Bombardier touches.
Bombardier had their annual cocktail evening, held at The Hyatt Regency in Rosebank. Guests were greeted upon arrival to welcoming beautiful Bombardier ladies, followed by delicious serve arounds and live music by Cass, a South Africa artist. A beautiful evening outside under the stars in the cigar lounge. Private and interactive, guests left feeling full and happy.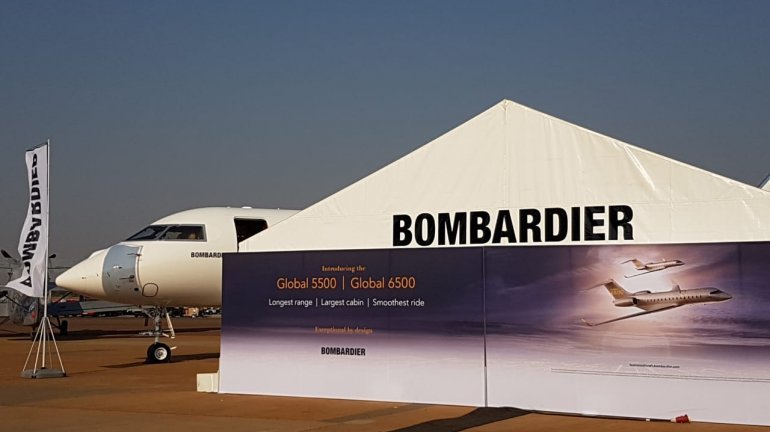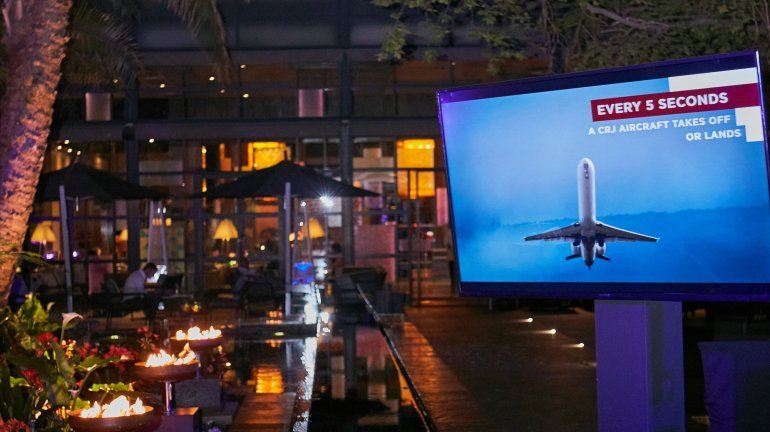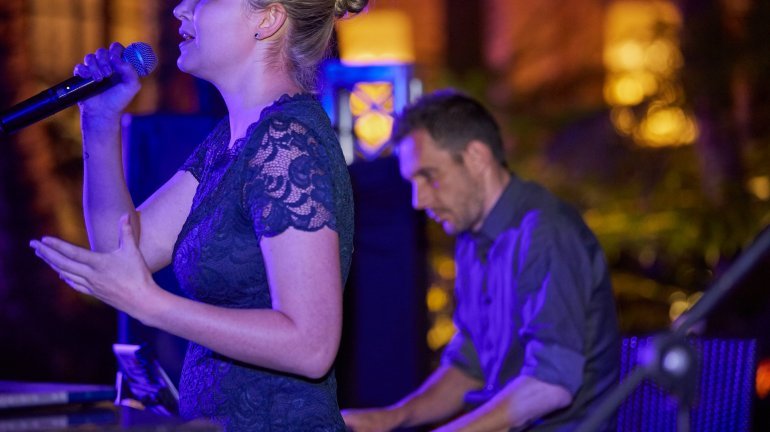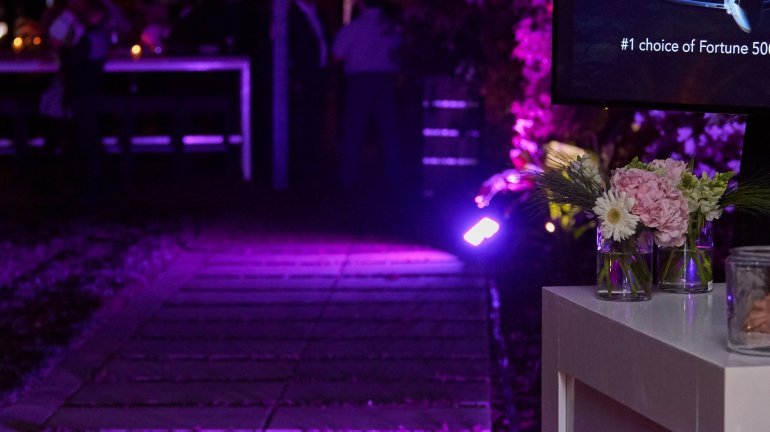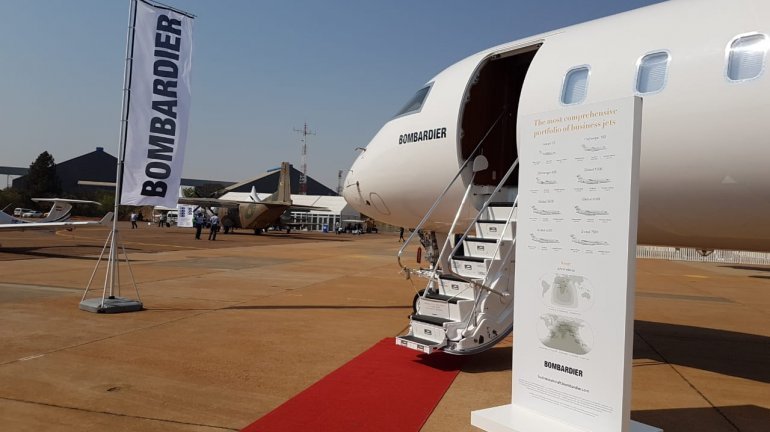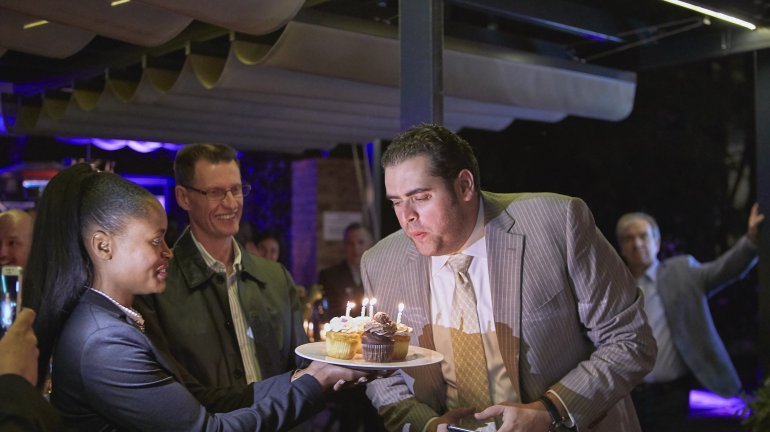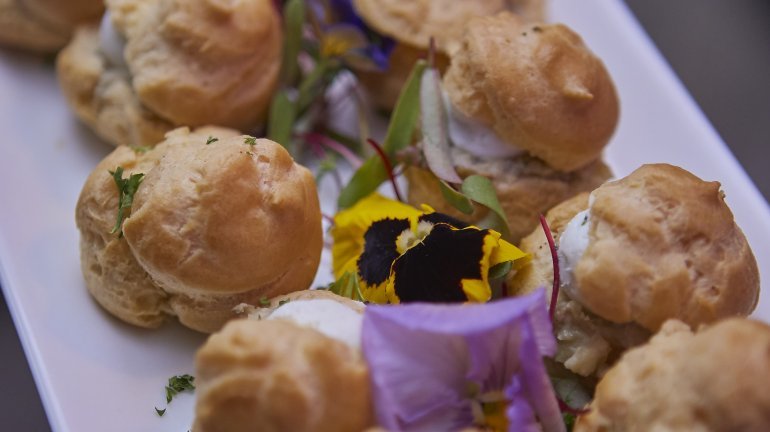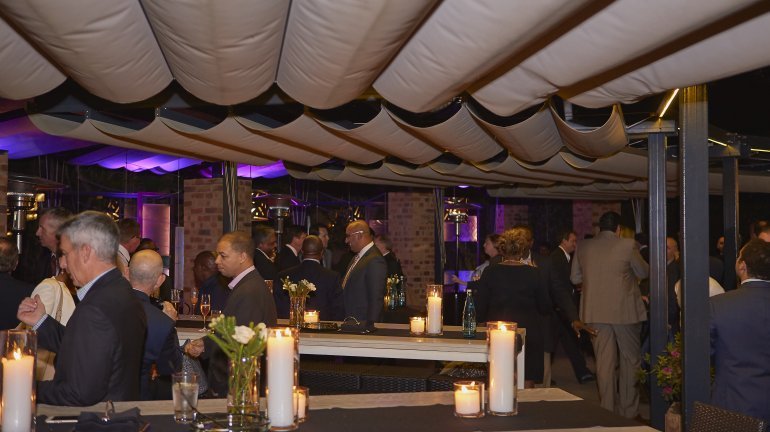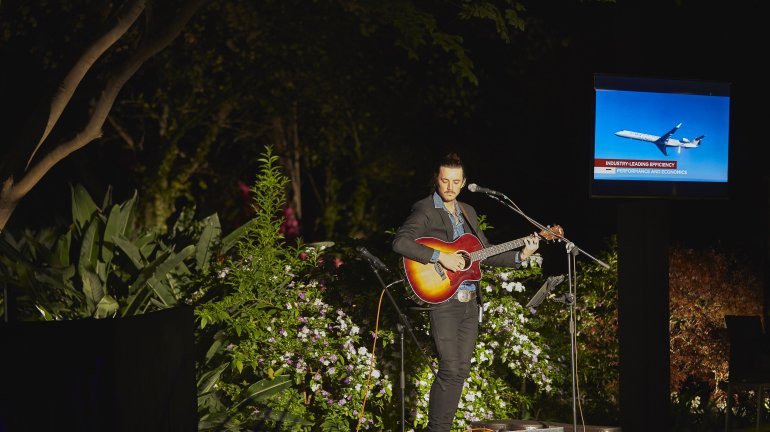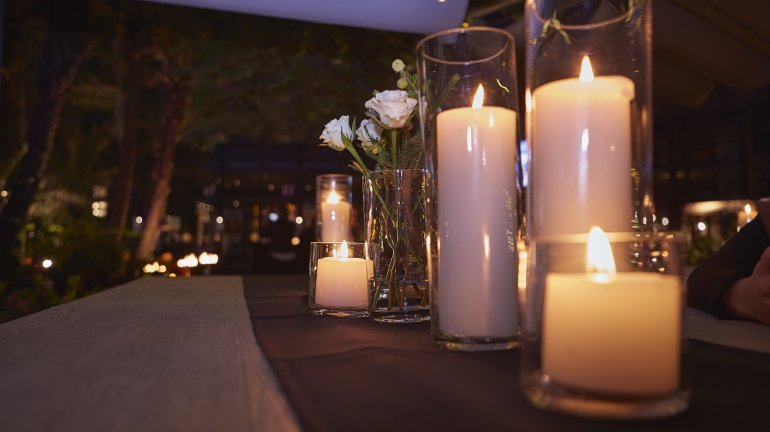 Wednesday, 14 September 2016
Bombardier Networking Evening, 2016
An event which took place beneath the stars at the Hyatt hotel in Rosebank. Simple décor and lighting, within the garden setting, made this event elegant, as guests mingled, ate and enjoyed live music by Stuart Reece.
Wednesday, 19 September 2012
Bombardier Cocktail Evening
Bombardier private clients were entertained in style with a black and white themed cocktail evening at the Hyatt in Rosebank.