Thursday, 28 September 2017
Centurion Systems Access Automation Expo 2017
As a company, Contact Media & Communications is very proud to have been a part of Centurion Systems inaugural Access Automation Expo 2017. We were given the opportunity to organise and manage the event from start to finish, which included managing fantastic exhibitions by major players in the access automation and security industries in South Africa. The event was jam-packed with more than 500 installers visiting. A great and productive day was enjoyed by all.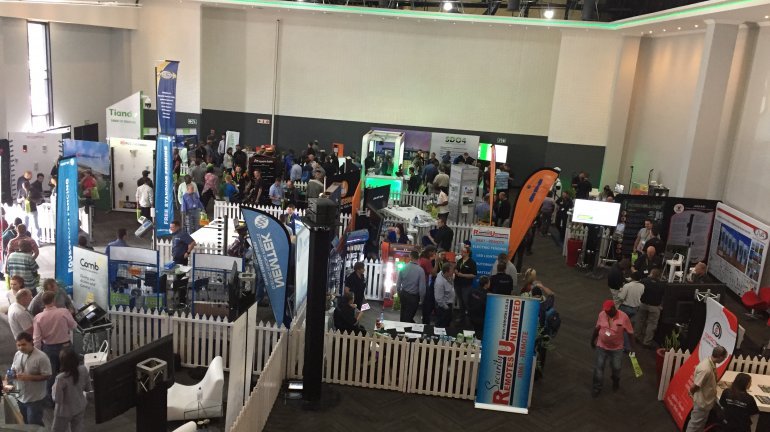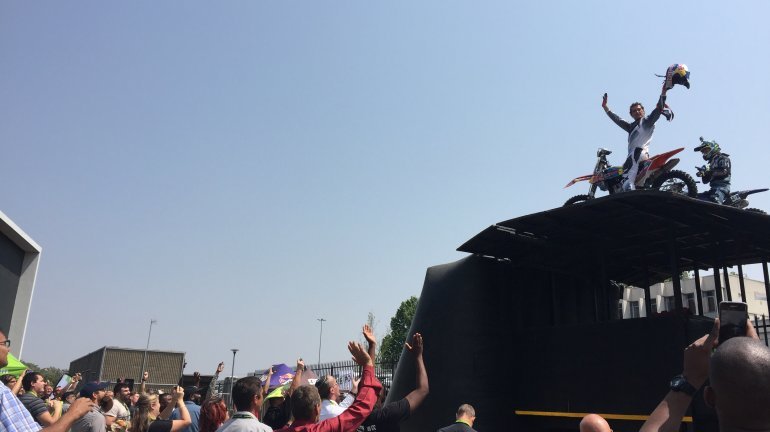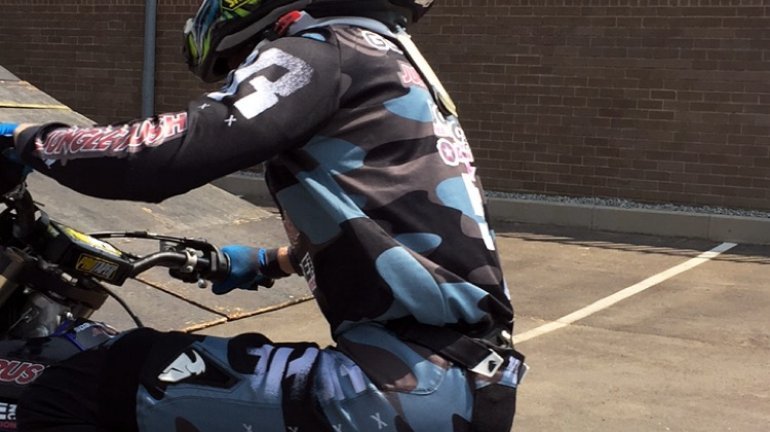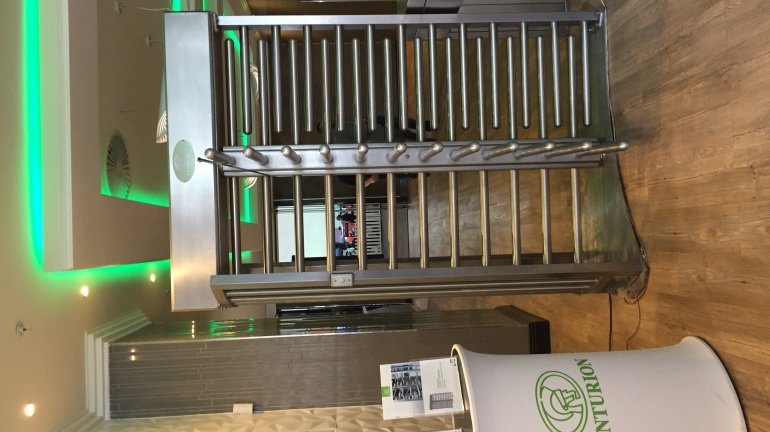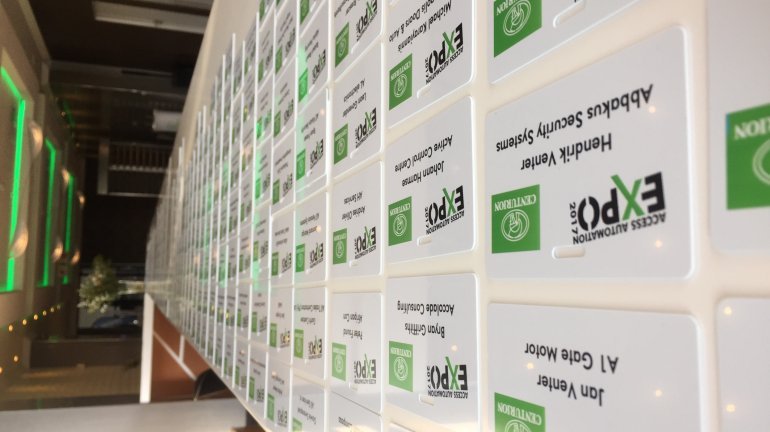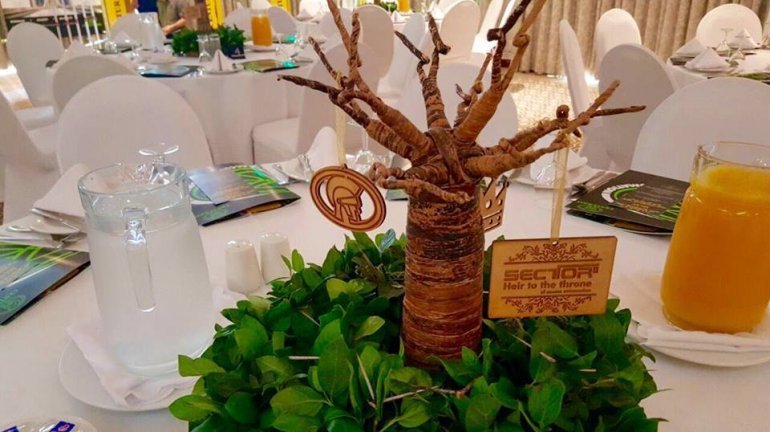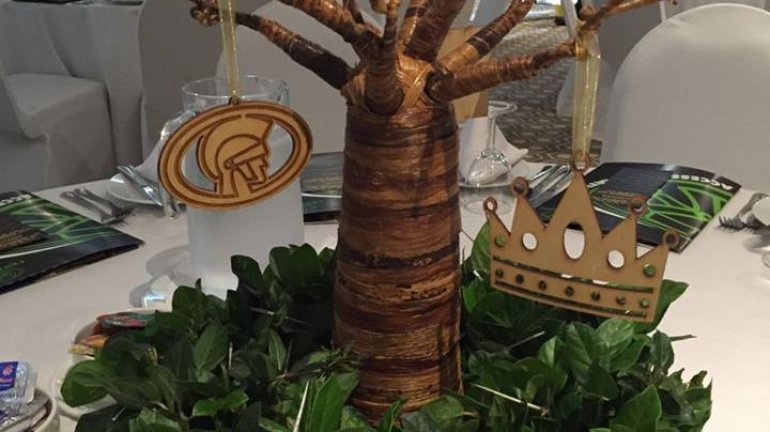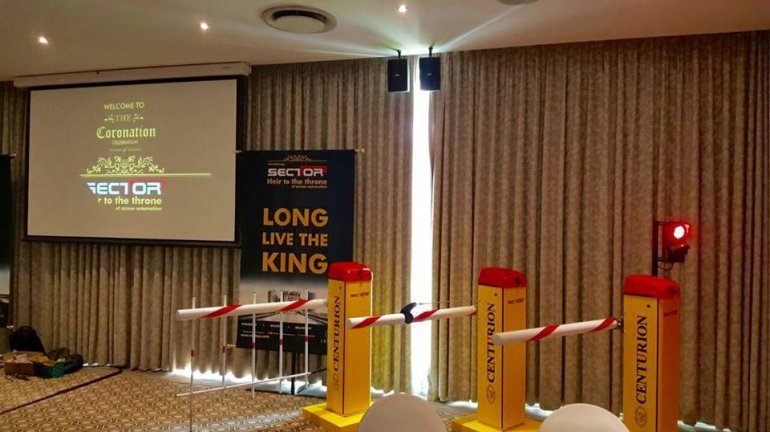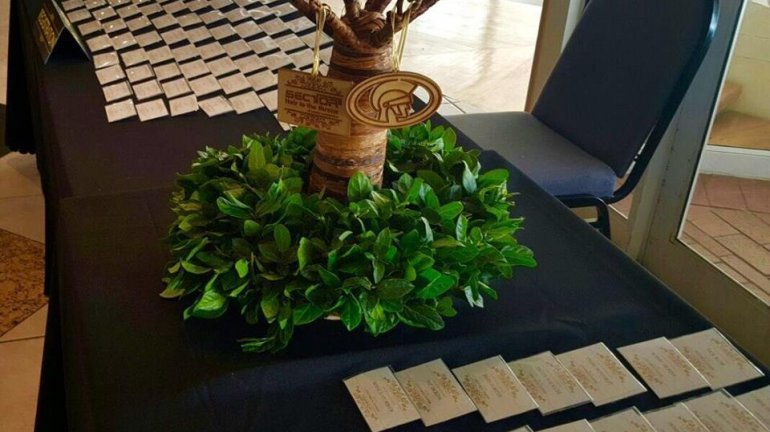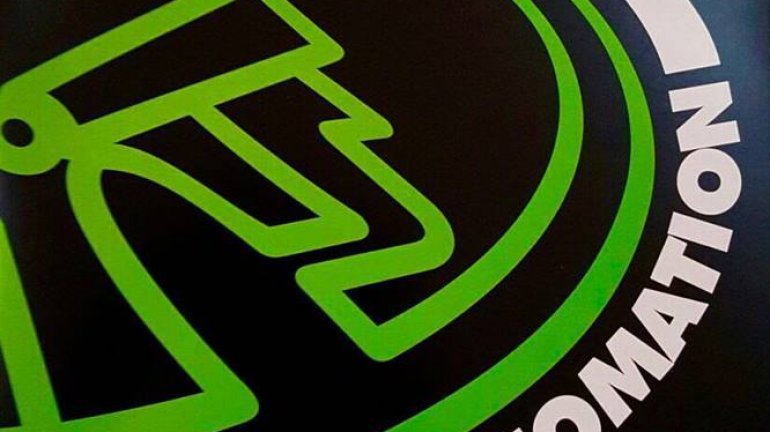 Thursday, 19 May 2016
Centurion Systems – Sector II Product Launch, 2016
Three beautiful events were created to launch Centurion Systems' new product, Air to the Throne - The Sector II. An event in Johannesburg, Durban and Cape Town catered for the sales teams and their prospective clients. Personalised Centurion Systems centrepieces had the guests in awe with the fine attention to detail.