Monday, 03 December 2018
Oktoberfest 2018
For the past 4 years Contact Media has assisted Endress & Hauser to put together their traditional Oktoberfest. The outside area of their factory in Benoni is turned into a German party spot with blue and white bunting and German flags. The increase in attendance each year, is a clear indication that guests love the Umpha band, the beer and off course the delicious German food. From Sauerkrautt to Eisbein, from Bockwurst to Kassler most guests help themselves to 3rd servings. Prost to the next one!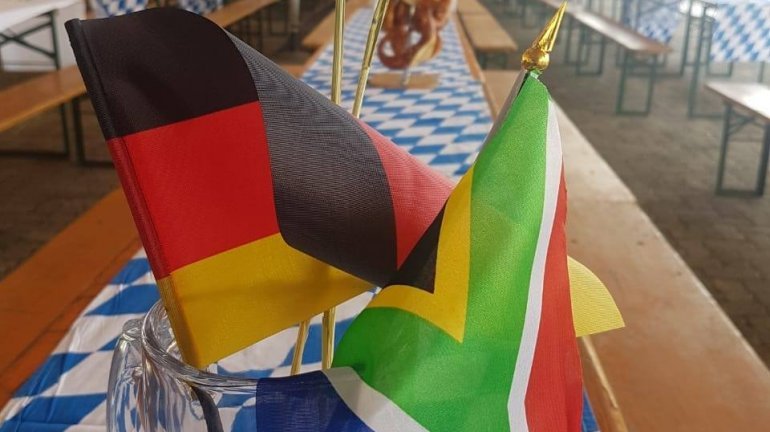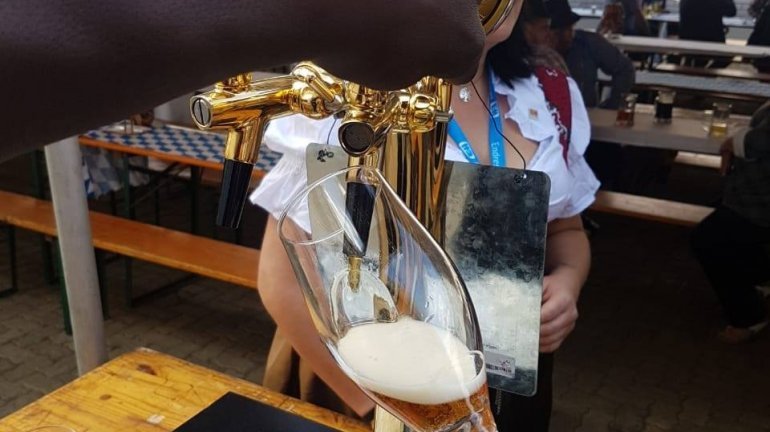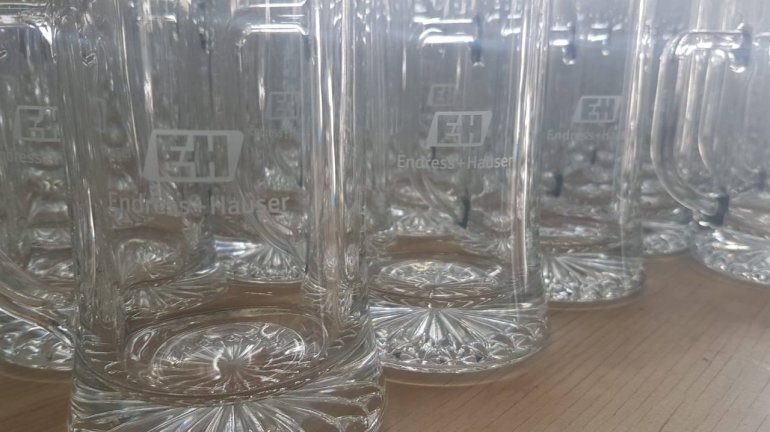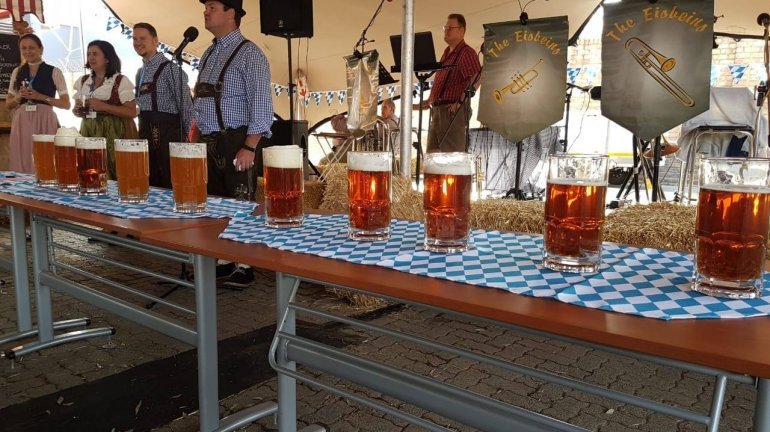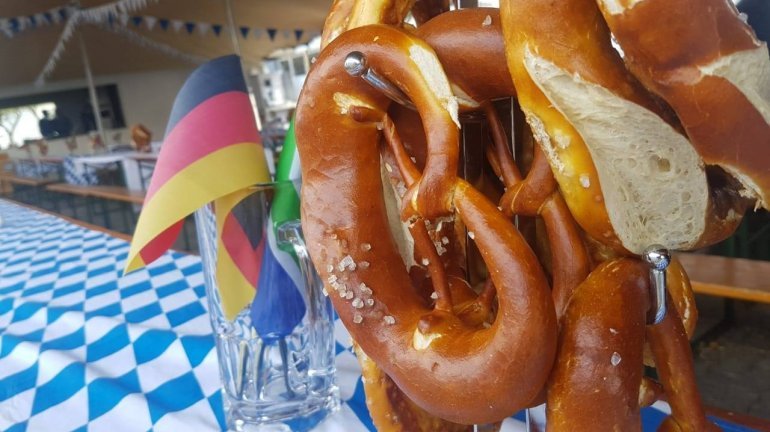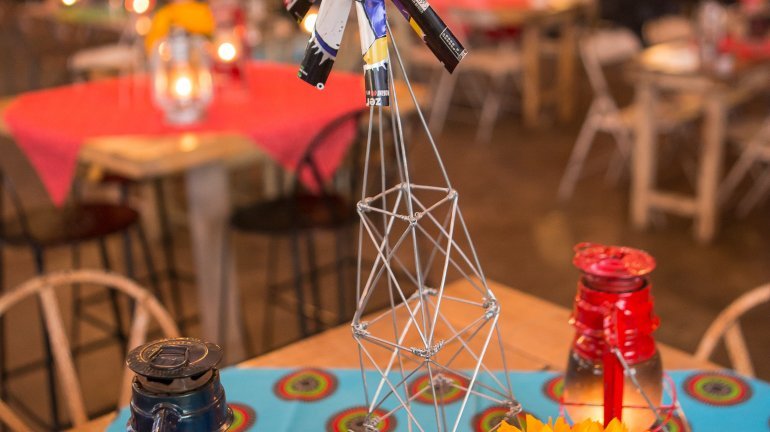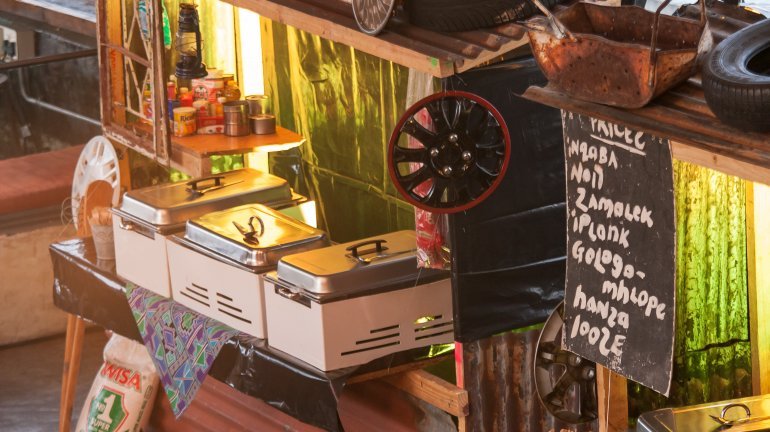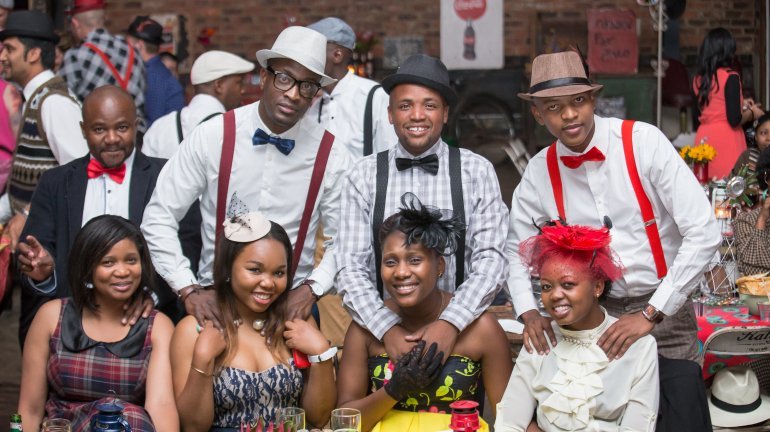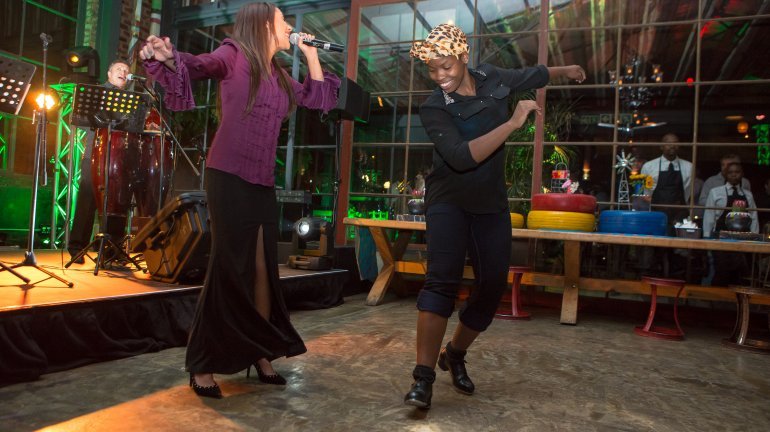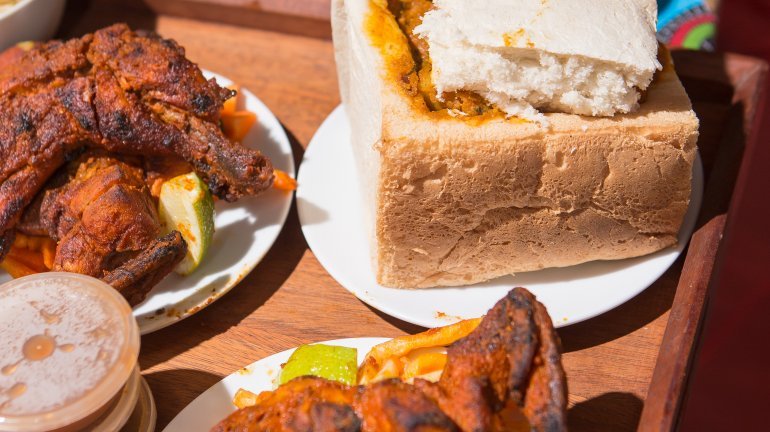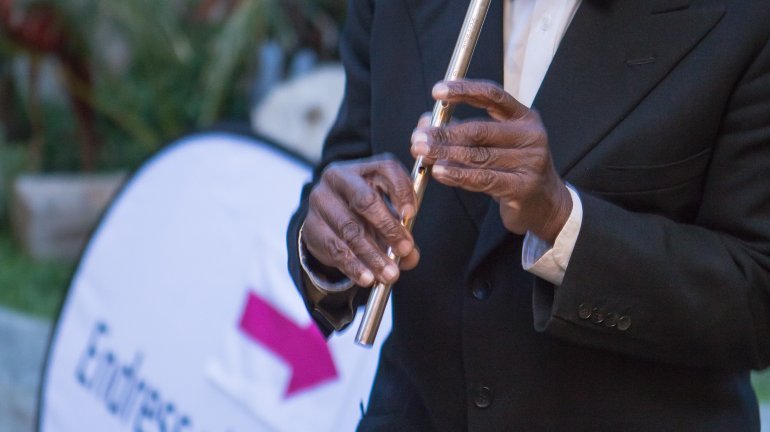 Thursday, 27 November 2014
Sophiatown Year End Party
Endress&Hauser's Sophiatown inspired year end party was an outstanding evening. Our clients relaxed, let loose and experienced South Africa's rich and deeply embedded culture. Traditional foods included Bunny Chows and Pap en Vleis to name a few. Jazzy blues set the tone for the evening and had everyone on their feet dancing the whole night through.