Saturday, 17 August 2019
The Cradle Drive Experience
On a surprisingly warm winters morning, Ferrari treated prospects and clients to a lovely day out in The Cradle of Humankind. Prospects enjoyed taking a drive in the Ferrari Portofino and Ferrari GTC4Lusso on a beautiful route, while clients drove together from the showroom with a stop at a quaint restaurant: For Goodness Sake. At The Cradle Boutique Hotel everyone had a delicious boma braai lunch under the African sun.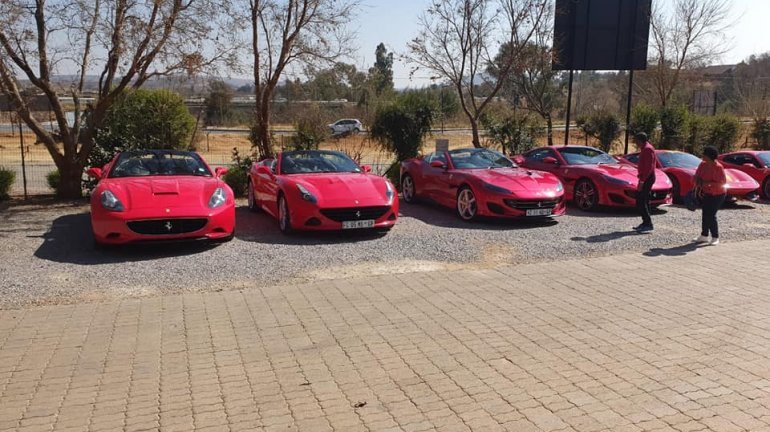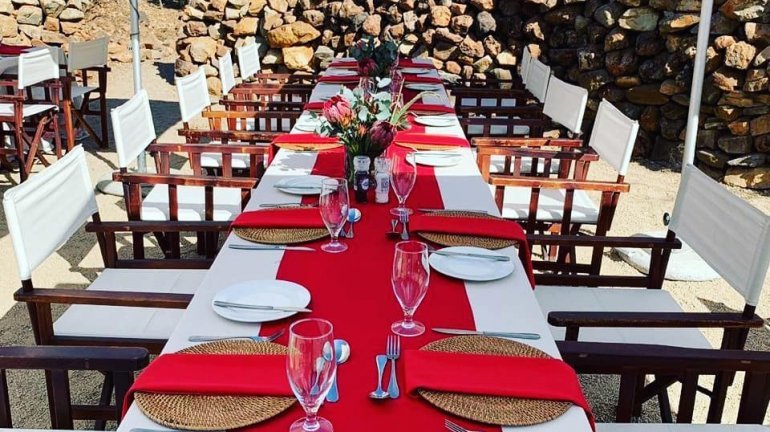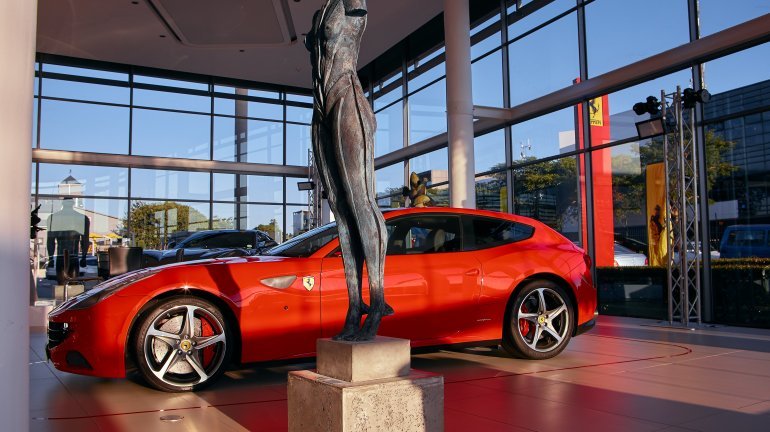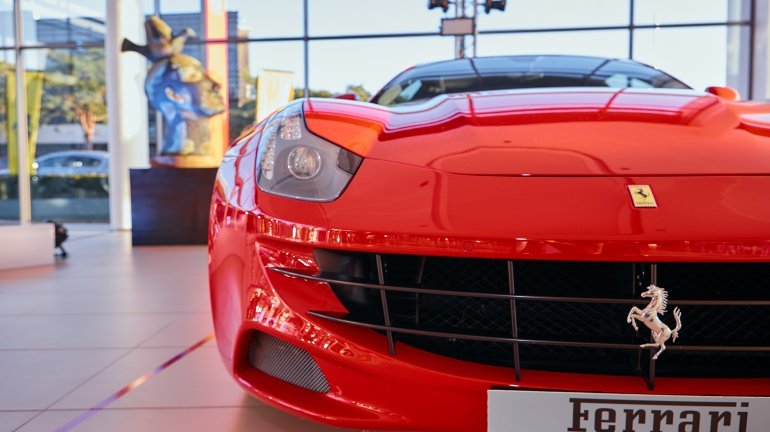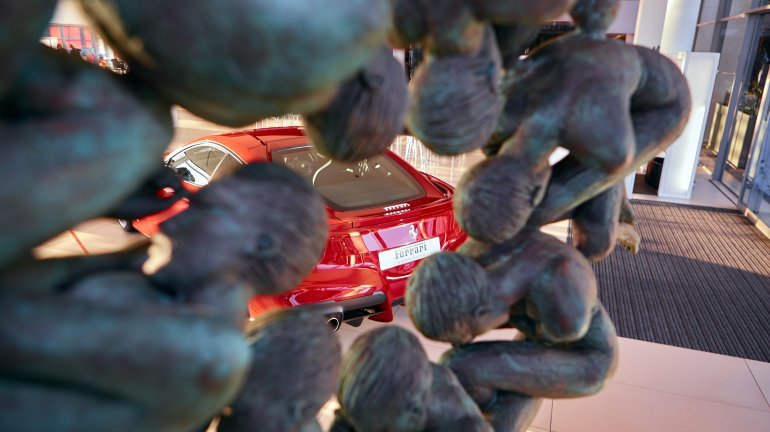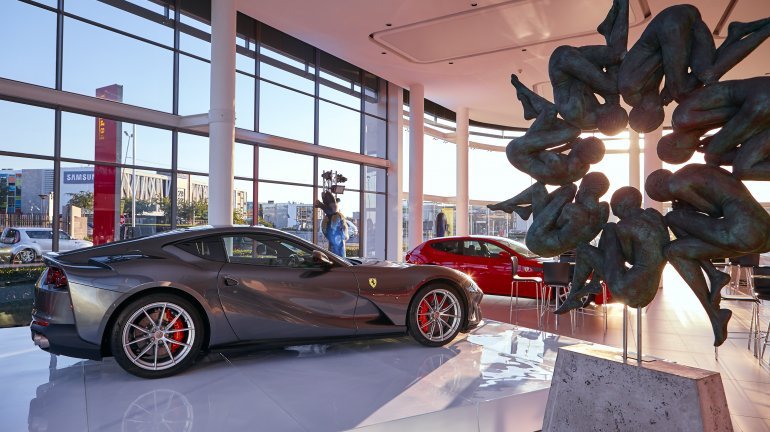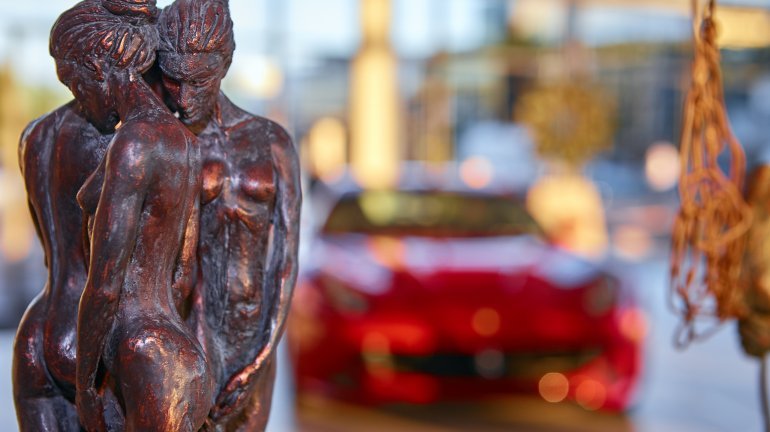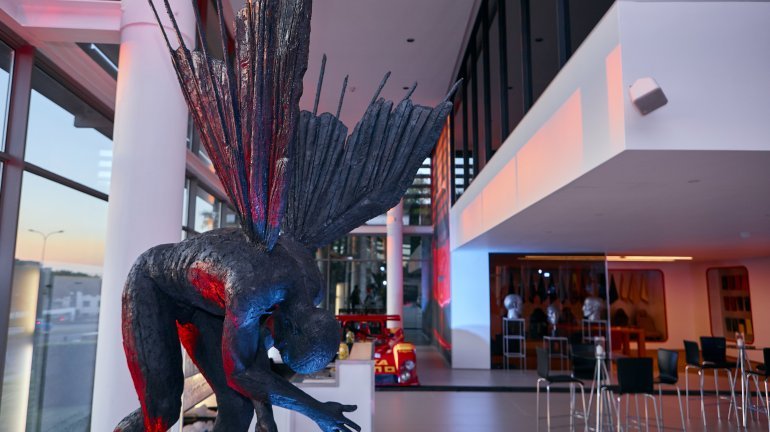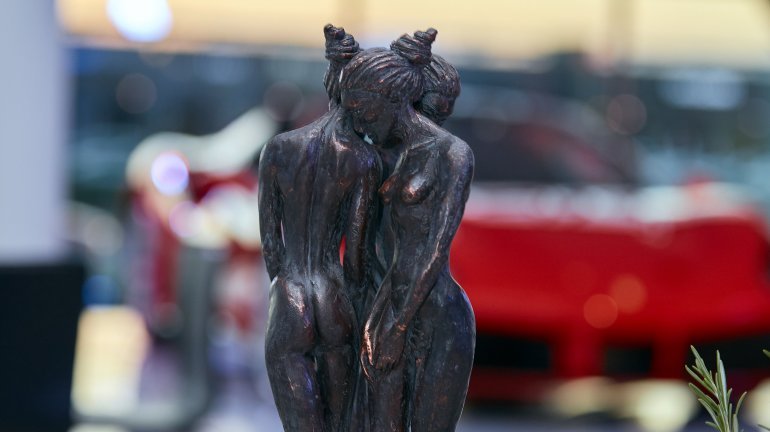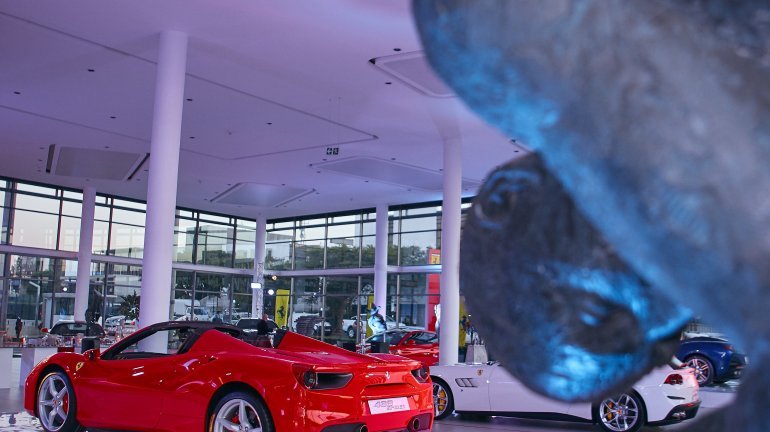 Friday, 29 March 2019
Ferrari Fine Arts Exhibition Featuring Anton Smit
Scuderia South Africa hosted their inaugural showcase, featuring works of art from the Ferrari Range and the Anton Smit Collection. This event combined the sophistication of the Ferrari vehicles with the intricately created Anton Smit sculptures. On arrival guests were wowed by a short impactful video explaining the collaboration and setting the scene for the guests to enjoy a beautiful harvest table while admiring the artistry of the vehicles and the sculptures on display.
Sunday, 14 October 2018
Ferrari Portofino Test Drive Experience
Combining the style, sophistication and class that is synonymous with both Ferrari and Rovos Rail, Ferrari clients were wined, dined and entertained in a 'planes, trains and automobile-esque' experience second to none. Experiencing The Pride of Africa (Rovos Rail), guests were transported to the bushveld overnight. Upon arrival scenic helicopter trips and game drives awaited them. While the ladies enjoyed a spa session overlooking the bush, the men could experience the design, performance and versatility of the new Ferrari Portofino. Upon return to the Rovos Rail Station, printed and framed photos were handed to the guests to remind them of a memorable experience.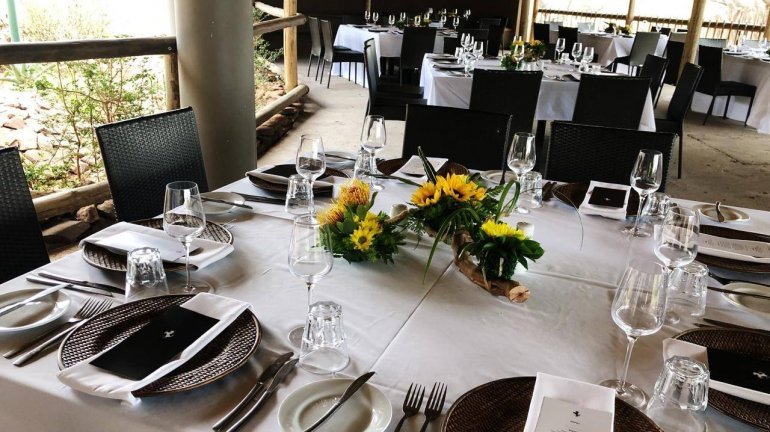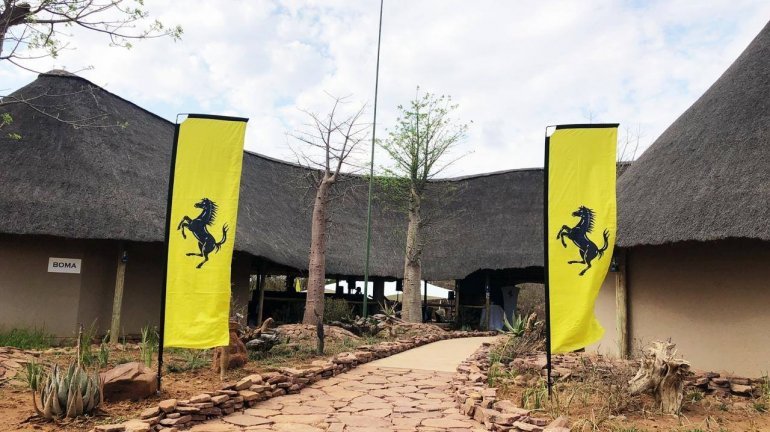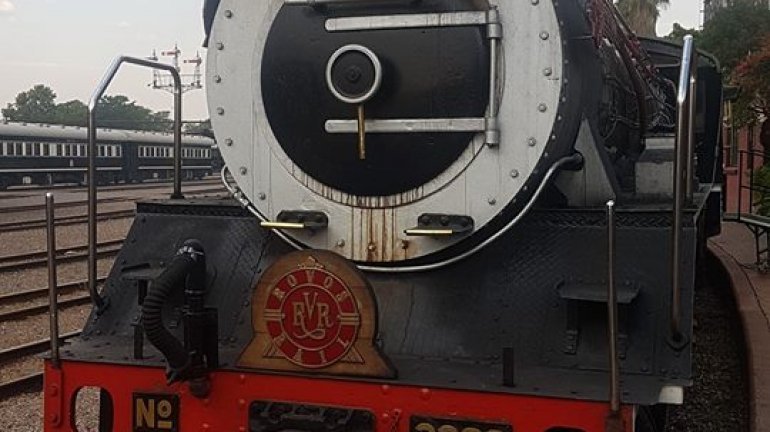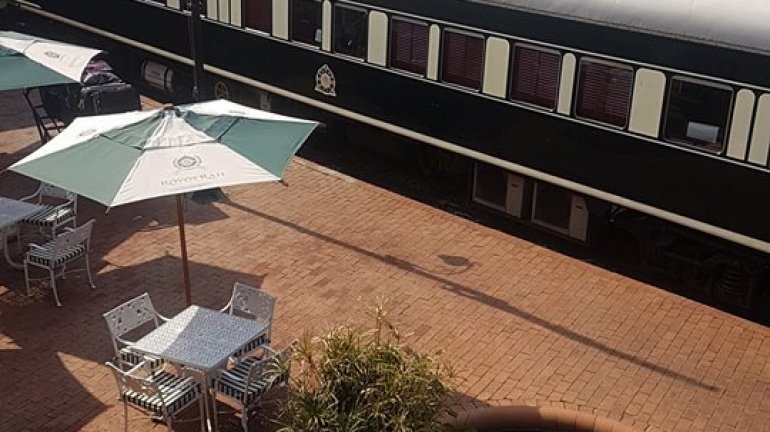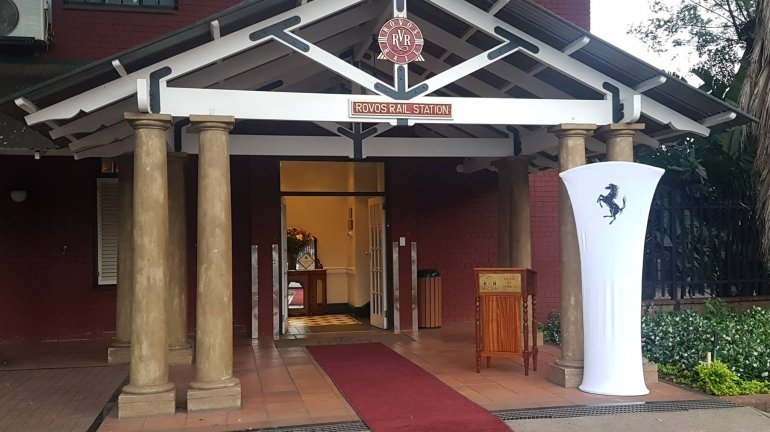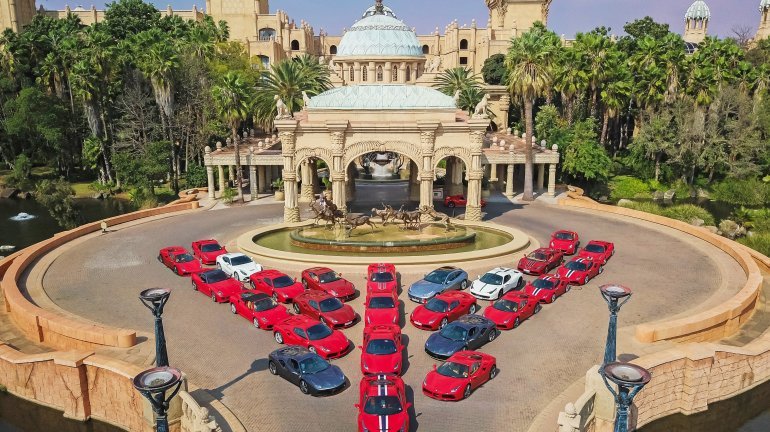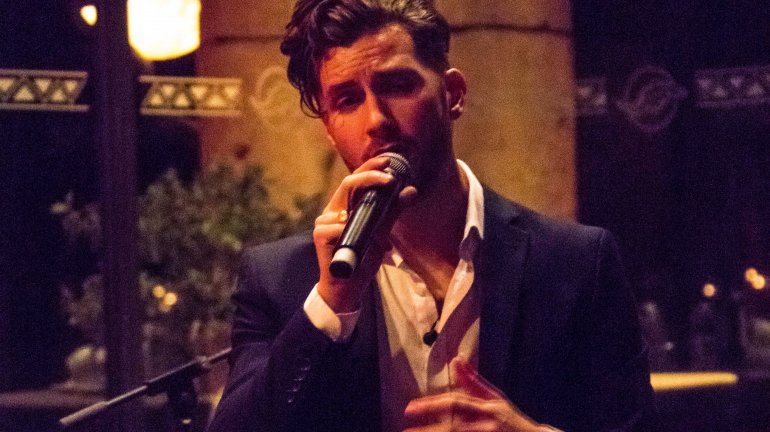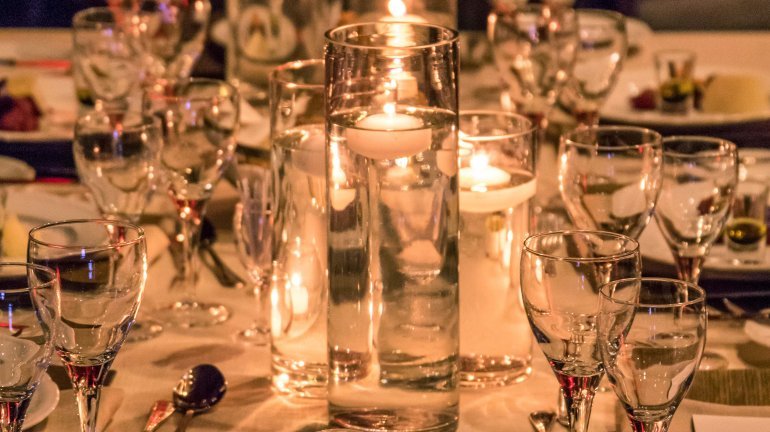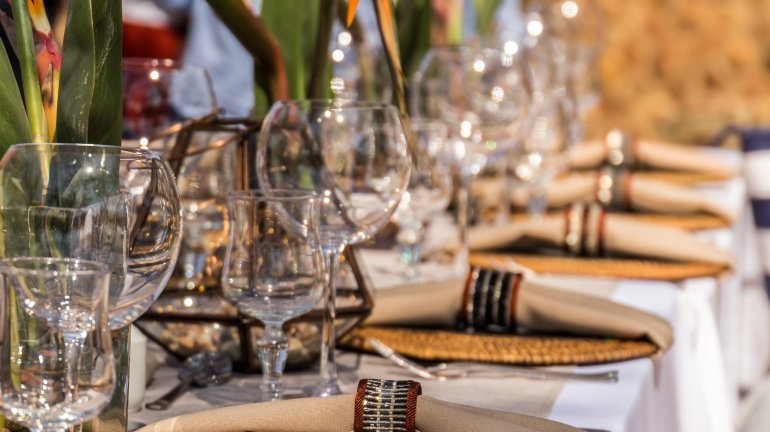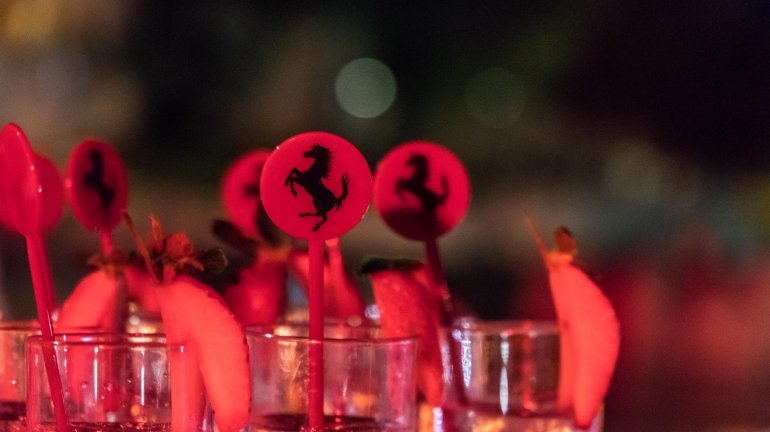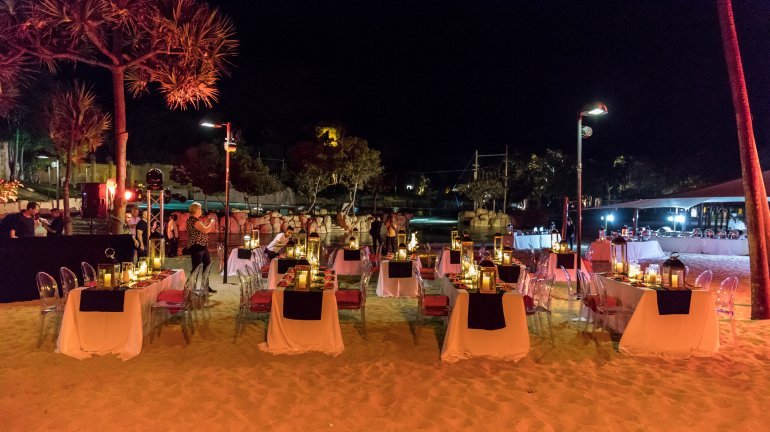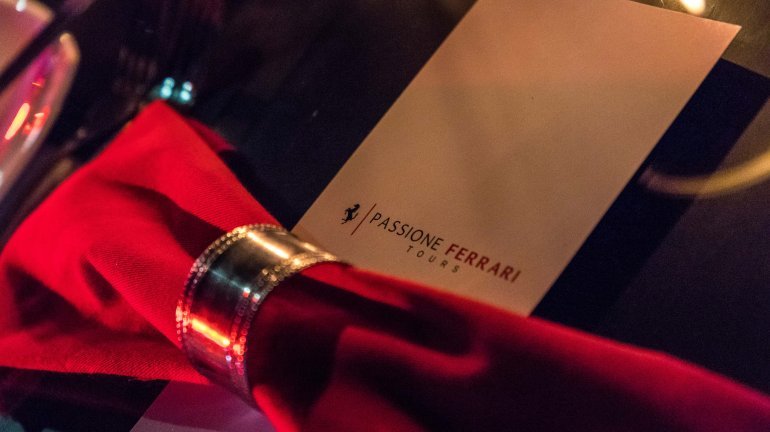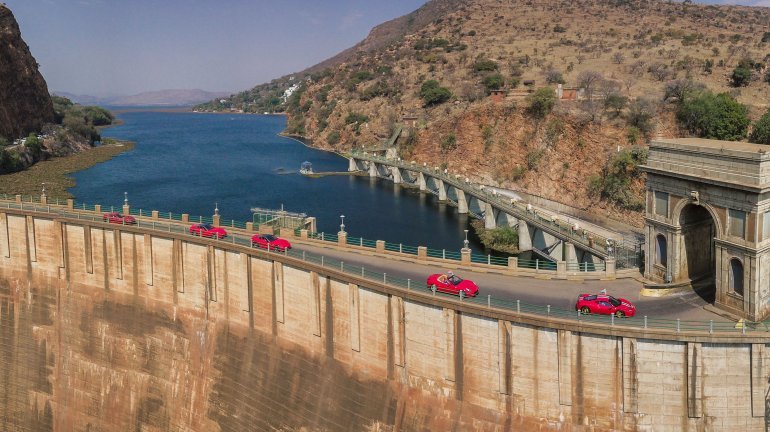 Tuesday, 28 August 2018
Passione Ferrari Tour turns heads in Sun City
The Passione Ferrari Tour encompassed an entire weekend of luxury, relaxation and fun as Scuderia South Africa together with Contact Media and Communications hosted over 40 Ferrari guests for a memorable road trip from the Scuderia South Africa dealership in Bryanston all the way through to The Palace of The Lost City in Sun City.
From a dreamy beach dinner, to a rustic chic bush boma lunch to partying the night away with Connell Cruise, the weekend culminated into an experience like no other.
Tuesday, 31 July 2018
Ferrari Track Day July 2018
The Kyalami Grand Prix Circuit saw a striking fleet of Ferraris sprint it's track at the tri-annual Ferrari Owners Track Day hosted by Contact Media and Communications in conjunction with Scuderia South Africa. A day filled with sun, fun, great food, and the sounds of Stuart Reece ensured a world-class, yet laid back day for all.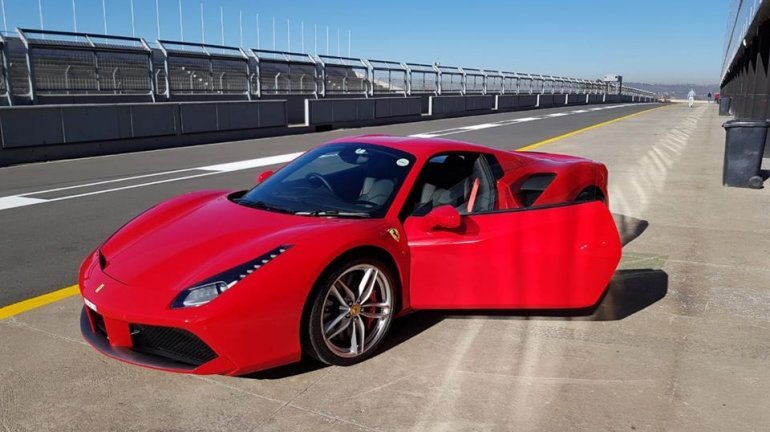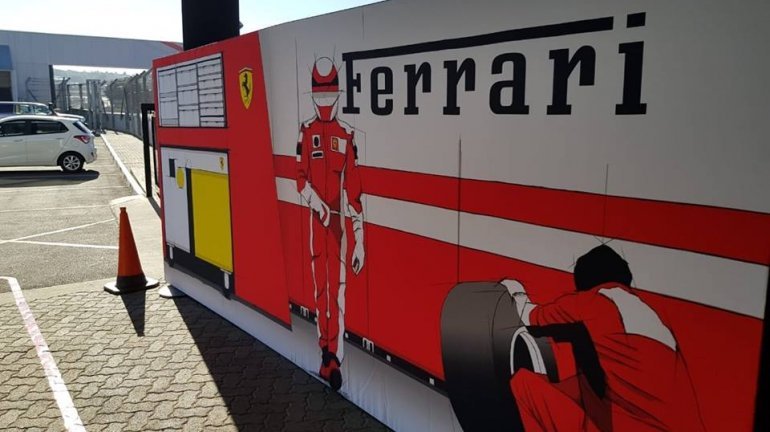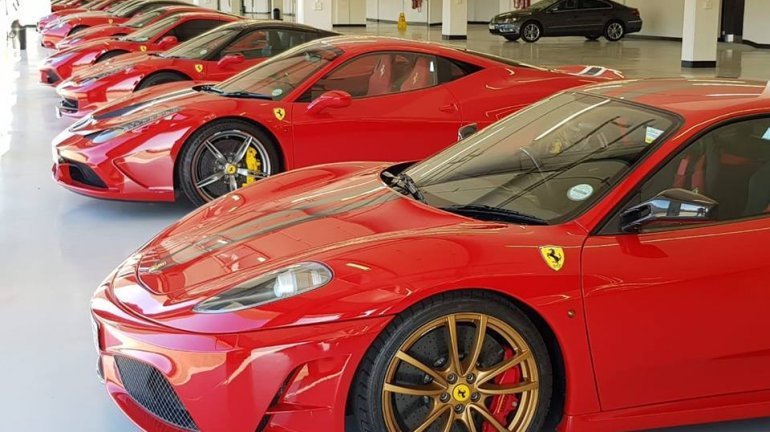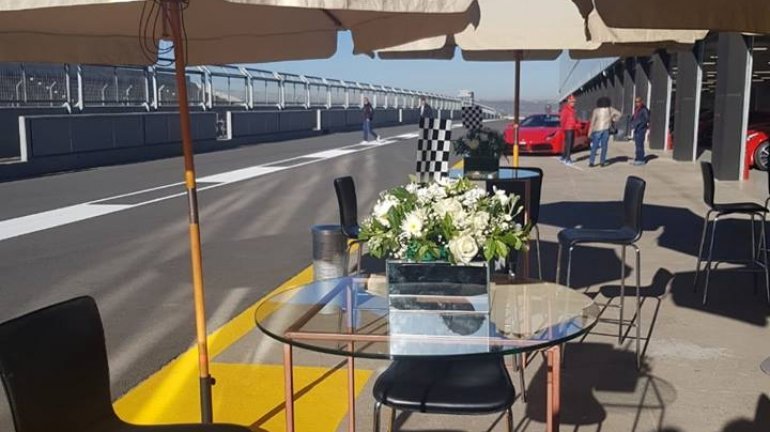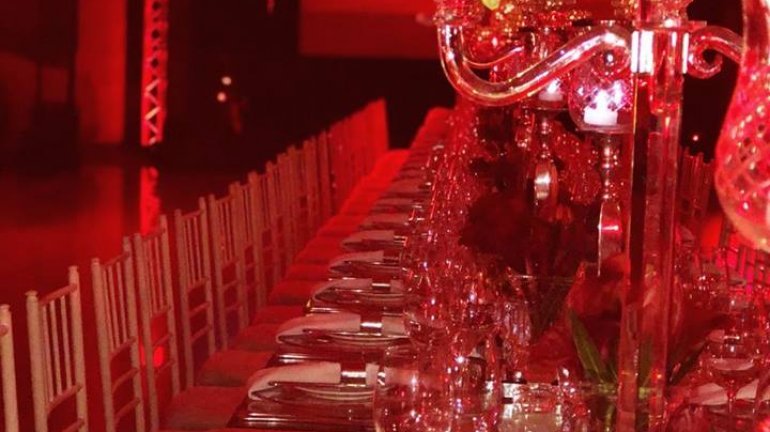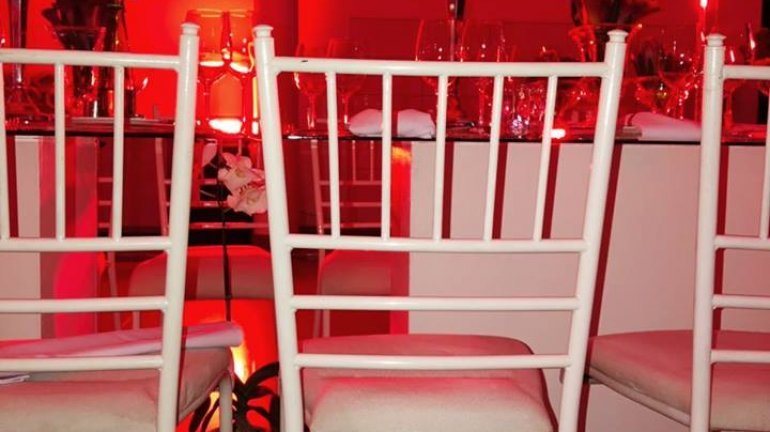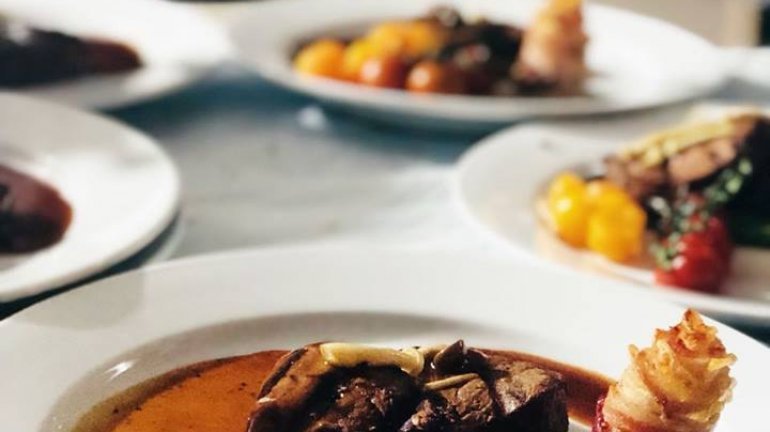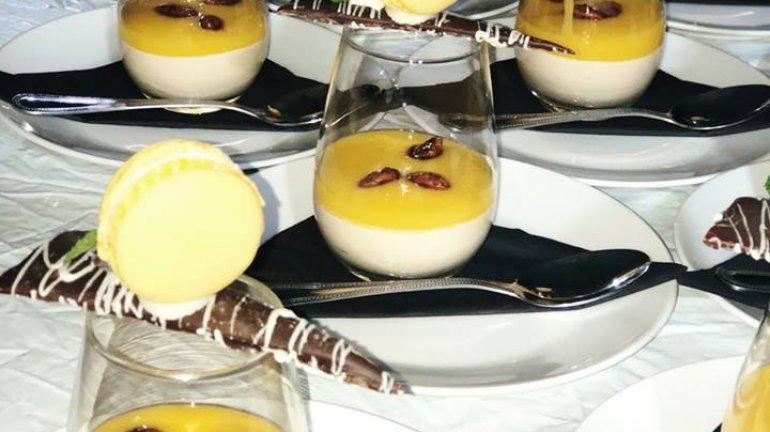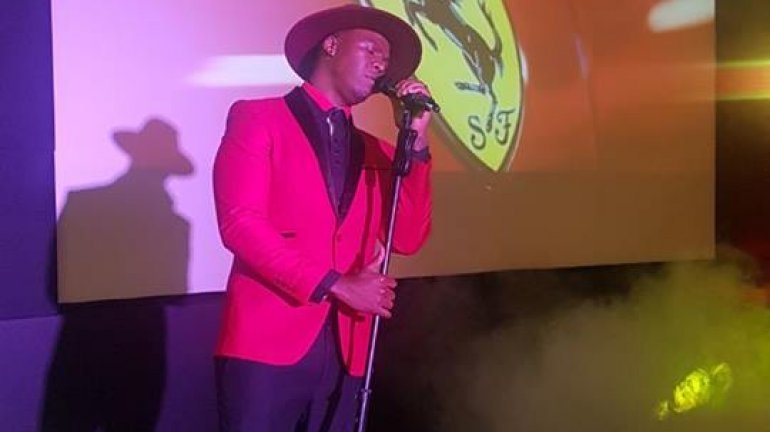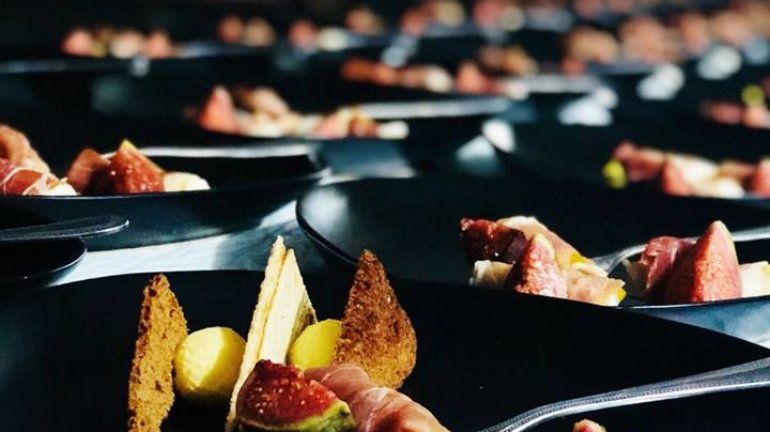 Friday, 13 April 2018
Ferrari Gala Dinner
Celebrating the annual Ferrari After Sales Gala dinner in Scuderia's workshop with the Ferrari club family. Guests were wowed with our traditional long table setting and were given an inside glimpse of the behind the scenes of the happenings in the workshop. An evening that was filled with pleasant conversations, powerful cars on display, live music from one and only South African Idols, Lloyde Cele and a stylish tasteful plated 3 course dinner for guests to indulge in.
Sunday, 25 February 2018
The Portofino Media and Client Launch
Contact Media had the honour of unveiling the powerful Portofino to the media of South Africa and Scuderia South Africa's incredible clients. The media enjoyed an extravagant braai on the rooftop of Scuderia's home under the African sun. Clients enjoyed an afternoon filled with outstanding food that left the guests mouths watering, mock-tails to quench their thirst, whizzing around the track and learning the small details from the Italian instructor, Lorenzo Granai and of course getting a chance to see, smell and hear the newest, finest automobile, which is the latest addition to the local Ferrari Range, The Portofino.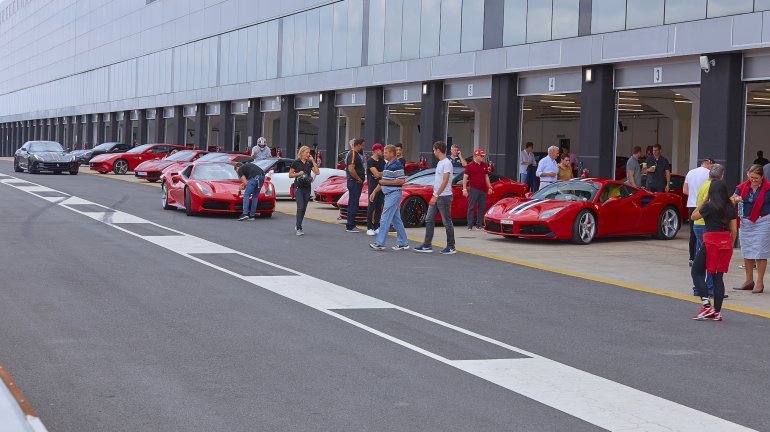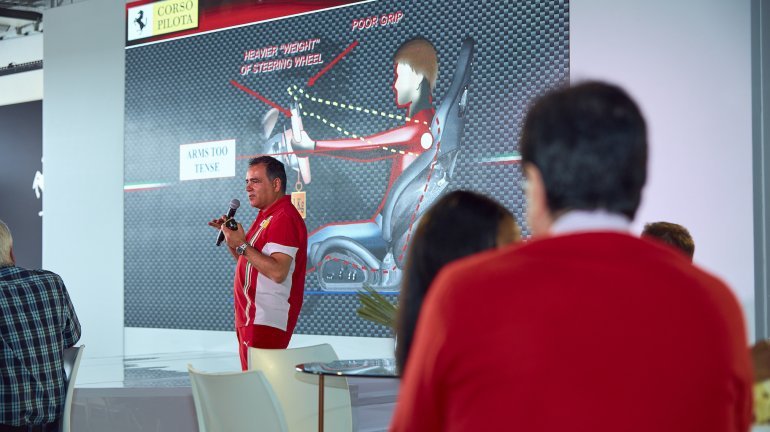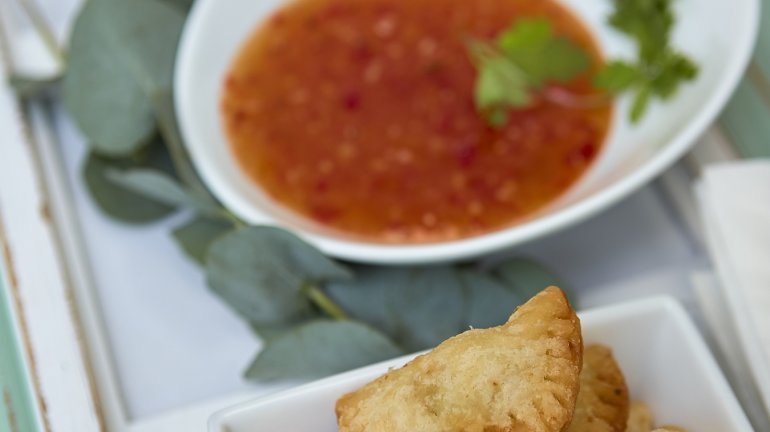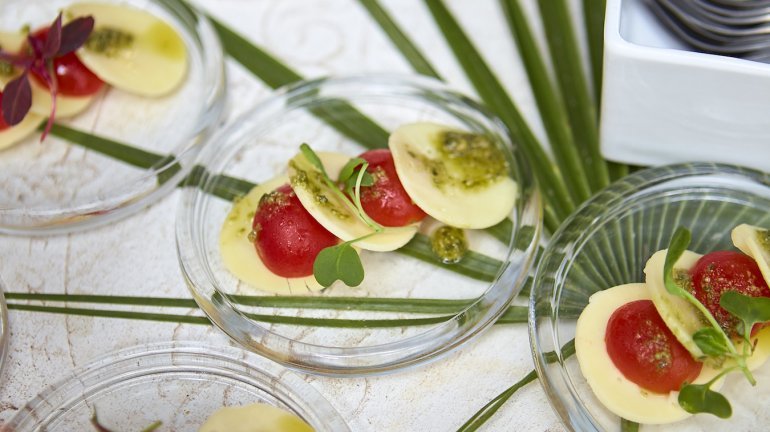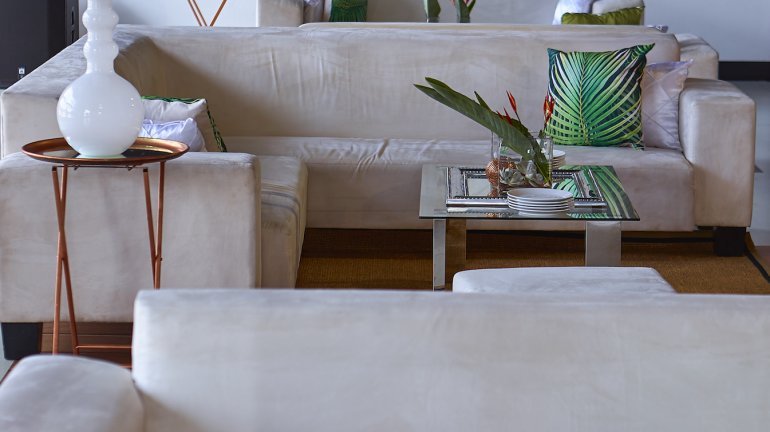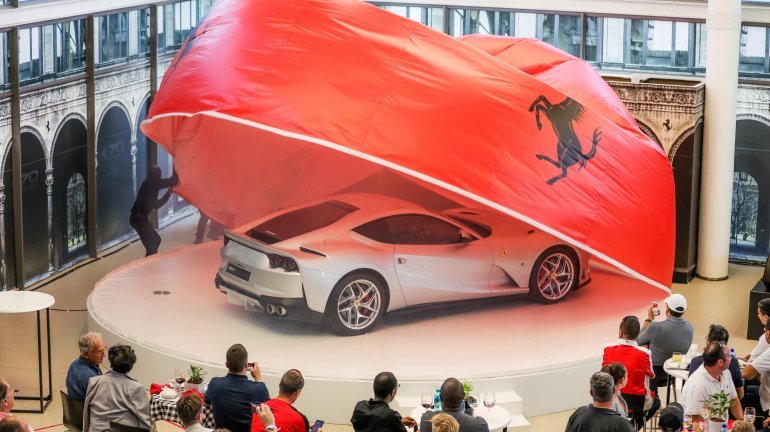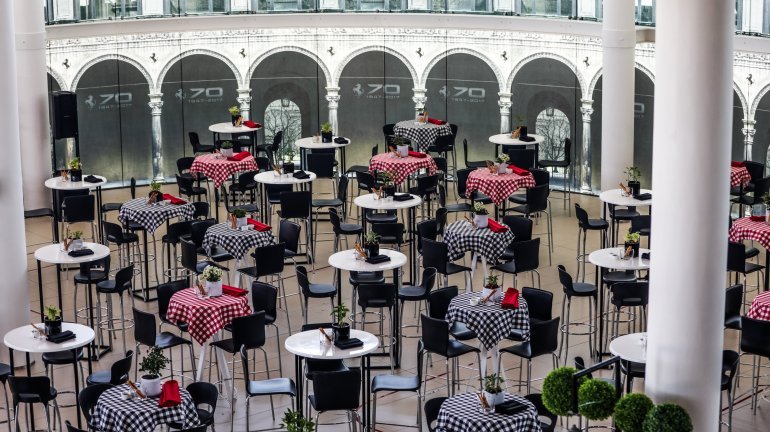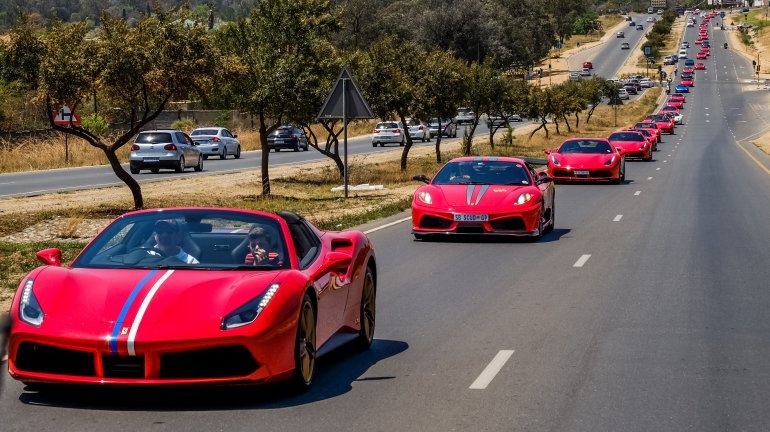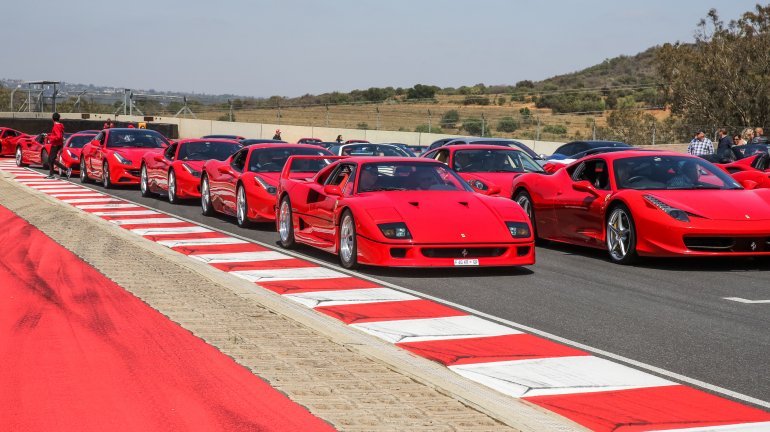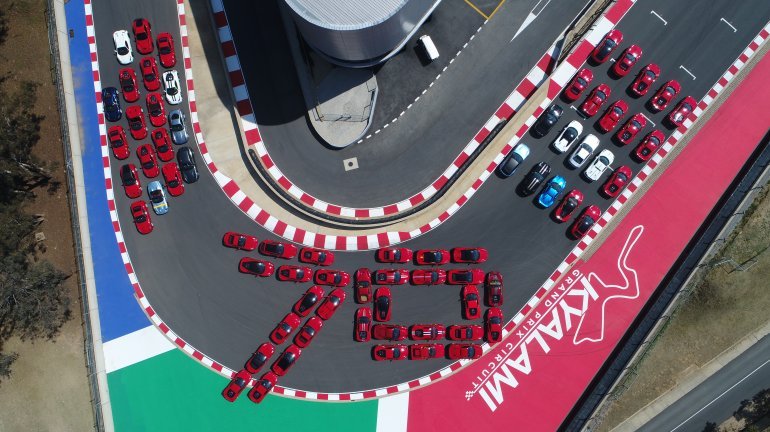 Saturday, 14 October 2017
Ferrari 70th Celebration & 812 Superfast Launch
In celebration of the Ferrari 70th Anniversary, Contact Media put together another world-class event. Celebrating the history and heritage of Ferrari, more than 100 Ferrari's enjoyed a morning at Kyalami before driving in convoy to the Bryanston Showroom – what a sight! Guests were astonished by the temporary-transformation of the showroom as it was now an Italian street scene with pizza, pasta and wine. The new Ferrari 812 Superfast also made its appearance as it was revealed.
Tuesday, 06 June 2017
Ferrari GTC4Lusso launch
Not even the 'storm of the decade' could keep Contact Media down in Cape Town recently, when we successfully launched the new Ferrari GTC4Lusso in back to back events. Despite the hectic weather warnings, the turnout at both the Media and Customer events was phenomenal and all guests got to experience our mind-blowing, mapping experience which we projected on to the magnificent GTC4Lusso!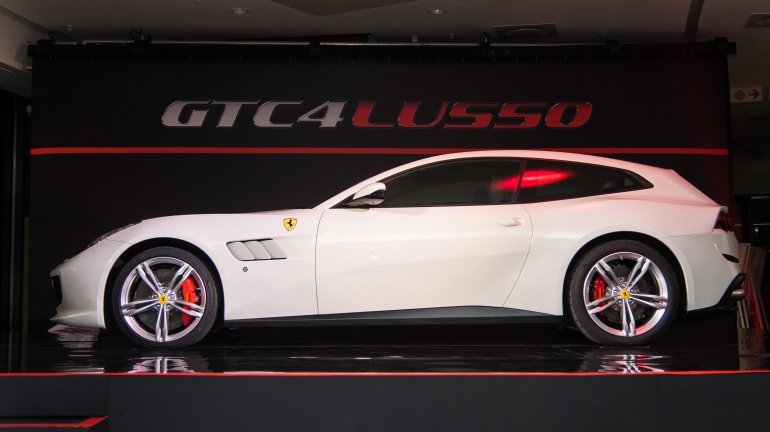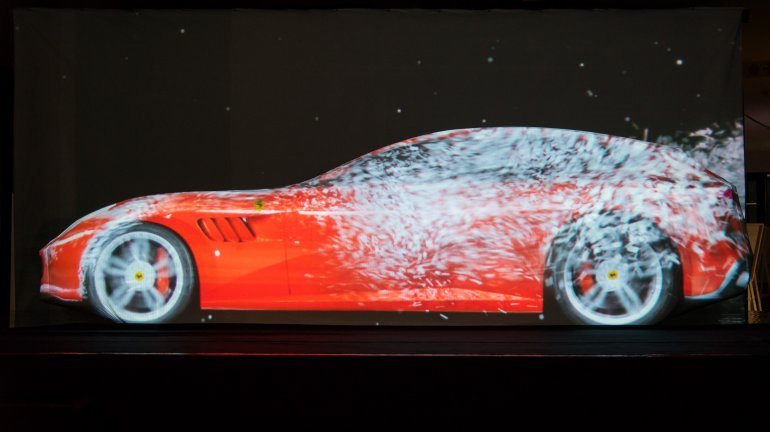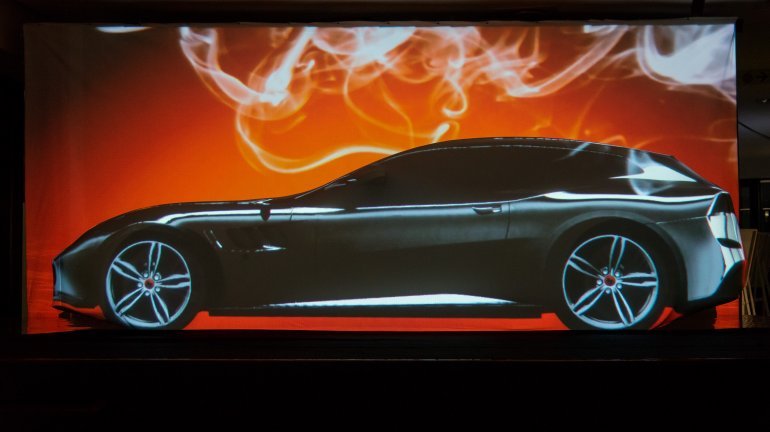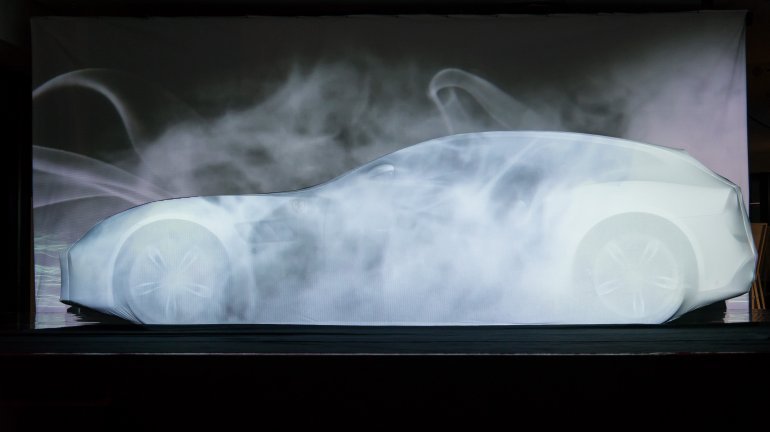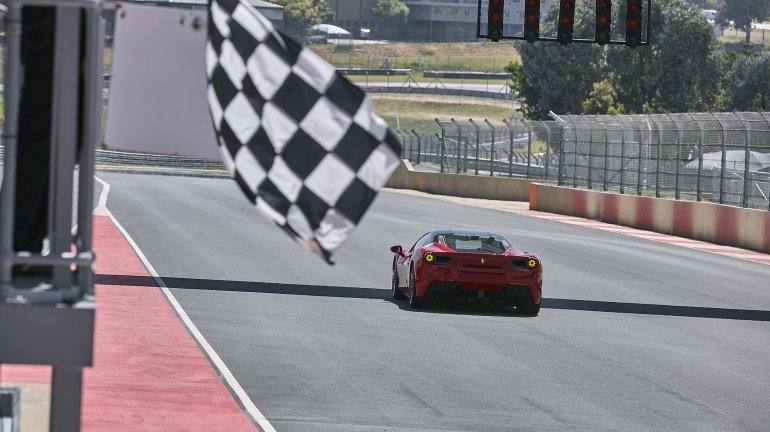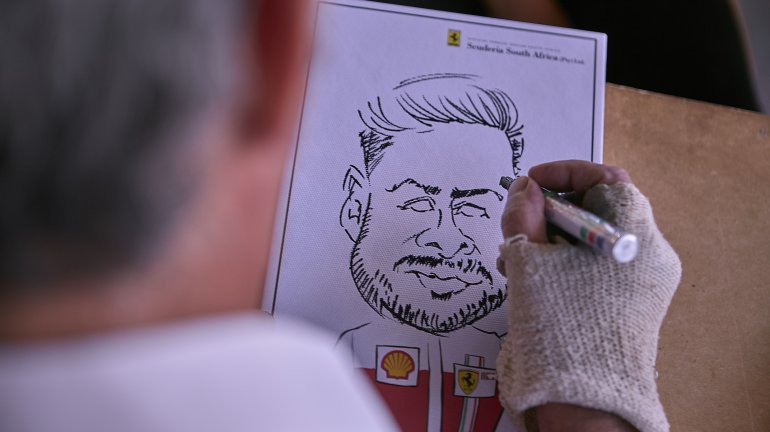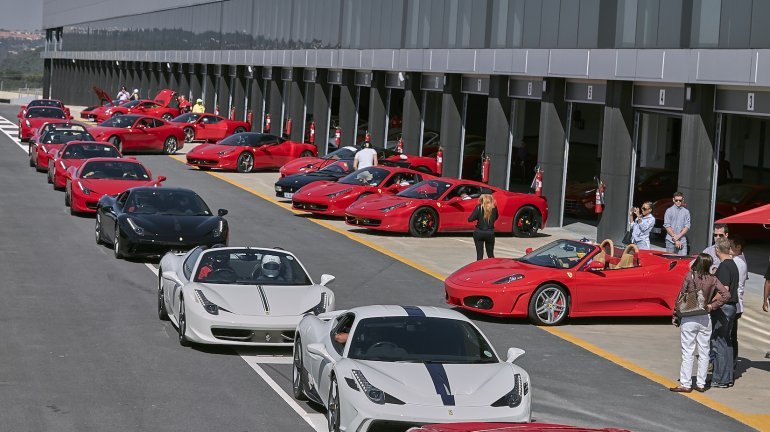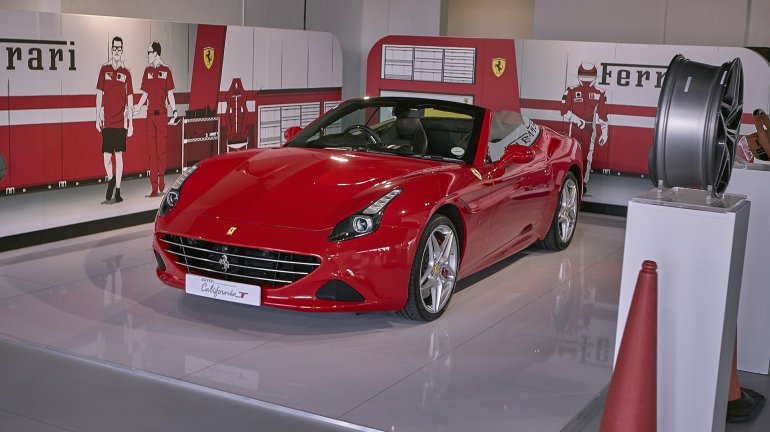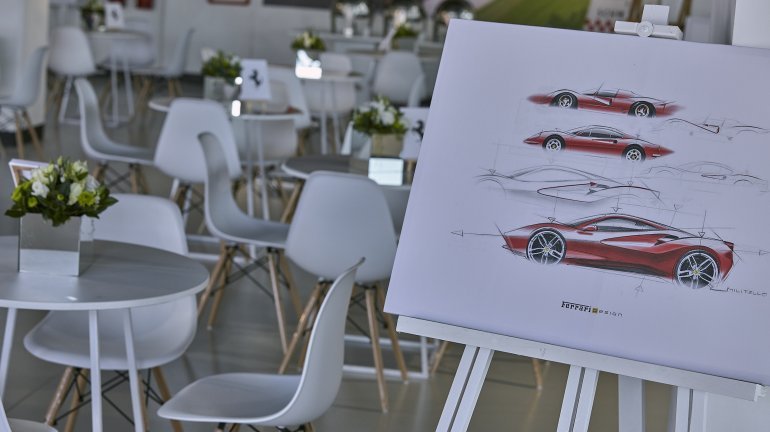 Saturday, 11 March 2017
Ferrari Track Day (Kyalami)
Kicking off the 2017 events calendar, Ferrari invited guests to enjoy a day at Kyalami. Driving your sports car around a world-class track or driving with an international Corso Pilato instructor, sounds exciting for most. A custom-made car display inside a sketched pit, attracted a lot of attention. Keeping to the theme of sketches, beautiful canvas images of Ferrari's added to the simple décor and caricatures captured the faces of the guests as a take-home item.
Friday, 28 October 2016
High Flyers Stay Over (Magaliesberg)
In typical Ferrari style, guests were whisked away from the city by helicopter! After enjoying the views of Jozi, they arrived at the magnificent De Hoek Country Hotel in Magaliesburg where they landed beside the new Ferrari 488 Spider — where their test drive awaited them. The afternoon was then spent by the pool and in a delicious champagne and truffle pairing, before guests dressed up for a 5-star dinner while being entertained by The Rocketeers.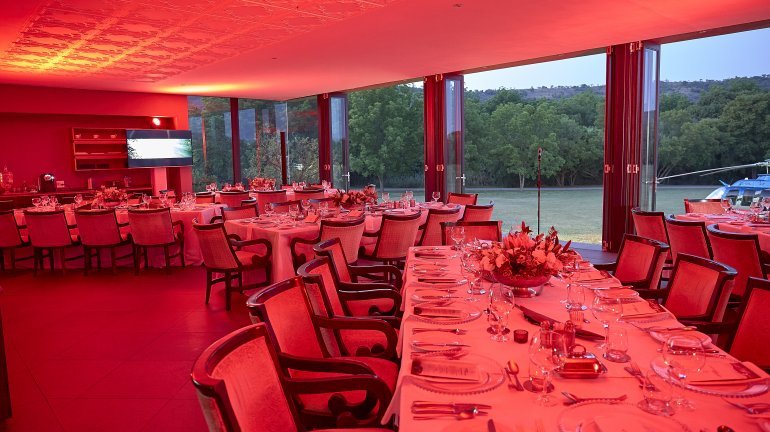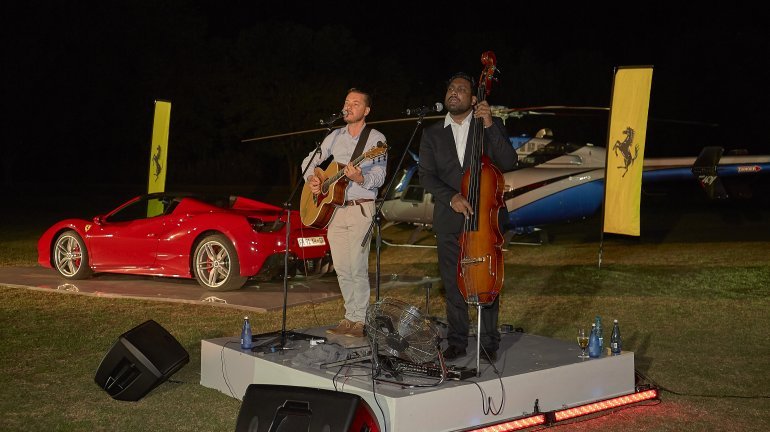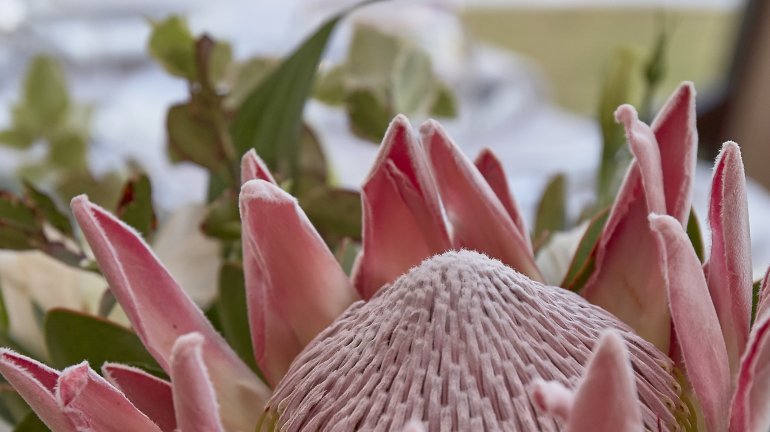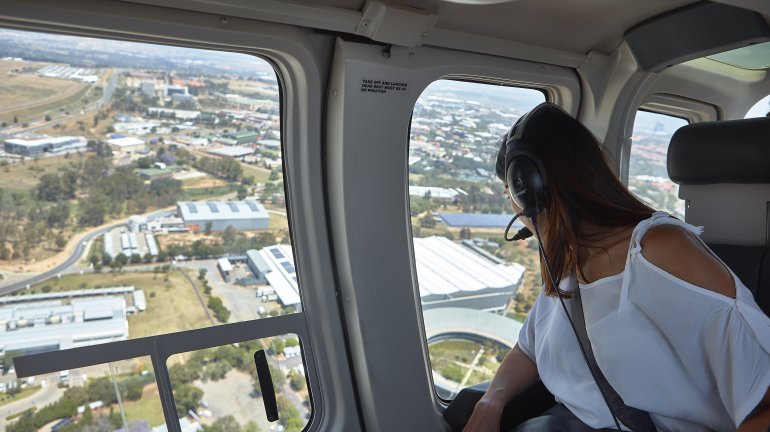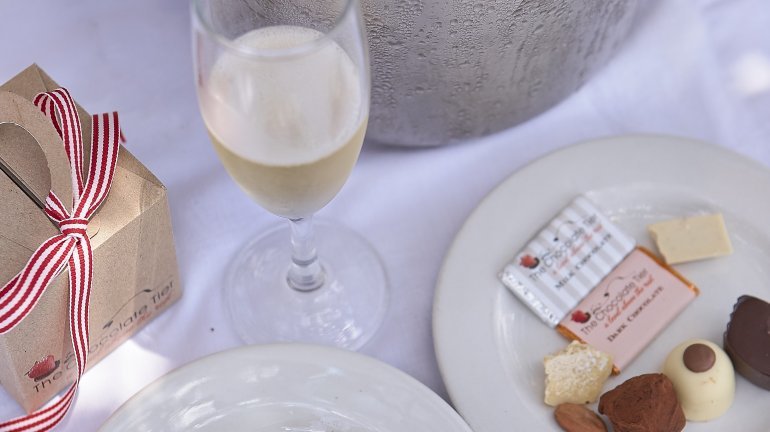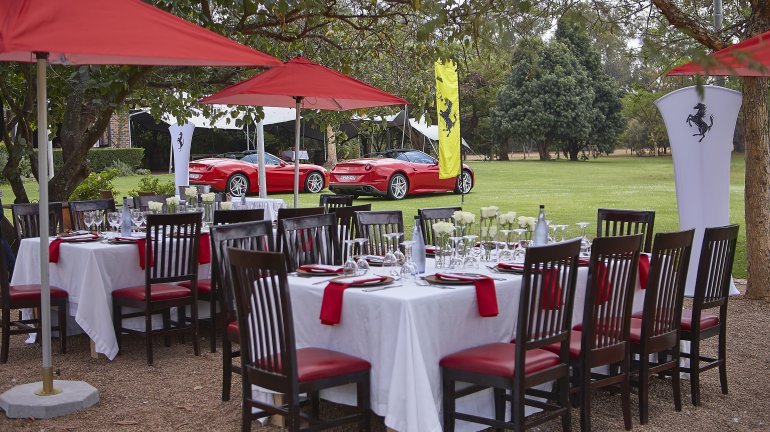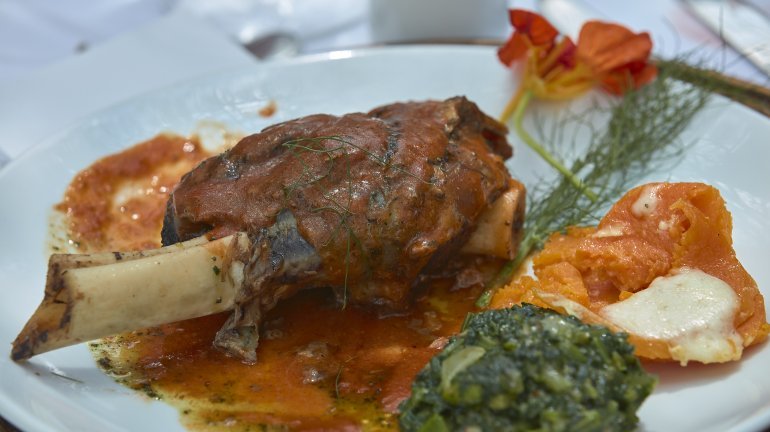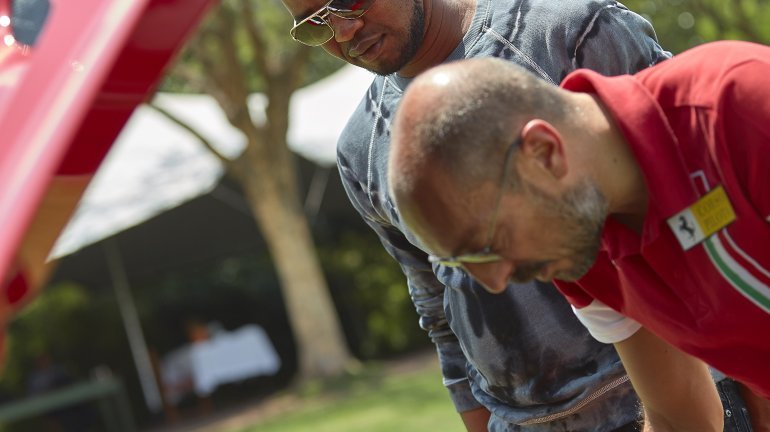 Wednesday, 26 October 2016
Ferrari Casalinga Cali T Drive Experience
This event ran over the course of two days. Guests were invited to join Ferrari at Casalinga, to drive and experience the brilliance of the Ferrari California T and California T HS. Each guest was assisted by Italian instructors whilst on their drive Their partners were taken through an elegant Verve Clicquot Champagne and Chocolate pairing. They further enjoyed a fine dining experience in the gardens at Casalinga.
Friday, 21 October 2016
After Sales Gala Dinner 2016
A step up from our 2015 Gala Dinner, we transformed the Ferrari workshop yet incorporated elegant black and white décor with circular tables and beautiful chandeliers. Creating an even more sophisticated ambiance. Important highlights such as the Ferrari signs were displayed in red which a unique layout. Guests such as Alex Cage MC'd the event and vocalist Samantha Peo sang a Jazz line-up. Guests were shown a After Sales Service Video which informed them of Ferraris services after they purchase their vehicle.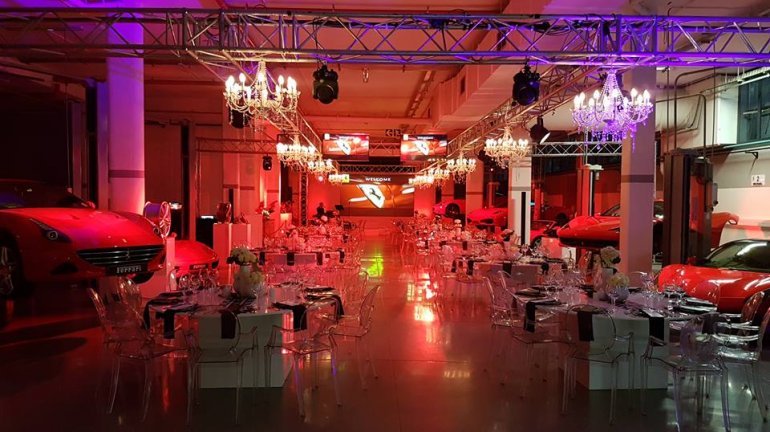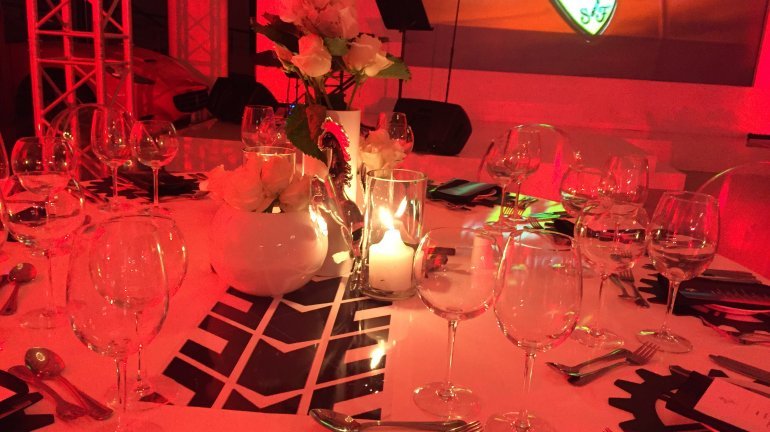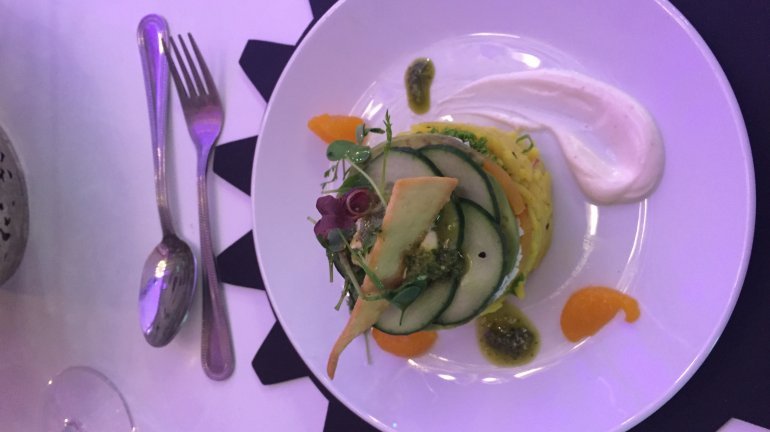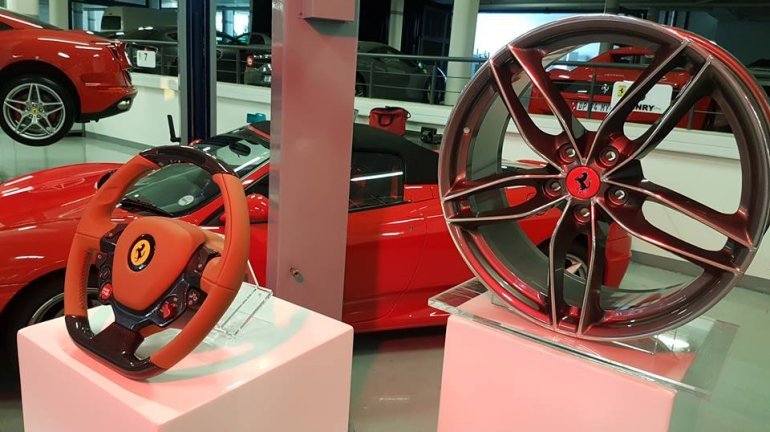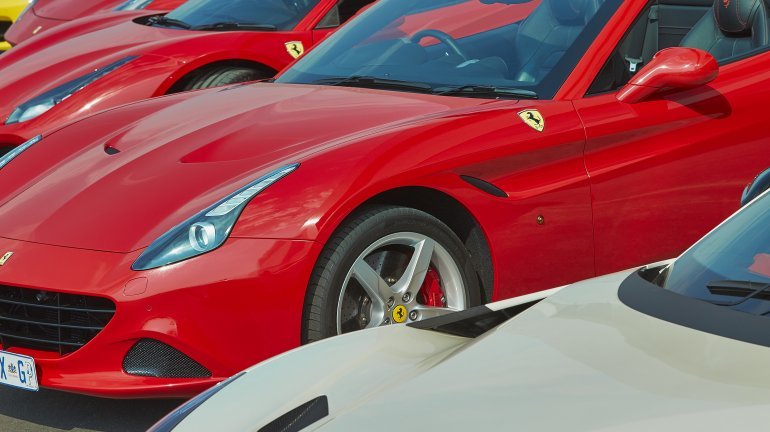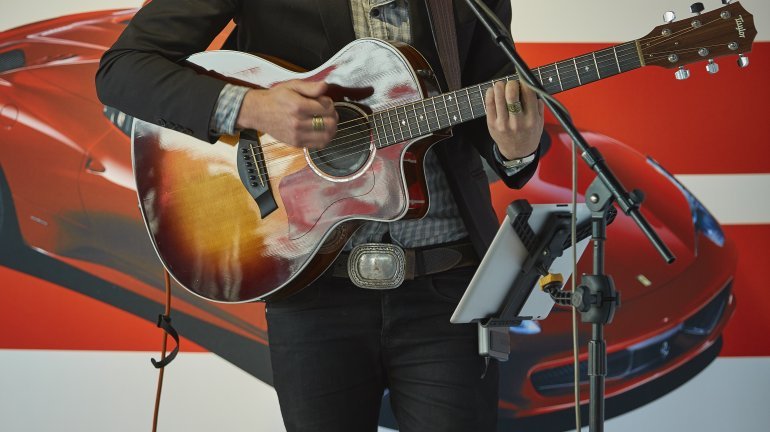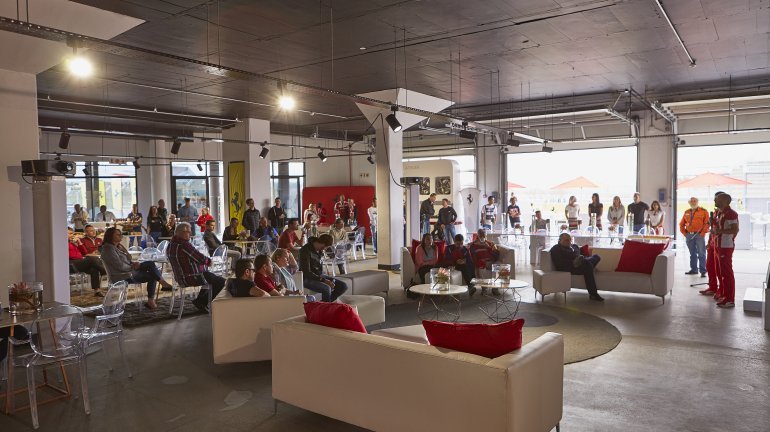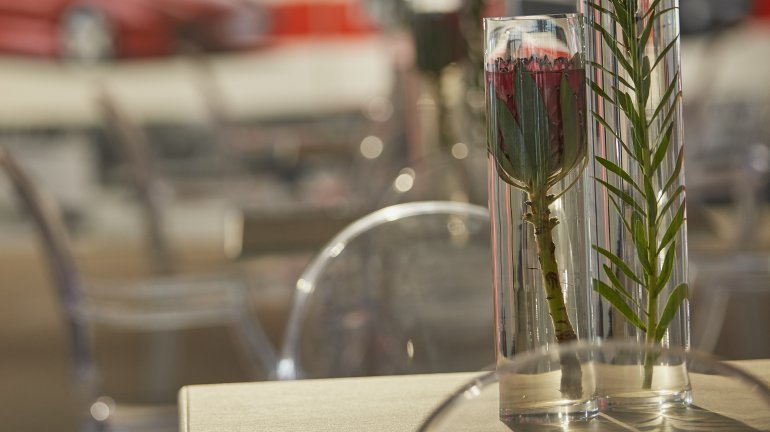 Saturday, 17 September 2016
Ferrari Heritage Track Day (Kyalami)
Ferrari celebrated Italian and South African heritage when they treated their guests to an exclusive, and proudly South African, track day held at Kyalami. African art and Proteas made a pit look pretty, while guests enjoyed the biltong bar, VIP braai milktart feast for lunch. Local artist Stuart Reece set the tone and made the track the most lekker place to be!
Saturday, 10 September 2016
Ferrari Saturday Sesh 2016
This was a smaller event which took place on a Saturday afternoon. Guests could pass by at their own leisure and go for a drive experience in the Ferrari 488 Spider. The parking lot at Scuderia was set up as an Italian pop up cafe shop, with authentic Italian foods and cool drinks.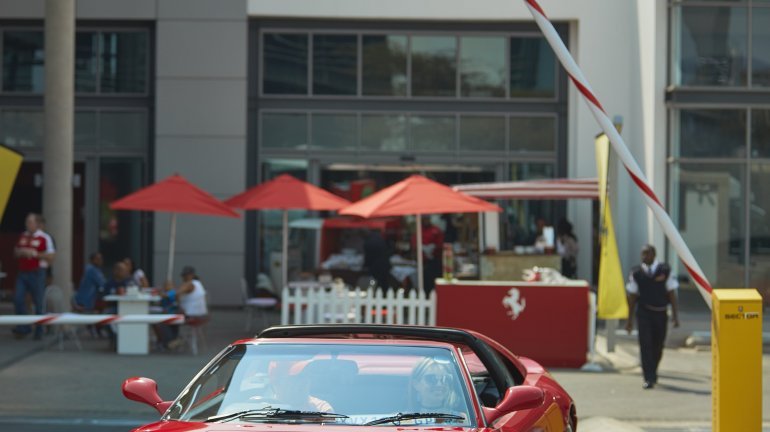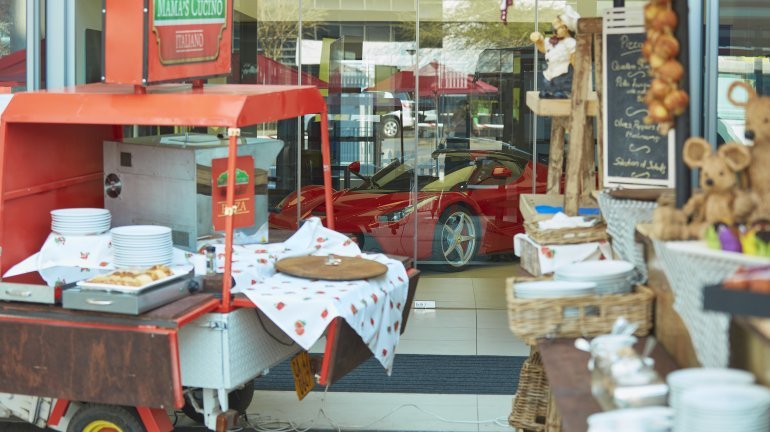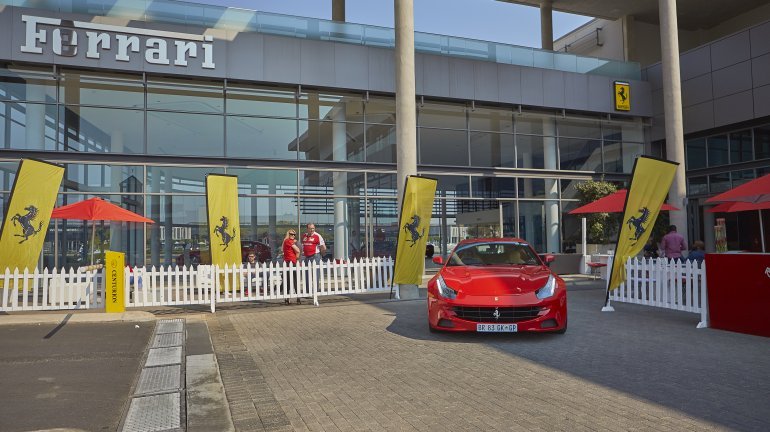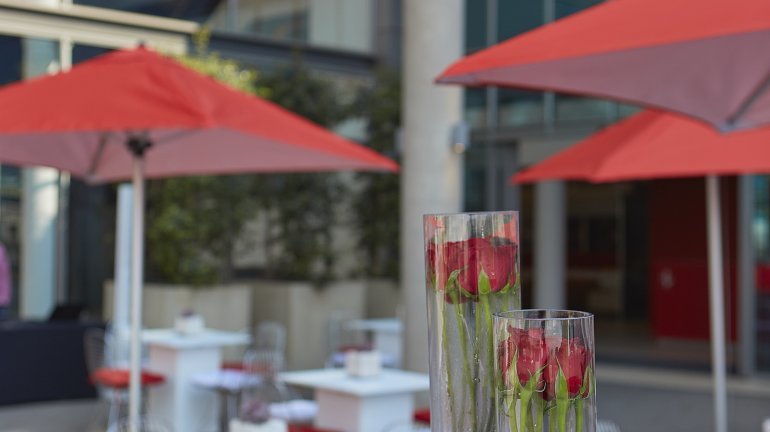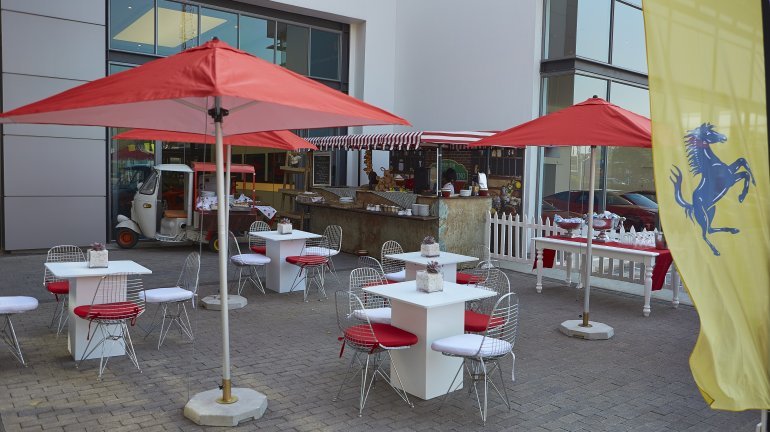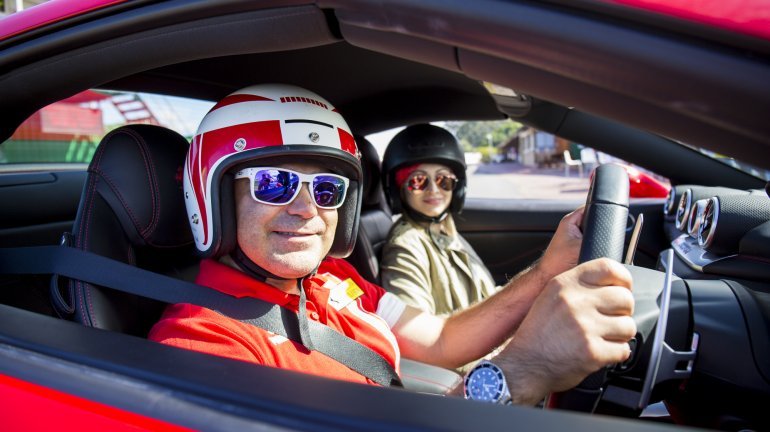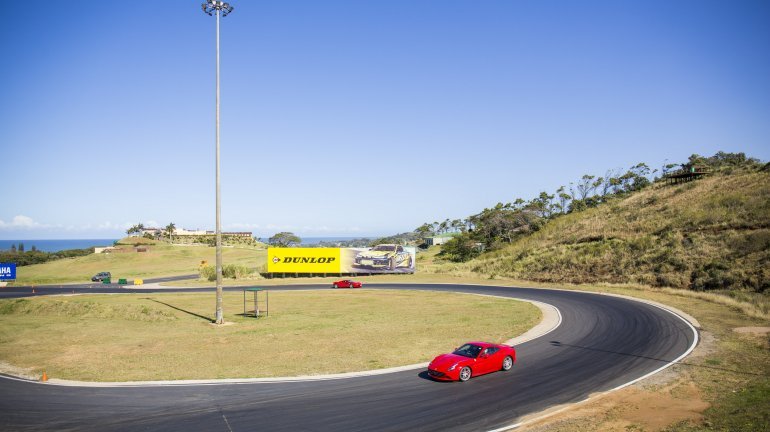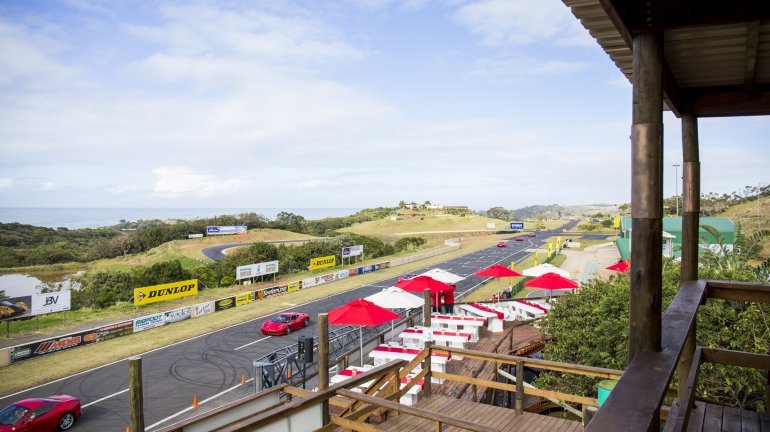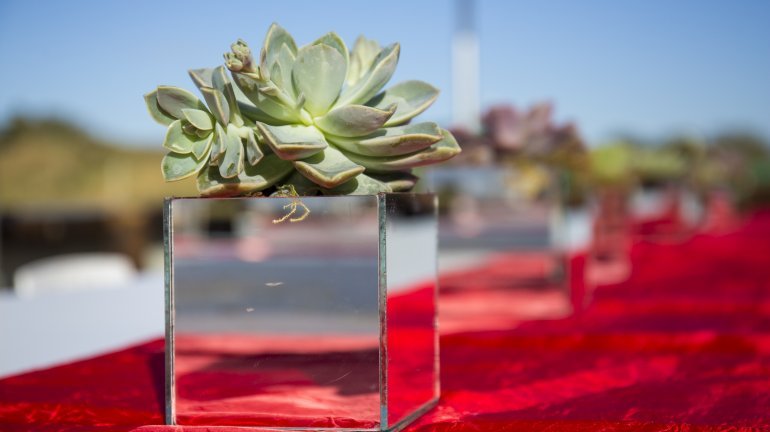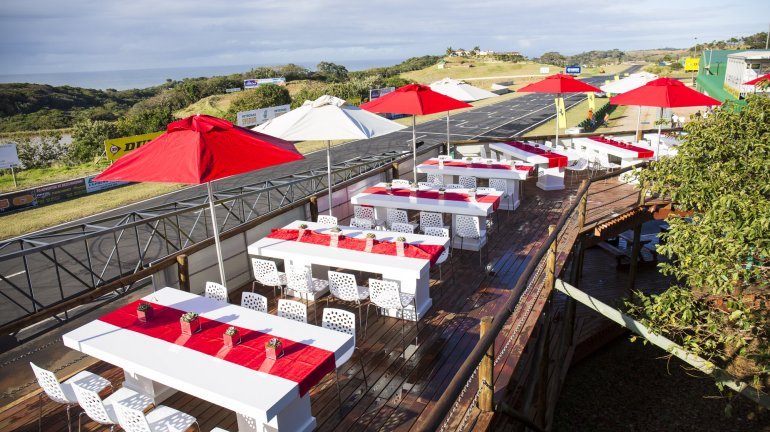 Sunday, 31 July 2016
Ferrari Dezzi Track Day (Durban)
A track with a view! Dezzi Racetrack in Port Shepstone, with its lush greenery and ocean views, is the perfect backdrop for a Ferrari track event where both the weather and the vehicles perform optimally . The upper deck became the Ferrari lounge where food was served and music enjoyed while fun and games took place on the track.
Friday, 29 July 2016
Ferrari Durban Showroom Launch
Take a very plain parking lot and transform it into a Ferrari show extravaganza, complete with revolving stage, massive screens, lighting effects, smoke machines, history walls, ramps and spectacular music. And to finish it off, dinner was to be served banquet-style in a five star setting. That was the brief, and that's what we did – to the delight of the client and all the guests.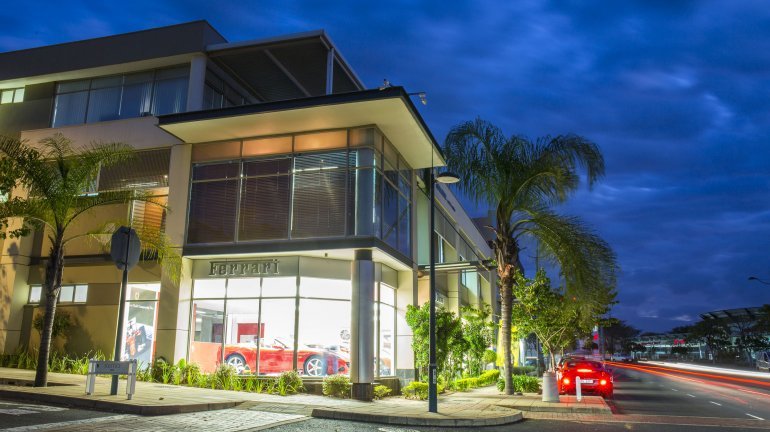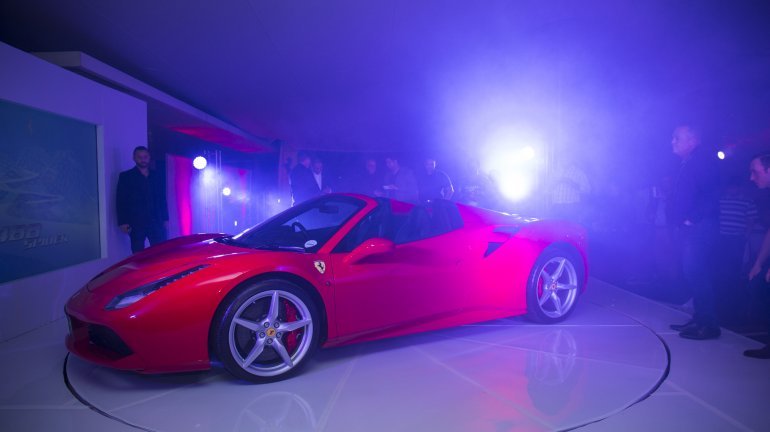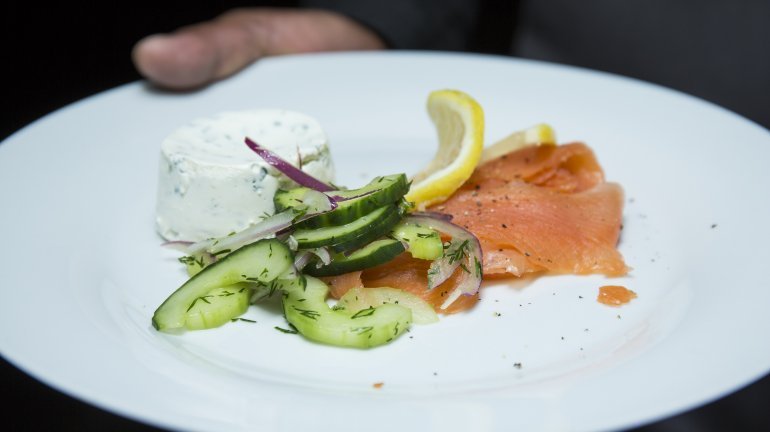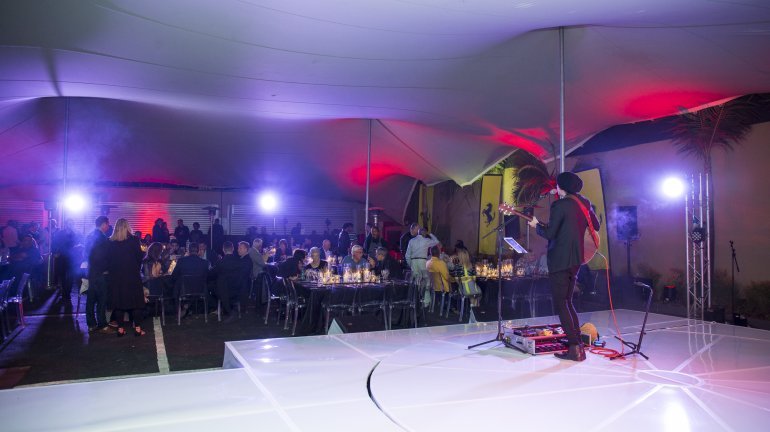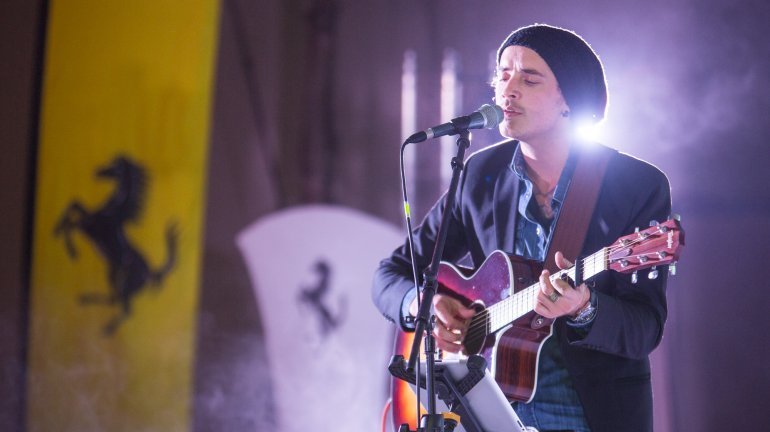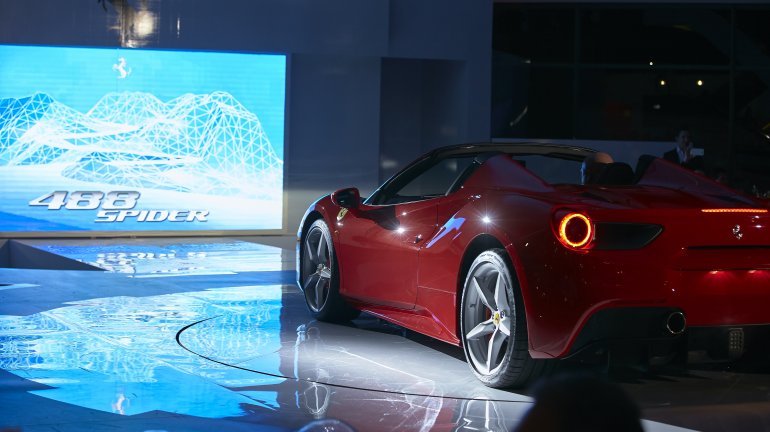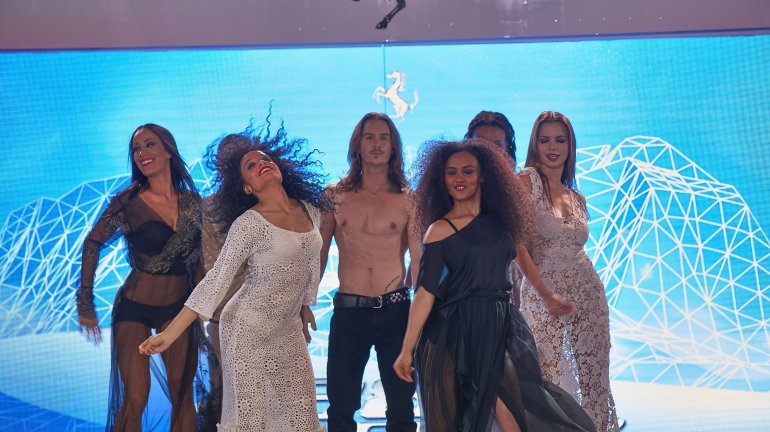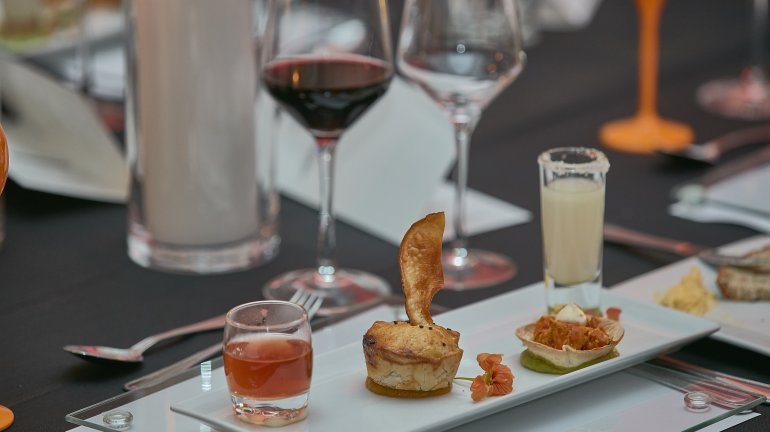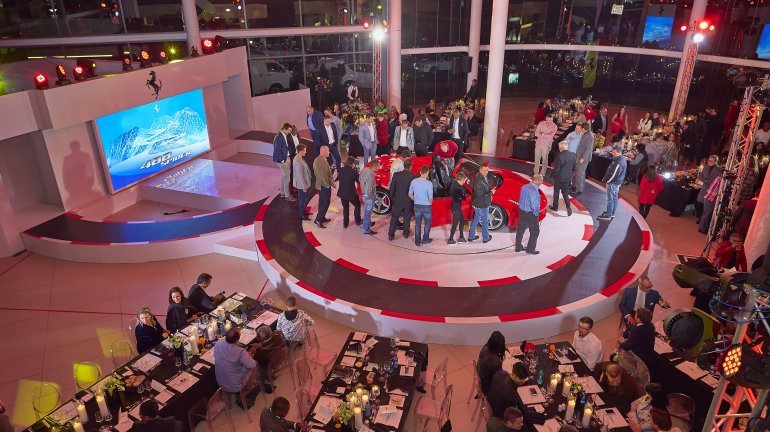 Friday, 20 May 2016
Ferrari Fashion Show and 488 Spider Launch
If we had a ranking system, this event would rank as one of our top three events…ever! The focus was on 'the art of design' and with this in mind, we combined the talents of local fashion designers, unbelievable dancers who performed in a well-choreographed showcase, a custom-made infinity ramp, special lighting and music effects, a "Duo Designed" menu, and of course the design of the Ferrari 488 Spider. It was a winner!
Saturday, 09 April 2016
Ferrari Track Days (Red Star Raceway)
The Ferrari Red Star track day was the first of its kind for Ferrari customers where they got to enjoy their magnificent cars on the impressive Redstar Raceway. Not only did guests get to enjoy their driving experience, but they also got to spend the day with Ferrari staff and other enthusiasts over lunch and snacks throughout the afternoon. This was a truly 5 star experience enjoyed by all.