Wednesday, 02 September 2015
Maserati – Ghibli Launch 2015
This event surrounded the launch of the new Ghibli Maserati. The car was surrounded by a crisp décor with a white theme to highlight the powerful car. The launch allowed the media an opportunity to view the car before the public and discuss its launch. Guests were served with an appetizing lunch.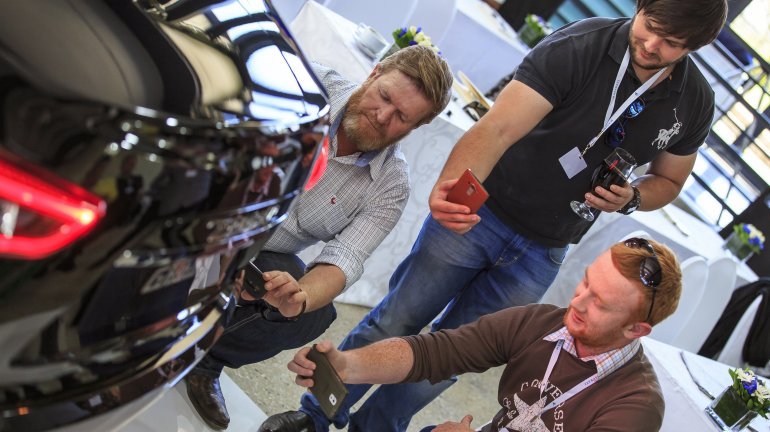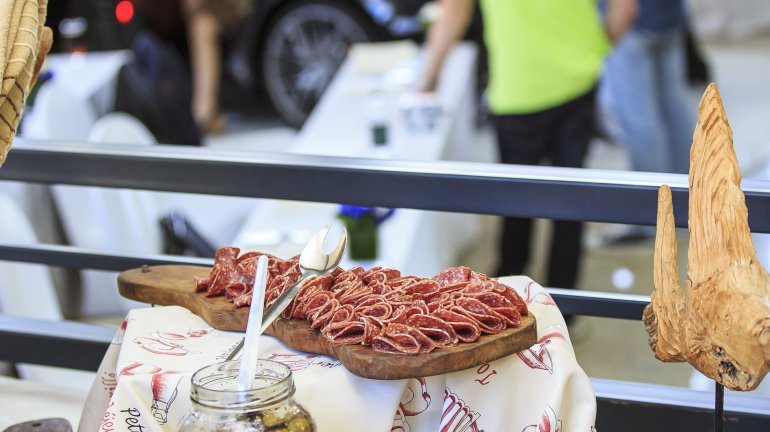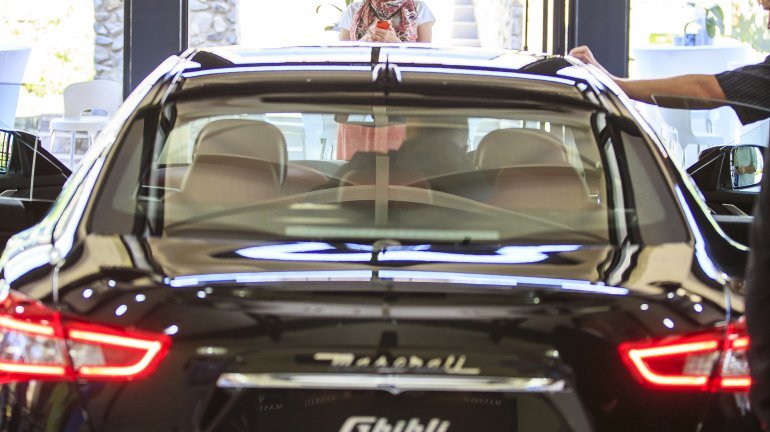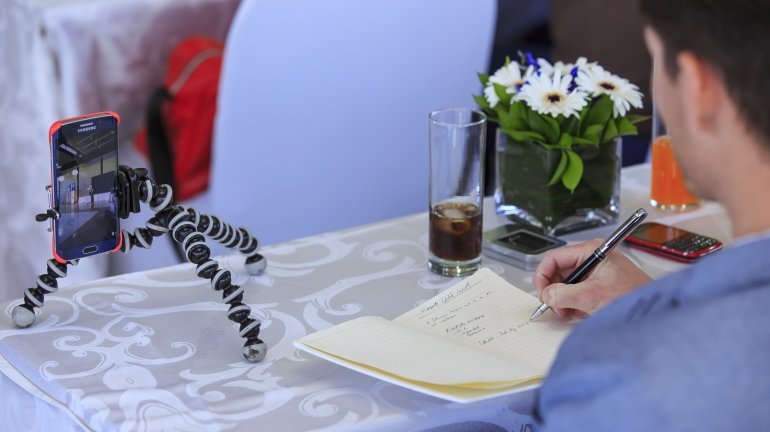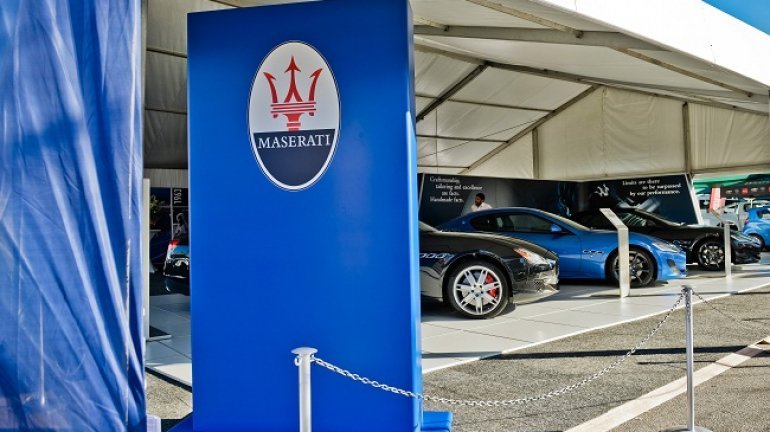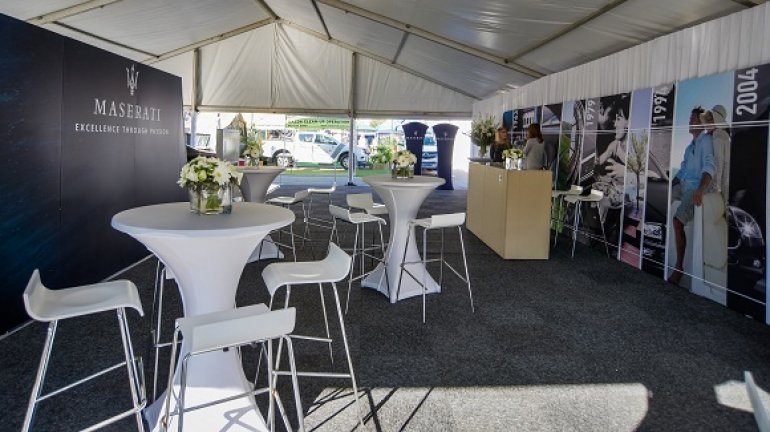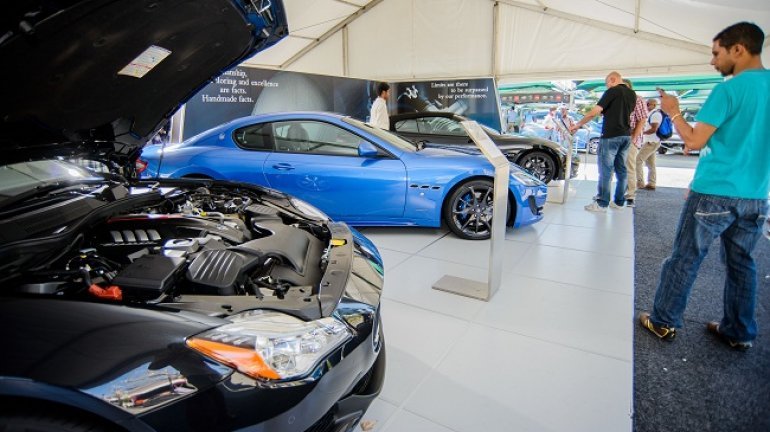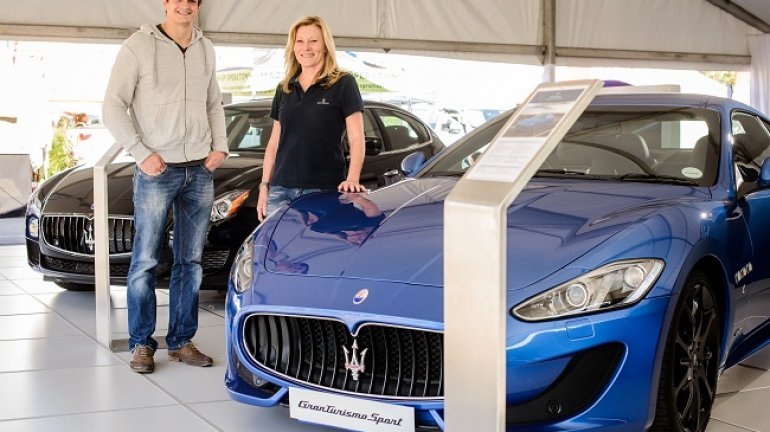 Thursday, 25 July 2013
Nelspruit Motor Show 2013
The Maserati stand at the 2013 Nelspruit Motor Show , was an absolute show stopper . With tourists and locals alike , both stopping to enjoy the amazing Maserati range on display .
Wednesday, 19 June 2013
Maserati Quattroporte Launch 2013
The Maserati Quattroporte Launch was a lavish affair where the car was revealed to guests in complete splendour and awe . The setting was the Castle in Kyalami which lent to a royal affair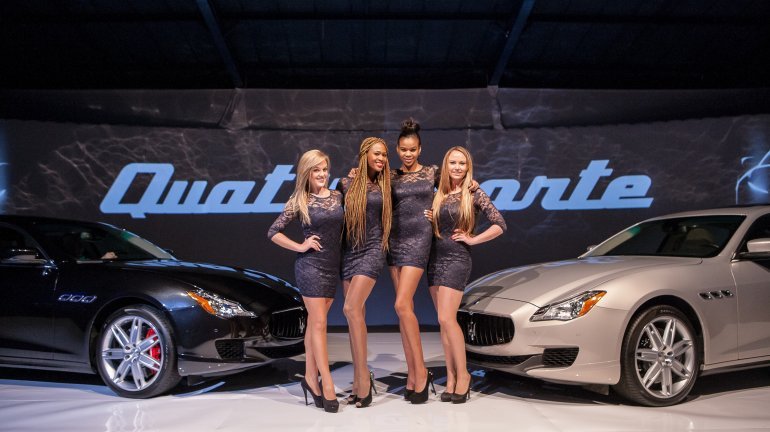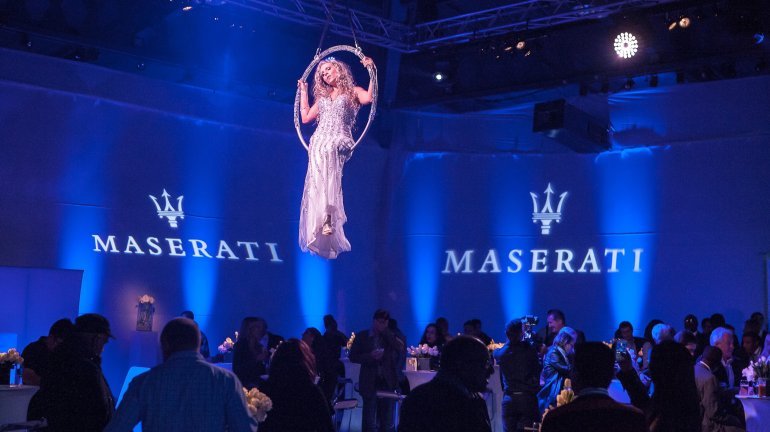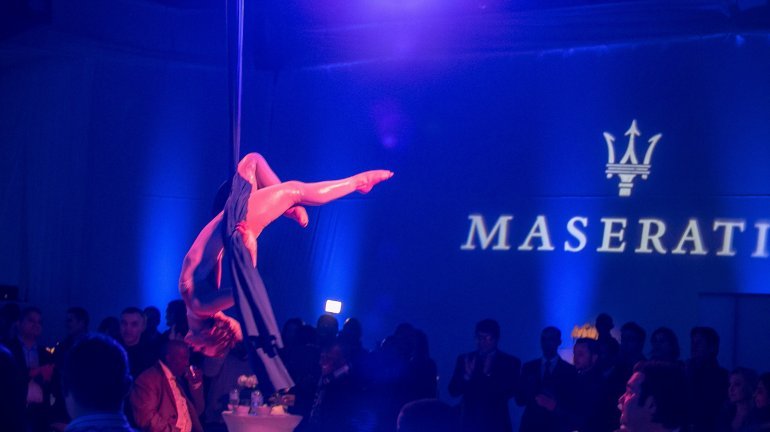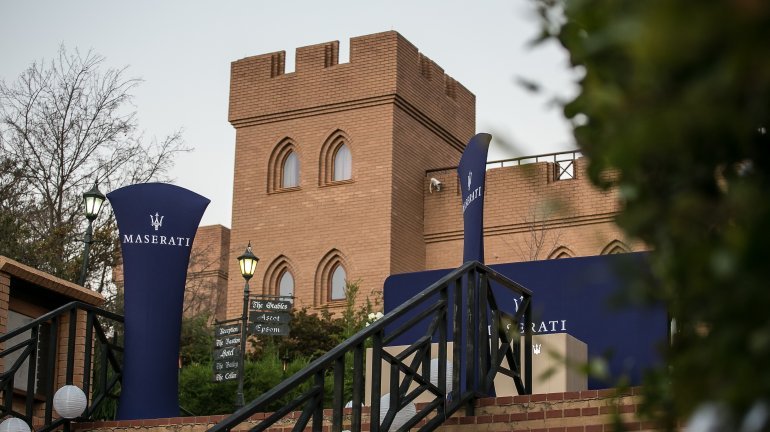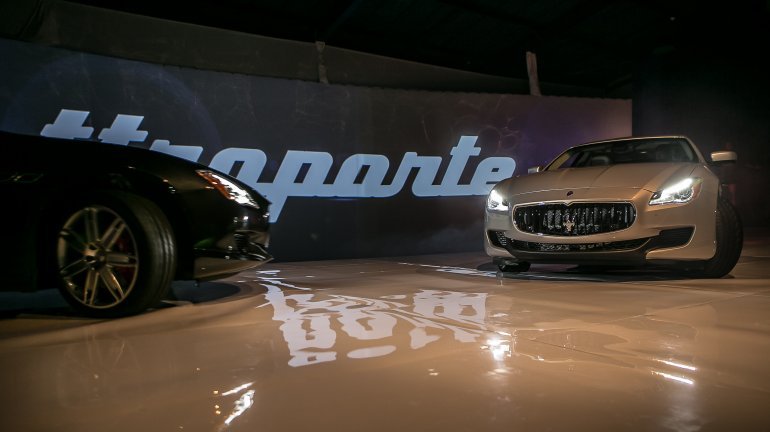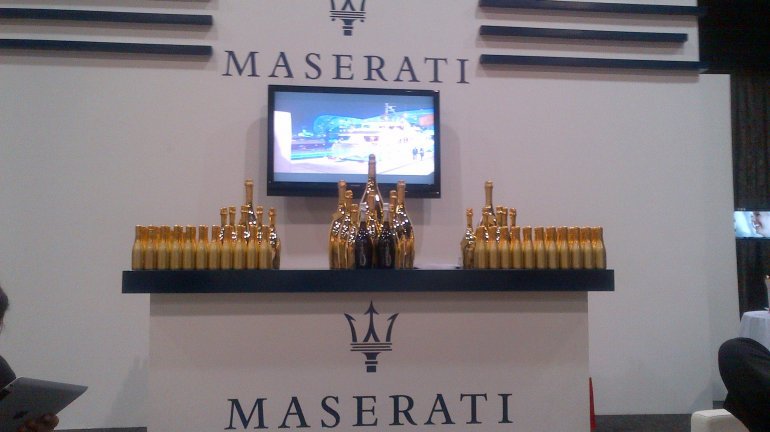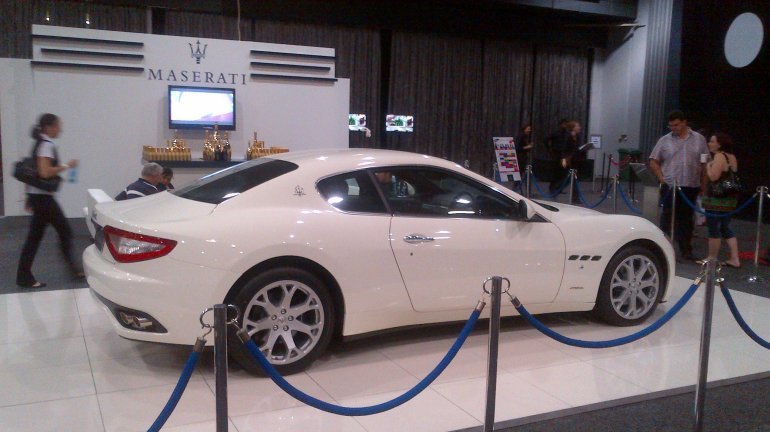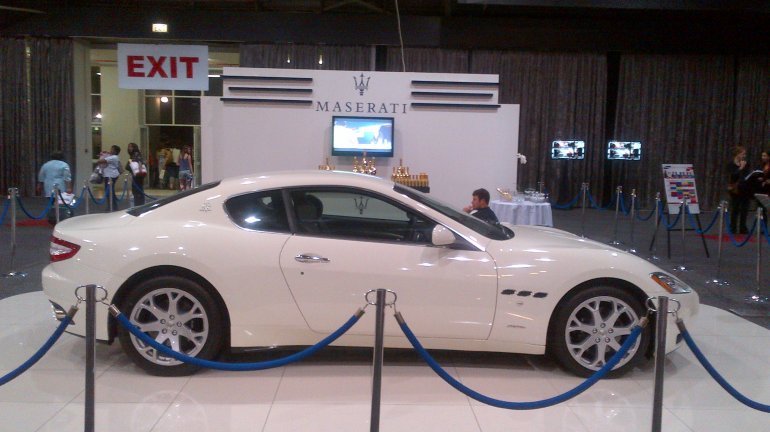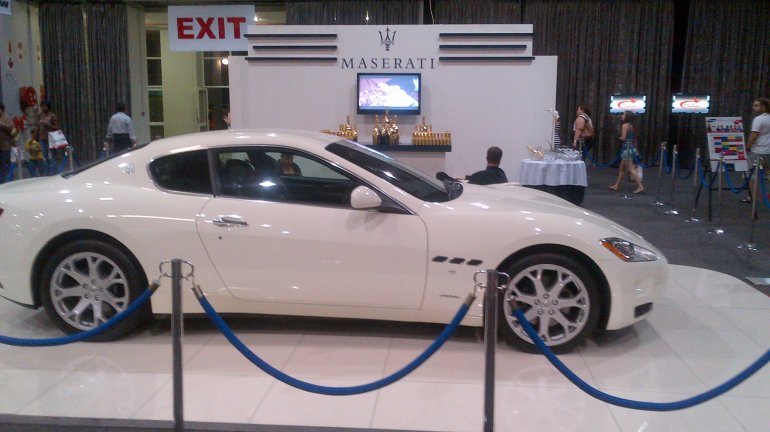 Wednesday, 20 March 2013
Good Food & Wine Show
We produced an award winning stand for Maserati at the 2012 show, which was held in both Durban and Johannesburg.
Wednesday, 20 March 2013
Maserati GT Sport Launch
The Maserati GT launch in Johannesburg was an extravagant affair where guest were treated to the car being revealed by driving through a water wall. It was a cocktail themed event where guests savoured every detail.