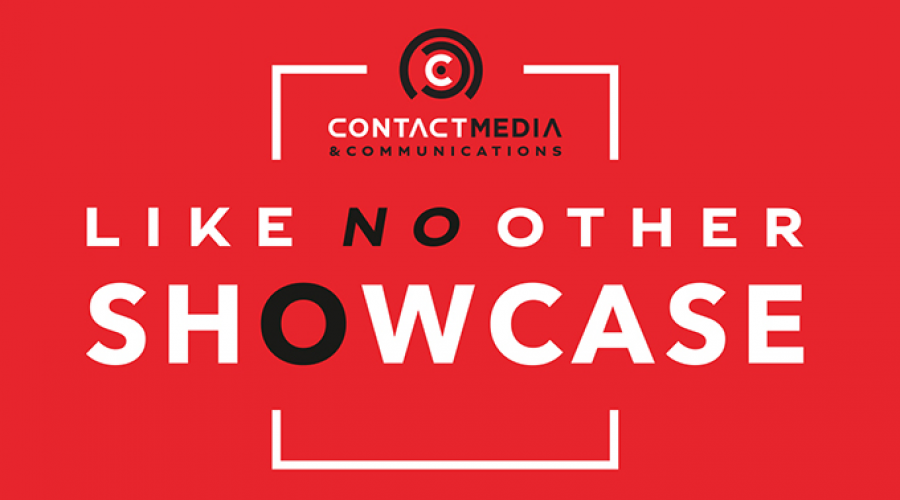 Contact Media Showcase
media strategy
virginia hollis
peter langschmidt
media showcase
media research
marketing research
Join us on the 10th of April 2019, 13:30 at Levelthree, Kramerville Place, 14A Kramer Road for an amazing experience.
It's time you got to know us better; we have some things to show you!
Reasons to be there:
To arm yourself with the latest research and insights that will be presented by legendary media experts Peter Langschmidt and Virginia Hollis.
To find out how much more there is to Contact Media, beyond the publishing side.
To receive a not-to-be-missed marketing offer.
To network with like-minded marketers and industry leaders.
Virginia Hollis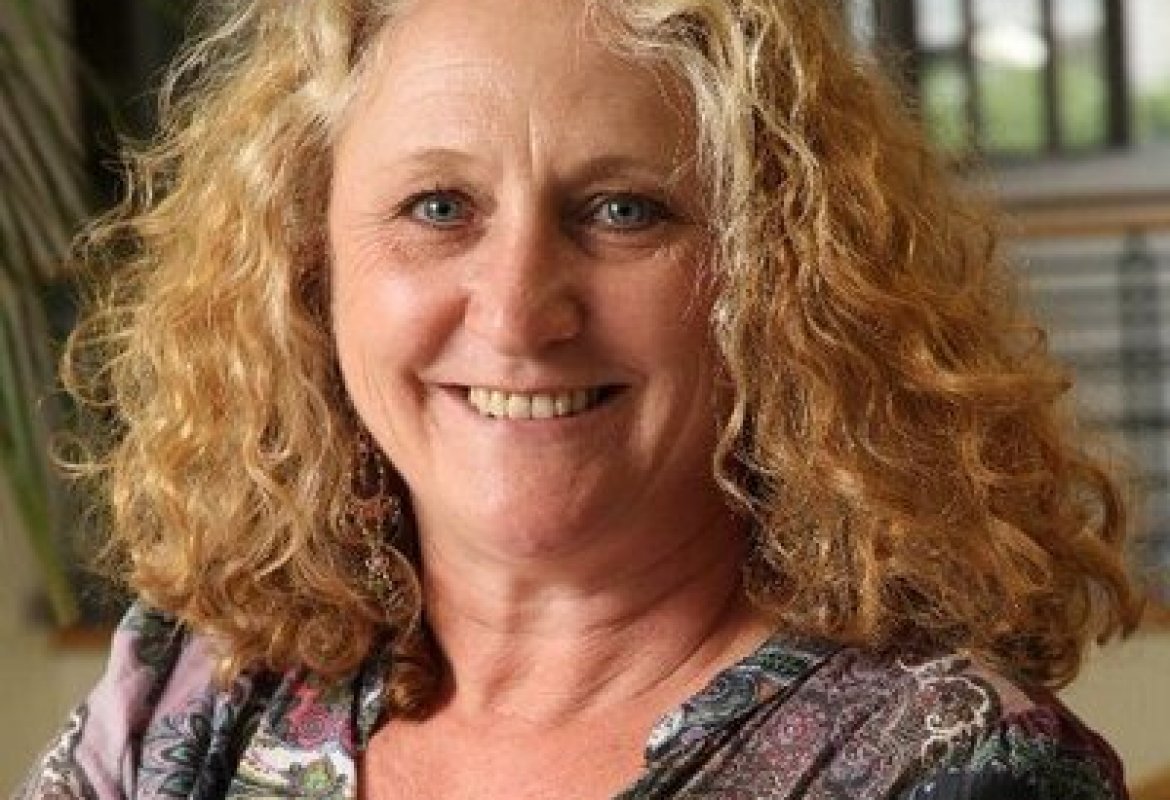 Virginia boasts 30+ years in Media Strategy, Connections Planning and Connections Architecture. She currently applies her experience at independent executive media strategy and planning agency, Magnetic Connection; and previously helped build brands such as Coca-Cola, Famous Brands, Tsogo Sun Group, Peugeot, Porsche, SABC and many others, as MD and head of strategy at The MediaShop.
Currently, Virginia is the Chairman of SAARF (SA Audience Research Foundation), a Board Member of Loeries, a Board Member of AMASA (Advertising Media Association of South Africa), and is also on the AMF Central Committee.
It's not surprising Virginia was awarded the "Media Legend" accolade at the MOST awards in 2011!
Peter Langschmidt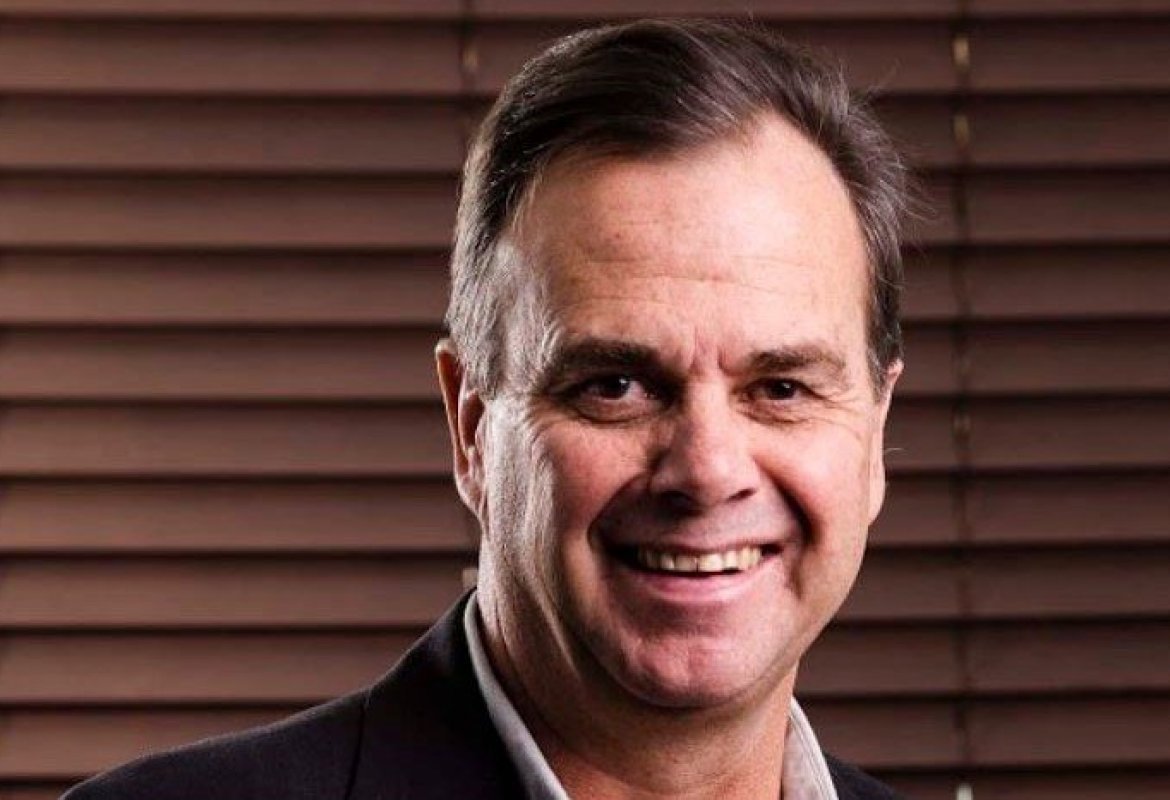 Peter has spent more than 35 years in Research, Advertising, Media and Marketing.
A previous strategic planning and media director of SA's largest agency group, Grey Phillips, Peter now consults to blue chip companies and specialises in working with media owners, including Naspers, Kagiso, Caxton and Facebook.
Peter is currently on the IAB Measurement Council and the Lead Consultant to the Publisher Research Council. The PRC conducts audience and efficacy research for all of the major newspaper, magazine and website publishing groups in South Africa, as well as the smaller independent publishers.